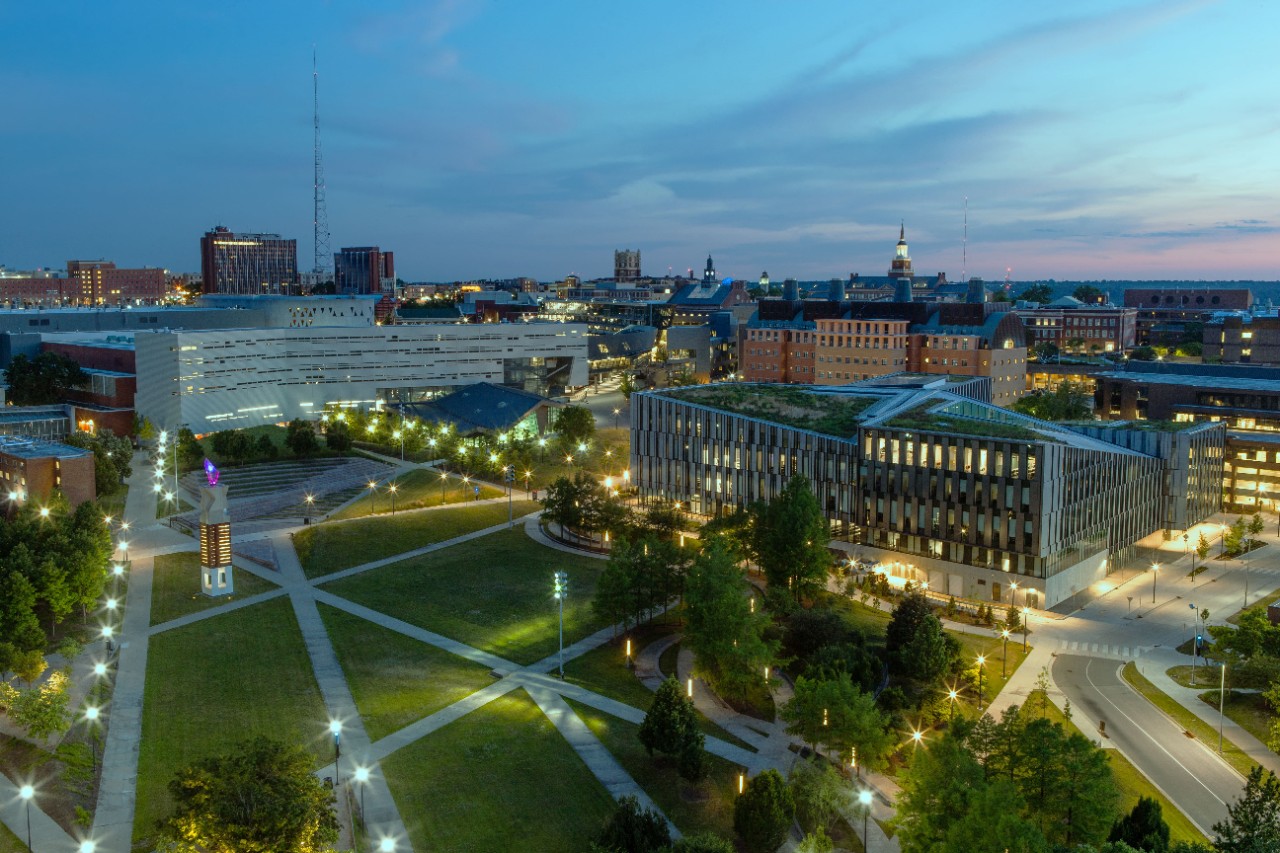 Advice for starting your first co-op
Don't be afraid to start your first co-op, you'll figure it out like I did
By: Nikita Sheth
Chemical engineering, '24
Co-op: Dow Chemical, quality assurance co-op
What attracted me most to the University of Cincinnati's College of Engineering and Applied Science was the co-op program. As many may know, this is something incredibly unique about the university and it's extremely beneficial! 
However, when I was applying and through my first year of college, I was terrified about entering the workforce as an engineering co-op. I had never done anything like it before and I really didn't know what to expect. But, after my first co-op rotation, I realized that I had basically already experienced a similar environment my first semester of my first year. Here's my advice for starting your first co-op.
Practice by getting involved with organizations
CEAS has a ton of amazing organizations open to all students! The most important thing you can do to get prepared is know how to work in a team in multiple different scenarios. Sure, the first-year courses helped a ton in regards to engineering problems. But, working in a team in CEAS clubs is extremely beneficial to learning how to work with people older and younger than you. 
Don't be afraid to ask questions!
I know this was a big fear of mine. In high school and even in the beginning of my college career, I never asked for help. I thought it made me look unintelligent. However, this is definitely not the case! Your supervisor and co-workers are expecting you to ask questions and want you to because it shows that you are trying to learn and aren't afraid to admit that you need help.
Try to make friends on co-op
This is a huge one. Especially if you have other UC co-ops working with you, it is super important to make friends and talk to one another. This is even more important if you aren't in Cincinnati while on co-op! It can lead to making lifelong friends and you don't want to isolate yourself on days off.
If you can, still try to join clubs and stay involved in campus life
Just because you aren't on campus doesn't mean you can't be involved. Look for clubs you can join and be a part of while you aren't on campus. UC has a ton whether they're CEAS organizations or not, staying involved is very important!
Ask your manager for new projects to work on or other tasks to do while on co-op
This shows them that you are willing to do more work and are genuinely interested in what you're doing! So many employers express that the students they re-hire for more terms are the ones that come and ask for work rather than the ones that wait to be given work. Not only that, it gives you a chance to explore other avenues of the company that you may not have gotten to otherwise.
I know co-op may sound scary but it is crucial to enjoy what you do. Co-op semesters come and go so fast and before you know it, you'll be back on campus taking classes. Making connections with your co-workers, students, and attending any company events you are invited to will allow you to take away more from your co-op than just technical knowledge.