Aya Yoshida receives CCM's prestigious Zemlinsky Prize for composers
The competition recognizes achievement in musical composition for artists age 35 or younger
The international competition awards $60,000 in cash prizes to the top three finalists. The first prize winner also receives the opportunity to premiere an original work at CCM.
The University of Cincinnati College-Conservatory of Music (CCM) is proud to announce that Aya Yoshida has been awarded first prize in CCM's Alexander Zemlinsky Prize for Composition.
The Zemlinsky Prize, instituted in 1990 and awarded every six or seven years, promotes the music of young composers from around the world, while honoring Alexander Zemlinsky (1871-1942), a composer who is becoming increasingly recognized as one of the 20th century's significant musical voices. Previous Zemlinsky Prize-winners include Ulrich Kreppein, Nerong Prangcharoen and Moritz Eggert.
Created at the behest of Alexander Zemlinsky's widow, Louise Zemlinsky, this prestigious prize is awarded by CCM in recognition of achievement in musical composition for artists aged 35 or younger. Each applicant is asked to submit one original score – either published or unpublished – for any size orchestra, which is then submitted to a rigorous adjudication process. Winners receive a cash award and the opportunity to premiere an original work at CCM.
More than 200 compositions were submitted for consideration during the 2019 competition. In September, five finalists were shortlisted by an international panel of leading composers: Colin Matthews (London), Missy Mazzoli (New York/Chicago), Iris Ter Schiphorst (Vienna) and Carl Vine (Sydney). The shortlisted works were then submitted anonymously to a final judging panel that included CCM Dean Stanley E. Romanstein, CCM Professor Mark Gibson and community members Ann Santen and Daniel Hoffheimer.
Aya Yoshida, First Prize Winner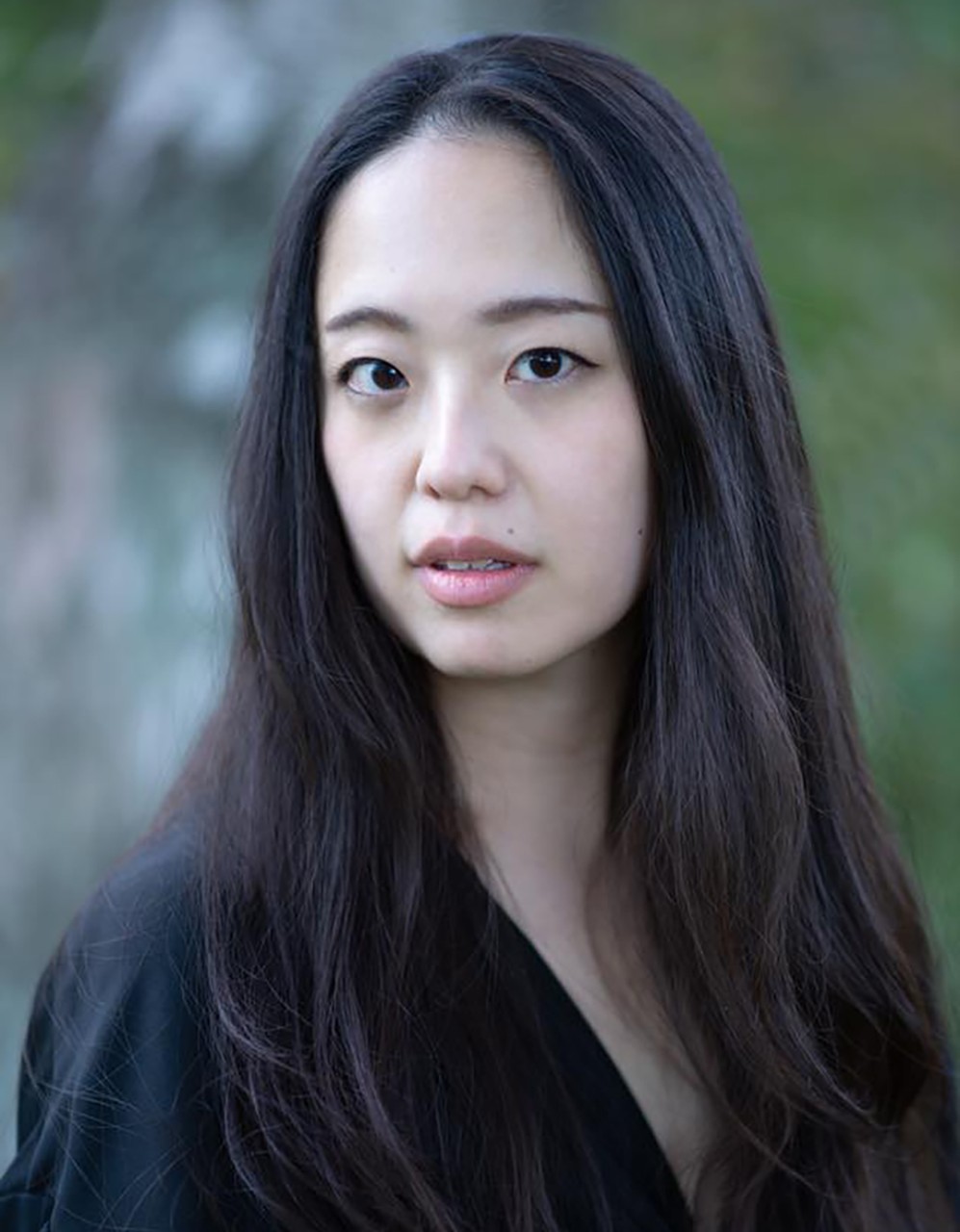 A 27-year-old Japanese composer based in Amsterdam, Aya Yoshida won the competition's first prize for her 10-minute piece Double-face. Her first prize award includes $30,000 along with a major new orchestral commission for dance. This commissioned piece will receive a world premiere by the CCM Philharmonia Orchestra and CCM Ballet Ensemble during an upcoming performance season. There will also be a commercially produced recording of the 15-minute long piece by the CCM Philharmonia.
Mazzoli said Yoshida's winning entry "showed true originality, combined with skillful orchestration and a well-balanced approach to form … This daring work really communicated a mini-world of fantastic orchestral colors." Vine praised it "as redolent with intriguing musical gestures and textures." Matthews said, "Aya Yoshida's piece came out on top from a very impressive line-up" and noted "it was good to see the unanimity of choice between a panel of composers all with very different stylistic personalities."
Expressing her gratitude, Yoshida said: "After my opera in 2017, I have been somehow dreaming of composing for ballet in my 20s or 30s, so I am thankful, humble, surprised and really happy to have the opportunity. Music is a collection of movements; the texture of the sound itself and also the physical gestures of the musicians. I am looking forward to exploring the connections between ballet and music in my new piece for CCM."
A second prize of $20,000 went to Tomasz Skweres, 34, a Polish composer living in Vienna, for his piece "über das farbige Licht der Doppelsterne."
A third prize of $10,000 was awarded to 24-year-old Joel Jäventausta, a Finnish composer based in London, for his piece, Cantus.
About the Alexander Zemlinsky Prize for Composition
Now in its fourth iteration, the Alexander Zemlinsky Prize for Composition serves three purposes:
to perpetuate the memory of Alexander Zemlinsky,
to find new works for symphony orchestra that are truly original and have the power to communicate with and engage a broad audience, and 
to promote and encourage young composers internationally.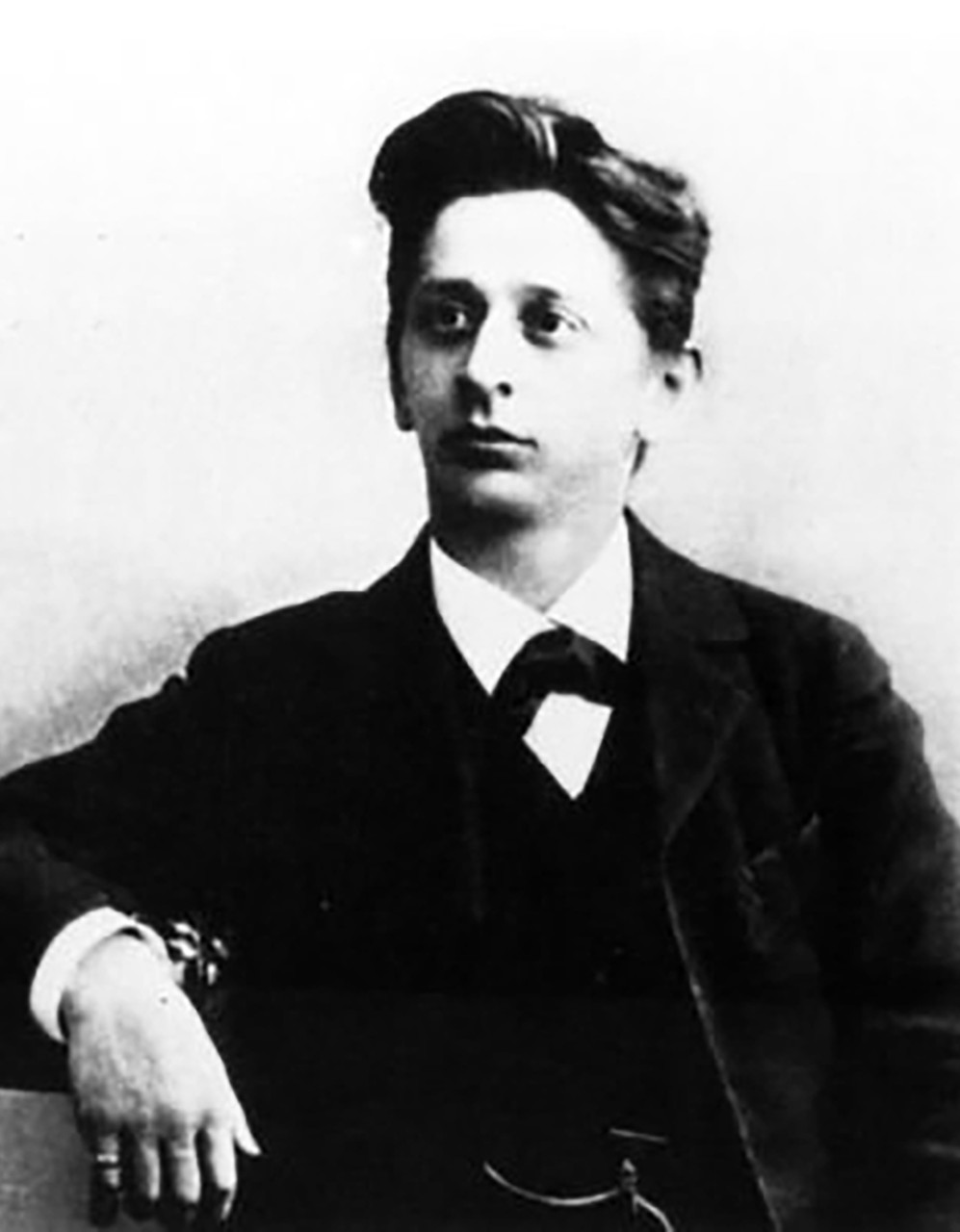 The relationship between Zemlinsky and CCM began many years ago when Walter Levin, first violinist of the LaSalle Quartet that was in residency at CCM, discovered an unknown quartet written by Zemlinsky in a New York music store. The LaSalle Quartet subsequently performed the work in New York, where it was received with great enthusiasm by critics as well as by Louise Zemlinsky, widow of the composer. General interest in the music of Alexander Zemlinsky followed, and CCM's orchestras and opera program have performed several of his works in the intervening years, including his operas The Chalk Circle (American premiere) in 1988 and Der Geburtstag der Infantin (The Birthday of the Infanta) in 2004.
Ultimately Mrs. Zemlinsky established an archive of her husband's works and a scholarship fund at CCM. Upon her death in 1992, her trust set into motion the Alexander Zemlinsky Prize for Composition to be held every six years beginning in 1998.
Louise Zemlinsky, an accomplished painter and musician, dedicated her life and efforts to the renaissance of her husband's music in whose genius and success she had a firm belief. In addition to the Alexander Zemlinsky Fund she established at CCM, she did the same at the Gesellschaft der Musikfreunde in Vienna.
The Alexander Zemlinsky Prize is set to undergo a significant change with the establishment of a second prestigious competition for the composition of chamber music. The first Zemlinsky Prize for Chamber Music will be awarded in 2023 and will then run in alternation with the Orchestral Prize, ensuring there will be a Zemlinsky Prize every three or four years. With well-endowed first, second and third prizes, the winning composer will create a new work to be professionally premiered and commercially recorded in Cincinnati. Entries for the 2023 Zemlinsky Prize for Chamber Music open in December 2021 and close in late 2022.
In a further extension the Prize's reach, all four of the esteemed 2019 international judges, Colin Matthews, Missy Mazzoli, Iris Ter Schiphorst, and Carl Vine, have accepted invitations to complete separate residencies at CCM in the near future, taking part in a range of activities that will benefit students and other composers.
For additional information, including a list of previous competition winners, please visit CCM's website.
A preeminent institution for the performing and media arts, the University of Cincinnati College-Conservatory of Music offers nearly 120 possible majors, along with a wide variety of pre-collegiate and post-graduate programs.
The synergy created by housing CCM within a comprehensive public university gives the college its unique character and defines its objective: to educate and inspire the whole artist and scholar for positions on the world stage.
For more information, please visit us online at ccm.uc.edu.
Featured image at top: Alexander Zemlinsky, composer and namesake of CCM's Zemlinsky Prize for Composition.
1
Photo essay: Two weeks in Tanzania
December 6, 2023
In May 2023, a team of 34 University of Cincinnati faculty, staff, students, alumni and supporters traveled to Tanzania as part of a two-week service-learning trip with UC-affiliated nonprofit Village Life Outreach Project. UC journalism student and photographer Frank Bowen, along with Educator Professor of Journalism Sean Hughes, joined the group for the photo assignment of a lifetime, capturing the people, places and unforgettable moments across East Africa.
2
VOTE: BroadwayWorld Cincinnati Awards highlight CCM Excellence
December 5, 2023
Each year, the BroadwayWorld Cincinnati Awards honor excellence in the city's performing arts scene. This year, the faculty and students of the University of Cincinnati College-Conservatory of Music (CCM) are nominated 20 times in 11 categories—including Best Musical, Best Opera, Best Choreography, Best Sound Design, and more!
3
Local media spotlights CCM's fall performances
December 5, 2023
UC's College-Conservatory of Music kicks off its fall performance season in September with a variety of concerts starring the next generation of performing and media artists. Local media featured the college's upcoming events in preview coverage shared by CityBeat, Movers and Makers, Behind the Curtain Cincinnati and All About the Arts.
Debug
Query for this