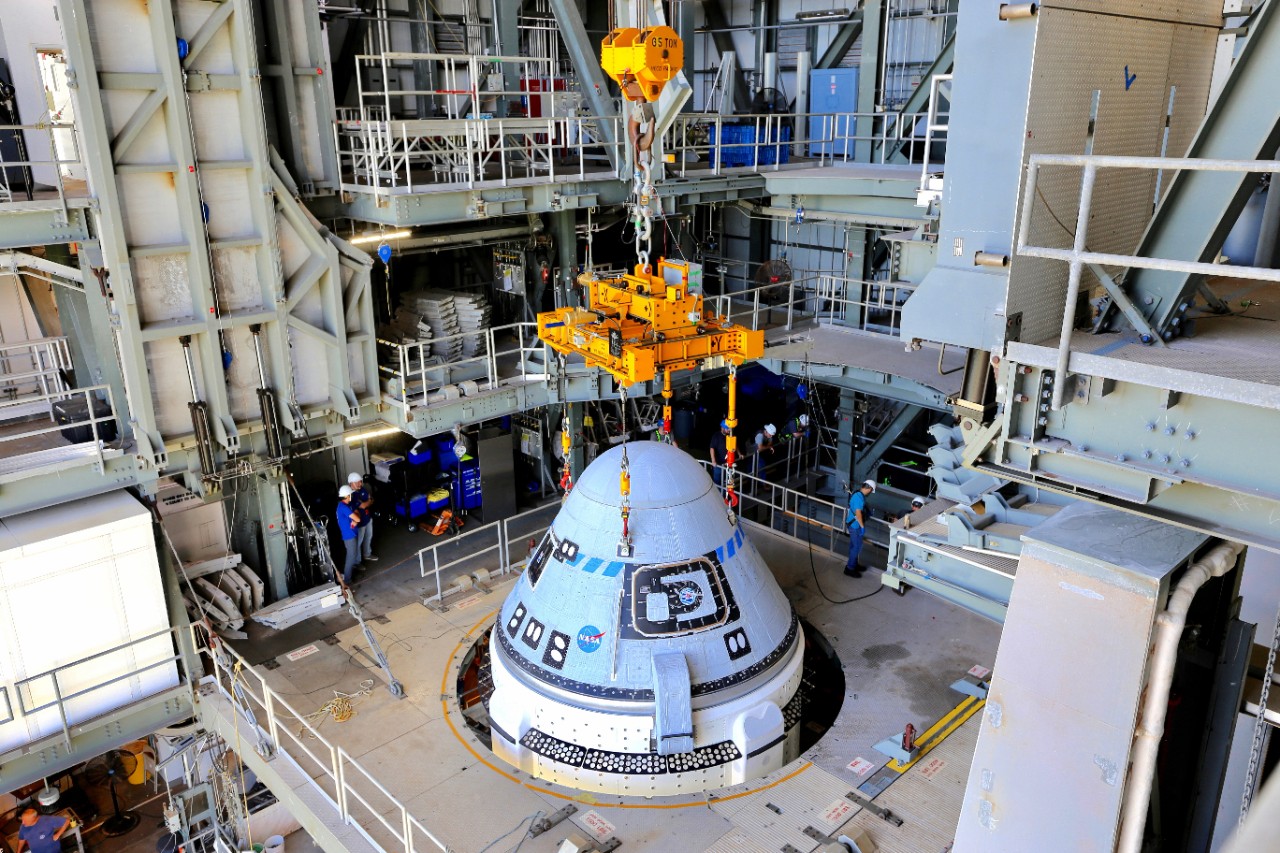 How UC's co-op program shaped my career
The co-op program at UC was the biggest reason why I decided to become a Bearcat and here's why
By: Jacob Rieman
Mechanical engineering, '22
Co-op: United Launch Alliance, system test engineering intern
When I was deciding which university to attend, the co-op program at UC was the biggest reason why I decided to become a Bearcat. I came to UC thinking I would want to work in prosthetics after graduation, combining my interest of biomechanics with engineering. But I still wanted to explore my options.
I sampled several different industries to test out what I liked
Through co-op, I've worked in medical device design, automotive production and the space launch industry. Being able to essentially sample these branches of engineering while learning the technical aspects of being an engineer allowed me to narrow down my interests to know where I want my career to go.
I learned the fast-paced world of high-output production isn't for me
My time in automotive production quickly showed me that, while fascinating, the fast-paced world of high-output production isn't for me. 
My co-op experience was a rare opportunity not many get to experience
This summer, I've been co-oping in Cape Canaveral, Florida, for United Launch Alliance (ULA). ULA is a launch service originally created as a joint venture by Boeing and Lockheed Martin back in 2006.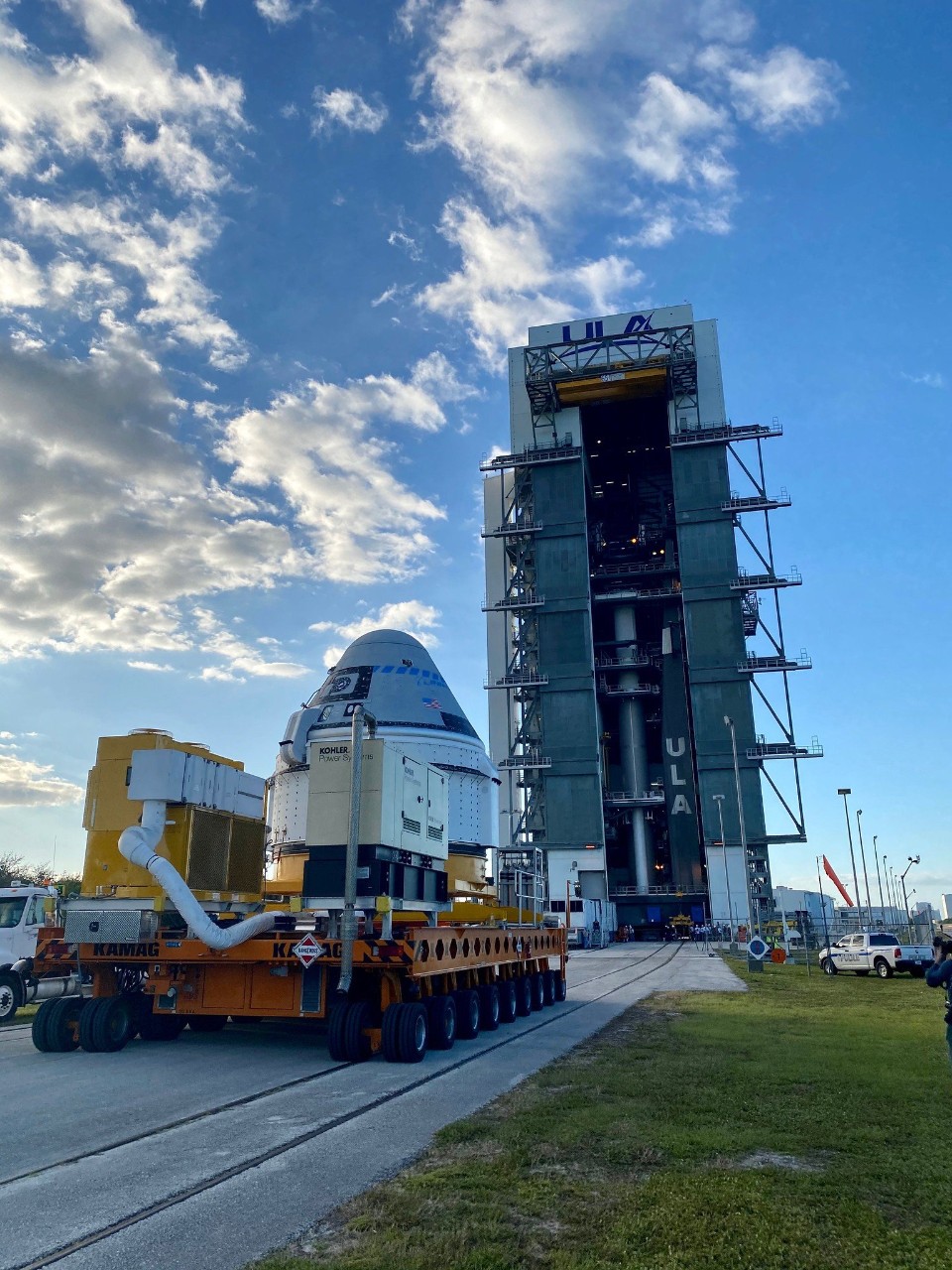 The cape Canaveral location is home to the launch ops division, where we launch both the Atlas V and Delta IV rockets. For my co-op, I'm working in the delta mechanical group, which handles most of the transports and facility adaptations for whatever vehicles and payloads we are getting ready to launch. The most interesting launch we have this summer is the Starliner launch we are doing for Boeing. 
The Boeing Starliner Capsule is part of a NASA contract to get American astronauts back to space from the cape. The launch we have scheduled for July 30th is what we are calling the OTF-2 launch, standing for 'orbital flight test 2' which will be the last test flight before CFT-1 (Crewed Flight Test 1) that launches later this year. Because of this, there's been a lot of publicity, but also a lot of awesome opportunities. Along with this, I was able to be on the team for transporting the Starliner capsule from the Boeing facility to where we stack the launch vehicle. 
I now know that working space launch industry is where I want to be
After reflecting upon this past summer at ULA, I now know that working in the space launch industry gives me a certain satisfaction as an engineer that is incredibly difficult to put into words. Having the ability to be up close and personal with cutting-edge technology and launching state-of-the-art satellites or astronauts to space, is a job perk that not many engineers get the chance to experience. Opportunities like these are one of the biggest ways the co-op program has impacted my engineering experience—and my future career.
1
Lindner First-Year Experience spotlights project-based learning
September 28, 2023
The Carl H. Lindner College of Business' First-Year Experience (FYE), which prepares students to become business problem solvers from day one, has been revamped to center on project strategy. This concentration challenges students to perform a strategic analysis of a business' operations.
2
How one student found his home at UC
September 27, 2023
When Raj visited UC the summer before his freshman year, the university stepped up to help him meet the many challenges he faced as a first-generation college student.
3
Architecture co-ops give Josh Bennett a better idea of what...
September 26, 2023
Fourth-year architecture major Josh Bennett reflects on his undergraduate experiences with co-op. Bennett hails from Louisville, Kentucky, but came to UC after a visit during his high school years. Three co-ops later he says his architectural style leans more toward the modern world.
Debug
Query for this