Hoxworth Blood Center announces inaugural "Cheers to Saving Lives" brewery blood drive tour
Raise your glass to being a lifesaver!  Hoxworth Blood Center is thrilled to announce its inaugural "Cheers to Saving Lives" Blood Drive Tour, beginning in August.
Hoxworth is partnering with more than a dozen local breweries and bars for this brand-new blood drive tour.  Individuals who donate at one of the tour dates will receive a limited-edition growler to fill with their favorite local libations, plus a special gift from the host brewery. 
Cara Nicolas, spokesperson for Hoxworth Blood Center, says the need for blood continues to grow as local hospitals re-schedule elective surgeries and more patients receive treatments that were delayed due to the COVID-19 pandemic.
"As the only collector and provider of blood products in the Tri-State area, Hoxworth continues to call on the Cincinnati community to roll up their sleeves and donate," said Nicolas. "And since the Queen City one of the brewery capitals of the United States, what better way to encourage blood donations than the opportunity to fill a growler with some local brew?"
The first blood drive tour date will be on Aug. 12 at Wiedemann Brewery, with more dates running through September and October.
Masks are encouraged, but not required. For more information or to schedule a donation, call Hoxworth at (513) 451-0910 or visit www.hoxworth.org/groups/brewtour.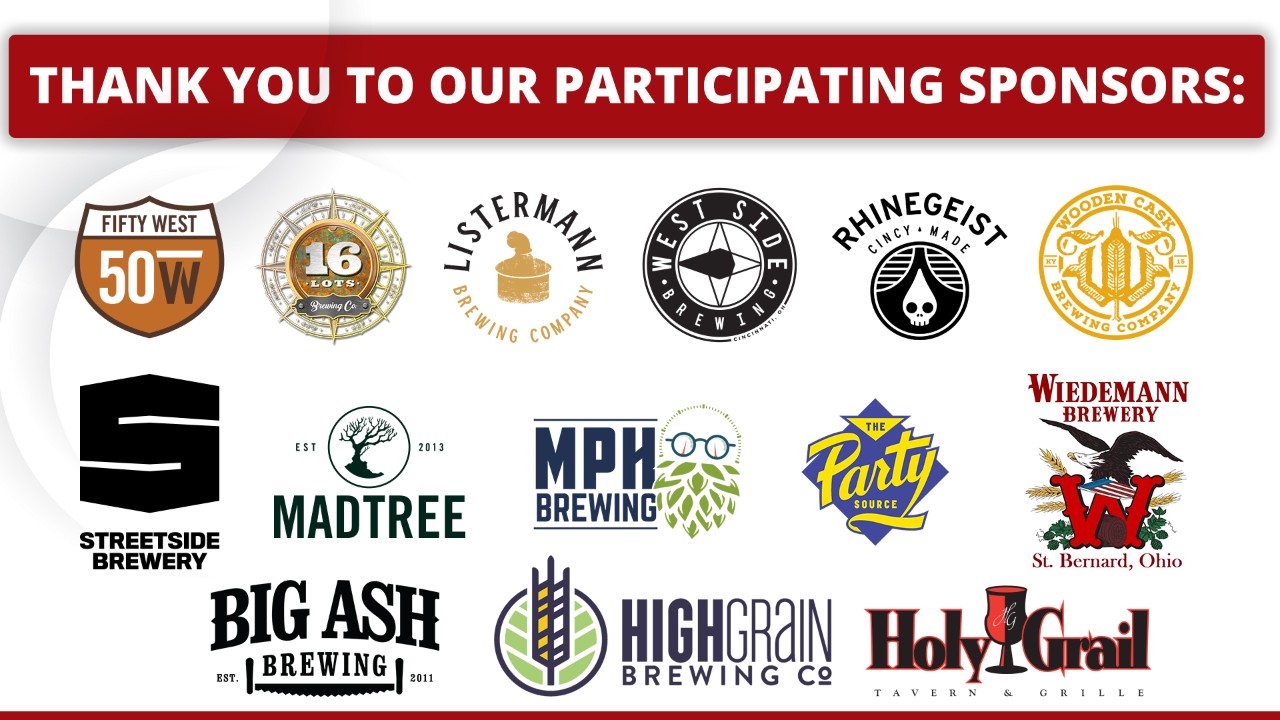 About Hoxworth:
Hoxworth Blood Center, University of Cincinnati was founded in 1938 and serves more than 30 hospitals in 18 counties in Southwestern Ohio, Northern Kentucky and Southeastern Indiana. Annually, Hoxworth collects more than 90,000 units of blood from local donors to help save the lives of patients in area hospitals. Hoxworth Blood Center: Saving Lives Close to Home.