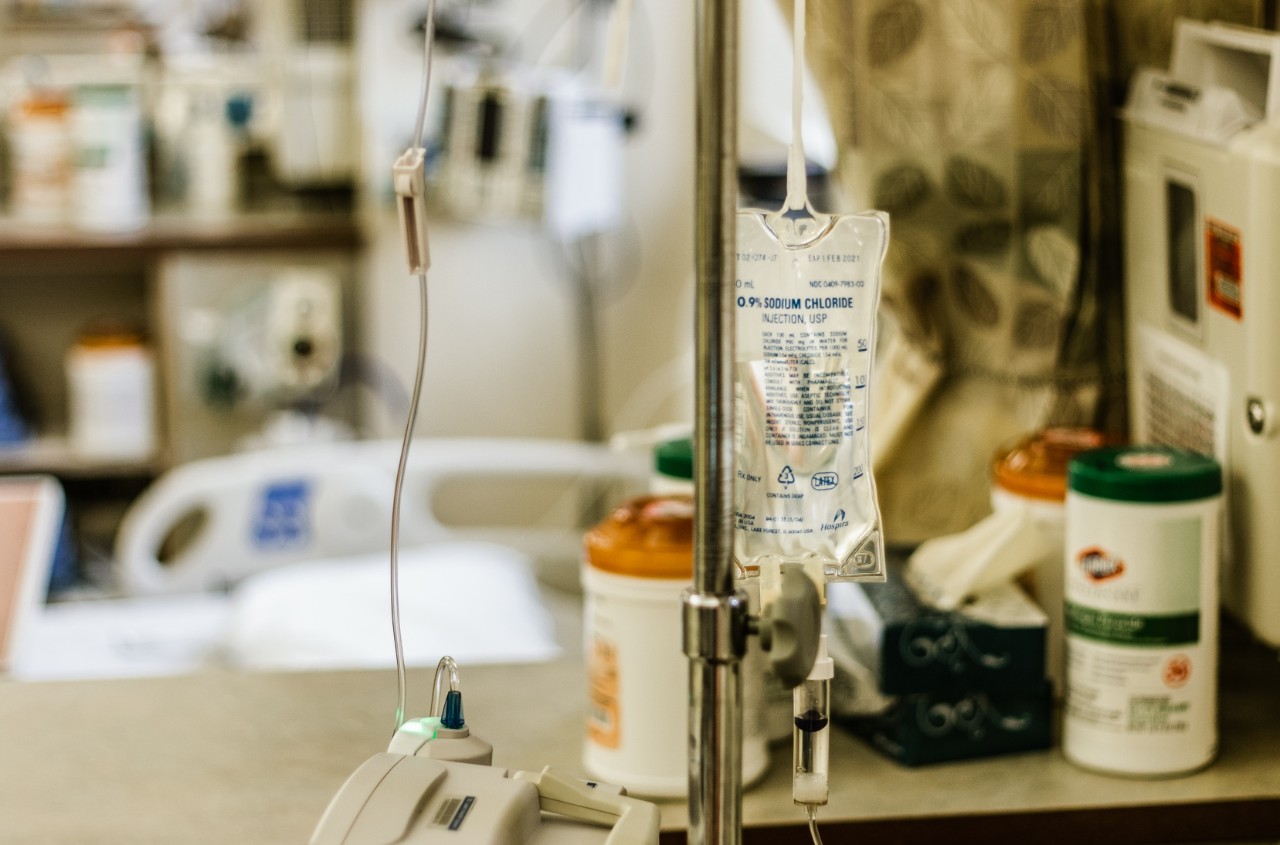 55KRC highlights Ovarian Cancer Awareness Month
UC expert says vague symptoms demonstrate importance of developing screening test
September is Ovarian Cancer Awareness Month, highlighting the fifth most deadly cancer among women, according to the American Cancer Society.
Ovarian cancers are aggressive and can grow quickly, according to Amanda Jackson, MD, associate professor, director of gynecologic oncology and vice chair of gynecology in the College of Medicine and a UC Health physician.
Symptoms of ovarian cancer are often vague, including bloating, constipation and women reporting feeling full, Jackson said. The combination of the cancer's aggressiveness and the common symptoms makes it especially important to find a better screening test.
Jackson was a guest on Simply Medicine, 55KRC, discussing the symptoms and treatment of ovarian cancer in more detail.
Note: Interview begins at the 31:26 mark.
Featured photo courtesy of Unsplash.