University of Cincinnati to join Big 12
UC officials announce the Bearcats have accepted invite to Power 5 conference
The University of Cincinnati has accepted an invitation to join the Big 12 Conference by no later than July 1, 2024, it announced today.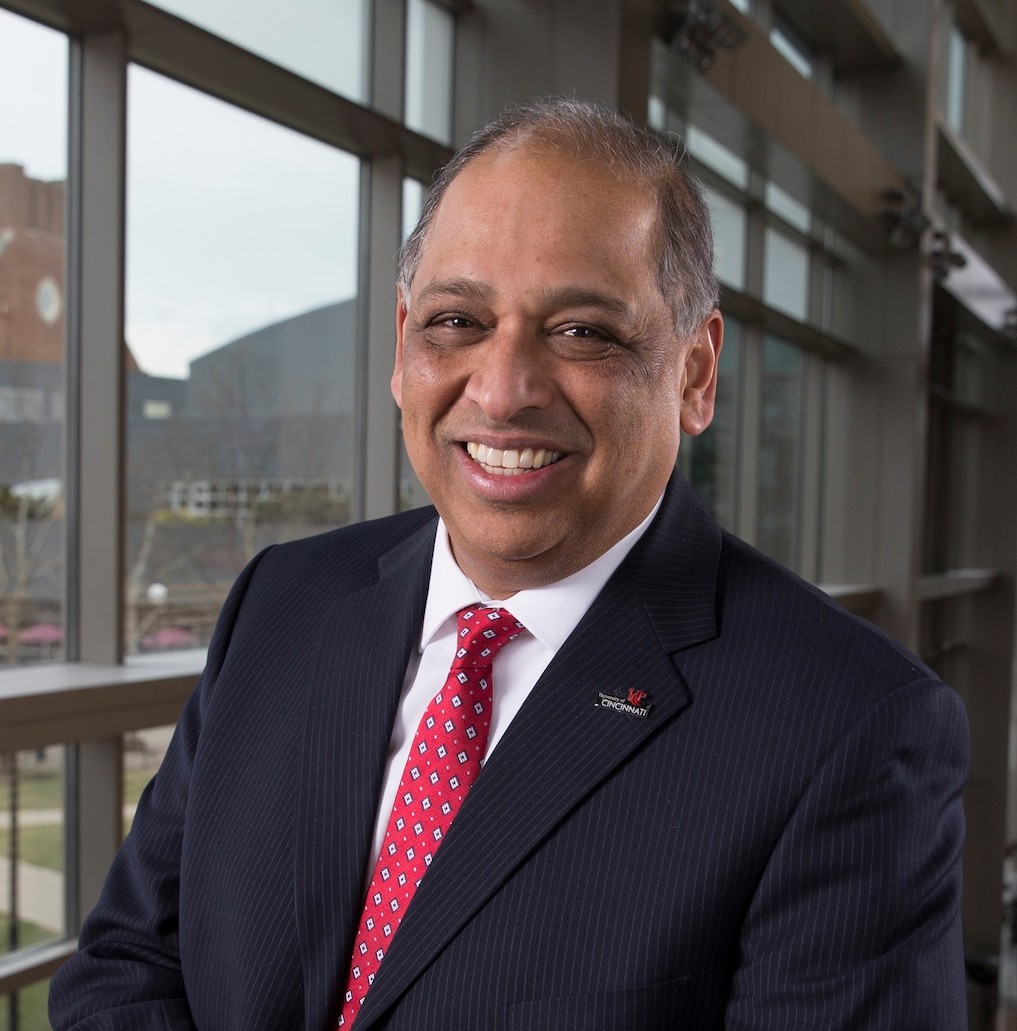 "With 25 years of history, 69 team national champions and 702 individual national champions to its name, the Big 12 ranks among the nation's premiere athletic conferences," said University of Cincinnati President Neville G. Pinto. "UC's membership in this Power 5 conference will position us for even greater success both on and off the field."
UC will join an impressive group of academic institutions. Three Big 12 schools are members of the Association of American Universities (AAU). Nearly all schools are classified as R1 Universities (very high research activity) via the Carnegie Classification of Institutions of Higher Education. Notably, the Big 12 has supported more than 720 Academic All-America recipients.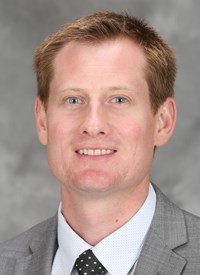 "Our student-athletes are at the center of our decision, and this move will allow Cincinnati's best and brightest to compete where they belong: On the biggest stages of collegiate athletics," said John Cunningham, UC's director of athletics. "In the Big 12 Conference, Bearcats teams will host national powers in the heart of our campus, and we will travel to compete at some of the nation's most iconic venues. I cannot wait to experience a whole new level of home-team support in Nippert Stadium and Fifth Third Arena and at all of our home events."
Cunningham shared with supporters today that the impact of the move to the Big 12 Conference will extend beyond the walls of the Lindner Center and into the classrooms and research laboratories on campus.
"While there are financial benefits to our conference move, including a significantly enhanced position to secure a long-term media-rights agreement consistent with our investment in athletics, just as important is the access the Big 12 Conference will provide to our teams." said Cunningham. "Our goal is to win national championships, and by joining the Big 12, all of our teams will have more avenues to do so. We also will witness a higher level of recruiting, the enhancement of our national brand, and an expected heightened awareness of our institution across the world."
The Big 12 boasts one of the biggest, most loyal fan bases in all of sports. Since their teams travel well in terms of fan support, the city, state and region will also benefit from the growing economic impact of Big 12 fans coming to Cincinnati each year. UC officials say the Power 5 membership will enable the university to re-energize its alumni and co-op connections in Big 12 states, too.
"This Big 12 invitation only confirms our core belief: UC has earned its seat at the Power 5 table," said Pinto. "With 8 national champions and 100 conference championships, UC has achieved a level of success few can match."
Since 2000, UC has played in 15 or more Bowl Games as well as 15 or more NCAA Men's Basketball Tournaments. Only four other schools (Florida, Oklahoma, Texas and Wisconsin) can claim the same.
As part of his message to the campus community today, Pinto thanked UC leaders, faculty, staff and students.
"We owe this momentous day to many great partners. Foremost, I want to thank the Board of Trustees—both past and present members—for their vision, perseverance and investment," said Pinto. "They never stopped believing in what's possible. To our student-athletes, you created this game-changing opportunity. There's no us without you.
"To our deans, faculty, students, staff and alumni, your achievements in the classroom and beyond played a pivotal role in raising UC's national profile. To our coaches, your relentless commitment to excellence set the foundation for who we are and why we matter. To our athletic director, John Cunningham, and his team, your leadership continues to position us to better our best. To our loyal fan base, you empowered us to believe that, together, we can meet any moment. No stage is too big. No sacrifice is too small. Indeed, it is a great day to be a Big 12 Bearcat."
UC officials will join a virtual press conference hosted by the Big 12 at 4:30 p.m.  (est.) Sept. 10, followed by a 5:30 p.m. press conference hosted by UC's Department of Athletics inside the Fifth Third Arena media room.
Media Contact: Ben Hofstetter | 513-556-4345 | ben.hofstetter@uc.edu
2
Everyday Health: Does chest pain always mean a heart attack?
November 28, 2022
The American Heart Association (AHA) says that chest pain accounts for more than 6.5 million emergency room visits each year in the United States, plus nearly 4 million outpatient visits. While not all episodes of chest discomfort turn out to be life-threatening, chest pain is the most common symptom of a heart attack in adults of all ages, so it needs to be taken seriously. In a story posted by Everyday Health, Richard Becker, MD, of the UC College of Medicine is one of the experts quoted.
3
UC research examines workplace stress in the aftermath of the...
November 28, 2022
A new study from the University of Cincinnati examined the impact of workplace stress and provided insights for organizations to explore ways to reduce workplace stress for a better and healthier working environment. The study had two parts: a survey in which respondents described their experiences of workplace stress during the COVID-19 pandemic and a quantitative study using saliva cortisol as a biomarker of stress along with a stress diary to find out where and when workplace stress commonly occurred.
Debug
Query for this