Kautz-Uible Economics Institute enters partnership with The Blockchain Academy to be a champion of blockchain technology
New collaboration provides resources for the Economics Institute to educate and certify UC students
By Grant Freking
A partnership between the University of Cincinnati's Kautz-Uible Economics Institute and The Blockchain Academy will provide the Economics Institute with the building blocks to be a pillar of blockchain, an emerging technology and coveted technical skill.
The Blockchain Academy, which partners with universities, associations and employers to provide turnkey blockchain curriculum and instruction, will supplement the labs, curriculum, and instructional support required to establish the Economics Institute as a leading source of blockchain education, certification, and talent for hire in Ohio and surrounding states. The Kautz-Uible Economics Institute, originally founded in 1982 as the Hewett-Kautz Fund, operates in close partnership with the Carl H. Lindner's College of Business's economics department.
"Blockchain technology is grounded in the principles of economics. Digital asset valuation and cryptocurrency transactions are based on incentives," Economics Institute academic director Michael Jones, PhD, says. "Economics is a key element of crypto-literacy, and students who develop this skillset will see significant career growth."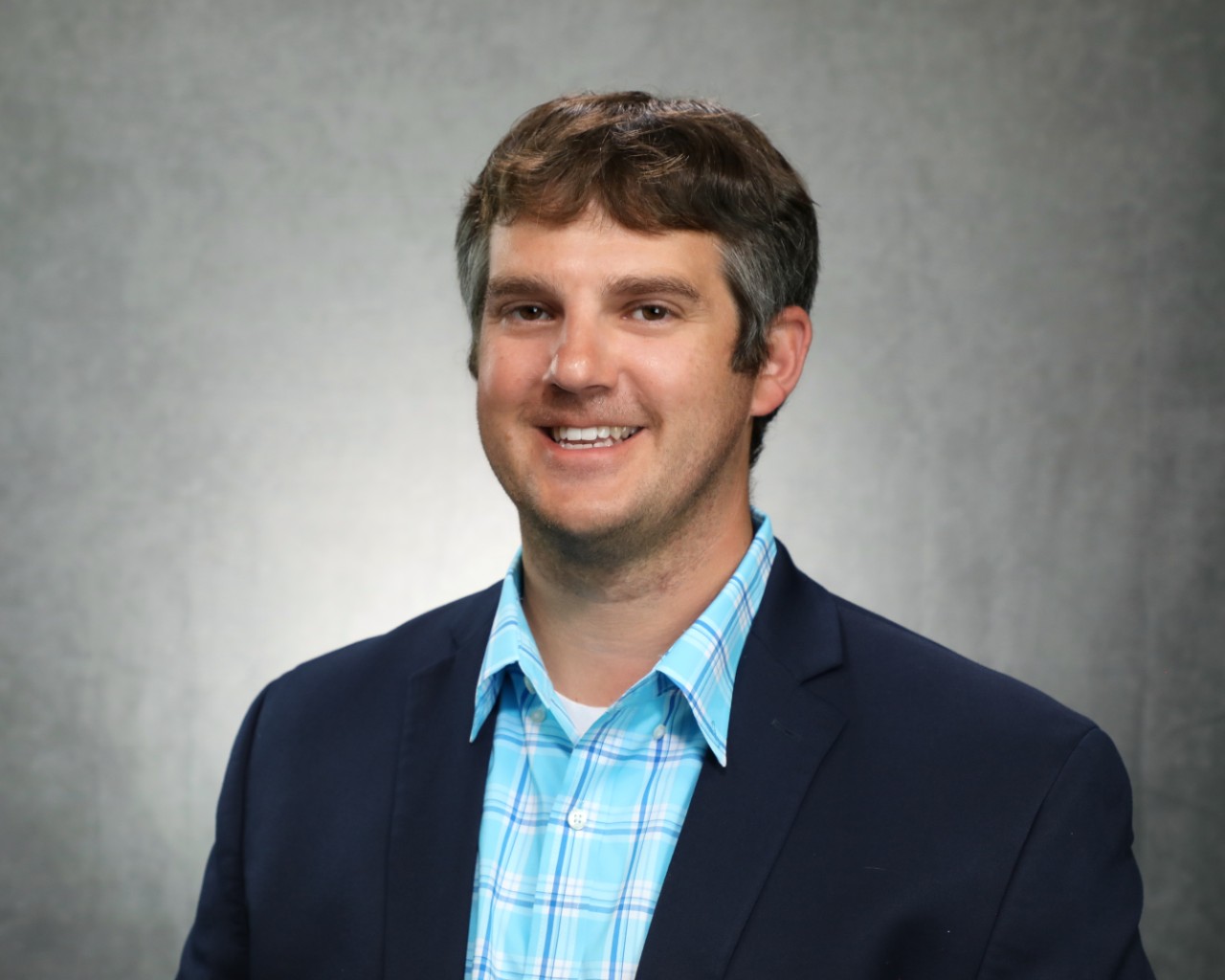 Chuck Sox, Lindner's associate dean for impact and partnerships as well as an operations and business analytics professor, added that the partnership will empower Lindner to "expand its portfolio of professional and executive training programs and enable business leaders to leverage blockchain technology for the digital transformation of their organizations and industries."
Students and working professionals from a range of fields can benefit from blockchain education — a 2020 LinkedIn survey ranked blockchain as the most in-demand hard skill. By completing courses in The Blockchain Academy's catalog, professionals can earn micro-credentials and certifications.
"The University of Cincinnati, along with the state of Ohio, is encouraging businesses to equip their workforce with technology skills and certifications to be competitive in this new business environment," says Ryan Williams, executive director of The Blockchain Academy.

Components of the partnership between the Economics Institute and The Blockchain Academy include:
Access for UC students and in-state professionals to a comprehensive blockchain program catalog of courses for industry-specific professionals, business strategists, project managers and blockchain developers.
Training and certifications that are demanded by companies recruiting in highly compensated roles related to blockchain.
Industry-specific courses in accounting, finance, healthcare, insurance, supply chain, and other industries that benefit from programs designed to address their specific industries' challenges and existing use cases for blockchain technology.
A crypto-trading simulation platform in which participants can propose and evaluate digital asset portfolios.
Registration for inaugural blockchain class now open
In November, the Economics Institute will offer its first course: Certified Blockchain Business Professional, which includes Live Enterprise Blockchain Strategy, as well as six elective options. Contact Jones at m.jones@uc.edu to be part of the inaugural course.
1
Tips for Updating Your Business Plan
December 2, 2022
In the last year, businesses have navigated inflation, labor challenges, supply chain disruptions, and economic uncertainty. You have undoubtedly learned a lot about business planning and resilience. With the end of the year approaching, you may be spending time reflecting on this experience and how it applies to the future of your business.
2
Venture Lab, Center for Entrepreneurship merge to boost...
December 1, 2022
The UC Venture Lab and the UC Center for Entrepreneurship will merge into a single unit. The newly integrated team will be led by Kate Harmon, executive director of the Center for Entrepreneurship and the El and Elaine Bourgraf Director of Entrepreneurship.
3
The future of work: How can employers engage employees?
December 1, 2022
With unemployment rates throughout the United States near 50-year lows, American companies have reported difficulties in hiring and retaining employees. Three professors and a staff member from the University of Cincinnati's Carl H. Lindner College of Business discuss how employees can attract potential employees, how they can keep their current employees engaged with their work and shifts in employee engagement trends.
Debug
Query for this