UC honors engineering alumnus' achievements
While leading General Tool Company for 50 years, Bill Kramer supported future engineers
The University of Cincinnati College of Engineering and Applied Science (CEAS) is honoring alumnus William J. Kramer Jr. with the Lifetime Achievement Award. The highest alumni honor bestowed by CEAS, the Lifetime Achievement Award recognizes alumni whose lengthy career reflects the college's commitment to excellence, achievement and service.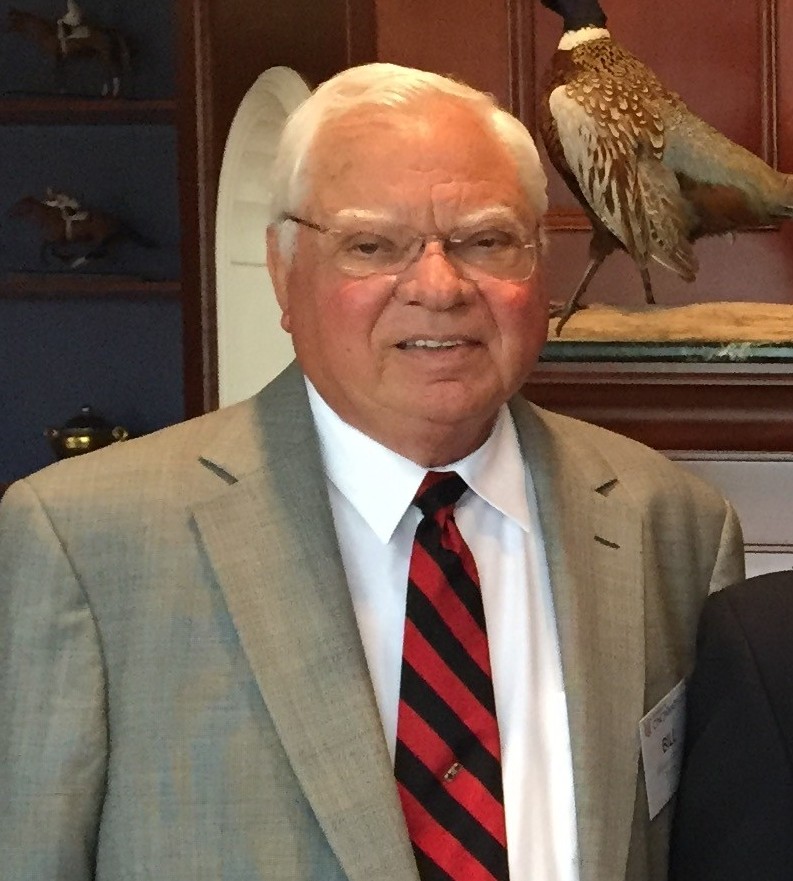 UC is celebrating Kramer's impact on the local manufacturing community over his 50-year career leading General Tool Company and his extensive commitment and contributions to CEAS.
In 1958, Kramer came to UC as a mechanical engineering student. He received a scholarship through R.K. LeBlond Machine Tool Company, where he also completed his cooperative education positions. Real-world work experience through co-op is built into UC's undergraduate engineering curriculum.
"The school did a tremendous job of educating me, but I don't think it would have been nearly as educational without the opportunity to co-op. I learned an awful lot through my co-op experiences," Kramer said.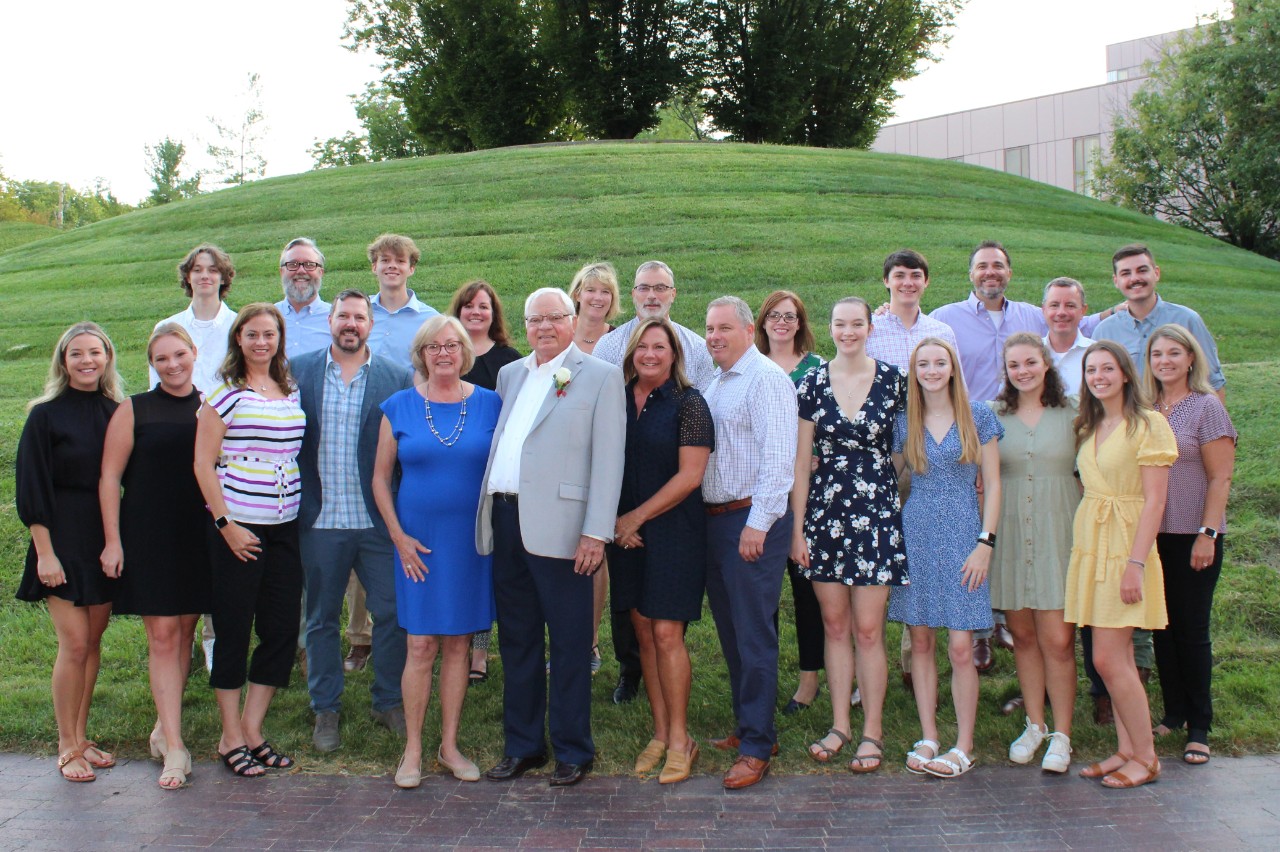 After graduating from UC in 1963, Kramer married his wife, Judy, which he recounts as "the smartest thing I ever did." He was awarded a NASA fellowship and started a master's program at the Illinois Institute of Technology. But after only a year in graduate school, his father, who was having health issues, asked him to return to Cincinnati to learn the family business. General Tool Company was launched by Kramer's father in 1947 when the projects he had secured for the vocational students he was teaching grew beyond what a classroom of students could manage. The company worked with Procter & Gamble, General Electric, and many other large industrial customers. A year after Kramer returned to Cincinnati, his father, William J. Kramer Sr., died from a heart attack.
"I was 25 years old, and I was a CEO, which sounds like a really hard thing, but thanks to the experience I had in the UC engineering program and the good organization that my father had built, I was set up for success. For the first several years at General Tool, I was really mentored by my executive staff rather than me being their boss," he said.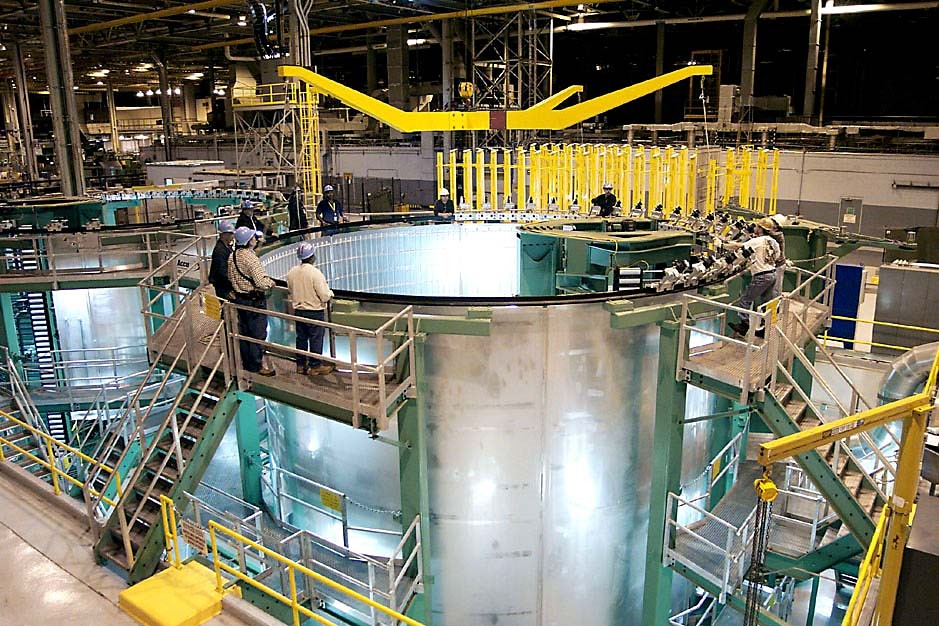 Under Kramer's leadership, General Tool became involved in such high-profile projects as building innovative welding systems used to construct the space shuttle and manufacturing turbine-powered electrical generators for the U.S. Navy destroyers. General Tool Company is now recognized as an industry-leading supplier of hardware and systems for aerospace and defense manufacturers.
While Kramer was serving as the president of General Tool Company, he returned to UC to earn his master's degree in mechanical engineering in 1968.

"I had enough courses for a Ph.D., but no time for a dissertation," Kramer said. "Instead, I went to Xavier University and got my MBA, which also helped me a lot with the job."

The high value Kramer placed on education was instilled early in his life by his father and he has spent much of his life encouraging the education of others. Kramer and General Tool have provided experiential learning opportunities through co-op jobs to three or four UC CEAS students each year since the late 1980s. More than 100 UC co-op students have passed through the doors at General Tool.
In addition to opening General Tool to the UC co-op program, Kramer has supported CEAS students through the gift of his time, industry acumen and donations for decades. He has served on committees for the annual CEAS golf outing and subsequent scholarship selection for the CEAS Alumni Scholarship fund. He also was an industry advisory panel member for the CEAS Department of Mechanical Engineering and Materials Science, as well as a longtime member of the CEAS Alumni Board. In 1987, CEAS honored Kramer with the Herman Schneider Distinguished Alumni Award.
"It was a way I could contribute to the future success and reputation of engineering at UC, so they would continue to draw better and better students," Kramer said of his continued involvement with the college.
Kramer and his wife have two sons, four daughters and 16 grandchildren. UC Bearcat pride runs deep through the family — most of their children have UC degrees, as do several grandkids. Kramer's father even attended Ohio Mechanics Institute, which eventually became part of what is now UC CEAS.
Kramer retired from General Tool in 2013, passing leadership to the next generation.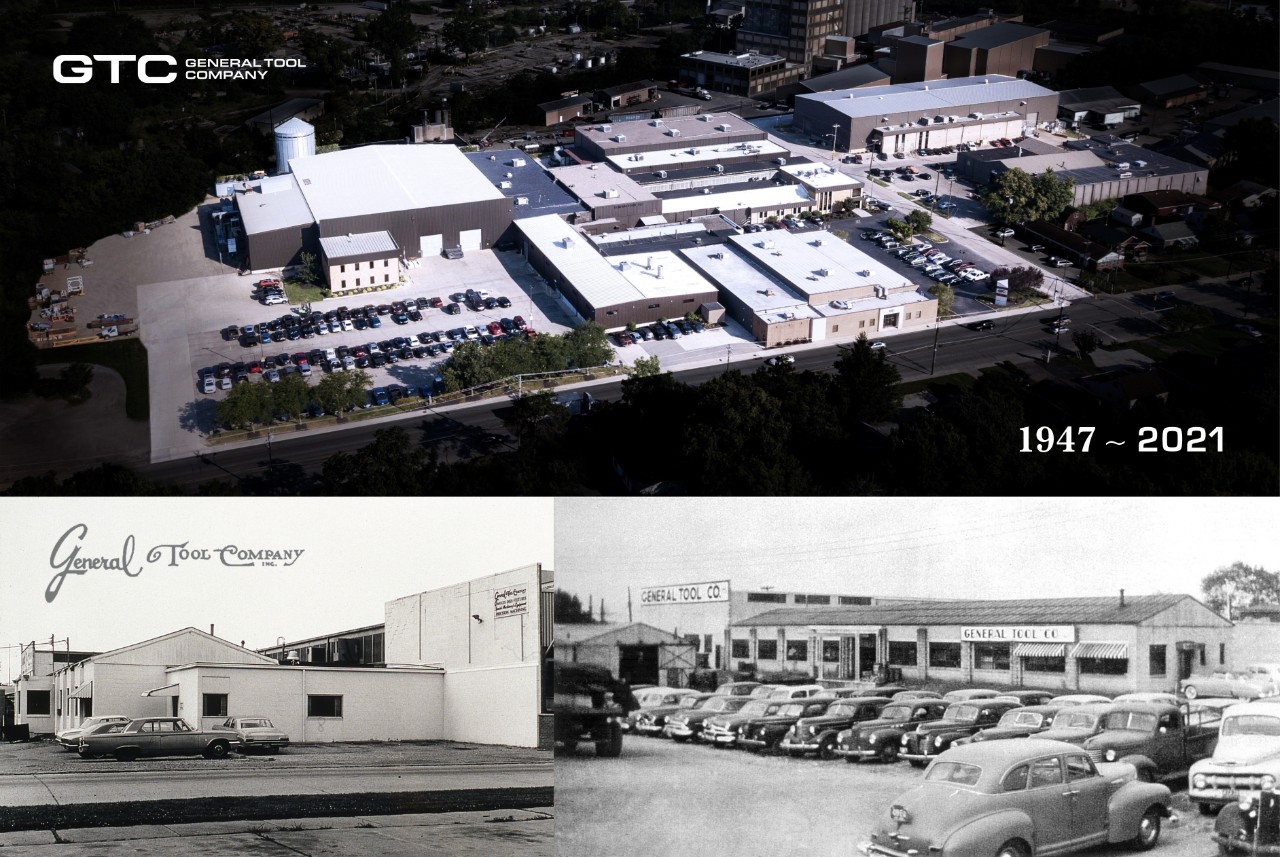 Featured image at top of the Engineering Research Center on UC's main campus. Photo/UC Creative + Brand.
2
Ongoing quest for justice a life-changer for all parties
December 7, 2023
The Ohio Innocence Project and its student fellows, past and present, recently marked 20 years working to exonerate the wrongfully convicted. OIP co-founder and director Mark Godsey, as well as past OIP fellows and Cincinnati Law alumni, Eric Eckes, Law '08, and Simar Khera, Law '15, spoke about their shared experience and its life-changing impact.
3
Joe Burrow Foundation awards grant to UC service-learning co-op...
December 7, 2023
UC's service-learning co-op program has received a "Do Good Grant" from The Joe Burrow Foundation. The funding will provide stipends to UC students pursuing degrees in social work for their meaningful, service-oriented work in the mental health field.
Debug
Query for this