CCM announces inaugural wind competition in memory of bassoonist William Winstead
Funded by Winstead's estate, the competition supports present and future generations of CCM students
The University of Cincinnati College-Conservatory of Music (CCM) announces the creation of an annual competition for wind players in memory of Cincinnati Symphony principal bassoonist and long-time faculty member, William O. Winstead. The inaugural competition will culminate with finalists vying for cash prizes in a public performance on April 24, 2022 at CCM's Robert J. Werner Recital Hall.
Professor Winstead guided generations of young performing artists as a CCM faculty member for three decades. Now his legacy lives on — continuing to support talented student performers by testing their skills on stage and supporting their growth beyond the stage.
CCM Dean Stanley E. Romanstein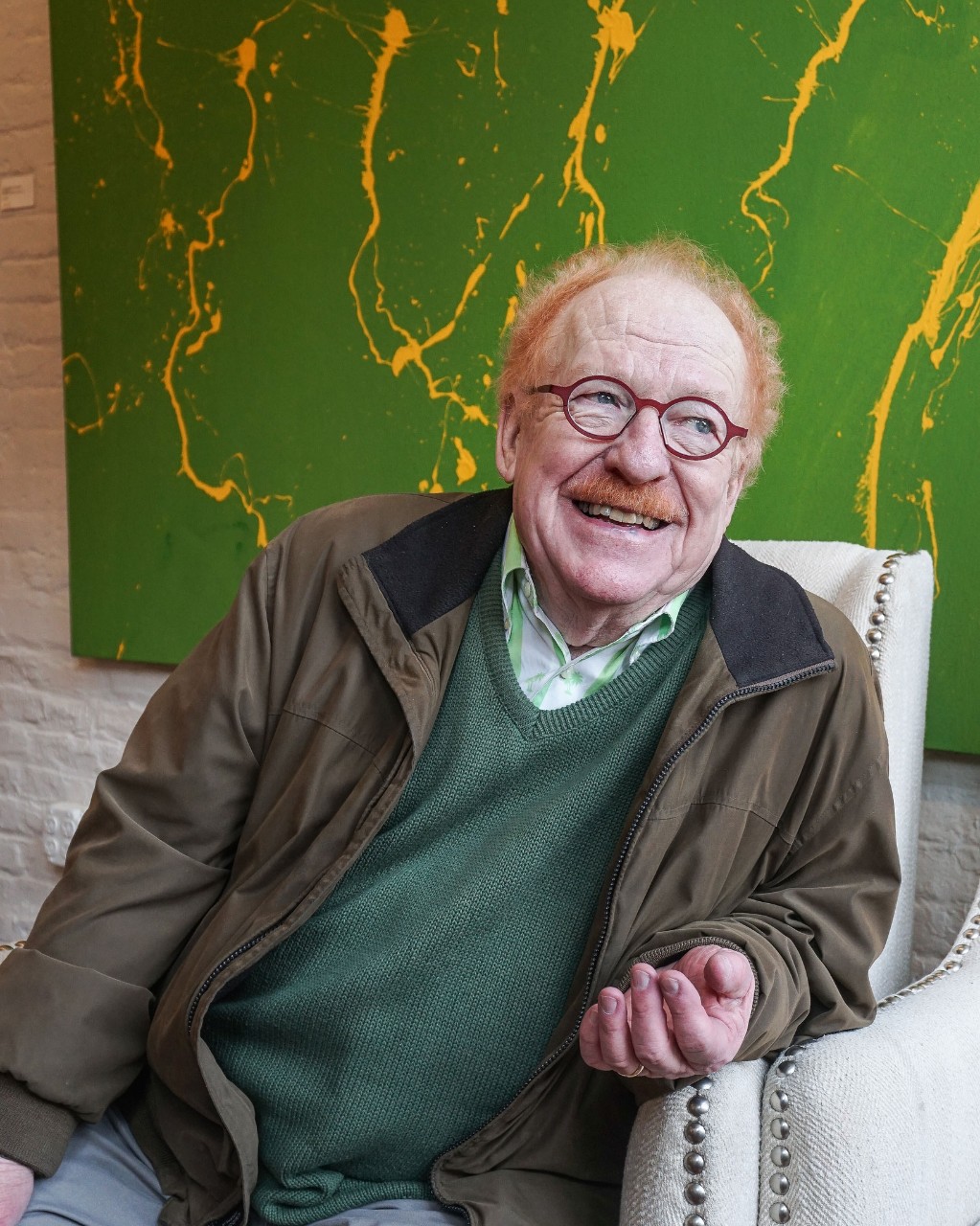 The competition for the William Winstead Prize for Artistry in Wind Playing is made possible by a bequest from the estate of William Winstead and will be open to undergraduate and graduate music performance majors in flute, oboe, clarinet, bassoon and horn. CCM's five wind studios may nominate up to three musicians to participate in a video submission round; the deadline for submissions is January 15, 2022. 
A jury of three professional wind players will select finalists to perform in the final round on April 24, 2022. One winner will be selected to receive a $2,000 cash prize. Additionally, there will be a $1,000 prize awarded to an outstanding collaborative pianist. The panel of judges also have the option of awarding an honorable mention winner for a prize of $1,000.
"Jennifer Monroe and I are very pleased that CCM is embarking on this dynamic way to remember our friend and teacher, William Winstead," says CCM Bassoon Instructor Martin Garcia. "As a bassoonist, composer, pianist, sometimes harpist and occasional singer, Bill's musical interests were deep and varied."
"As his former students, it was a delight to sit alongside him in the Cincinnati Symphony week after week and hear his imaginative interpretations of the symphonic repertoire. Due to his probing musical intellect and associations with musicians like Rudolf Serkin and Pablo Casals, his impact on the sound of the musical culture of Cincinnati and CCM was profound. It is fitting that a competition for artistry in wind playing should be named after him and we are grateful to Dean Romanstein for his support."
The competition will be offered annually to support the studies of exceptional wind players and perpetuate Winstead's memory.
CCM's five wind studios (flute, oboe, clarinet, bassoon and horn) may nominate up to three musicians to participate in the video submission round. The deadline for video submissions is January 15, 2022. Finalists will be announced by March 1, 2022.
A jury of three professional wind players will select finalists to perform in the final round, which will be held on April 24, 2022 at CCM's Robert J. Werner Recital Hall. The jury will select one winner and one collaborative pianist for recognition, with the option to award an honorable mention prize as well
The jury is to select one winner for the William Winstead Prize for Artistry in Wind Playing to be awarded $2,000 and one outstanding collaborative pianist to be awarded $1,000. The collaborative pianist prize may be awarded to any pianist independent of the result of the Winstead Prize. In the event that a second wind player has performed to a high musical level, an honorable mention prize in the amount of $1,000 may be awarded. Once a student has been selected as the winner of the Winstead Prize, they are ineligible for future competitions.
Repertoire will be a complete sonata or equivalent with piano. In addition, performers will present a contrasting short character piece that highlights their musical imagination. This additional work should be no more than 7 minutes and may be a solo work or work with piano accompaniment.
Competition participants will be evaluated upon their musical interpretation, lyricism and technical prowess.
For further details, contact CCM Bassoon Instructor Martin Garcia at garciam@ucmail.uc.edu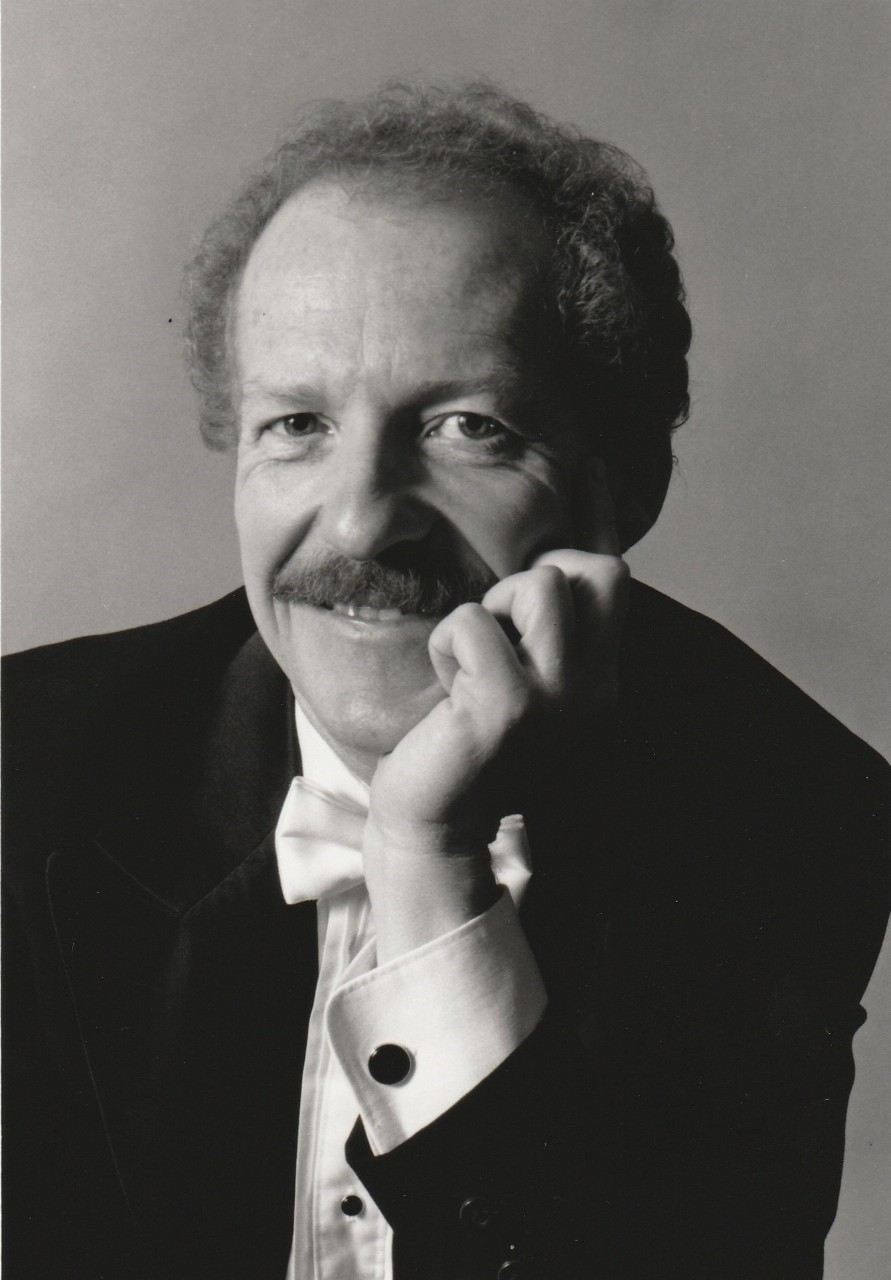 Appointed as professor of bassoon at CCM in 1989, William Winstead was a dedicated member of the CCM faculty for 30 years. A recipient of UC's Outstanding Adjunct Faculty Award, he guided multiple generations of students towards successful careers as performers and educators. Prior to his appointment at CCM, he was a faculty member at Oberlin Conservatory, Indiana-Purdue University, Florida State University and West Virginia University. He also served as the president of the International Double Reed Society — the world's principal organization of student, amateur and professional oboists and bassoonists — and as a member of the National Endowment for the Arts Advisory Panel.
Winstead also performed with the Cincinnati Symphony Orchestra for over 30 years before retiring as Principal Bassoon in 2018. At the time of his retirement, the majority of the bassoon section of the CSO consisted of his former students.

Winstead enjoyed a long association with the music festivals of Sarasota, Aspen and the Marlboro School. It was at Marlboro that he collaborated and recorded with the likes of Pablo Casals (as principal of the festival orchestra), Rudolf Serkin and other 20th century musical luminaries. He toured the United States and Canada with the "Musicians from Marlboro."
In addition to his performance career, Winstead was also an accomplished composer whose music has been performed by ensembles like the Pittsburgh Symphony and the Philadelphia Orchestra. In 1976, he received an NEA grant for a bicentennial work for narrator and orchestra. When the CSO celebrated its 125th birthday weekend in January 2020, the performance opened with the world premiere of Winstead's "Passages in Time," which was commissioned specifically for the anniversary celebration.
A native of western Kentucky, Winstead began his musical training as a pianist and composer before studying the wind instruments. He later received an Artist Diploma and a Bachelor of Music degree in bassoon from the Curtis Institute of Music and a Master of Music degree in theory and composition from West Virginia University.
1
CCM Dance Works presents classical ballet and modern dance Dec....
Event: December 1, 2022 8:00 PM
UC College-Conservatory of Music presents Dance Works, featuring a variety of styles to showcase the school's many talented ballet majors, on Dec. 1-4 in Patricia Corbett Theater. More than 43 students come together to perform four different pieces excerpts from Gazunov's Raymonda, Tchaikovsky's "Waltz of the Flowers" from The Nutcracker, and two premieres choreographed by CCM faculty artists — Who We Are and Mozart Mix.
2
CBC: Feast of Carols is a "best bet" for Cincinnati holiday...
Event: December 3, 2022 2:00 PM
Bring your family to enjoy the annual Feast of Carols concert at UC's College-Conservatory of Music. Named in the Cincinnati Business Courier's top "10 best bets for Cincinnati's performing arts this season," the concert is presented at 2 and 5 p.m. on Saturday Dec. 3, and Sunday, Dec. 4 in CCM's Corbett Auditorium.
3
UC Blue Ash professor wins national award for expertise in...
November 30, 2022
Kelly Vearil, assistant professor of veterinary technology at the University of Cincinnati Blue Ash College, was recently honored with the 2022 VTS-Dentistry Excellence in Dentistry Education Award by the National Association of Veterinary Technicians in America (NAVTA).
Debug
Query for this