Local 12: Dropping COVID-19 cases across the country could signal herd immunity
UC infectious disease expert says it's hard to predict the impact future variants could have
As the number of COVID-19 cases across the country drops, many are wondering if that means normalcy is returning or if we are seeing enough immunity to stop the spread. 
WKRC-TV, Local 12 reported that in all but just five states -- Montana, Colorado, Minnesota, Michigan and Pennsylvania -- the number of COVID cases are dropping. Those who track these trends said this is a good sign for several reasons, and it may mean we are closer to herd immunity.
Carl Fichtenbaum, MD, of the Division of Infectious Diseases in the UC College of Medicine was one of the sources cited by Local 12 for this story.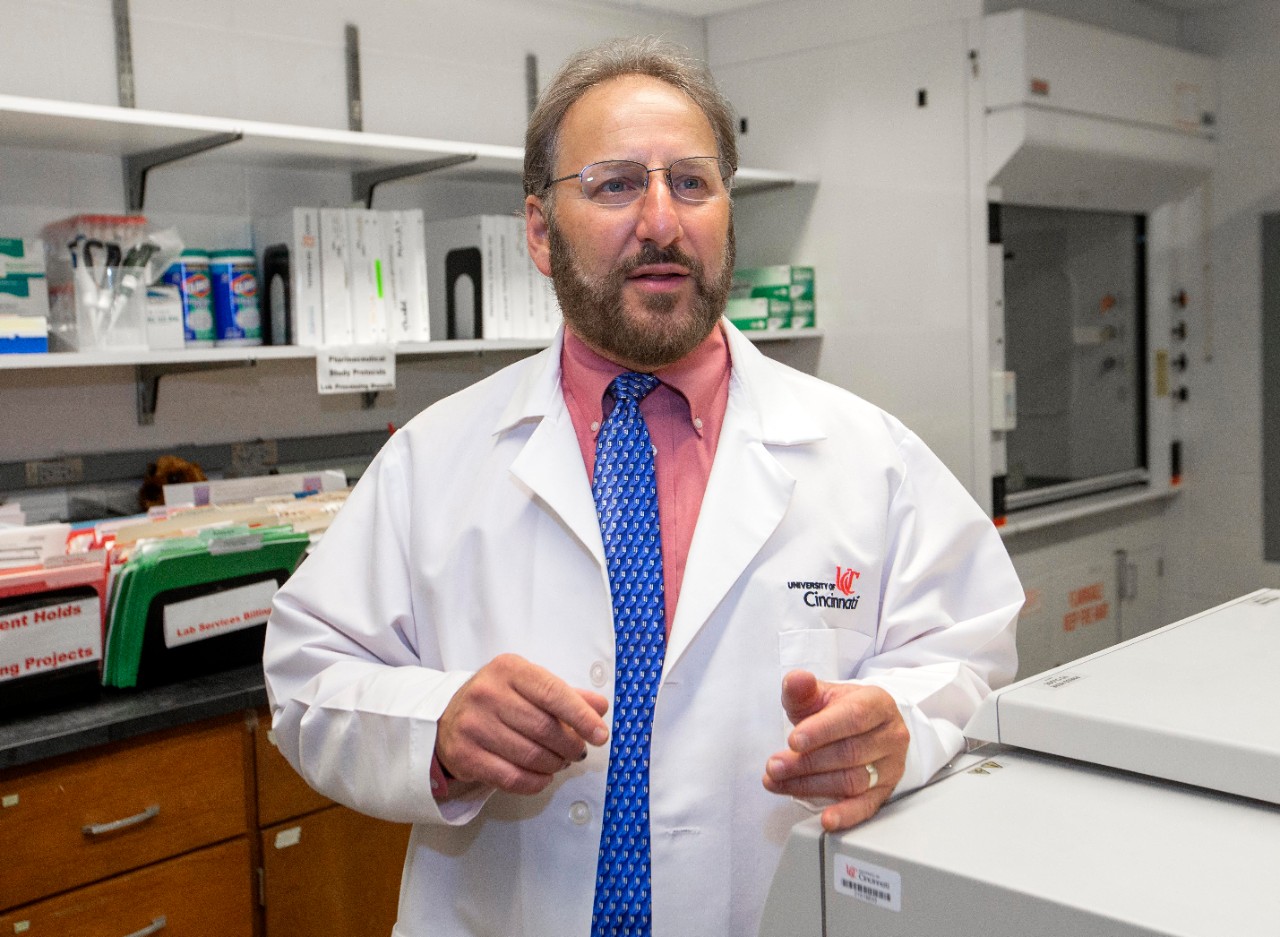 "If people have a certain level of immunity, if people have been vaccinated or have had COVID before, they may not be able to keep the infection going," Fichtenbaumm said. "So, I think we are starting to see that herd immunity." 
That doesn't mean, however, we can get rid of all precautions against COVID-19 in the community.
"What is hard to predict is will there be any other variants that emerge and also how long does our immunity last?" Fichtenbaum said.
Fichtenbaum was also interviewed by WLWT-TV about mixing and matching booster shots for COVID-19. See that story here. 
Next Lives Here
The University of Cincinnati is classified as a Research 1 institution by the Carnegie Commission and is ranked in the National Science Foundation's Top-35 public research universities. UC's medical, graduate and undergraduate students and faculty investigate problems and innovate solutions with real-world impact. Next Lives Here.