UC alum creates platform to encourage young women in STEM
Madelyn Leembruggen, now at Harvard, seeks to inspire next gen interest in physics
By Rebecca Schweitzer
Madelyn Leembruggen has long excelled in STEM-related subjects, with the study coming naturally to her. The alumna of UC's College of Arts and Sciences graduated Phi Beta Kappa with a 4.0 in 2018, with degrees in physics, astrophysics and mathematics.
Leembruggen has long been aware of the lack of representation of women role models for young girls interested in pursuing their STEM passions. Now a PhD candidate in theoretical physics at Harvard, Leembruggen set out to help inspire the next generation of women in STEM.
Toward that end, she and a group of mostly female graduate students at Harvard have created a STEM focused website, "A World of Women in STEM (WOWSTEM): Celebrating women+ STEM heroes of past, present and future." Directed to women interested in the fields of science, technology, engineering and math, the site designates its audience as "women+," to be inclusive of all women and gender minority individuals.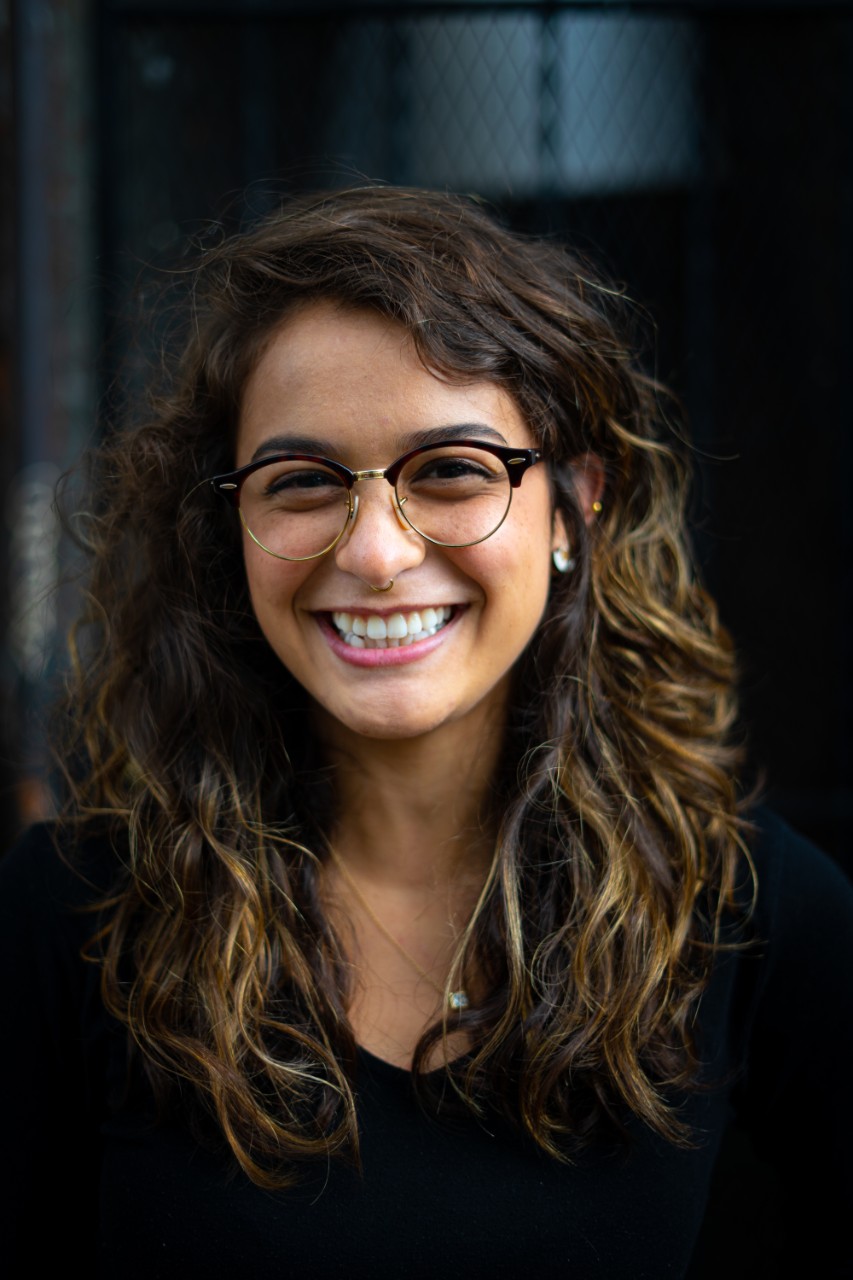 "We want to spark discussions about STEM in homes, as parents watch videos with their kids or do experiments and activities together. We want to encourage future STEMists to pursue their interests. More than anything, we want to inspire curiosity and a lifelong love of science and math in the next generation of students, and especially in young women+."
The initial idea was for an accelerated summer course for high school students, but when this was cancelled due to COVID-19, Leembruggen's friends motivated her to develop this learning platform. Today the site includes blog posts featuring women pioneers in STEM such as Shirley Ann Jackson, the first Black woman to earn a PhD from MIT, articles and activities on observational astronomy, ancient math and measuring star speeds, and a community forum.
During her time in A&S, Leembruggen volunteered with Physics Department initiatives and at physics demonstration events for high schoolers as well as serving as an A&S Ambassador. 
"I most appreciated the liberal arts education I received at A&S," Leembruggen said. "I was actively encouraged to take classes outside my major throughout my degrees. This gave me an appreciation for how the physical sciences, social sciences, and humanities depend on one another and prepared me well for the interdisciplinary work I do now."
 "We want to inspire curiosity"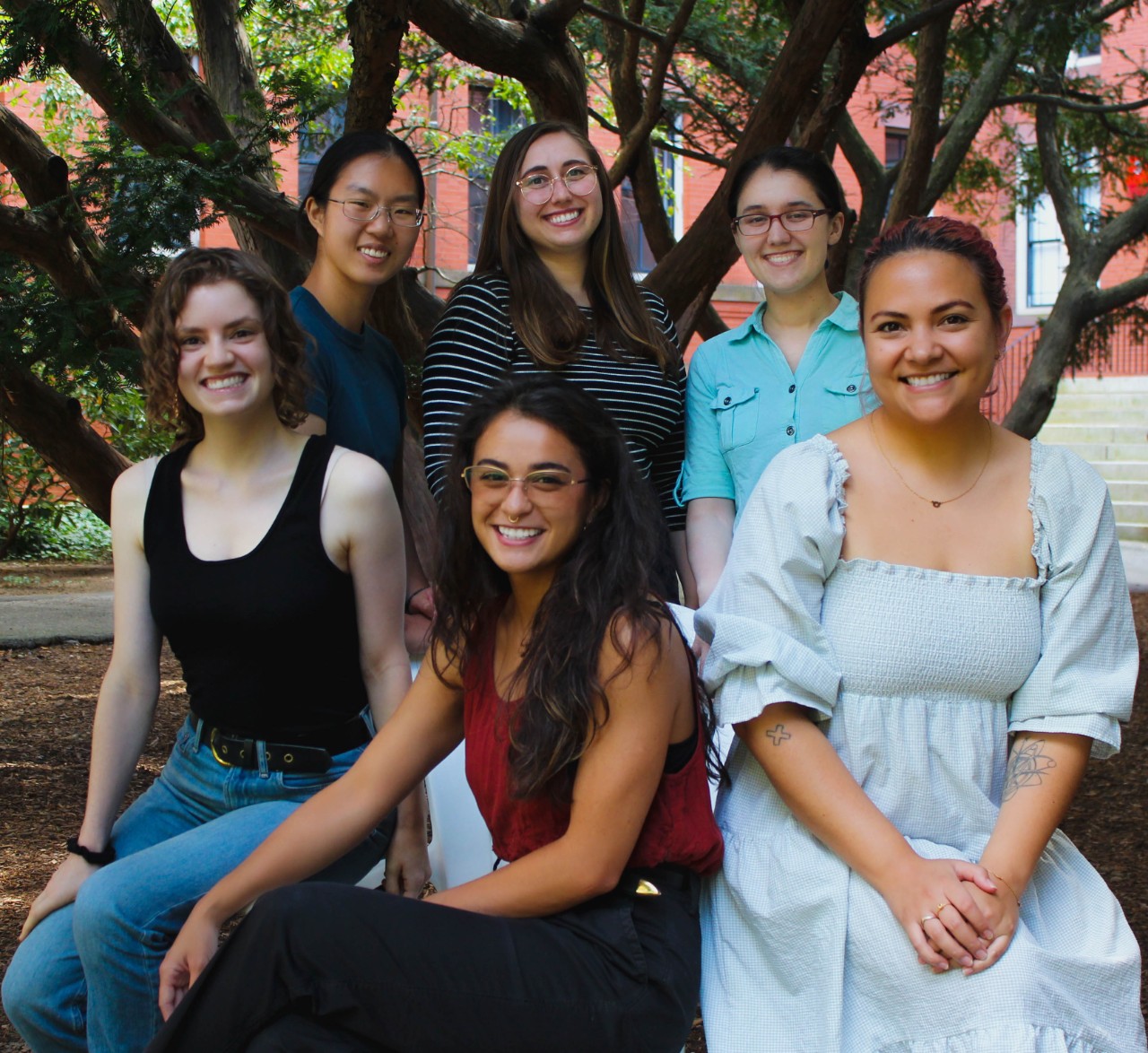 According to Leembruggen, a large number of influential women and minorities in scientific history go unrecognized for their work. Through the website, she hopes to help others to learn about these individuals and their contributions in STEM, as well as reach young individuals with a passion for the field.  
"Our goal for WOW STEM was always to create a space where people can get excited about STEM," Leembruggen said. "Online spaces for learning have become increasingly important, but we also hope that our site will have more far-reaching impacts.

"To me, WOW STEM has been an effort to make the kind of content that I would have loved to see when I was a young girl," she added. "It's been immensely rewarding for me to collaborate with the members of our board and our contributors. This project means a lot to all of us and it's exhilarating to do big things with amazing people."
1
UC students plan documentary in Eastern Europe during the war 
December 2, 2022
As global media descends on Eastern Europe to cover Russia's war in Ukraine, two University of Cincinnati students are planning to cover the region from a different angle. Hunter Shallcross and Tanmay Srivastava, both digital media collaborative majors in the College of Arts and Sciences, have planned a trip to multiple European countries to film their own documentary, titled "The Edge of Chaos." The trip is scheduled for May of 2023.  The pair became friends through their passion for film, and soon started partnering on projects. Last February, Shallcross and Srivastava became interested in the way culture and art are changing in countries on the edge of Europe due to the war, and decided to develop the idea into a documentary. "Everybody is flocking to Eastern Europe to document what is going on. We want it to show the artistic side," says Shallcross. "The shots, the camera angles, and the narrative we want to tell about relationships and personal issues that go beyond war."  They began pitching their documentary idea to various professors and making any connections they could to bring their idea to life. Last May, they even attended the Cannes Film Festival, to get some first-hand film experience, while networking with people there. 
Debug
Query for this