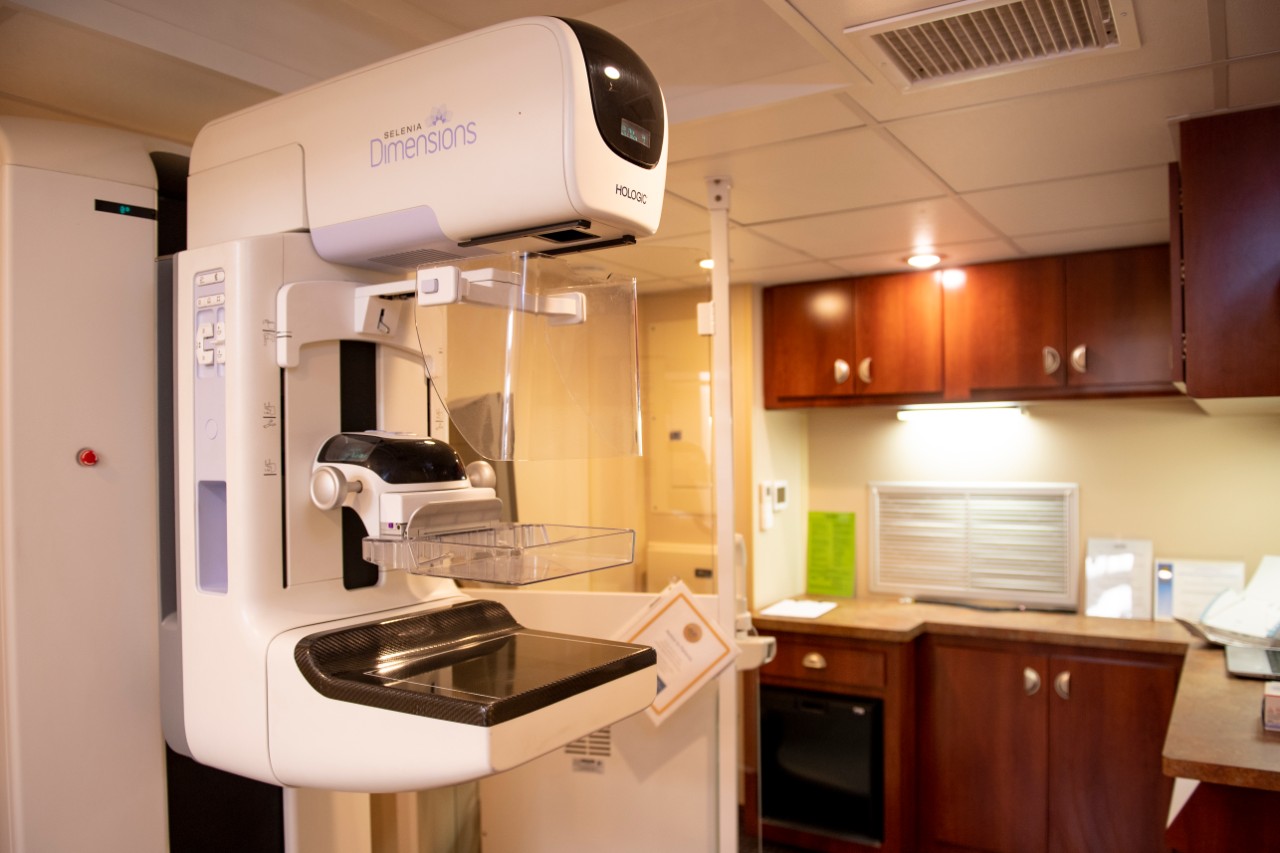 WCPO: UC participates in international breast cancer screening trial
Long-term study aims to make screenings more personalized, accessible
The University of Cincinnati Breast Cancer Center is the only center within an approximate 100-mile radius participating in an international study aimed at personalizing breast cancer screenings and making them more equitable and accessible.
The National Cancer Institute's Tomosynthesis Mammographic Imaging Screening Trial (TMIST) has a goal to compare whether tomography (also known as 3D imaging) is superior to standard digital mammography (2D imaging) in detecting life-threatening cancers, said Lawrence Sobel, associate professor and section chief of Breast Imaging Radiology in the College of Medicine. Sobel is leading the TMIST trial at UC.
Sobel said women who are already scheduled to receive screening mammography are asked to enroll in the study and are assigned to receive either yearly or every other year screening depending on risk factors. The trial then randomly determines whether the patients will receive traditional 2D imaging or the 3D imaging.
UC has enrolled 772 patients in the study so far out of a total of 55,000 worldwide participants, which puts the center in the top 10-20 percentile in the U.S. in terms of enrollment, Sobel said. 
For more information on the study, call Holly Wilcox at 513-558-3883.
Featured photo at top of a 3D mammogram machine. Photo/Colleen Kelley/UC Creative + Brand