Cincinnati Business Courier Op-Ed: Everyday innovation
UC President Neville Pinto shares inspiring examples from among Cincinnati business community
"Innovation is not born from the dream; innovation is born from the struggle." - Simon Sinek, change management expert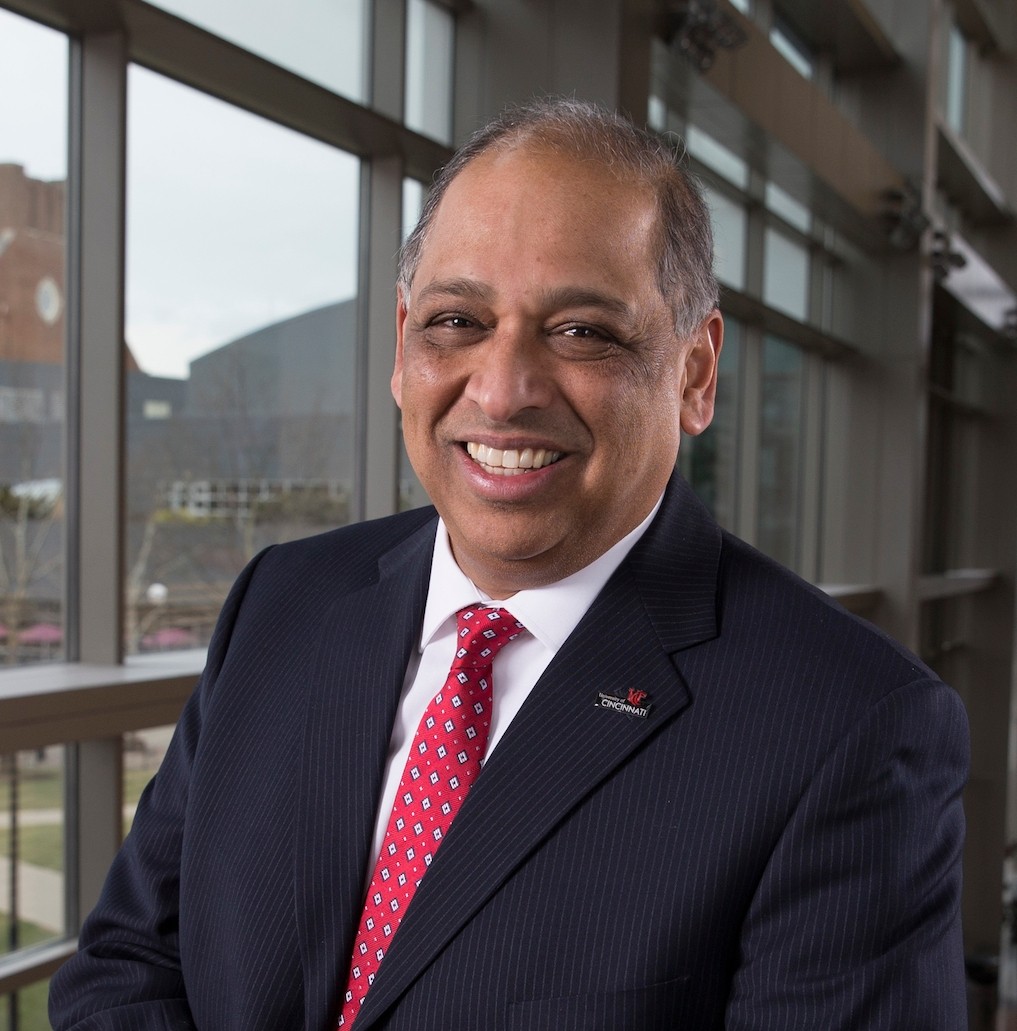 Flashy innovation can make this truth easy to miss. Think of the 22-year-old tech founder who becomes a billionaire overnight. The startup company that receives mega-funding for an untested idea. Or the all-star entrepreneur who has the luxury of picking which blue-chip funders to turn down.
Hard to see the struggle there.
But there's another side of innovation worth acknowledging and applauding. Everyday innovation. The type that's less chic, more uncertain, longer fought and harder won. Everyday innovation is all around us.
Read UC President Neville Pinto's full column in the Cincinnati Business Courier
Impact Lives Here
The University of Cincinnati is leading public urban universities into a new era of innovation and impact. Our faculty, staff and students are saving lives, changing outcomes and bending the future in our city's direction. Next Lives Here.