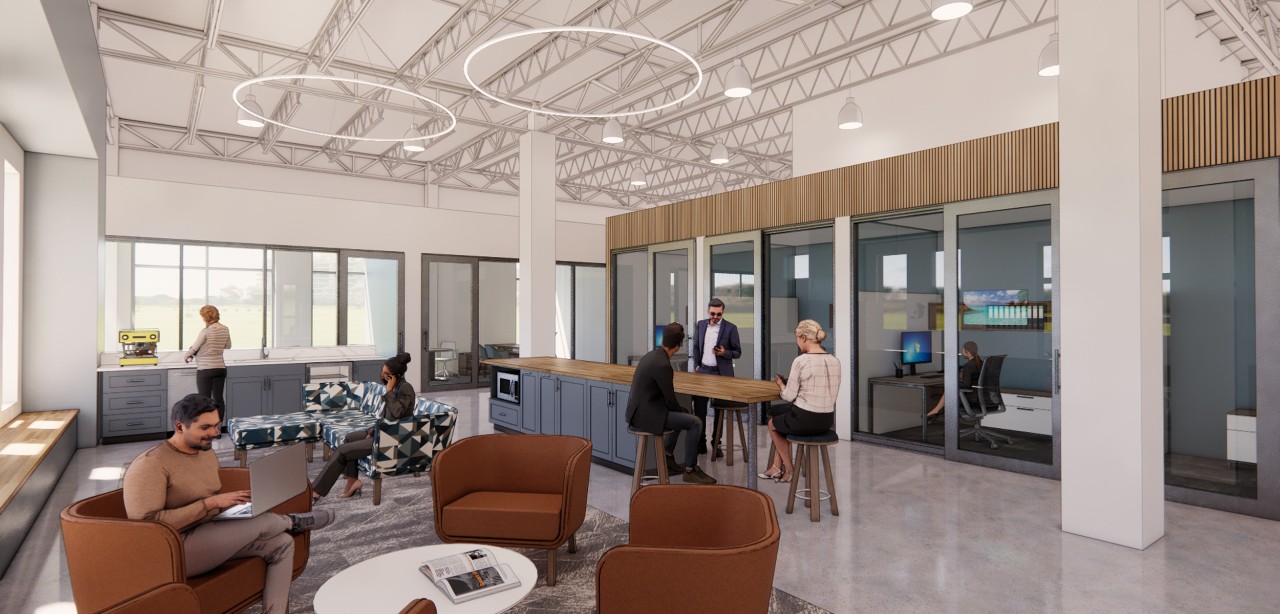 Return to the office examined at the December Roundtable
How does the future of work look from varying industry perspectives?
The UC Real Estate Center will feature the December Roundtable Series with a live event taking place on Friday, Dec. 10, at Cooper Creek Event Center. All attendees are required to register prior to the event. Roundtable Members are admitted for free with a 2021-22 Membership. The non-member charge is $95 per person, and UC faculty, staff and students are admitted for free.
Sign-in, and networking will begin at 7:30 a.m. followed by a breakfast buffet. The program will begin at 8:10 a.m.
Kevin Hughes, Cushman & Wakefield, will open the event with an overview of the office market followed by a panel discussion moderated by Carl Goertemoeller, UC Real Estate Center director, with Keith Cron, OstermanCron; Randy Freking, founding partner, Freking Myers & Reul; Kevin Hughes, Cushman & Wakefield; and Jeff Sackenheim, SHP Architects.
Each panelist will provide their unique perspectives on how industries are responding to new transformations in the work place within the post pandemic environment. 
Kevin Hughes, Managing Principal
Cushman & Wakefield
Kevin is responsible for nearly 300 people serving the Dayton-Cincinnati market as the preeminent commercial real estate service provider in the region. He has overall responsibility for all lines of business Cushman & Wakefield delivers in southwest Ohio and northern Kentucky, including revenue and profitability growth as well as staff recruitment and retention and client relationships. Read more>>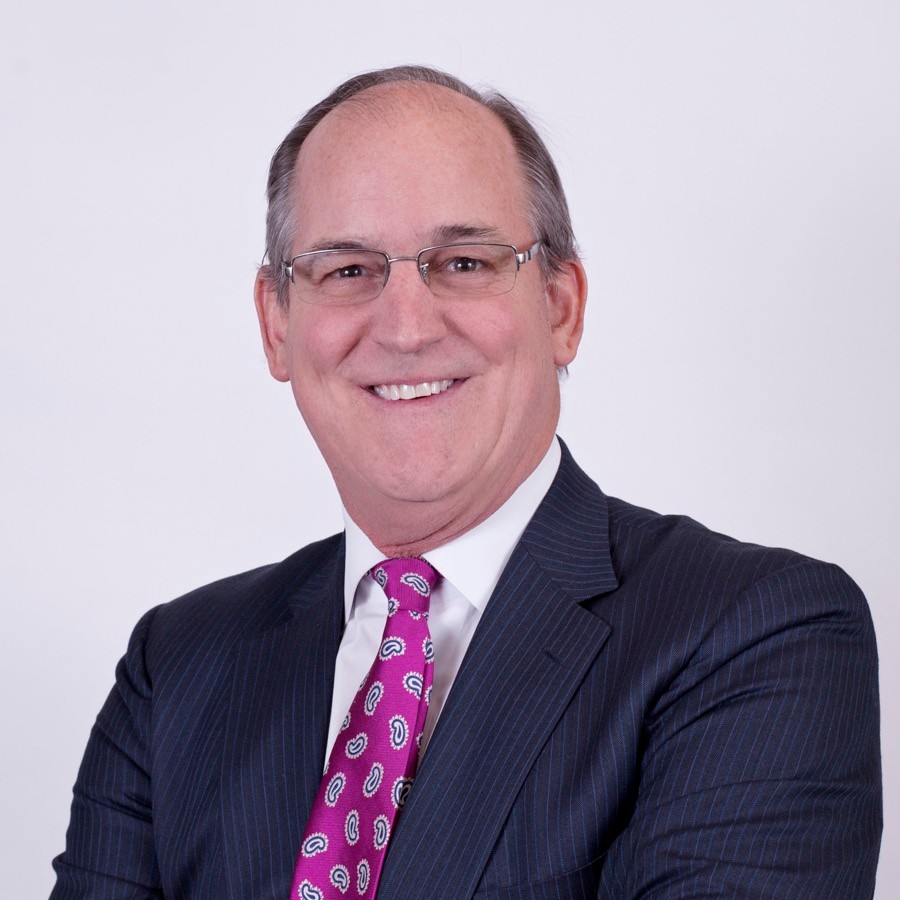 Keith Cron, Co-Founder and President
OstermanCron Inc. Office Furniture
Keith carries the distinct mindset that a company is only as good as its people. He firmly believes that creating the best environments for others begins with creating our own positive culture first. He'll tell you himself — if a brand doesn't first live on the inside, it can't thrive on the outside. OC's vibrant team culture is grounded in hard work, respect and honest communication. Although our office furniture may not change lives, he knows that our people sure will.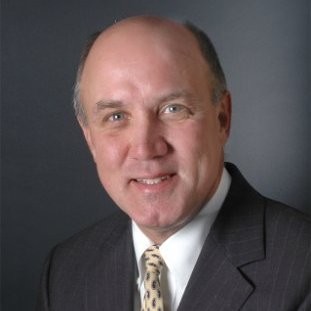 Randy Freking, Founding Partner
Freking Myers & Reul
Randy is a frequent lecturer, and his clients have secured several million dollar plus jury verdicts and thousands of important settlements. He also served as a mediator during his career as a Partner at Freking, Myers, & Reul, but more importantly participated in hundreds of mediations as an advocate and observed skilled mediators from around the country. Randy has also participated in multiple arbitrations as an advocate and likewise observed accomplished arbitrators. Read more>>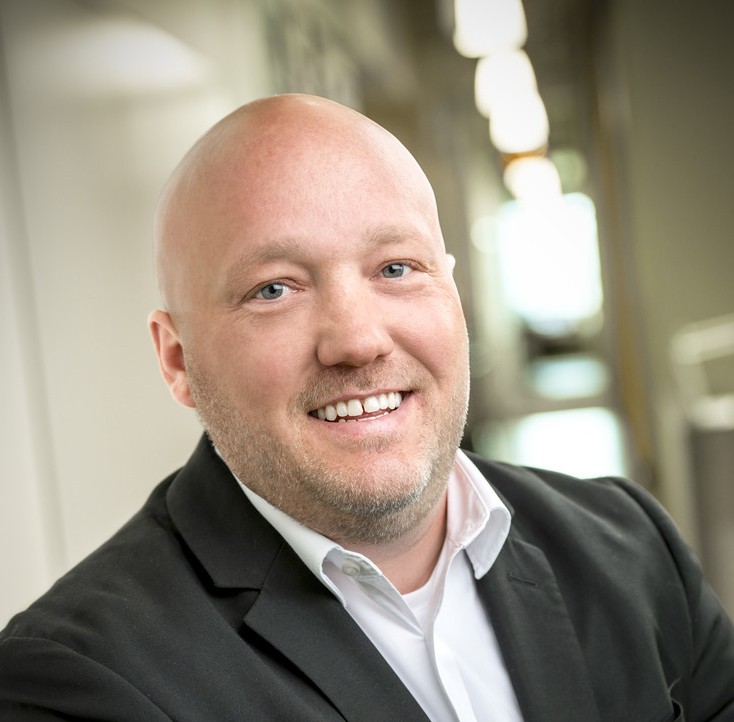 Jeffrey Sackenheim
Owner/Architect
SHP Architects
Jeffrey specializes in design-forward projects for clients across a broad spectrum of building typologies, with a strong focus on corporate/commercial and educational projects. Clients benefit directly from Jeffrey's boundary-blurring themes and trends that have emerged by an overlay of these two markets in particular, whether that's design forces or construction techniques. Read more>>
1
WVXU: UC study examines hesitancy to treat childhood anxiety...
February 3, 2023
The University of Cincinnati's Jeffrey Strawn and Jeffrey Mills and Cincinnati Children's Hospital Medical Center's Angela Scott joined WVXU's Cincinnati Edition to discuss a recent study examining hesitancy to treat childhood anxiety with medication.
3
New species of voiceless frog discovered in Tanzania
February 2, 2023
University of Cincinnati researchers discovered a new species of frog in Africa that has an unusual trait: it's completely silent. The Ukaguru spiny-throated reed frog does not croak, sing or ribbit. It is among the few frogs that do not vocalize to other frogs.
Debug
Query for this