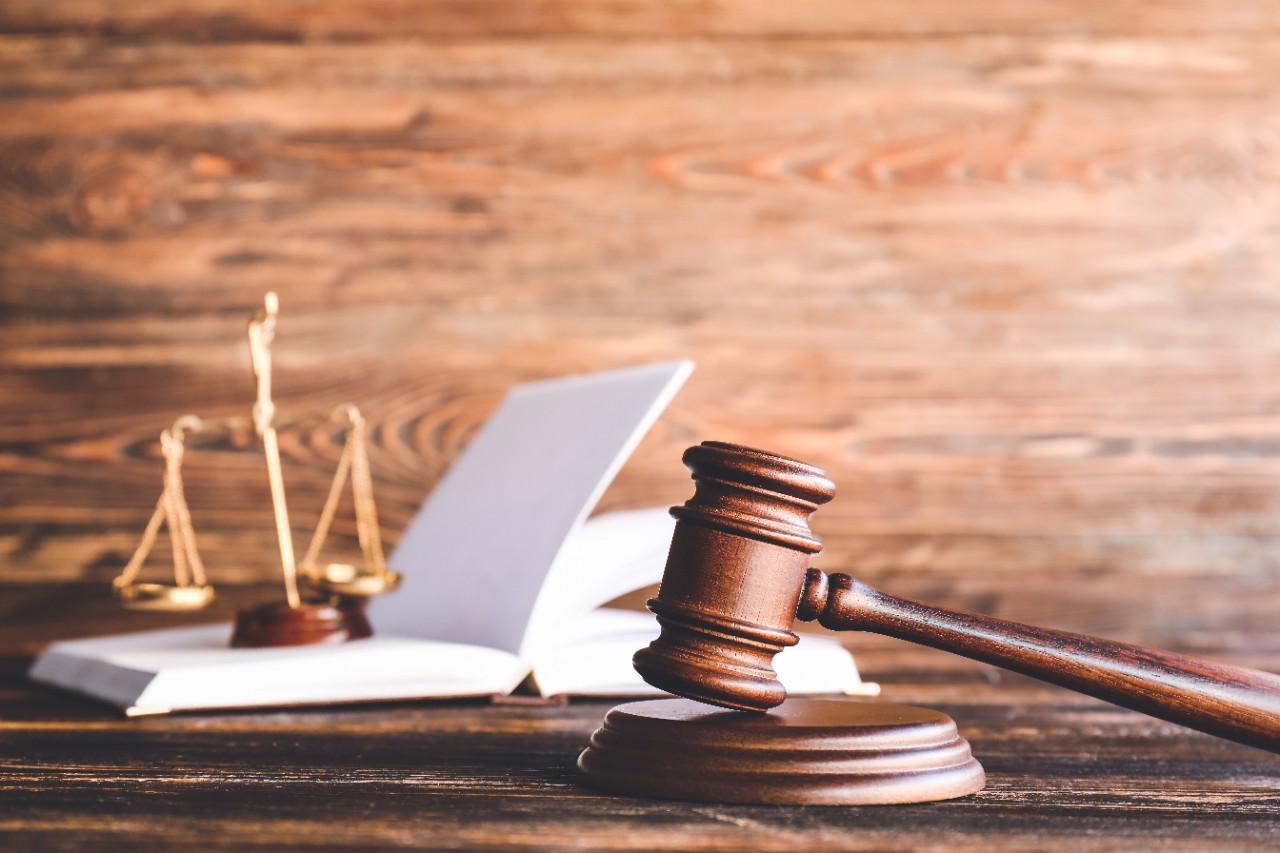 Business Interruption Coverage and COVID-19: The Uphill and Ongoing Plight for Policyholders
By Alison M. Huenefeld, Esq. and R. David Weber, Esq., Cors & Bassett, LLC
It goes without saying that the COVID-19 pandemic and resulting government-mandated shutdowns caused substantial harm to businesses nationwide, the effect of which is still being felt by many small to mid-sized businesses formerly classified as "non-essential." Attempts to stay operational in the wake of the destruction wrought by COVID-19 left some business owners searching for financial life rafts, including the submission of insurance claims under their business interruption policies. Many business owners have assumed that the pandemic would meet the very definition of a "business interruption." Unfortunately for policyholders, the majority of these claims were denied by insurers. These denials have forced policyholders to battle for coverage in court, which has proven to be an uphill battle. Below is an update on the status of these cases, including some insights into the courts' decisions and what may come next.
Business Interruption Insurance Coverage Generally.
Business interruption insurance is a type of commercial property insurance intended to cover the loss of business income due to a slowdown or suspension of operations. However, not every loss of income is covered. Some policies specifically include coverage for a suspension of operations due to a civil authority order, pursuant to which a governmental authority prohibits a policyholder's access to its business premises. However, even with such coverage, business interruption coverage is usually only applicable when there is a "direct physical loss or damage" to insured property, as defined in the policy.
Outcomes of Recent Litigation.
As of the end of September, hundreds of lawsuits have been filed by policyholders across the country arguing that their insurers wrongfully denied business interruption coverage for losses and other expenses associated with COVID-19 shutdowns. According to the University of Pennsylvania Carey Law School's COVID Coverage Litigation Tracker, of the over 700 known cases with information available, the policyholder lost in the pretrial stages of litigation roughly 93% of the time in federal court. Plaintiff-policyholders fare only slightly better in state court, having lost 73% of the time on a pretrial basis. The federal Sixth Circuit Court of Appeals, which covers Michigan, Ohio, Kentucky and Tennessee, has followed the trend, recently handing two losses to policyholders, including the reversal of a decision by the federal District Court for the Northern District of Ohio that favored the policyholder.
Rationale for Denying Coverage.
Although language varies from policy to policy, there are some core explanations for the courts' siding with insurers. First, courts have consistently found a lack of coverage when the policy contains a virus or bacterium exclusion excepting from coverage loss or damage caused by "any virus, bacterium or other microorganism that induces or is capable of inducing physical distress, illness or disease" or similar policy language to that effect.  Because these exclusions are broad and generally purport to be applicable to both direct and indirect causes of loss, courts are consistently finding the exclusion applicable, thus justifying a coverage denial.
Second, even if the virus or bacterium exclusion does not exist in the policy or is inapplicable, courts are still siding with insurers due to the "direct physical loss or damage" requirement that exists in nearly all policies. A great majority of courts have found that COVID-19 exposure does not constitute a "direct physical loss or damage" because it does not cause a tangible, material change or alteration to insured property. This rationale has supported the vast majority of coverage denials where policies do not contain an explicit virus or bacterium exclusion. Some plaintiff-policyholders have pushed back on this reasoning by citing scientific studies indicating that the COVID-19 virus may alter physical surfaces on a microscopic level. Whether or not this argument helps stem the tide against policyholders is yet to be seen.
Likely sometime next year, the Ohio Supreme Court will decide in its pending case, Neuro-Comm. Svcs. Inc. v. The Cincinnati Ins. Co., whether, under Ohio law, COVID-19 exposure constitutes a direct, physical loss or damage to insured property. The Ohio Supreme Court's decision is certainly worth watching and has the potential to be very influential in determining how business interruption coverage cases are decided in Ohio and nationwide.
This article is for general informational purposes only, is not for the purpose of providing legal advice, and does not establish an attorney-client relationship.  You should consult with an attorney to obtain advice as to your particular issue or circumstances.
For more information, contact Alison M. Huenefeld at 513-852-8220 or amh@corsbassett.com, or R. David Weber at 513-852-8218 or rdw@corsbassett.com.
Cors & Bassett, LLC is a Goering Center sponsor, and the Goering Center is sharing this content as part of its monthly newsletter, which features member and sponsor articles.
About the Goering Center for Family & Private Business
Established in 1989, the Goering Center serves more than 400 member companies, making it North America's largest university-based educational non-profit center for family and private businesses. The Center's mission is to nurture and educate family and private businesses to drive a vibrant economy. Affiliation with the Carl H. Lindner College of Business at the University of Cincinnati provides access to a vast resource of business programing and expertise. Goering Center members receive real-world insights that enlighten, strengthen and prolong family and private business success. For more information on the Center, participation and membership visit goering.uc.edu.
3
UC Makerspace's 'hands-on' approach for occupational therapy...
March 28, 2023
Innovation in action occurs regularly inside the University of Cincinnati's Ground Floor Makerspace. Designing or adapting devices for individuals with unique needs is an essential skill for students to develop as they pursue their master's degrees in occupational therapy through the UC College of Allied Health Sciences.
Debug
Query for this