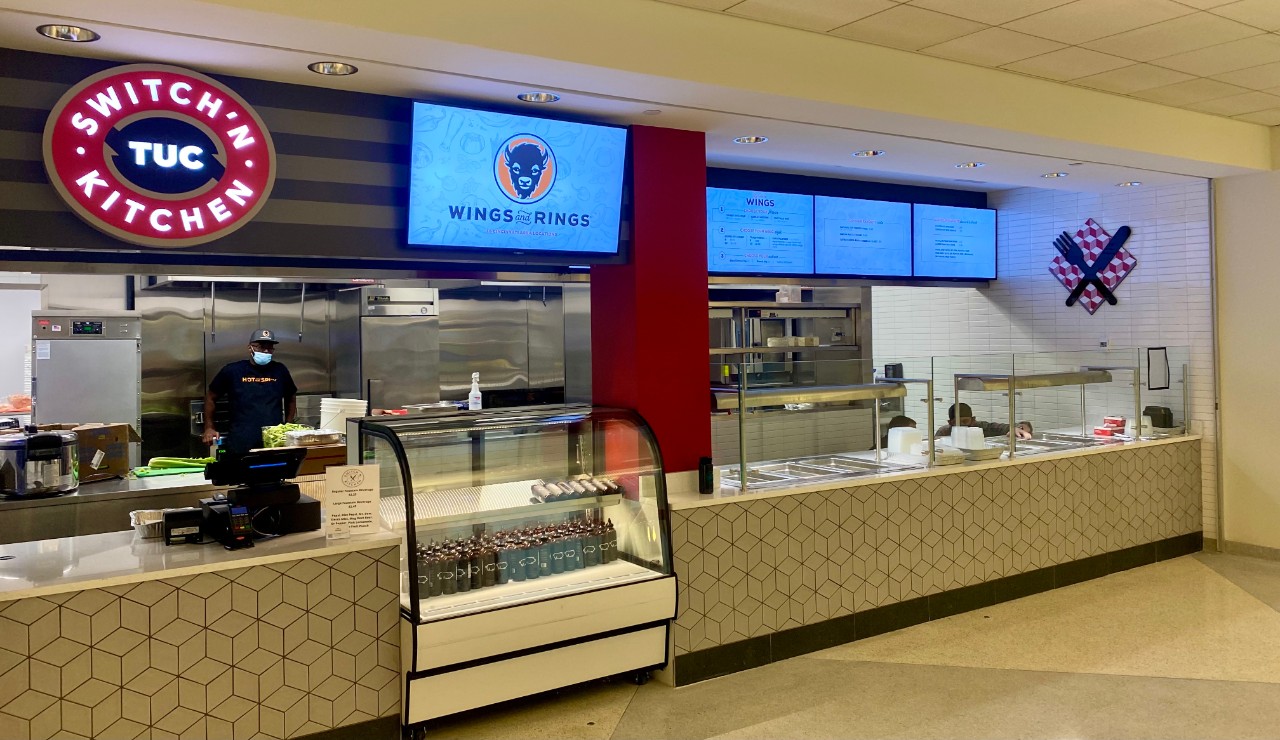 Up next in Switch'n Kitchen: Wings and Rings
Cincinnati-based restaurant serves up their singature wings in TUC through fall semester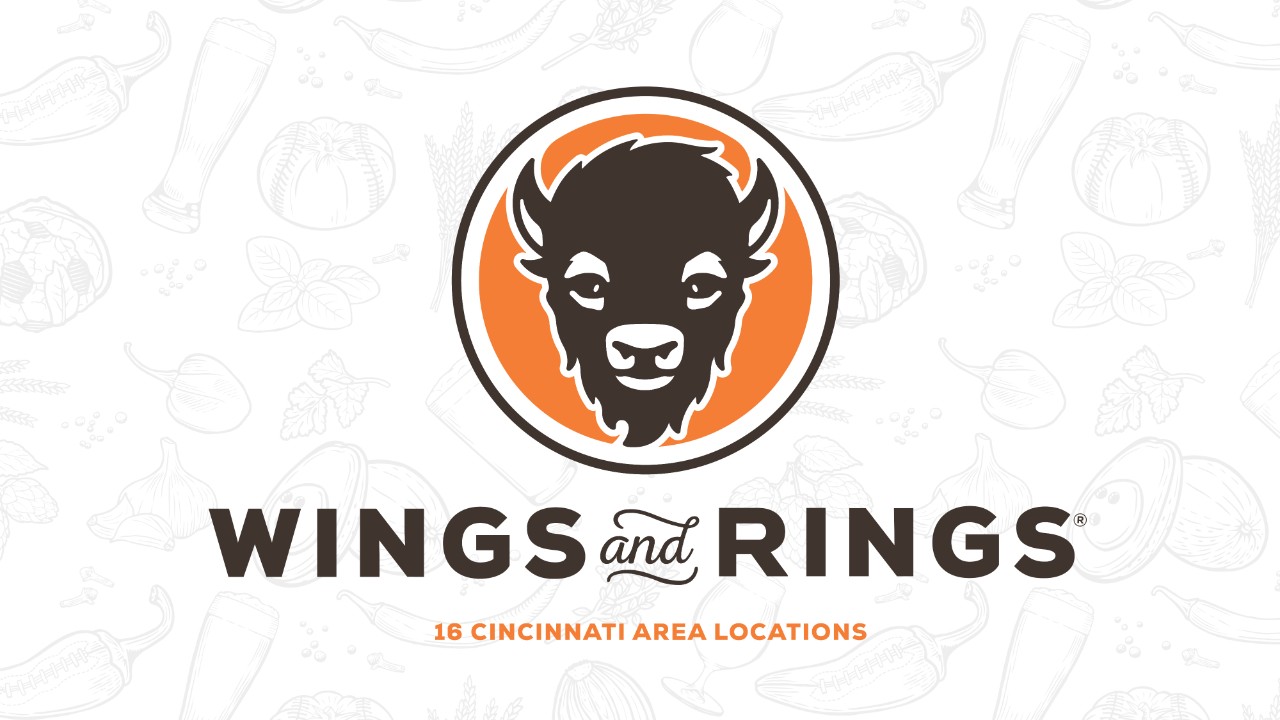 Wings and Rings is the next local restaurant to move into Tangeman University Center's Switch'n Kitchen.
The popular wing restaurant opens Monday, Nov. 8, and will remain in TUC through the remainder of fall semester.
Customers can choose from traditional wings, boneless or cauliflower wings, topped with either Sweet BBQ Mild, Garlic Medium or Buffalo sauce. Add a side of fries or Bacon Mac & Cheese. 

Wings and Rings will be open 11 a.m. - 6 p.m. Monday - Friday.
Follow @UofCincyDining on Instagram & Twitter for the latest dining news on campus.