Faculty members from 3 colleges collaborates to secure the Noyce Scholars and Stipend Grant
Math and science majors eligible to become teachers
There is a persistent and growing shortage in the supply of "highly qualified" future science and mathematics teachers in the nation's classrooms, according to the Education Resource Information Center. Currently the center states, more than half of the school districts in the U.S. report a struggle to retain and recruit qualified STEM Teachers. Notably, as many as 53% science and 23% math students take classes from teachers who are teaching out-of-field. 
Due to faculty collaboration from three colleges across campus, the University of Cincinnati has been awarded the Developing Strong and Diverse STEM Teachers (DSDST) grant, offered under the National Science Foundation (NSF) Fund, a Noyce Scholars and Stipend Grant.  Those faculty members include Helen Meyer, PhD, and Anna DeJarnette, PhD, from the College of Education, Criminal Justice, and Human Services (CECH), Kathleen Koenig, PhD, Crystal Clough, PhD, from the College of Arts and Sciences (A&S), and Teri Murphy, PhD, from the College of Engineering and Applied Science (CEAS). 
This grant provides funds of 1 million dollars, which will assist in recruiting and preparing 30 new secondary education science and mathematics teachers. This grant will help expand the importance of retaining and celebrating expert teachers in urban schools even as new teachers are recruited to fill shortages and diversify the profession. This grant has set aside scholarships specifically to support students of color who already hold STEM degrees.
We know HBCUs produce 40% of African Americans receiving degrees in STEM fields, and with this grant, we will create a pathway for these STEM graduates to enroll in the CI masters plus licensing degree.
Helen Meyer, PhD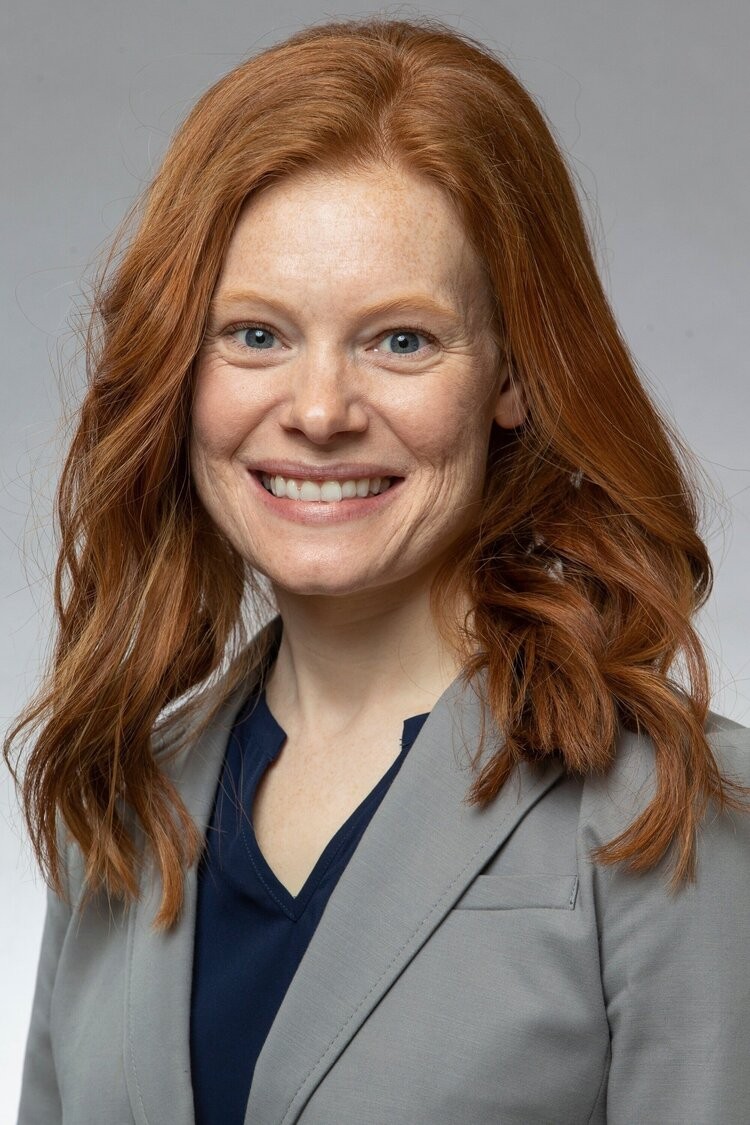 Previously, Koenig and Meyer worked together to obtain the PhysTech grant, which was awarded from 2012-2017. This grant created a teacher licensing pathway for engineering and physics students to become math, physics, or chemistry teachers while completing their engineering or A&S degrees. 
"Many top STEM students were inspired by their high school science and mathematics teachers and want to be that person for future STEM students. Being able to fund and support these students through a program like DSDST can impact generations of future students," says Meyer. 
This demonstration of collaboration between faculty across campus established a focus on developing more pathways that will create opportunities for students who have not declared education a major to become STEM teachers.
The DSDST Noyce Scholar Grant is currently recruiting its first cohort of students to be in the Summer of 2022. The teaching experience required to obtain the teaching license will start with BreakThrough Cincinnati, a program that assists underrepresented students in entering college. This opportunity will create an accelerated pathway for selected scholars to complete their teaching licensure requirements in one calendar year (June to May). Once this credential is obtained, the chosen scholars will teach in a highly needed public school or school district for two years with continued support and mentoring while in the DSDST program.
Students currently in an engineering program or studying Math or Science are great candidates for this grant and should contact Helen Meyer via email for further details.
Impact Lives Here
The University of Cincinnati is leading public urban universities into a new era of innovation and impact. Our faculty, staff and students are saving lives, changing outcomes and bending the future in our city's direction. Next Lives Here.