Students prepare digital marketing strategies for local small businesses
Final project carries real-world application for digital marketing tools students
Students in the digital marketing tools (MKTG 4027) course at the University of Cincinnati's Carl H. Lindner College of Business created digital marketing campaigns tailored for local small businesses for their end-of-semester project.
The students presented their work in written form as well as in a 10-minute presentation, with their findings displayed for the benefit of the business and the rest of the class. A handful of teams also pitched their findings in front of a representative from the profiled company in the audience.
Course instructor Emma Neybert, a marketing PhD candidate, said the genesis for digital marketing tools' final project was derived from her days as a marketing undergraduate. Despite her co-op experience, non-disclosure agreements prevented Neybert from displaying her work until it was publicly available.
"This stopped me from getting to work with some of the bigger-name companies. In talking with my peers in the industry, I found that they're reluctant to hire new grads who don't have a strong portfolio or any professional certifications to back them up," Neybert said. "Digital marketing is a continuously evolving area that makes evaluating student understanding difficult with a traditional final exam. As such, when I got the opportunity to create my own version of the digital marketing course, I developed my class to ensure students would end up with two certifications (both free HubSpot certifications recommended by industry professionals) and a digital marketing campaign for their portfolio."
Students created their own fictional marketing agencies and provided the following components for their final project:
Introducing their agency's members and philosophy.
Background of the profiled company's industry.
A "snapshot" of the business, including a SWOT (strengths, weaknesses, opportunities, threats) analysis.
A review of three competitors (two direct, one indirect) with a positioning map. Traditionally the two axes of a positioning map are price and quality but can be adjusted according to the client's needs.
An analysis of two fictional buyer personas who, according to Neybert, would reflect the "optimal consumer" for their company.
Three SMART (smart, measurable, achievable, relevant, time-bound) goals for the business.
An overview of the strategy to be implemented.
Recommendations and rationale, including a budget breakdown and a one-year content plan.
Measures of success.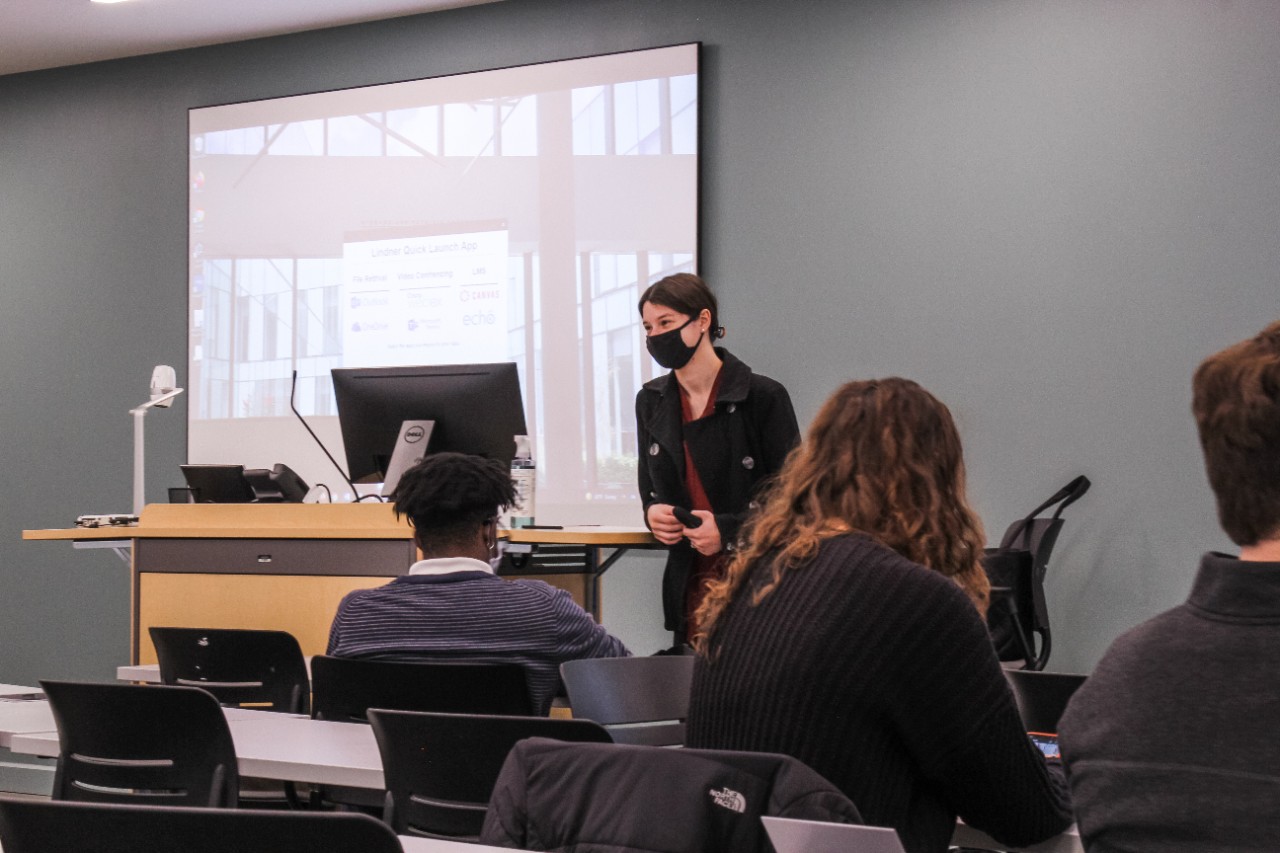 With UC resuming in-person operations and many small businesses suffering from the effects of the pandemic, Neybert figured there was no better time to have her students "go out and work with real companies."
"I asked them to reach out to local small businesses they're passionate about and offer to work with them over the course of the semester to create an integrated digital marketing campaign for their business that could then be implemented over the next year," Neybert said. "I hoped that by the end of the semester, not only would my students have helped the community in a meaningful way, but they would also have added value to their resumes and professional portfolios by applying the concepts we learned in class."
Jack Curnutte, BBA '23, and his group selected The 86, a coffee bar and concert venue near campus. Curnutte's role within his firm was to communicate and meet with a contact from The 86 to gather pertinent information and discover "where we could help the most."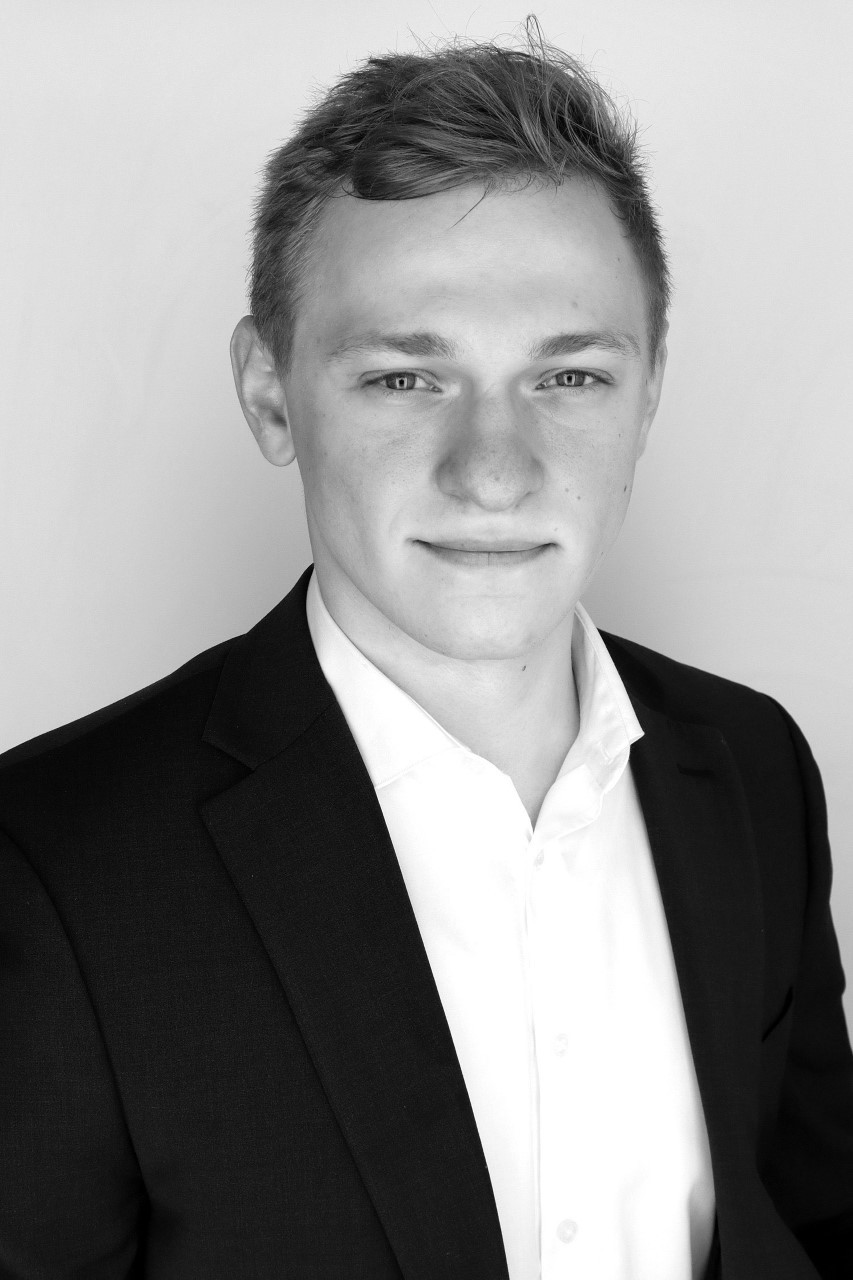 "We wanted to take a collaborative and cohesive approach that would realistically help The 86 with their pain points," said Curnutte, who is majoring in entrepreneurship, marketing and international business. "We wanted our recommendations to be cost-effective, targeted and meaningful."

Kaylor Stocker, BBA '23, and her fictional firm chose Ghost Baby, a nightclub in Over-the-Rhine, because of its "unique spin on nightlife in Cincinnati." Stocker and her team met with Ghost Baby's marketing contact on multiple occasions over the semester, adding that the most challenging portion of the project was Ghost Baby's "unique business concept."
"They thrive off their mysterious allure, so choosing a marketing strategy to indirectly market to consumers was essential," said Stocker, a marketing major and psychology minor. "We wanted to make sure Ghost Baby remained a hidden gem, so we chose three inconspicuous marketing strategies to create curiosity but not overexpose them to the brand."

Curnutte's key takeaway from the project was that a passionate, hard-working team with a common goal can accomplish tasks that an individual cannot fulfill.
"When our group was formed, we had almost nothing in common except that we liked coffee, particularly The 86. Not much to go on, right?" Curnutte said. "But over the course of the semester, every individual on the team contributed thoughts, ideas, effort and research that made the project better because they were there."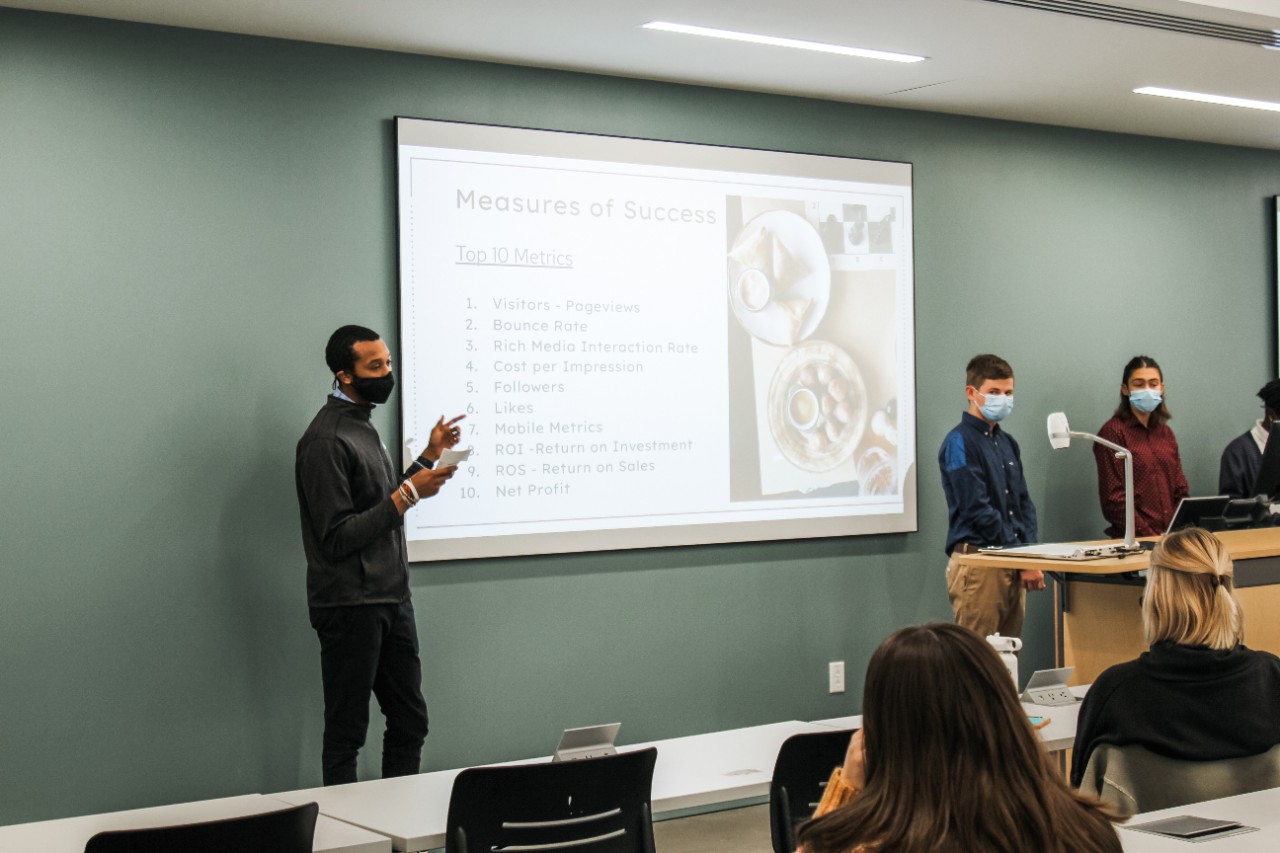 For Stocker, the general steps and structure required to formulate a marketing plan revealed a more intricate undertaking than she imagined, but she believes that the end product her team provided for Ghost Baby will aid her with future work opportunities.
"It is a much more detailed process than I had imagined, and it is important to analyze every step carefully," Stocker said. "Overall, this project will be extremely helpful with future internships or co-ops because it is a great real-world experience, and it is a process that can be replicated with other businesses."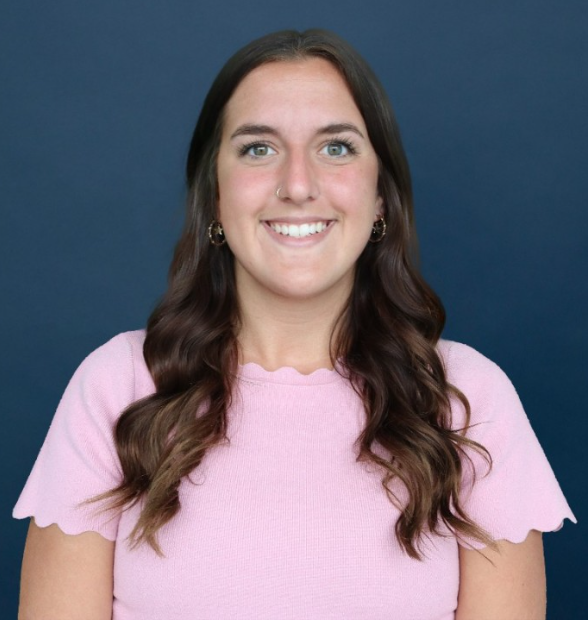 Neybert spoke with companies who watched the student presentations at Lindner Hall or virtually, and received "super-positive" feedback.

"Most of the businesses they worked with are newer or haven't had the time/resources to create a clear marketing plan, so this was a great opportunity for both parties," she said.

A true win-win: Lindner students netting real-world, problem-solving experience and Cincinnati-area companies obtaining actionable marketing strategies that could positively impact their business.
Featured image: A group of students present their final project on Everybody Headwear for the digital marketing tools course. Photo by Danielle Lawrence.
Interested in majoring in marketing?
A marketing major at Lindner will study with world-renowned marketing researchers and learn from industry leaders in an educational experience based on both theory and practice. Students can choose to focus on several marketing topics, including e-marketing, professional selling, services marketing, sports marketing and more.