Associated Press: Race gap seen in US infant deaths after fertility treatment
UC expert says Black women on fertility may not be getting the highest care
A large study of births in the United States shows that black-white disparities exist in fertility medicine, reflected in life-and-death outcomes for babies. The Associated Press reported that the study is the most comprehensive look yet at racial gaps for women who use in vitro fertilization, fertility drugs or other fertility treatments.
Researchers found higher death rates for infants born to Black women who used such treatments than white women who did the same — a gap that is much wider than in babies born without those treatments. One of the experts quoted in a story posted by the Associated Pressinterviewed for this story is Michael Thomas, MD, professor and director of the Department of Obstetrics and Gynecology at the UC College of Medicine.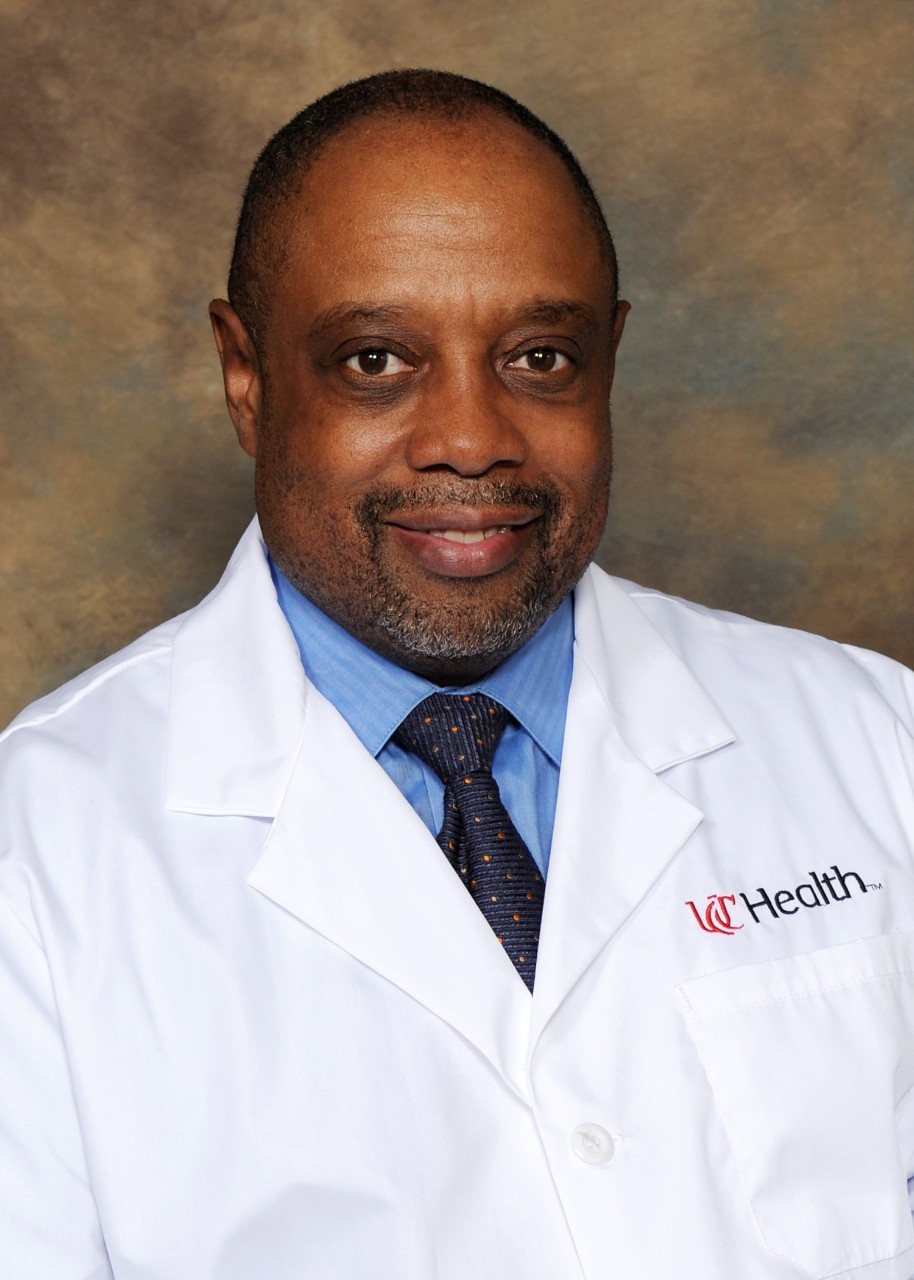 Black women who use fertility treatments may not be getting the highest quality care during pregnancy and after childbirth, said Thomas, who will become the first Black president of the American Society for Reproductive Medicine next week.
"The IVF patients, they work so hard to get there that they don't allow anything to stand in the way of that baby getting a good outcome," said Thomas, who chairs the OB-GYN department at the UC College of Medicine. "But is the Black patient getting that same high-level, priority, concierge treatment?"
The Associated Press reported deaths within four weeks after birth were four times higher in babies born to Black mothers who used IVF compared with white mothers who used IVF. Among babies born without fertility treatments, infant deaths were two times higher for Black moms compared with white moms.
Similar disparities existed for Hispanic and Asian mothers who had fertility treatments, but the gaps were less pronounced. There were too few American Indian and Alaska Native women using fertility treatments in the study to analyze their birth outcomes.
The story was picked up by several news outlets, including the Washington Post. See that coverage here. 
Lead photo/Richard Drew/Associated Press
Next Lives Here
The University of Cincinnati is classified as a Research 1 institution by the Carnegie Commission and is ranked in the National Science Foundation's Top-35 public research universities. UC's graduate students and faculty investigate problems and innovate solutions with real-world impact. Next Lives Here.
1
Yahoo News: Five Black UC faculty members receive National...
September 8, 2020
Five African-American researchers and healthcare professionals on UC's medical campus have received sizable grants from the National Institutes of Health during the past 18 months. The faculty members were interviewed by WCPO to help showcase innovation and the diverse voices and perspectives they bring as the healthcare community attempts to ease health disparities in communities of color in Cincinnati and beyond.
2
UC COVID-19 studies awarded $425K
April 15, 2020
Understanding that time was of the essence in combating this highly infectious disease, UC and its College of Medicine's Office of Research conducted a rapid review and distribution of $425,000 in novel pilot grants to researchers, focusing on eradicating the disease.
3
Educational breast cancer event focuses on empowerment
Event: November 3, 2018 9:00 AM
"Beyond Breast Cancer: The Path to Empowerment" is an educational event for breast cancer survivors, their families and the community; it will be held from 9 a.m. to 3 p.m. Saturday, Nov. 3, at the Kingsgate Marriott Conference Center, 151 Goodman Drive.
Debug
Query for this