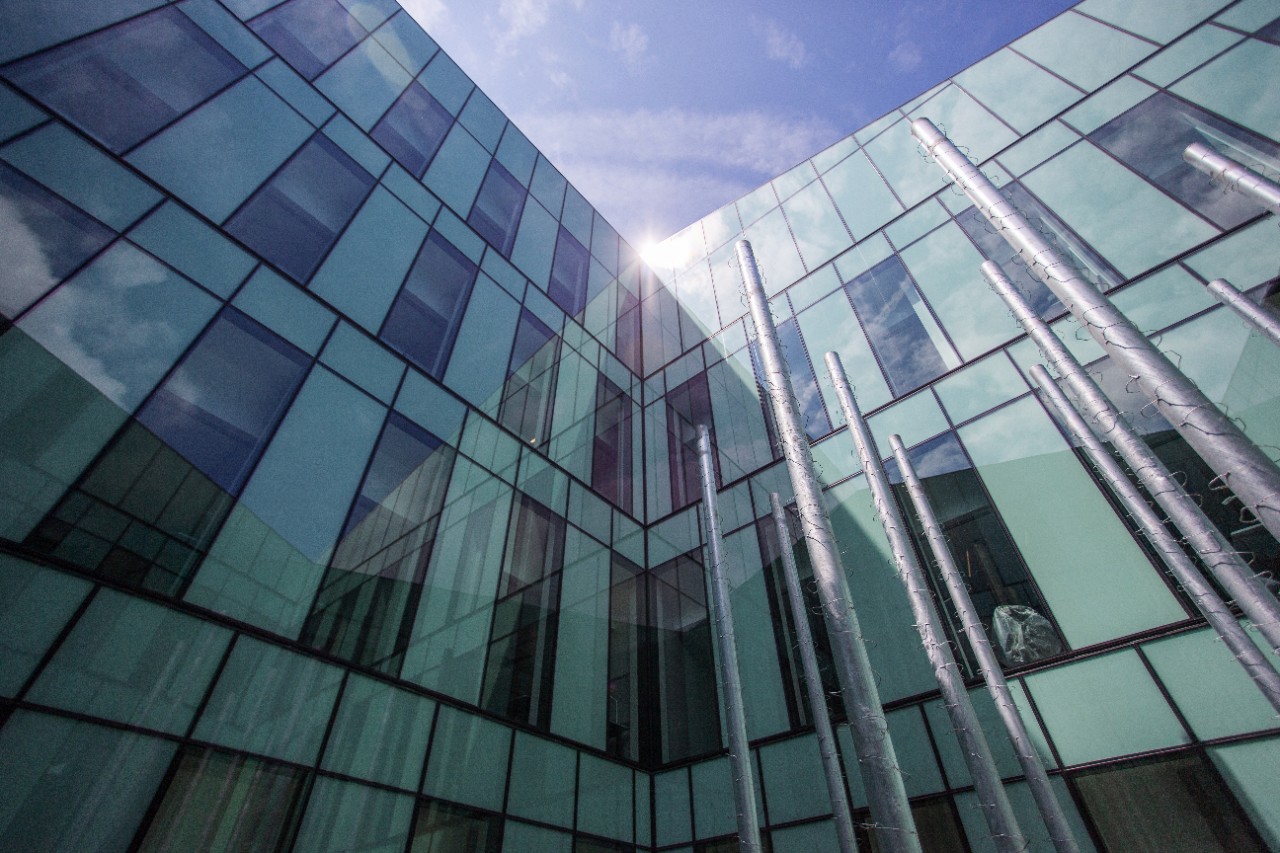 One Lindner student is using water bottles to change lives
When is a water bottle more than just a water bottle? For third-year University of Cincinnati student Jaden C.C. Walton, a water bottle achieves transcendent status when it helps fund a new well for a village in Uganda.
Walton is the "Opportunity Organizer" at Ripple, a startup that in only 15 months has sold more than 40,000 refillable bottles and has funded 21 wells that provide villagers with desperately needed clean water. 
"For every 2,000 bottles we sell, we build a well in Uganda," Jaden says. "I'd like to scale that up as I'm part of Ripple's corporate relations. I'm thrilled to be able to have an impact — to not only make a profit for investors, but also to deliver a product to customers while pursuing a social cause. Each bottle sold provides 2.5 people clean water for the rest of their lives."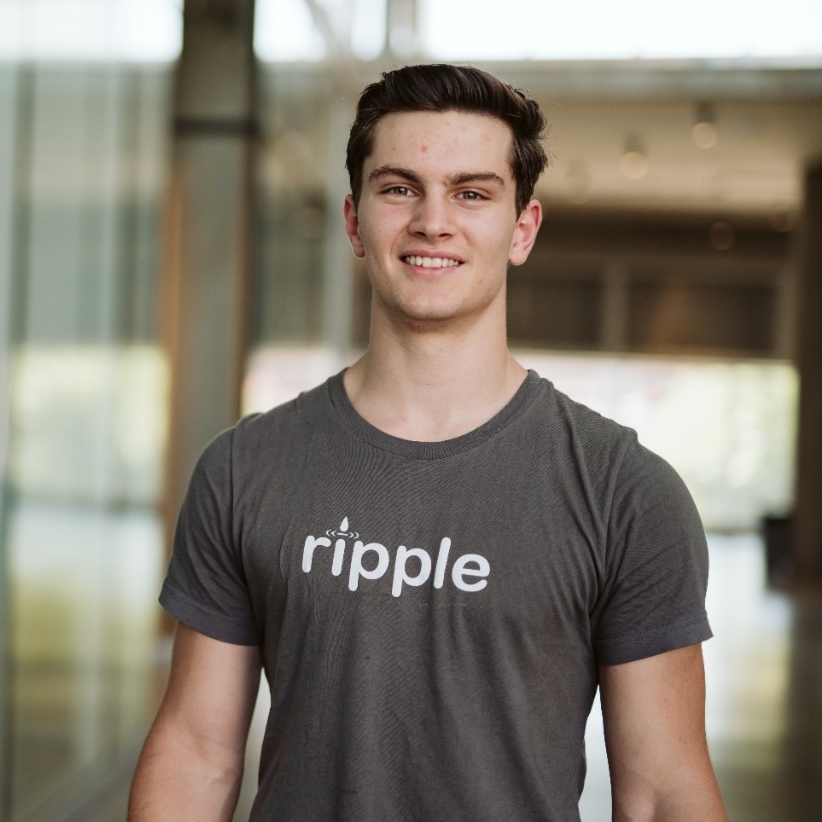 Walton, who is studying entrepreneurship, marketing and finance, is a first-generation college student from a family of modest means. He got his first taste of the business world while at Loveland High School in suburban Cincinnati, where he joined a group of students in forming a nonprofit organization. UC's business school, with its renowned co-op program, was a logical next step.
Walton's education is funded by multiple scholarships and he is "more than thankful" for donors to have made his journey to UC possible. "I come from a family that has only worked 9 to 5 to a place where you can create something of your own," he says. "The scholarships enable me to focus on academics and create a business that I couldn't start anywhere else. I've been able to do things that are beneficial to my future. Instead of working a job to put myself through college, I was able to start a business that actually helps people gain access to clean water." 
Tapping into the spirit of innovation
"You can build your own curriculum here, your own experience," says Walton, who leads Ripple with a handful of students from other universities. "I've learned how to build my own business, and I actually help other students create their own businesses."
Walton is thrilled to have helped third-year student, Nick Nguyen, launch "From the Sidewalk," a startup that sells previously owned ultra-high-end shoes. The startup performed so well during its first year on Instagram that it recently opened a brick-and-mortar store in OTR.
He also gives thanks to his mentor, Kate Harmon, Executive Director at UC's Center for Entrepreneurship. "Kate Harmon has started amazing programs in sustainability, venture capital and inclusive entrepreneurship," Walton says. "We are launching more businesses than we were previously because of supportive staff and the influx of funds."
Walton has set goals that are high but not farfetched. He hopes one day to be a founding member of a startup that goes public and is traded on the New York Stock Exchange. By giving him the opportunity to create, the Lindner College of Business has given him the tools with which to pursue an ambitious dream.