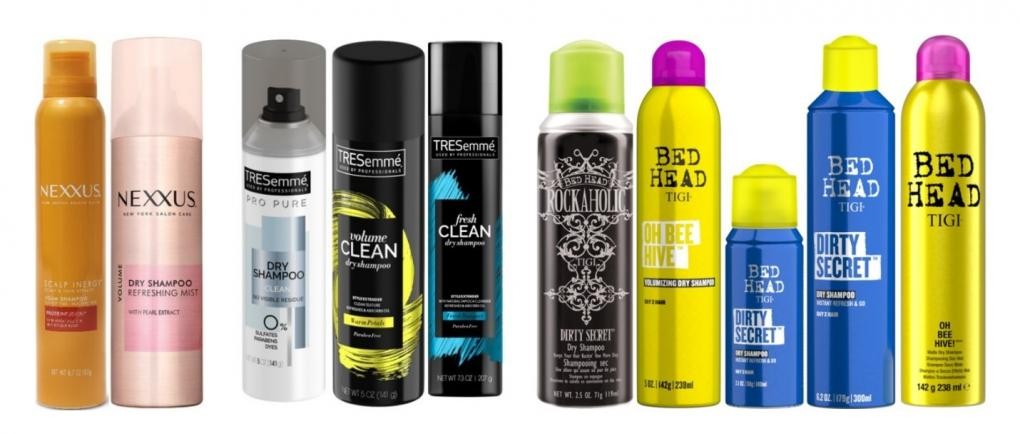 Washington Post: What you need to know about the dry shampoo recall
UC expert discusses benzene
Unilever has issued a voluntary recall of more than a dozen aerosol dry shampoos due to potentially "elevated levels" of benzene in the products. Benzene is a naturally occurring chemical that is classified as a human carcinogen at high levels of prolonged exposure.
Kelly Dobos, adjunct professor at the University of Cincinnati's James L. Winkle College of Pharmacy and a cosmetic chemist, told the Washington Post benzene is "certainly dangerous," but people are routinely exposed to the chemical every day in trace amounts.
"It's a trace contaminant," Dobos said. "The cosmetic companies have toxicologists on staff. They do extensive research to ensure their products are safe."

Dobos recommended using all aerosol products in well-ventilated areas with windows open.
Read the Washington Post article about the initial recall.
Read the Washington Post follow-up article featuring additional comments from Dobos. 
Featured photo of some of the dry shampoo brands included in the recall courtesy of the Food and Drug Administration.