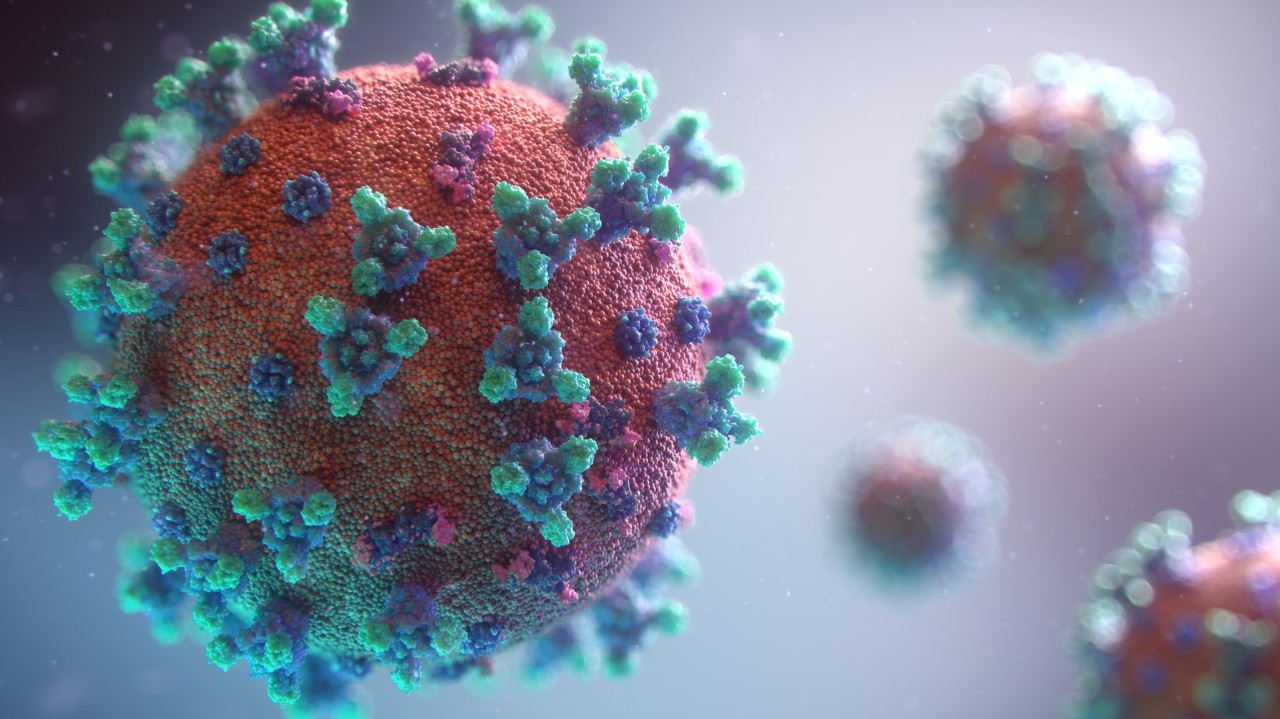 WVXU: COVID numbers are low across Greater Cincinnati. Will winter change that?
UC expert says we should prepare for new variants over the next few months
COVID-19 cases are declining across Greater Cincinnati, but this time of the year is also traditionally the peak for respiratory illnesses, meaning the virus will probably hang on into next year. WVXU interviewed some local infectious disease experts for a story on what to expect from COVID-19 during the fall and winter months. One of those was Carl Fichtenbaum, MD, of the Division of Infectious Diseases at the UC College of Medicine.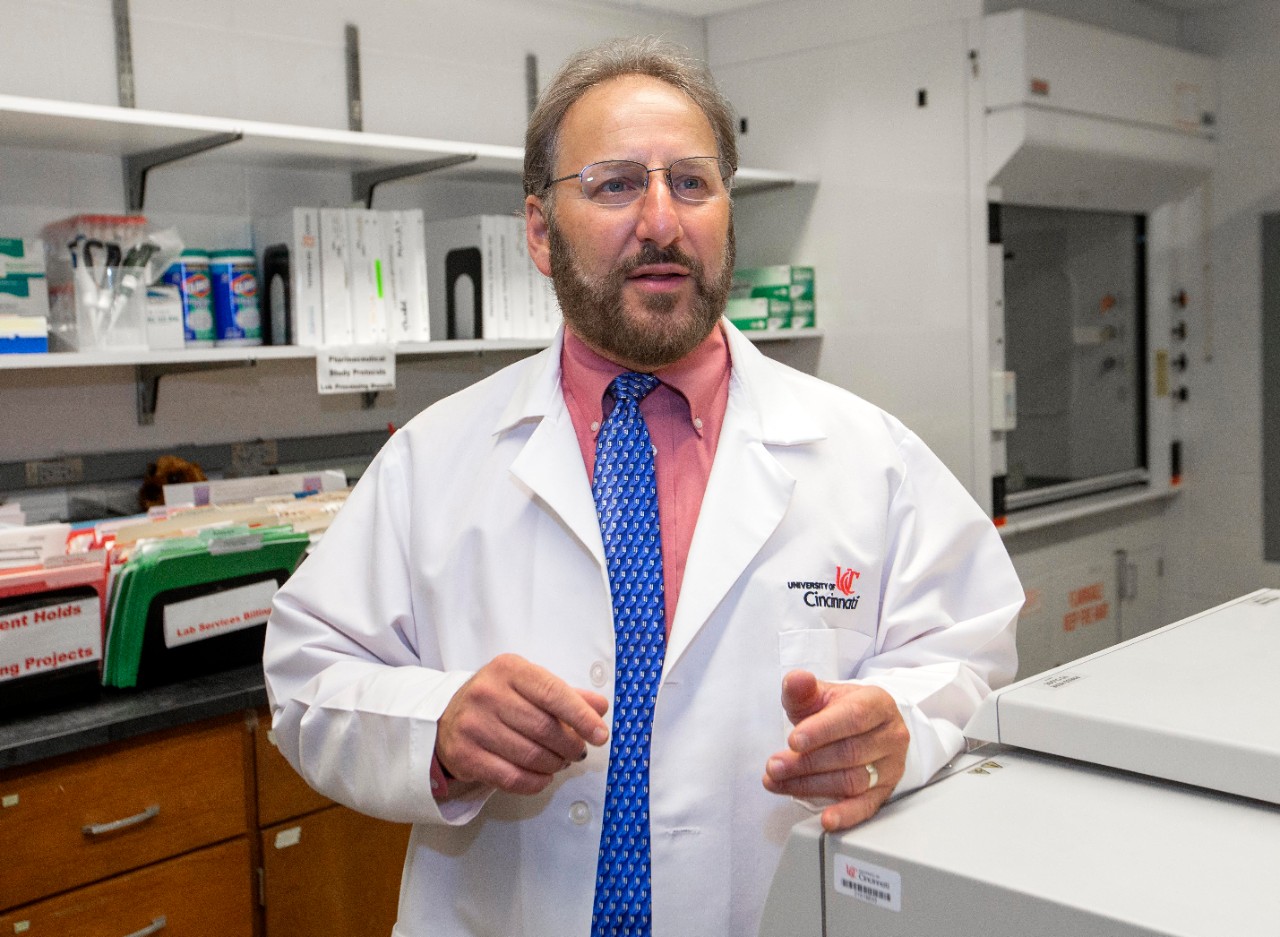 Ficthenbaum says the public should be prepared for new COVID variants and an increase in cases as the weather gets colder and people congregate indoors more.
For now, the numbers are encouraging.
"Locally right now, COVID cases are declining, and they've been declining in most of Ohio right now. In neighboring Kentucky they've been a little higher," he says. "But we're really seeing a decrease in COVID activity right now."
That decline is likely due in part to new vaccines that address new variants of the virus like omicron. But those don't mean cases won't rise again.
"I don't think it's going to be quite as profound as last wintertime, when we saw a big increase with the emergence of the omicron variant," Fichtenbaum says. "But I won't be surprised if there is another variant that emerges during the winter season."
Next Lives Here
The University of Cincinnati is classified as a Research 1 institution by the Carnegie Commission and is ranked in the National Science Foundation's Top-35 public research universities. UC's graduate students and faculty investigate problems and innovate solutions with real-world impact. Next Lives Here.
1
WVXU: Recounting the similarities between the 1918 influenza...
March 9, 2022
COVID-19 first entered the public consciousness about two years ago. It drew a lot of comparisons to another pandemic just over a hundred years earlier. WVXU interviewed Carl Fichtenbaum, MD, of the Division of Infectious Diseases at the UC College of Medicine to learn more about how the COVID-19 outbreak compares with the 1918 influenza outbreak.
2
Cincinnati.com: Should I get one of the new COVID-19 boosters?
September 7, 2022
The new booster vaccines to protect against severe COVID-19 have been authorized for use, and they come with the bonus of extra protection against the omicron variants that have been hovering and infecting people for months. Cincinnati.com checked with local experts on COVID-19 boosters, including Carl Fichtenbaum, MD, of the Division of Infectious Diseases in the Department of Internal Medicine at the UC College of Medicine.
Debug
Query for this