December Roundtable examines future workplace strategies
How is workplace strategy key to the way in which companies are planning for the future marketplace?
The UC Real Estate Center will feature the December Roundtable Series titled "Future Workplace Strategies," taking place on Friday, Dec. 9, at Cooper Creek Event Center. All attendees are required to register prior to the event. Roundtable Members are admitted for free with a 2022-23 Membership. The non-member charge is $95 per person, and UC faculty, staff and students are admitted for free.
Sign-in and networking will begin at 7:30 a.m. followed by a breakfast buffet. The program will begin at 8 a.m.
Special guest Kevin Hughes, managing principal at Cushman & Wakefield, will provide an overview of current national, regional and local office markets followed by discussion and Q&A led by Carl Goertemoeller, executive director of the UC Real Estate Center, with guest Brandon Medeiros, co-founder and CEO of Alidade Partners.
Kevin Hughes
Managing Principal
Cushman & Wakefield
Kevin is responsible for nearly 300 people serving the Dayton-Cincinnati market as the pre-eminent commercial real estate service provider in the region. Kevin has overall responsibility for all lines of business Cushman & Wakefield delivers in southwest Ohio and northern Kentucky, including revenue and profitability growth as well as staff recruitment and retention and client relationships.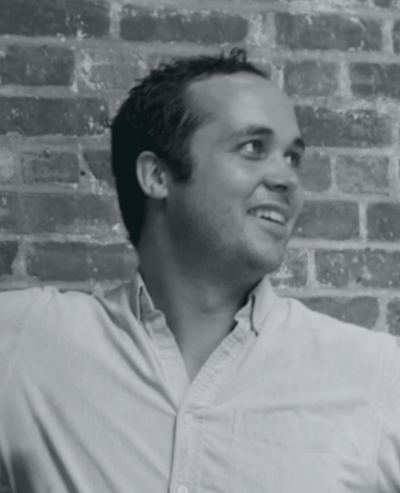 Brandon Medeiros
Co-Founder/CEO
Alidade Partners
Brandon has been on the frontlines of commercial real estate for over 12 years. From commercial condominiums to coworking, Brandon has underwritten, managed and sold all of the offerings that exist in office. Brandon specializes in reimagining business plans with a wider variety of commercial offerings to cater to the changing needs of the market. From workplace strategy to acquisitions and financing, Brandon brings the deep understanding of owner and occupier economics that drives Alidade Partners innovation. Prior to Alidade Partners, Brandon traveled the world with WeWork, doing complex transactions with owners and occupiers alike. He also worked with Time Equities, Inc., managing and leasing their New York City office portfolio and commercial condominium strategy. Read more
UC Real Estate Roundtable Series
The UC Real Estate Center, in conjunction with our Premier Partner, PNC Bank, is proud to present our 39th season of networking, national and international speakers, and access to industry leaders.
In 1983, the UC Real Estate Roundtable Series was created to establish and maintain links between the university and the business and real estate communities. The Roundtable Series features guest speakers who present their ideas, thoughts and perspectives on topics that impact the real estate industry. The Roundtable Series strives to:
Encourage interaction between real estate professionals and UC students and faculty.
Address issues and topics relevant to the real estate industry and leading professionals.
Expose real estate professionals to industry research conducted at UC and elsewhere.
Our Roundtable Series membership is comprised of an average of more than 200 industry leaders each year. As our numbers continue to grow, the roundtable promises to be a rich opportunity for high-quality programming and networking.