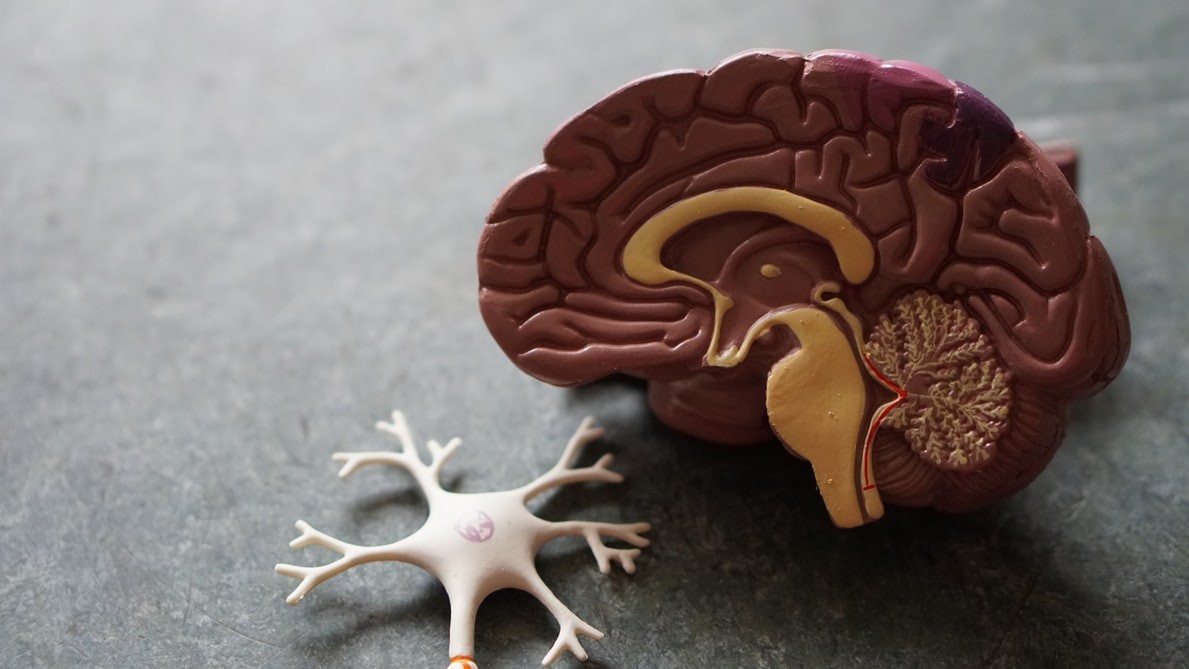 Financial Times: New Alzheimer's drug a test for amyloid hypothesis
UC's Espay comments on lecanemab
Japanese company Eisai released preliminary trial data in September on experimental Alzheimer's drug lecanemab that showed it slowed the progression rate of the disease.
The drug is the latest in a series of drugs that stem from what's called the amyloid hypothesis that Alzheimer's is primarily caused by the build-up of amyloid plaques in the brain. Drugs like lecanemab aim to remove the plaques to slow the rate of decline.
The University of Cincinnati's Alberto Espay, MD, proposes an alternative theory that it is the loss of the normal amyloid protein, rather than the build-up of the abnormal amyloid plaques, that leads to degeneration.
Espay, professor of neurology in the UC College of Medicine, director and endowed chair of the James J. and Joan A. Gardner Family Center for Parkinson's Disease and Movement Disorders at the UC Gardner Neuroscience Institute and a UC Health physician, told the Financial Times that lecanemab increases levels of the normal protein in the brain in addition to removing plaques, which could be the cause of the benefits seen in the trial. 
Read more about Espay's research and alternative hypothesis.
Read the Financial Times article. (Note: Account creation or subscription may be required to access article.)
Featured photo at top courtesy of Unsplash.
1
Yahoo News: Five Black UC faculty members receive National...
September 8, 2020
Five African-American researchers and healthcare professionals on UC's medical campus have received sizable grants from the National Institutes of Health during the past 18 months. The faculty members were interviewed by WCPO to help showcase innovation and the diverse voices and perspectives they bring as the healthcare community attempts to ease health disparities in communities of color in Cincinnati and beyond.
2
UC COVID-19 studies awarded $425K
April 15, 2020
Understanding that time was of the essence in combating this highly infectious disease, UC and its College of Medicine's Office of Research conducted a rapid review and distribution of $425,000 in novel pilot grants to researchers, focusing on eradicating the disease.
3
Educational breast cancer event focuses on empowerment
Event: November 3, 2018 9:00 AM
"Beyond Breast Cancer: The Path to Empowerment" is an educational event for breast cancer survivors, their families and the community; it will be held from 9 a.m. to 3 p.m. Saturday, Nov. 3, at the Kingsgate Marriott Conference Center, 151 Goodman Drive.
Debug
Query for this