UC professor says buying a home is still a good option
Economics professor tells Local 12 buyers can refinance once rates drop
Mortgage rates are at their highest point in 20 years, Local 12 reported, which has some people asking if it's worth buying a house with the current conditions.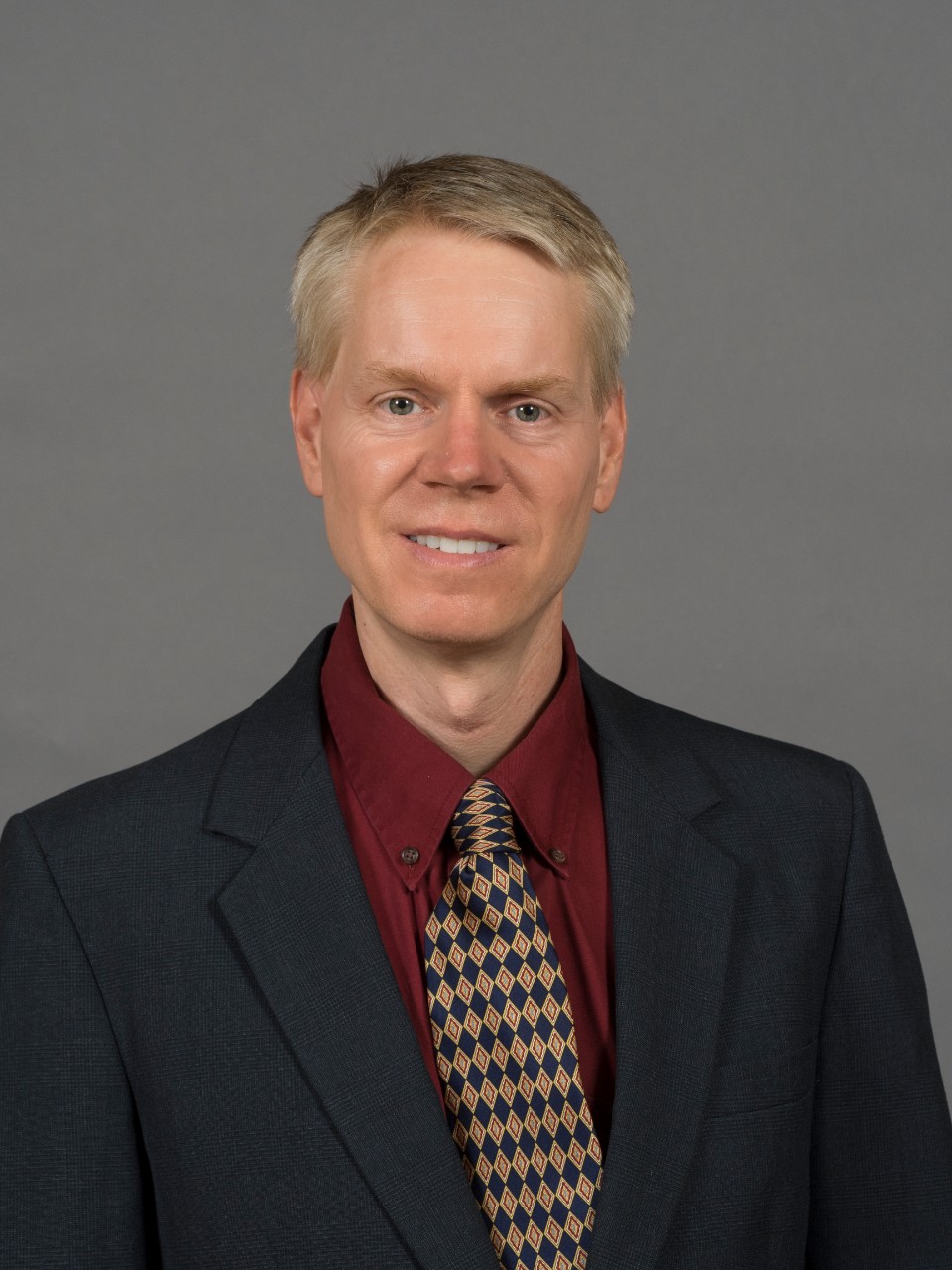 The average 30-year fixed mortgage rate is above 7%, which is more than double it was last year. That makes borrowing money more expensive and lowers the purchasing power of potential home buyers.
David Brasington, PhD, the James C. and Caroline Kautz Chair in Political Economy and economics professor in the University of Cincinnati's Carl H. Lindner College of Business, said mortgage rates likely will continue to rise before they come back down. However, he has seen a shift in the housing market.
"Prices are still up 4.5 percent since last September but nothing like the big bounce we saw in 2020 to 2021," Brasington said.
Even though rates have increased, Brasington said, people who need a home should buy now and refinance later.
Featured image at top courtesy of Unsplash.
Impact Lives Here
The University of Cincinnati is leading public urban universities into a new era of innovation and impact. Our faculty, staff and students are saving lives, changing outcomes and bending the future in our city's direction. Next Lives Here.