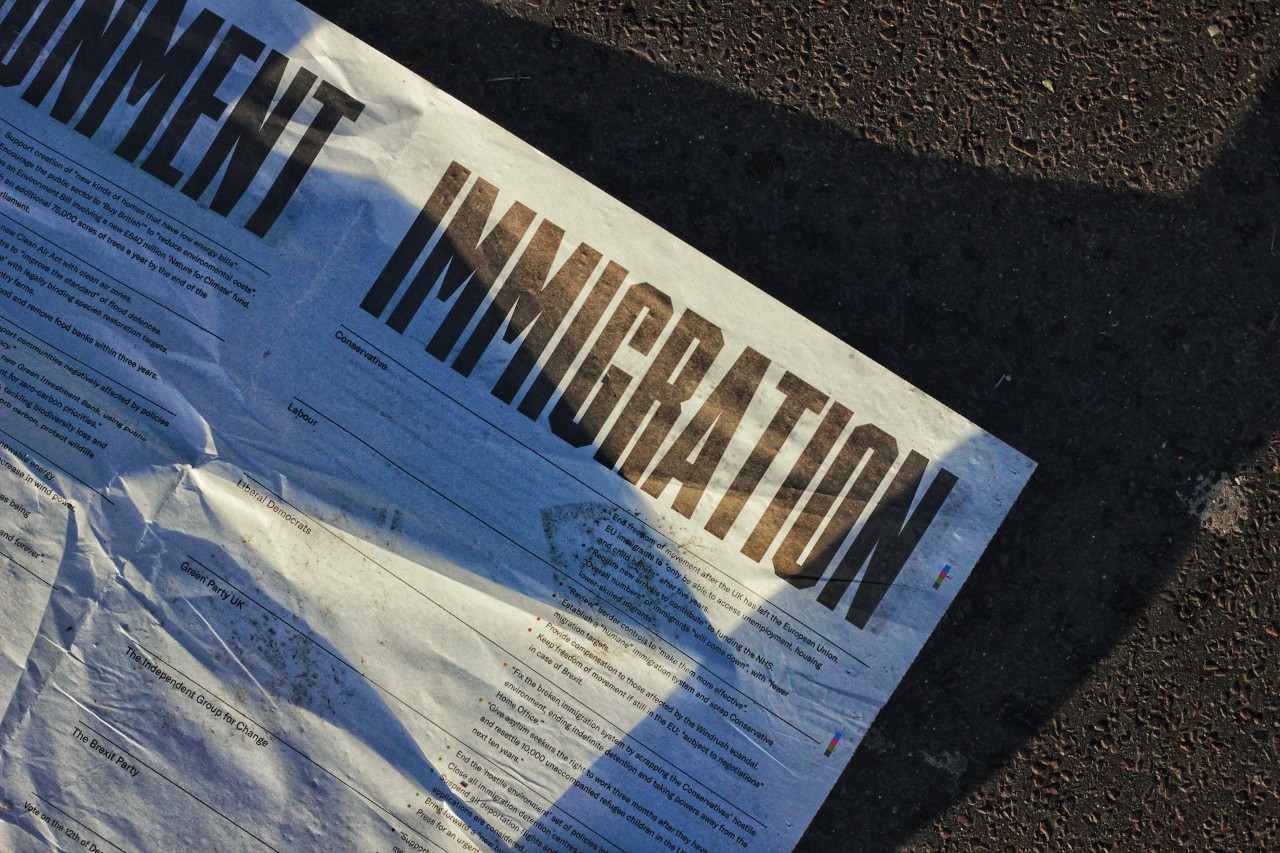 Forbes: More immigrants, fewer drug-related deaths
UC study contradicts rhetoric that more immigration equals more drug-related deaths
A new study, led by the University of Cincinnati, finds that immigration is not related to increased drug overdose deaths in the United States.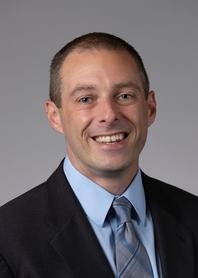 "A lot of folks believe that immigration patterns may have contributed to drug overdose deaths, but there just doesn't seem to be much relationship," says the study's lead author, Ben Feldmeyer, an associate professor of criminal justice in UC's College of Education, Criminal Justice, and Human Services.
The study, published in the journal Criminology, examined county-level data from 2000 to 2015 in the U.S. to analyze the relationships between immigration and deaths from drug overdoses and homicides. What they found, Feldmeyer says, was that drug overdose death rates were the same or lower in places that had growing immigrant populations.
The authors note that, during this 15-year period there were three waves of overdose deaths related to specific drugs: prescription pain medications during the first decade, then heroin and then fentanyl. The study examines overdose deaths from several different substances and finds that immigration did not contribute to higher overdose mortality for any of the drug types examined. 
Generally, even with undocumented immigration there have been pretty consistent trends in immigration to the United States over the past 20 years
Ben Feldmeyer Associate professor of criminal justice
The UC study gained national media attention by appearing in a Forbes magazine article, which states: The study contradicts the rhetoric from elected officials and office seekers who have blamed immigrants for crime and drug overdoses in the United States. The study shows immigrants in America are associated with fewer homicides and drug overdose deaths.
The study also notes that immigrants to the U.S. tend to be a select group of motivated individuals that are not particularly crime prone. Instead, they tend to have conventional values and goals (emphasizing work and family) and typically have higher than average levels of education, resources and resilience compared with others in their home country, all of which help to insulate communities from crime and drug activity.
To conduct the study, Feldmeyer secured a $215,000 research grant from the National Science Foundation. Study co-authors include Diana Sun, who earned her doctorate in criminal justice from UC and is now an assistant professor at Florida Atlantic University; Francis Cullen, a UC distinguished research professor emeritus of criminal justice; and Casey Harris, an associate professor of sociology at the University of Arkansas. 
The research team is continuing their work by examining how immigration trends are related to overdose rates across race/ethnicity and for different types of communities throughout the U.S.  
Featured image at top courtsey of Unsplash.  
Impact Lives Here
The University of Cincinnati is leading public urban universities into a new era of innovation and impact. Our faculty, staff and students are saving lives, changing outcomes and bending the future in our city's direction. Next Lives Here.