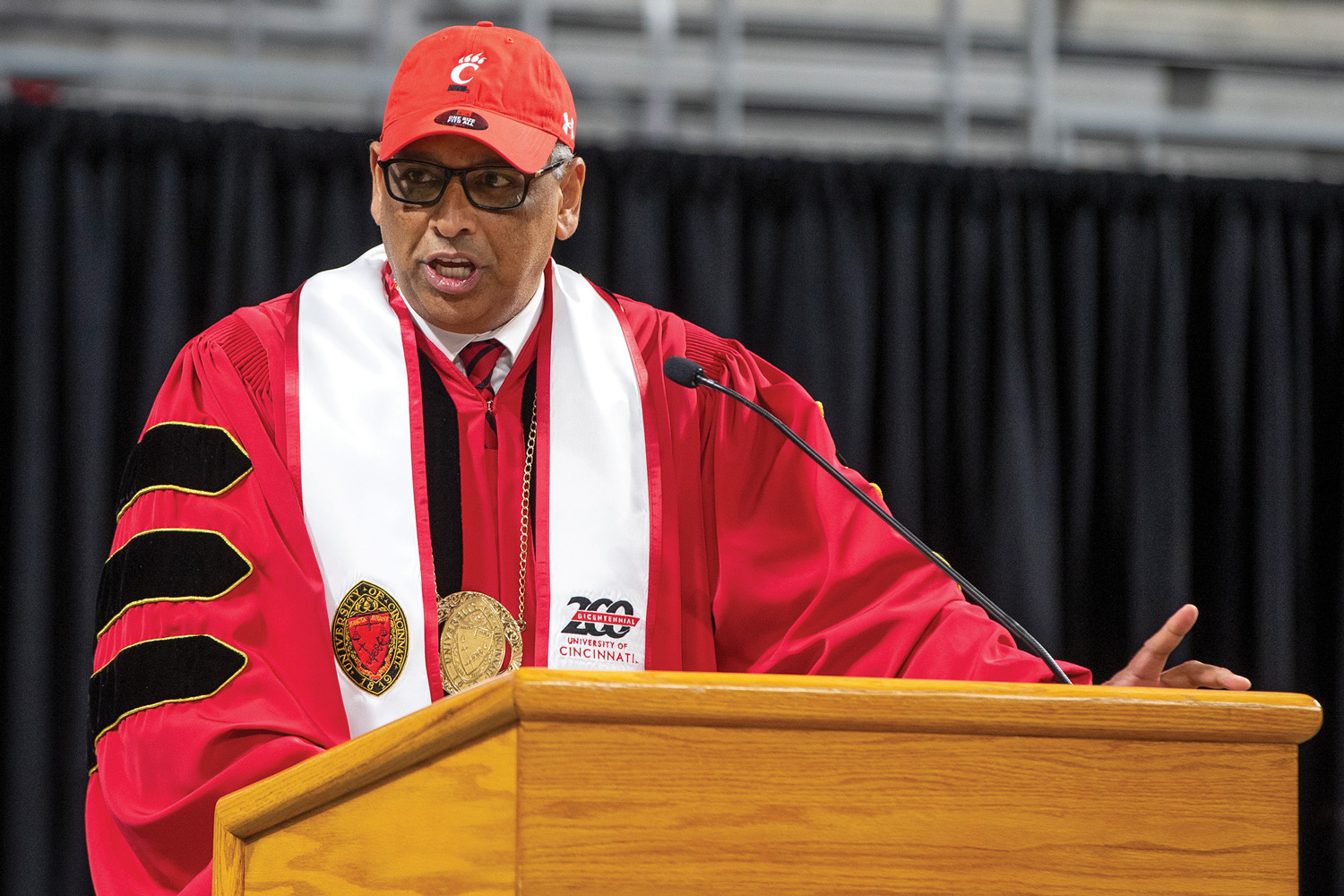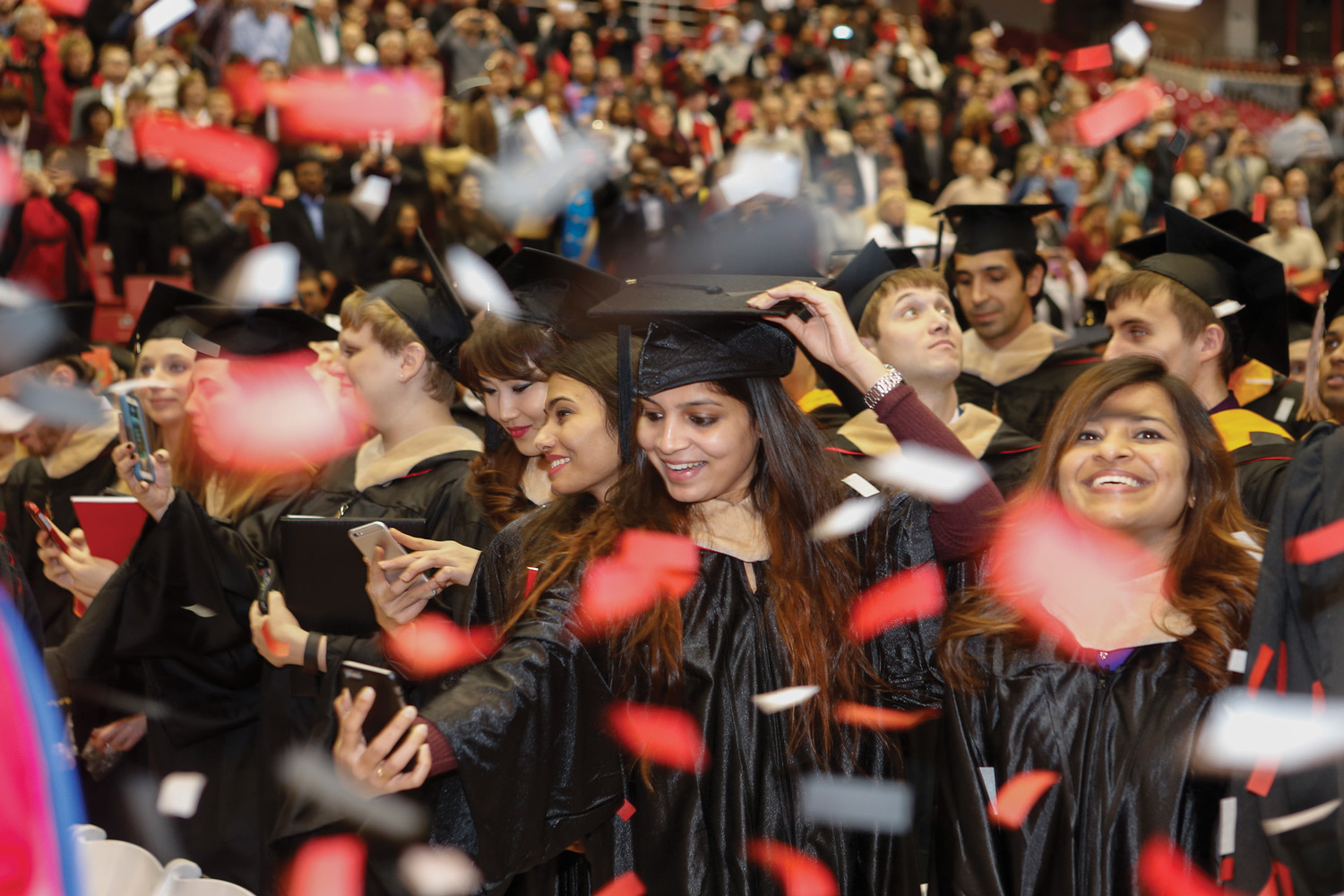 200 YEARS OF IMPACT, and the University of Cincinnati continues to add to its remarkable story:
The incoming first-year class, nearly 8,000 strong, represents the largest incoming class in UC history. Of these, 18.6% are first-generation college students and 22.7% are students of color. They are also the first to be part of UC's new Bearcat Promise, a pledge that all undergrads will graduate with a degree and a career plan.
Total enrollment, reaching over 46,388, hit a record for the seventh consecutive year.
International enrollment stayed strong at 3,500 students who come from 115 nations.

NEXT-GENERATION
business education, research and innovation just got a new headquarters at
UC's Carl H. Lindner College of Business
. The new 225,000-square-foot building is a response to the business school's tremendous enrollment growth—up 135% in graduate education and 52% in undergraduate education since 2010. On a campus already renowned for its signature architecture, it brings UC its first internationally designed building, conceived by Danish architects Henning Larsen. The stunning new Carl H. Lindner Hall opened to students in August and celebrated its ribbon cutting in September. Featuring a five-story atrium, green roof, two interior courtyards and windows that provide generous daylight, its design encourages collaboration among students, faculty, the business sector and the community.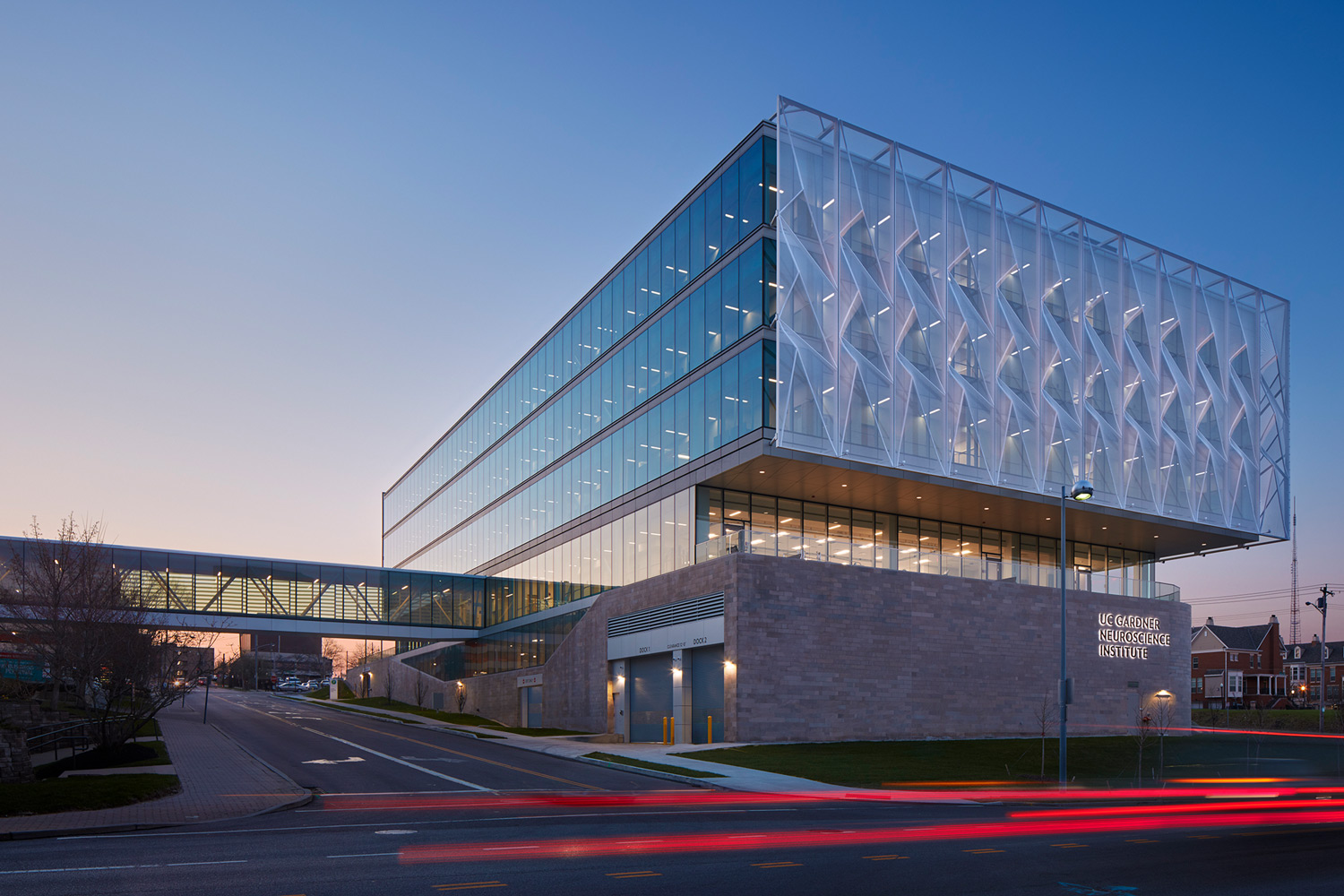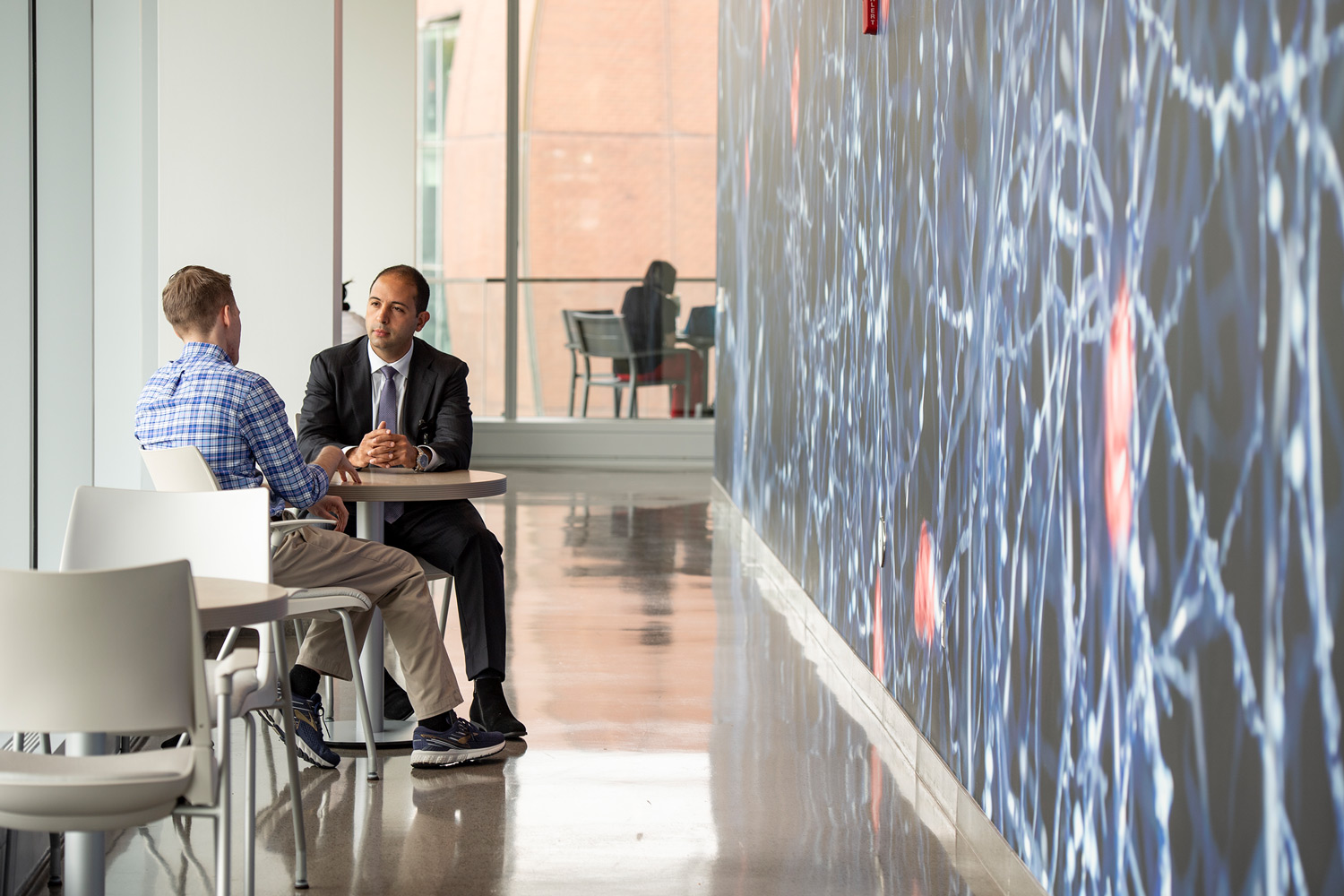 "You can trace every element in the planning and design to what we've heard from patients, doctors and staff."
— Jerry Johnson, design principal, Perkins+Will
DESIGNED WITH PATIENT INPUT, UC's new Gardner Neuroscience Institute opened in April 2019 to consolidate 15 neuroscience specialties into one collective neurological sciences hub. The $68 million UC Health facility provides 114,000 square feet of space for treatment, research and education led by more than 125 specialists. Designed by architects Perkins+Will to encourage patient comfort and joy, the institute's new home features a distinctive structured mesh façade that controls light and heat while preventing glare and allowing natural daylight to enter the interior. World Architecture News has selected the building as a finalist in the healthcare category for its annual awards competition.
Centers of Excellence & Premier Programs:
---
Brain Tumor Center | Comprehensive Stroke Center | Epilepsy Center | James J. & Joan A. Gardner Family Center for Parkinson's Disease and Movement Disorders | Memories Disorders Center | Neuromuscular Center | Neurosensory Disorders Center | Neurotrauma Center | Waddell Center for Multiple Sclerosis
A HEALTHIER
building on UC's health campus just opened for students, faculty and staff in the health sciences. The latest piece in the university's medical campus master plan, the four-story Health Sciences Building sits on the site of a former parking lot and provides a new home to UC's College of Allied Health Sciences. With generous use of natural daylight and views of the outdoors, the new structure features four stories with 11 classrooms, 26 teaching labs, 130 offices and an interdisciplinary teaching lab clinic and conference rooms. The project also introduces welcome green space to the Academic Health Center.
ARCHITECTS:
---
Perkins+Will, Design Architect
Moody Nolan, Architect of Record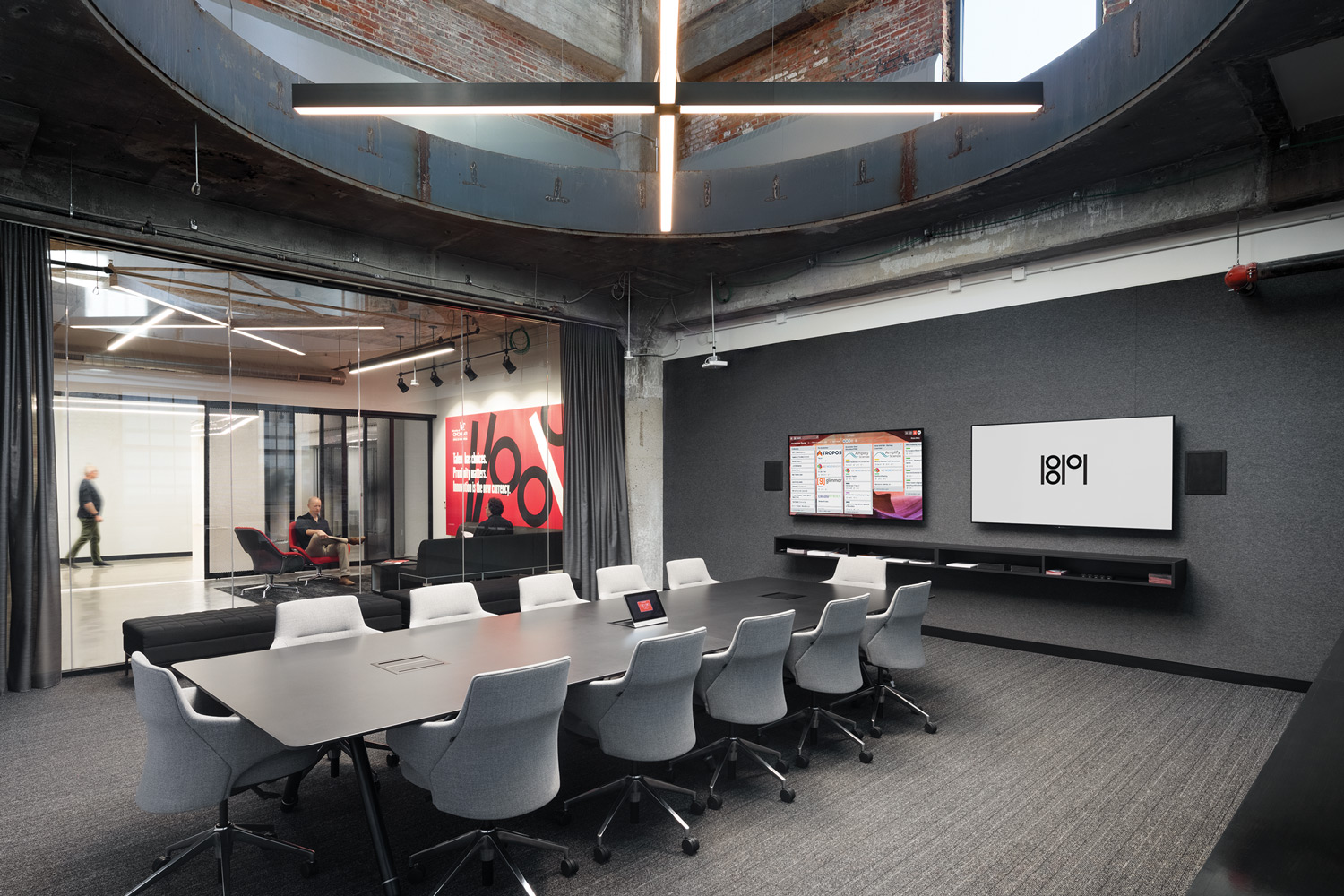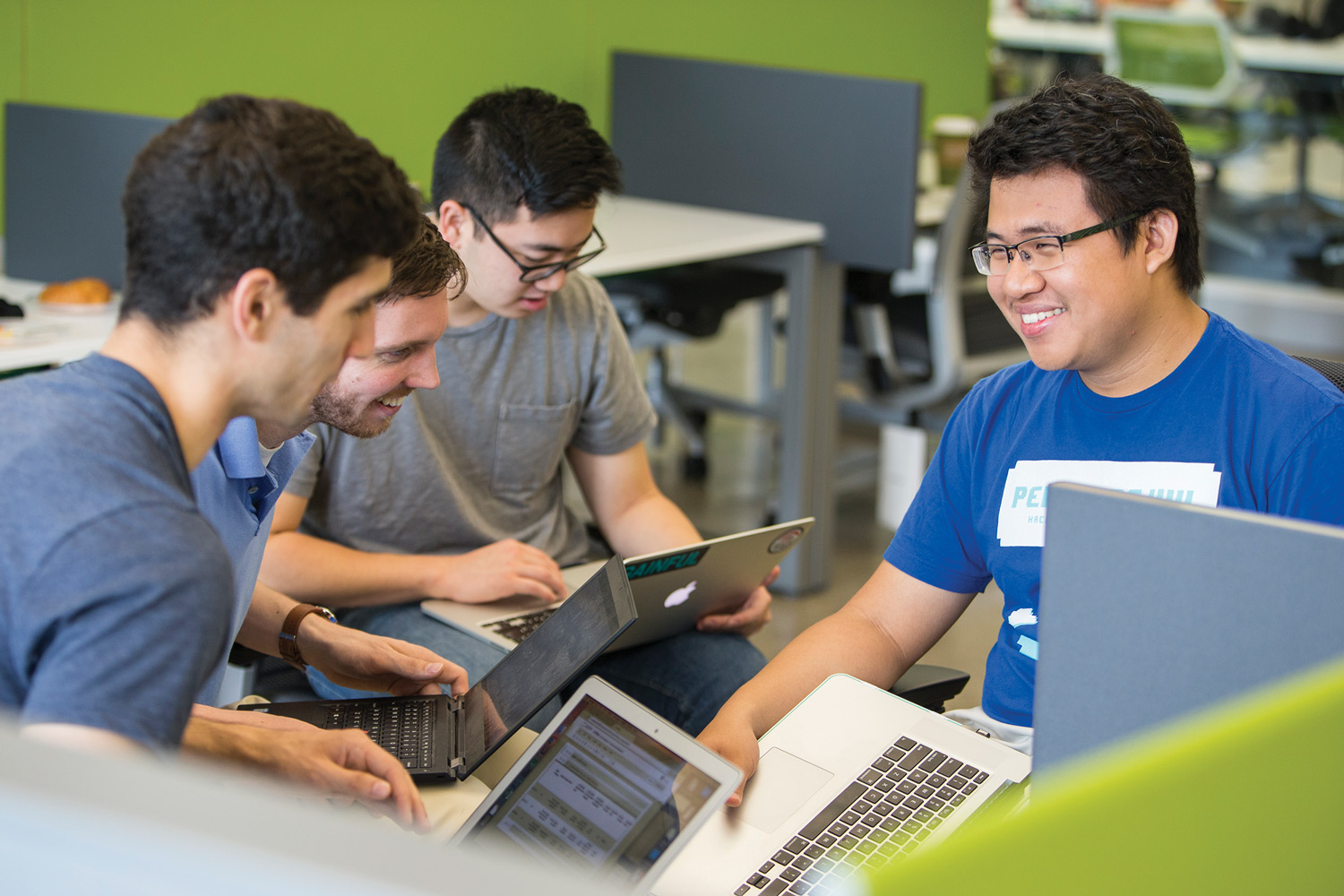 "…Embrace change or fall behind. That is why the relationship between UC and companies like Worldpay, Kroger and P&G are so important. It allows us, together, to be ahead of the curve…"
— Worldpay President and COO Mark Heimbouch
ONE YEAR after opening, UC's 1819 Innovation Hub has gained national attention from the likes of Forbes and Entrepreneur. Located in the heart of Uptown Cincinnati's Innovation Corridor, the hub just added Fifth Third Bank and Worldpay – one of the world's largest payment-processing companies – to its roster of partners, joining Procter & Gamble, Kroger, Kingsgate Logistics, Cincinnati Bell, Cincinnati Insurance Companies, CincyTech, Village Life Outreach and Live Well Collaborative. Next happens at 1819 through industry and nonprofits connecting to faculty experts and students eager to innovate.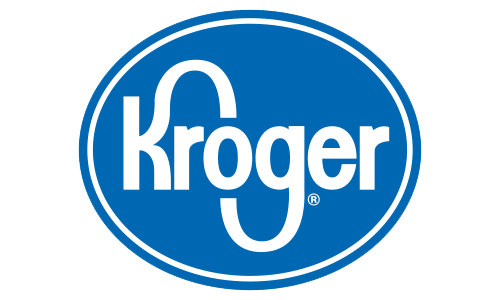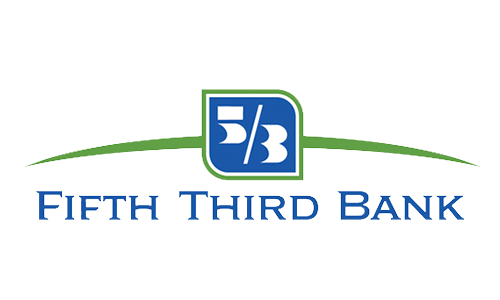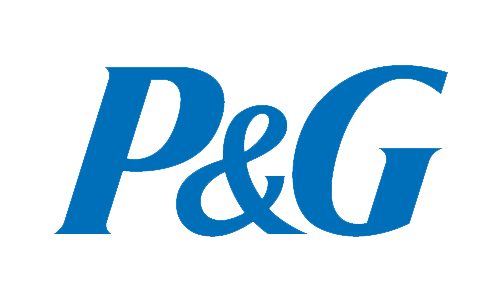 BENDING THE

DIGITAL FUTURE
THE INNOVATION CORRIDOR
booming near UC's Uptown Cincinnati campus is getting another new catalyst. Breaking ground in April with opening expected in 2021, UC's Digital Futures Building will bring the brain power of faculty and students to bear in the digital realm. Located across from the university's 1819 Innovation Hub, the new 180,000-square-foot building will create a research commons to focus on opportunities with partners in government and non-government agencies, industry and the community. Leased in the $250 million, 65-acre Uptown Gateway project spearheaded by Terrex Development & Construction, the UC structure will join other district anchors such as 1819 Innovation Hub, the new UC Gardner Neuroscience Institute, a planned research facility for the National Institute for Occupational Safety and Health plus Uptown's largest employers: UC, UC Health, Tri-Health, the Cincinnati Zoo and Cincinnati Children's Hospital Medical Center.
Focusing on the Future:
---
Safety and Security | Mobility and Exploration | Future Health | Resilience and Recovery