Next lives here.

It's more than a slogan. Bigger than a plan. It's what drives us—our North Star, informing every decision, defining our now, and shaping our tomorrow. Because we're not just entering the future. We're creating it.

We define excellence through impact – first and foremost through our students and their future. We empower their success through the Bearcat Promise. It's more than a pledge. It's an effective ecosystem of one-on-one and digital support guiding students to graduation. We expect each student to graduate with a diploma in one hand and a career and professional development plan in the other. Our world-class faculty and staff provide the bedrock that underpins these future alumni and leaders of tomorrow.

8

straight years of record enrollment


23%

students of color



96.6%

graduates employed / continuing education

A global leader in experience-based learning
We invented cooperative education in 1906. And we've been innovating real-world learning ever since. Today, every UC student participates in meaningful, major-related experiences, ensuring that they'll graduate ready to make an impact on Day One. With our "next" thinking, our co-ops are expanding into more majors.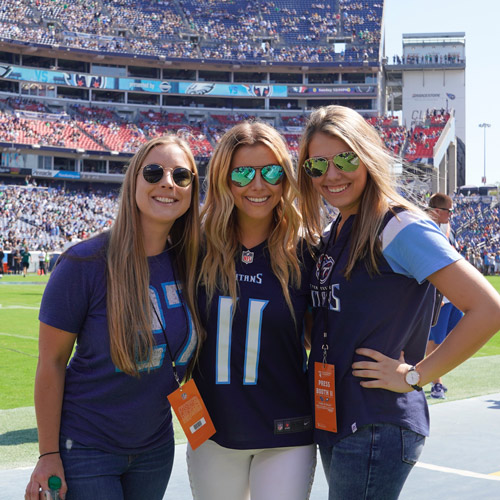 "You never know what kind of real-life experiences you can be a part of. I never would have thought at 21 years old I would have walked the 2018 CMA Red Carpet as a publicist or planned a tour."
Kassie Frasher
| Communications Co-op, Red Light Management in Nashville, Tenn.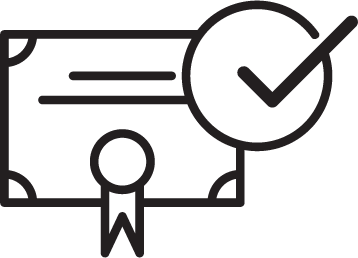 Bearcat
Promise
More than a pledge, it's a support system – to graduate with a diploma in one hand and a professional plan in the other.
Orientation /
First Year
Begin your Bearcats journey
First-year experiences
Become involved to feel connected.
Co-design a plan
Investigate and explore possible paths.
Mid-
Collegiate
Broaden your community and develop professional habits.
Mid-career courses and experiences
Test plans through experience-based learning.
Career and grad school planning
Connect classroom and professional experiences.
Fourth/Fifth
Year
Articulate and validate your goals.
Capstone experience
Apply, interview, and finalize your post grad plans.
Graduate!
Realize your dreams.
Previous
Next



Top

5

for co-op and internships
(US News)


$75

M

in annual student co-op earnings



38%

increase in co-op placements since 2016

Investing in the Next generation of Bearcats
We believe that, regardless of a student's income, quality UC education should never be out of reach. From merit-based scholarships to need-based awards, nearly all Cincinnati students are eligible for some form of financial assistance.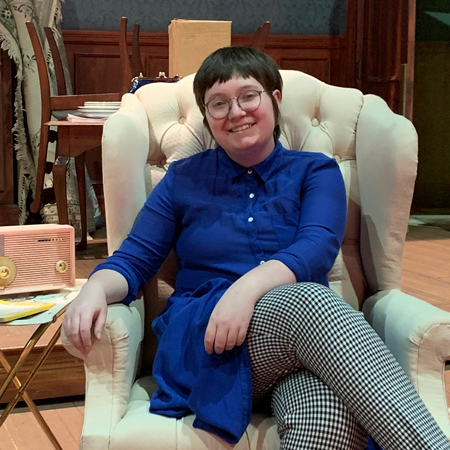 "My CCMpower scholarship has allowed me to continue my education here without the burden of financial strain. Being a college artist is expensive, and this scholarship has allowed me to focus on finishing my degree without worry."
Marrissa Picciuto
| Stage Design, Props and Scenic Art alumna

42%

increase in scholarships from gifts since 2016


24.6%

increase in undergrad scholarships since 2016


50%

increase in Turner Scholarships since 2016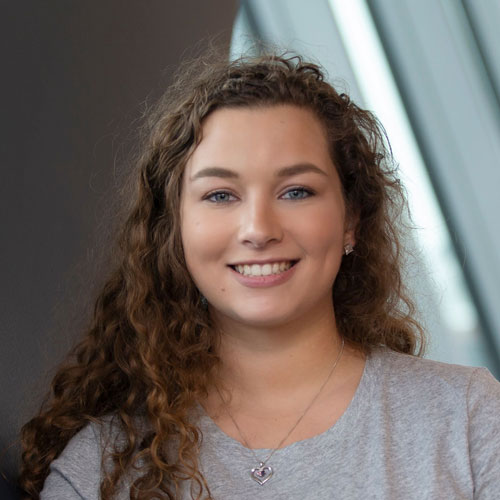 "What really made me fall in love with UC was the Gen-1 program. The Gen-1 program at UC really saved me and gave me that option to be able to come to college."
Sydney King
| Special Education major
Urban impact permeates the University of Cincinnati's DNA. Locally and globally, our future shares a common destiny threaded together by interconnection. UC ignites transformation through collaborations and partnerships – locally and around the world – with education, discovery and engagement that improves the human condition and advances a NEXT culture of research.
UC Research2030
Our powerful research enterprise drives our urban impact with a laser focus on solving problems that matter. UC Research2030 lays out UC's ambitions to do more and be more – to become a top 25 public research university and be recognized for research that improves people's lives. Our new Digital Futures Research Building, opening in 2022, will strengthen the connections of our expertise to the community to shape the urban future, advance technological change, and create the new Nonprofit Leadership Initiative and the budding Community Change Collaborative.



Top

2%

among universities in research expenditures



$525

M

Record-level research funding (UC + Affiliates, FY20)


47%

increase in sponsored research since 2015


Investing in Cancer Research, Care
UC is reimagining and investing in efforts to fight cancer, the second leading cause of death in the United States. The university has merged education, clinical care and research into the UC Cancer Center led by co-directors Syed Ahmad, MD, and William Barrett, MD. Key developments include:
$10 million gift from Robert and Adele Schiff Family Foundation to dramatically expand the impact of the cancer survivorship program with enhanced clinical offerings for patients, expanded avenues for research in this new field and growth in training for the next generation of cancer survivorship specialists.
Recruitment of Krushna Patra, PhD, a research scientist from Harvard, to work with Davendra Sohal, MD, MPH, a nationally recognized pancreatic cancer expert recruited from the Cleveland Clinic.
Research on a treatment called SapC-DOP, developed by Xiaoyang  Qi, years in the making, now being tested in several adult and pediatric trials with more in the works as the next step to making his discovery a real treatment option for people with cancer. Phase I clinical trials using this therapy in patients with brain tumors and other types of cancer have shown success.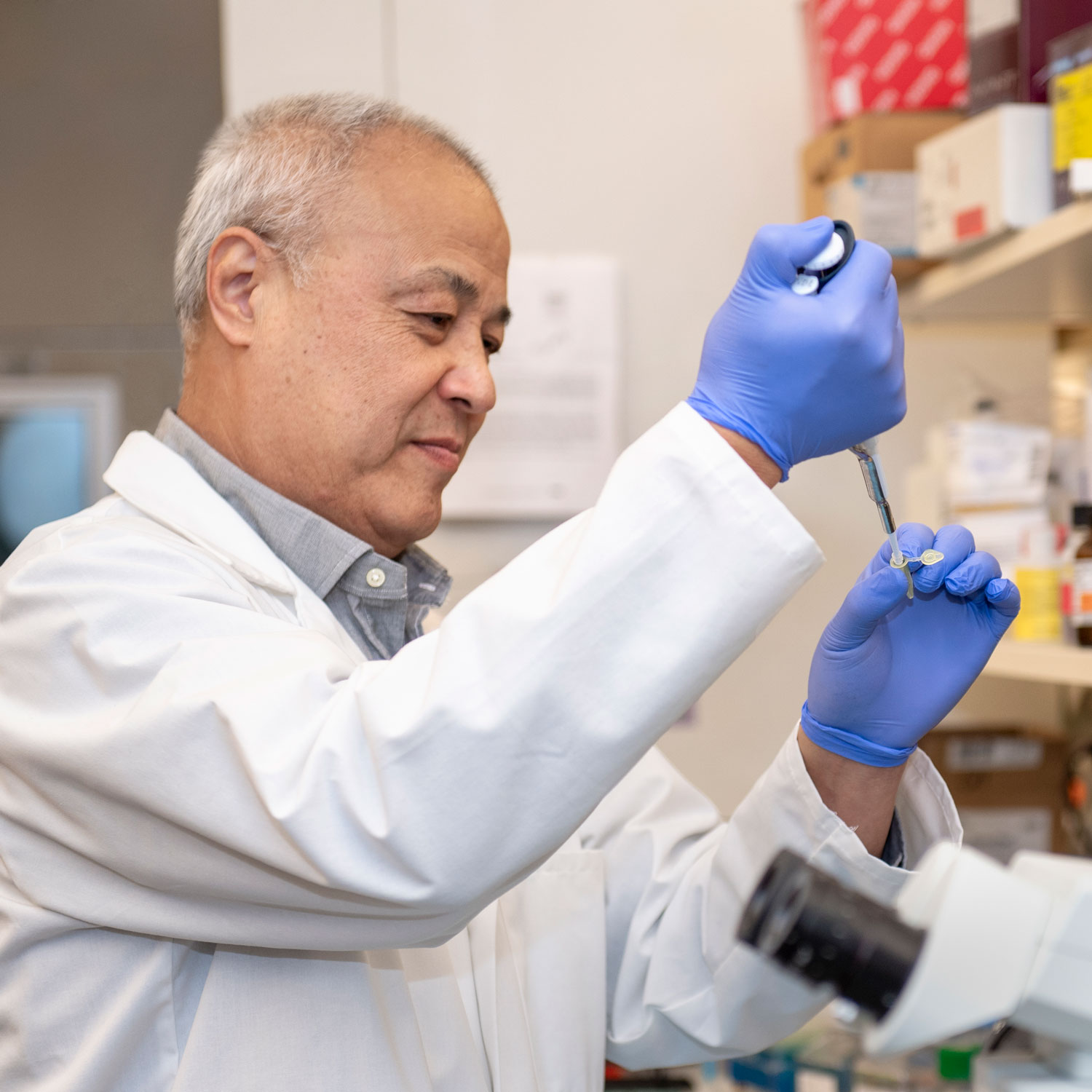 "This is the dream we all have as researchers — to see our basic science discoveries make a difference for patients."
Xiaoyang Qi
| Professor/Cancer Researcher, College of Medicine
Revolutionizing the Talent Pipeline
Grant Chapel is the youngest of five sons and the first to attend college. The first-generation student and participant in UC's Gen-1 program is now a second-year major in IT, thanks in part to the Early IT program. This revolutionary degree program opens the doors of promising information technology careers to a greater diversity of students and shortens the time to earn college graduation. Launched with 30 ninth-graders at the Cincinnati Public high school of Hughes in 2017, it has grown to include 32 school districts across Ohio. Students begin their college studies while still in high school and have opportunities for co-op jobs and internships with employers such as Procter & Gamble. Cincinnati Public Schools offer the program at three of its locations: Hughes, Clark and Schroder.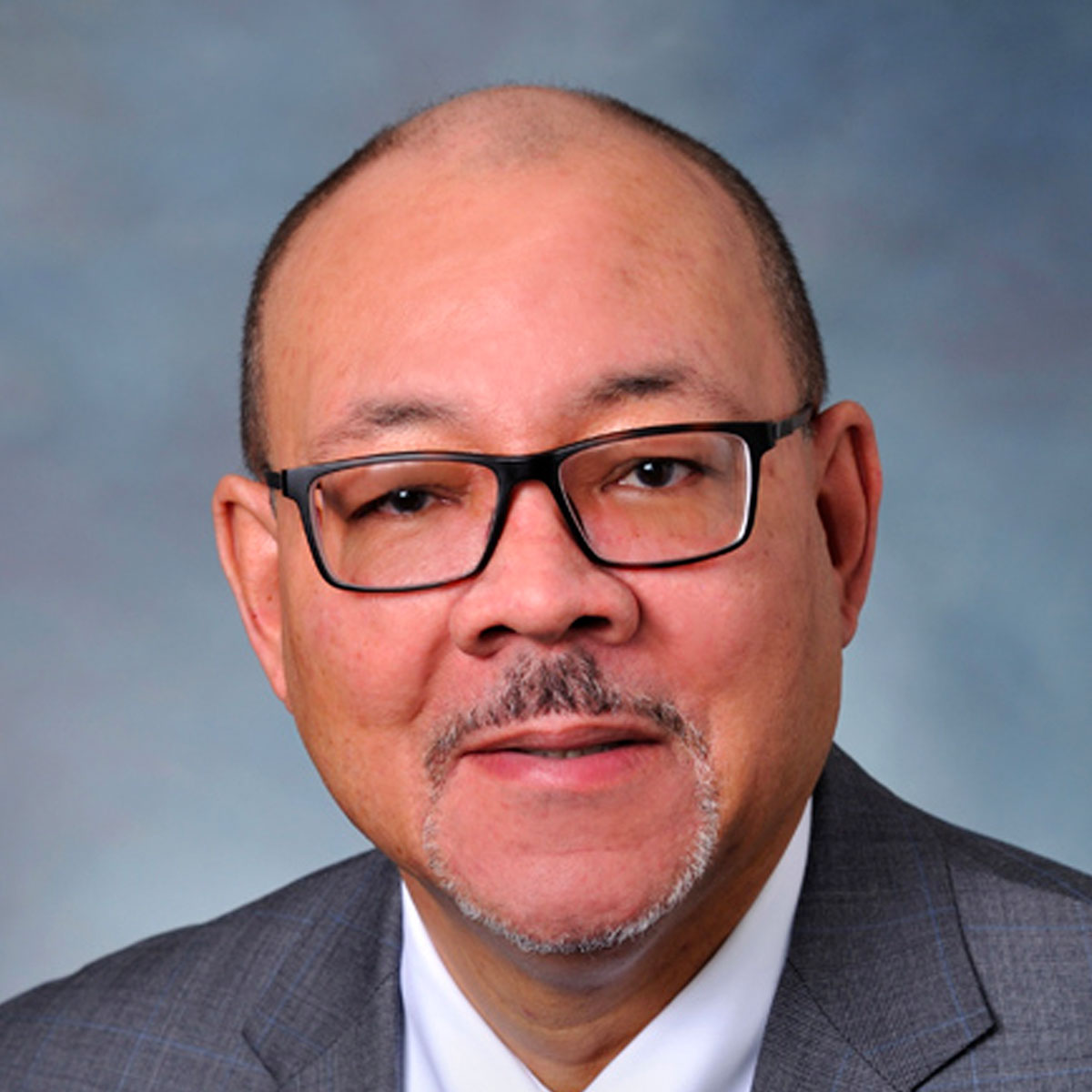 "This is a big win for our students both academically and financially. Earning college credits and working a co-op to offset the cost of tuition gives our students a huge advantage to earn a degree while minimizing student loan debt."
David James
| Akron Public Schools superintendent, on UC Early IT program
We create what's next to build a better tomorrow – to power new ideas and transform them into impact. A mindset of creativity and invention infuses our curriculum, grooming talent to shape the future. We connect deeply with industry, nonprofit, and community partners to solve problems that matter and change the world. 

Top 100

Most Innovative Universities (Reuters)


100%

increase in Patents Issued (since 2017)


1000%

jump in startups

1819 Innovation Hub: Nexus for Industry, Talent
Taking its name from the university's founding date, the 1819 Hub gives innovation a home physically and digitally. It's where "next" happens. Its success sparked Ohio Gov. Mike DeWine and JobsOhio to launch the state's first innovation district in the communities around it in Cincinnati,  with 1819 as the nerve center. The hub's Venture Lab has established unprecedented partnerships with colleges and universities throughout the region.

Cincinnati Innovation District: 1 Year and Growing
Building on the success of the 1819 Hub, the state of Ohio launched the new Cincinnati Innovation District with a $100 million investment in March 2020. Stretching from I-75 on the west to 1-71 on the east, the burgeoning district around UC and its medical campus is set to become a template for other Midwest cities. The Digital Futures Complex, now under construction, will soon add to the district, with the opening of UC's Digital Futures center on target in 2022. Also coming soon: the National Institute of Occupational Safety and Health.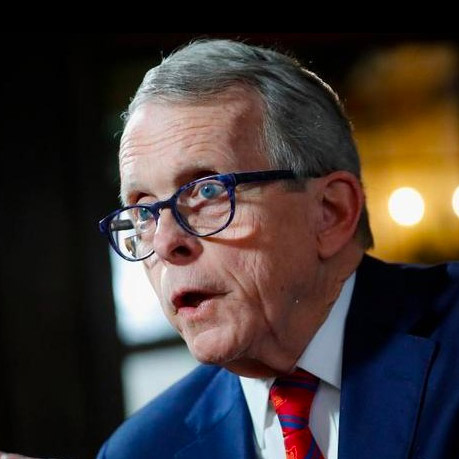 "The partnership between University of Cincinnati, Cincinnati Children's and JobsOhio is positioning Ohio as a leader for innovation and business opportunities."
Governor Mike Dewine
1819 partners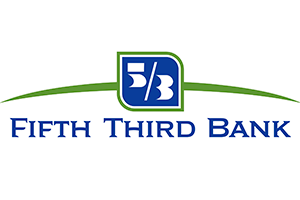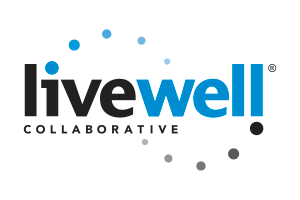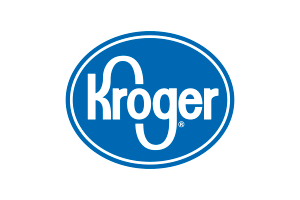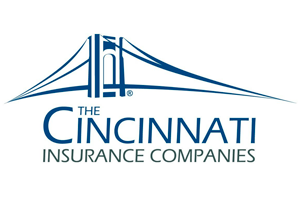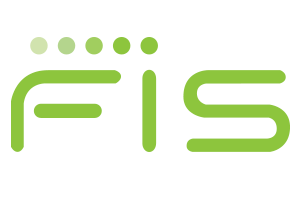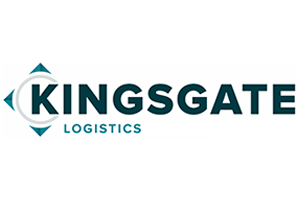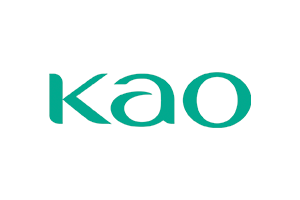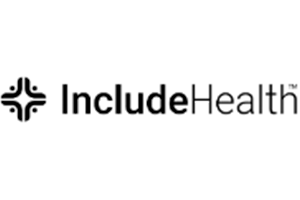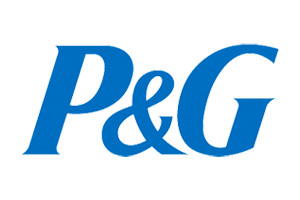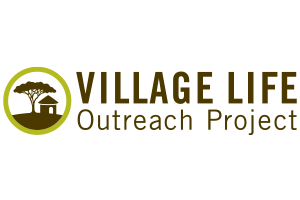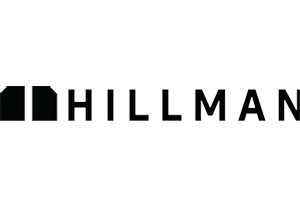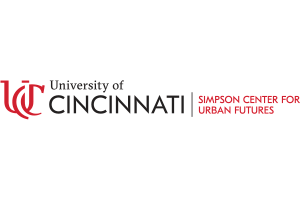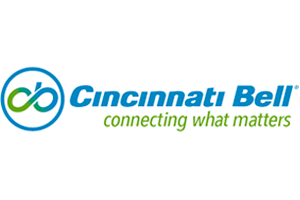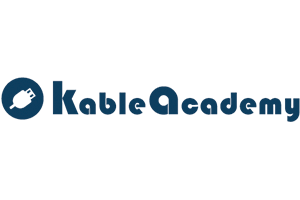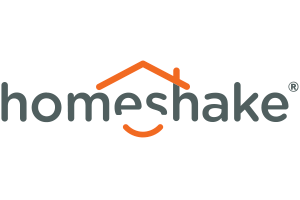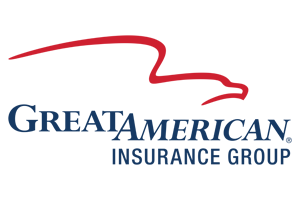 Focused on innovation and impact, Next, Now: The Campaign for Cincinnati is ahead of pace on our $2 billion goal, with $1.6 billion raised so far. This comprehensive fundraising initiative invites donors to shape the future by forging new paths for students, supporting discoveries and cures, and unleashing the limitless potential of our students, faculty, researchers, programs and professionals across UC and UC Health.
 

$1.6B

UC endowment record high (2020)



#36

Endowment rank among public universities (NACUBO)


$139M

raised for scholarships / fellowships

Thresholds to Next Thinking, Doing
On a campus renowned for beauty and signature architecture, UC knows that place inspires energy, ingenuity, spirit and collaboration. We always plan and build for the best that is yet to come.