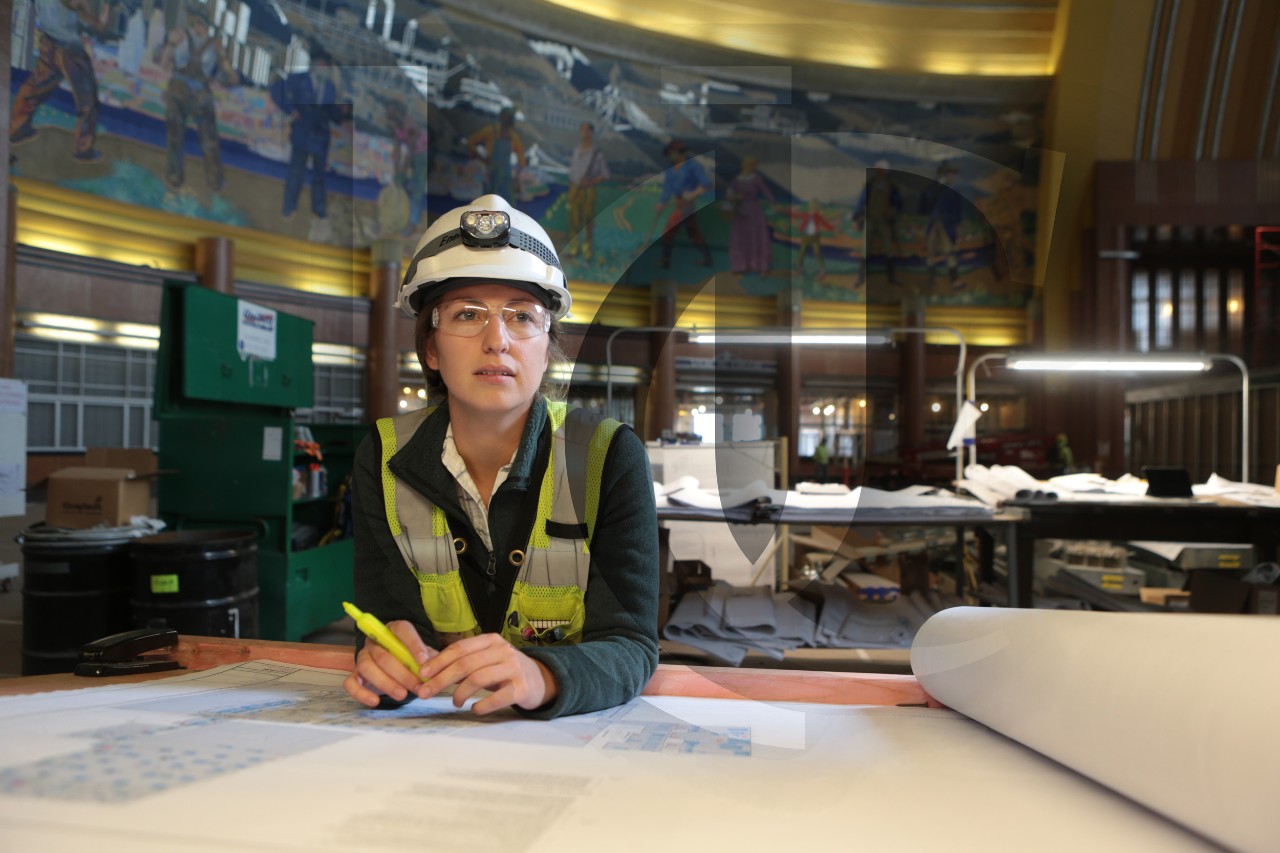 Experience-Based Learning
It's part of our DNA. Which only makes sense, since we invented cooperative education back in 1906. Ranked in the nation's Top Tier by U.S. News & World Report, UC's co-op and internship programs promote independence, foster professional maturity and increase career options following graduation.
Today, every UC student puts classroom knowledge to the test through experience-based learning opportunities — from study abroad to service learning to artistic performances. Whether you're researching flora in the Amazon or innovating homeless shelters in Cincinnati's Over-the-Rhine, you'll graduate with transcripts and a resume.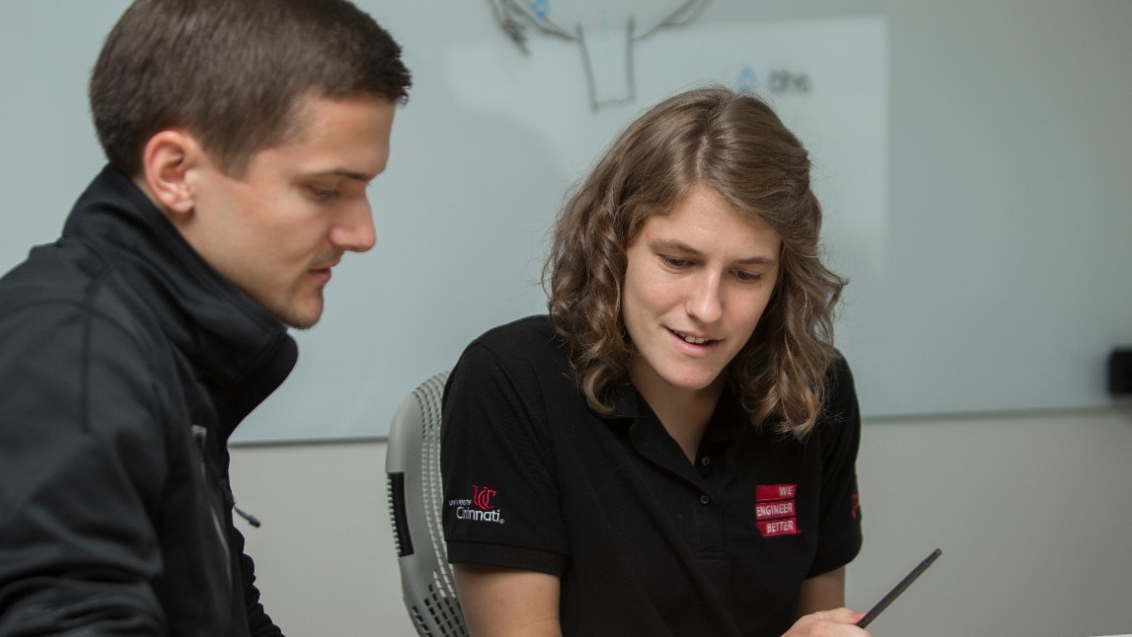 Theory, practice, paycheck
Experience-based learning isn't just real. It's smart. With a collective $65 million in annual co-op earnings, many UC students graduate with less debt. It's one of the reasons we're ranked No. 1 in the nation for return on educational investment.
Why wait to change the world? UC Forward was created with your impatience in mind. It's education, re-imagined. It's a philosophy that recognizes the power of collaboration. And it's the next generation of innovative, experience-based learning at UC. By pairing students and faculty of different academic disciplines with external experts, UC Forward facilitates student-driven solutions for today's complex problems. You'll solve real, relevant questions, unbounded by your academic major. And you'll do it now.
Experience-based Learning