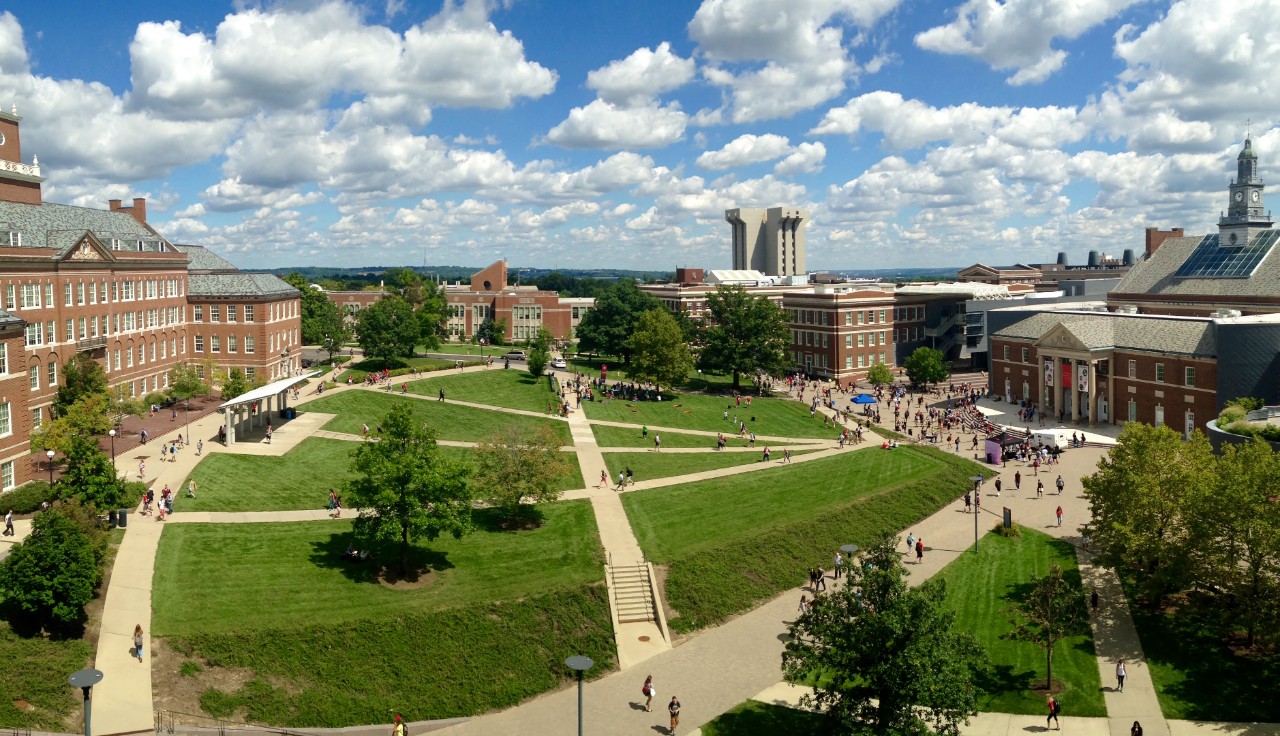 Anonymous Reporting Hotline
As part of its commitment to ethics and compliance, UC has selected Navex Global/EthicsPoint, Inc. to provide you with an anonymous way to report activities that may involve illegal, unethical or inappropriate behavior in violation with UC's policies that you may not feel comfortable reporting through normal channels.  Navex Global/EthicsPoint does not track or record IP addresses or phone numbers, so this can truly be an anonymous reporting line, if you wish it to be.  However, be aware that if you choose to make a report the university may conduct an investigation using the information you provide in your report.  An investigation typically involves talking with people who may be identified in your report.  During the course of an investigation it may be possible for people to determine who made the report, even if you excluded your identifying information.
To make a report by phone, call toll-free 1-800-889-1547. Note that when filing a report online, you will leave UC's website and will be directed to a webpage that is hosted on Navex Global/EthicsPoint's secure servers.

When to Use Anonymous Reporting Hotline
You are uncomfortable going to your supervisor;
To report university activities that are ILLEGAL, UNETHICAL or violate UC policies;
Student conduct matters where a student is the subject of the report involving HAZING or SEXUAL DISCRIMINATION/HARASSMENT/VIOLENCE (including partner violence)
When NOT to Use Anonymous Reporting Hotline
THIS IS NOT A 911 OR EMERGENCY SERVICE.  If you require an immediate response, call 911;
Student conduct matters OTHER THAN hazing or sexual discrimination/harassment/violence.  These require reporter identification and should be reported to the Office of University Judicial Affairs (OUJA);
Student academic misconduct;
General, service related complaints