The University of Cincinnati offers students a balance of educational excellence and real-world experience. UC is a public research university with an enrollment of more than 44,000 students and has been named "Among the top tier of the Best National Universities," according to U.S. News & World Report.

Today, more than a quarter-million living alumni count themselves as Bearcats - united not just by their loyalty to our nationally known sports teams, but by their common love of the place, the people and the ideas that make up the University of Cincinnati.
---
Student:Teacher Ratio
16:1
University of Cincinnati Quick Facts
Location: Cincinnati, Ohio
Number of Buildings: 117 facilities on 473 acres
Majors & Programs: 379 degree programs, 236 minors & certificates 
Athletics: NCAA Division I; American Athletic Conference
Mascot: Bearcat 
Colors: Red and Black
Famous Alumni & Faculty: Astronaut Neil Armstrong, President and later Chief Justice William Howard Taft, Albert Sabin, developer of the oral polio vaccine
Students from: 50 states and 114 countries
Living Alumni: 310,480, approximately half (152,971) living in greater Cincinnati area (2019).

University President
Neville Pinto
Provost
Kristi Nelson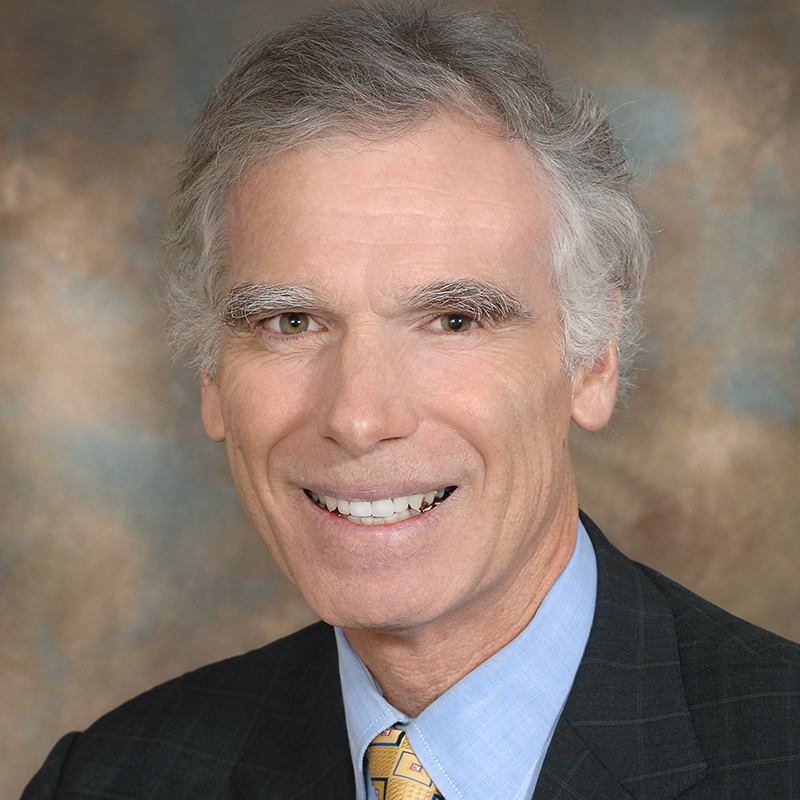 Board Chair
William C. "Wym" Portman III
The University of Cincinnati serves the people of Ohio, the nation, and the world as a premier, public, urban research university dedicated to undergraduate, graduate, and professional education, experience-based learning, and research.

We are committed to excellence and diversity in our students, faculty, staff, and all of our activities. We provide an inclusive environment where innovation and freedom of intellectual inquiry flourish.
Through scholarship, service, partnerships, and leadership, we create opportunity, develop educated and engaged citizens, enhance the economy and enrich our University, city, state and global community.
New York Times Magazine: "...the most ambitious campus-design program in the country...." (2015)
In the U.S. News global rankings (released in October 2016), UC placed at No. 198 globally. The ranking is based on the institution's global and regional research reputation, publications, books, conferences and more.
In September 2017, the University of Cincinnati was again named in the Top Tier of the country's Best National Universities, placing at 133 in the special issue carrying the 2018 rankings. UC is ranked at 63 among top public universities.
UC students earn $65 million annually working in about 6,000 co-op placements for 1,800 local, regional, national and international employers, including Apple, Boeing, Disney, Duke Energy, Fisher Price, General Electric, HBO, Kroger, NASA, Nike, Toyota and many more.
UC is classified as a Research University (Very High Research Activity) by the Carnegie Commission, and is ranked as one of America's top 25 public research universities by the National Science Foundation.
Top 20 - Cooperative Education, 2018
63 - Top public school, 2018
83 - Best colleges for veterans, 2018
111 - Best value schools, 2018
209 - High school counselor rankings, 2018
First program of cooperative education - Herman Schneider (1906)
First oral polio vaccine - Albert Sabin
First observations leading to the National Weather Service - Cleveland Abbe
First antihistamine, Benadryl - George Rieveschl
First heart-lung machine - Samuel Kaplan, Leland Clark and James Helmsworth
First electronic organ - Winston Koch
First use of YAG laser to remove brain tumor
First bachelor's degree program in nursing
First emergency medicine residency program
First safe anti-knock gasoline
First degree program offered via satellite