US rankings highlight UC's
Co-op

&

Innovation
U.S. News & World Report ranks UC among most innovative universities, No. 4 for co-ops, internships
The University of Cincinnati's co-op program stands at No. 4 in the U.S. News & World Report's latest rankings, continuing its historical placement of Top 5 co-op programs in the country — and No. 1 for co-op among public universities.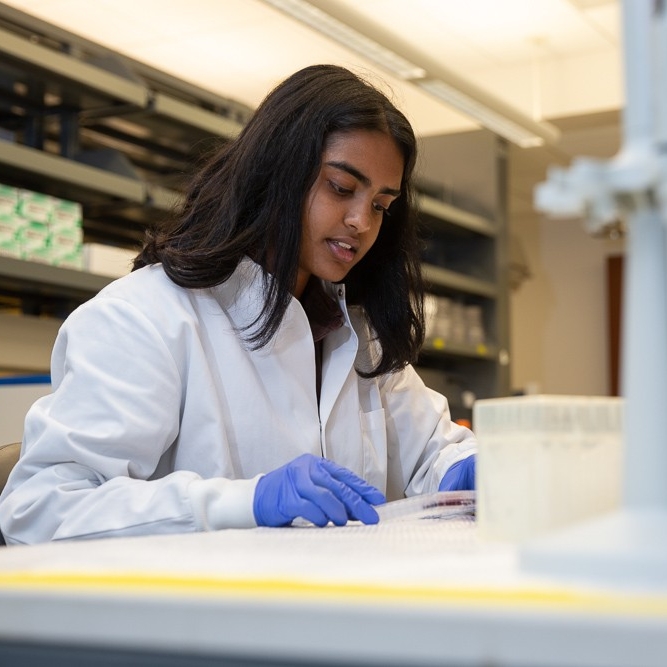 The latest 2023 issue of the magazine's influential "Best Colleges" guide ranks UC in the top tier, including among the "most innovative among national universities," (No. 68) — UC's first-ever ranking in that category.
"Our university's connection to co-op is truly special," says UC President Neville G. Pinto. "Not only did UC give birth to the concept 116 years ago, but we've built it into an incredible strength and advantage for thousands of our students who make irreplaceable connections with employers locally, across the nation and around the world."
"Co-op empowers students."
---
— Michelle Clare | Interim dean, Experience-Based Learning and Career Education
In this year's rankings, UC's experience-based co-op and internship program beat out similar programs at both private and public institutions like Stanford, Duke, Purdue, Cornell, Carnegie Mellon and many others.
As the global founder of cooperative education, UC houses one of the world's largest co-op programs where students earn a collective $75 million annually working for thousands of employers around the globe.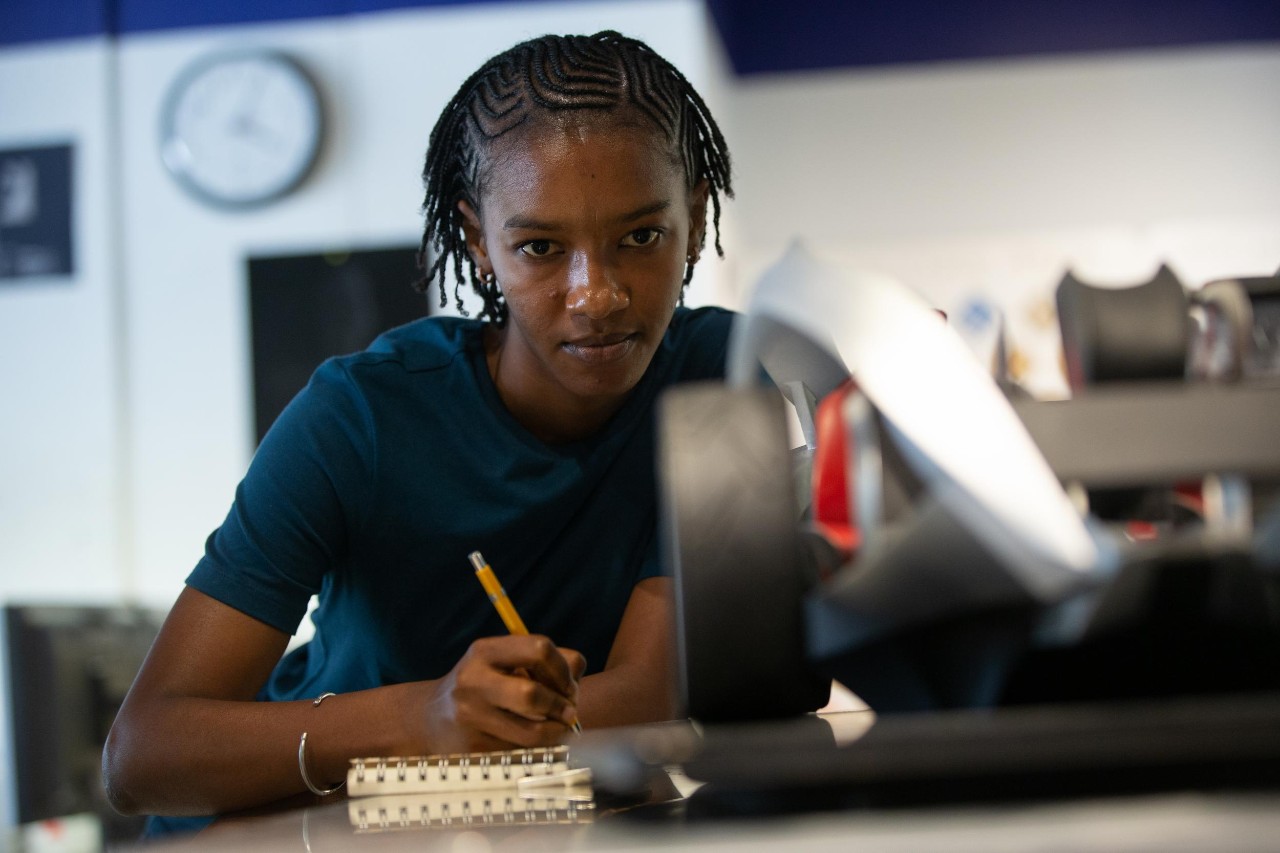 The program allows UC students to integrate professional, paid, relevant work experiences into their academic plan. UC's broad employer partner network includes local, national and international employers, from multinational firms to non-profits and start-ups, too.  
"Co-op empowers students," says ​Michelle Clare, interim dean of UC's Experience-Based Learning and Career Education. "It helps them develop a clear understanding of who they are, what they value and what they want for their future. Having the opportunity to think through these things early on, as an undergraduate student, is invaluable. It truly helps set them up for lifelong success."
For the first time, U.S. News recognized UC among national universities making promising innovations in areas like curriculum, campus life and technology.
Innovation is a key platform in President Pinto's strategic direction for the university, Next Lives Here. Through this effort, UC is dedicated to pushing limits and challenging minds by providing the space and opportunity for people from diverse backgrounds to connect, imagine, and discover. The formation of new collaborations and partnerships linking UC's talent in transformative ways — both internally and externally — provides a platform to advance and enrich experiences, ideas and outcomes.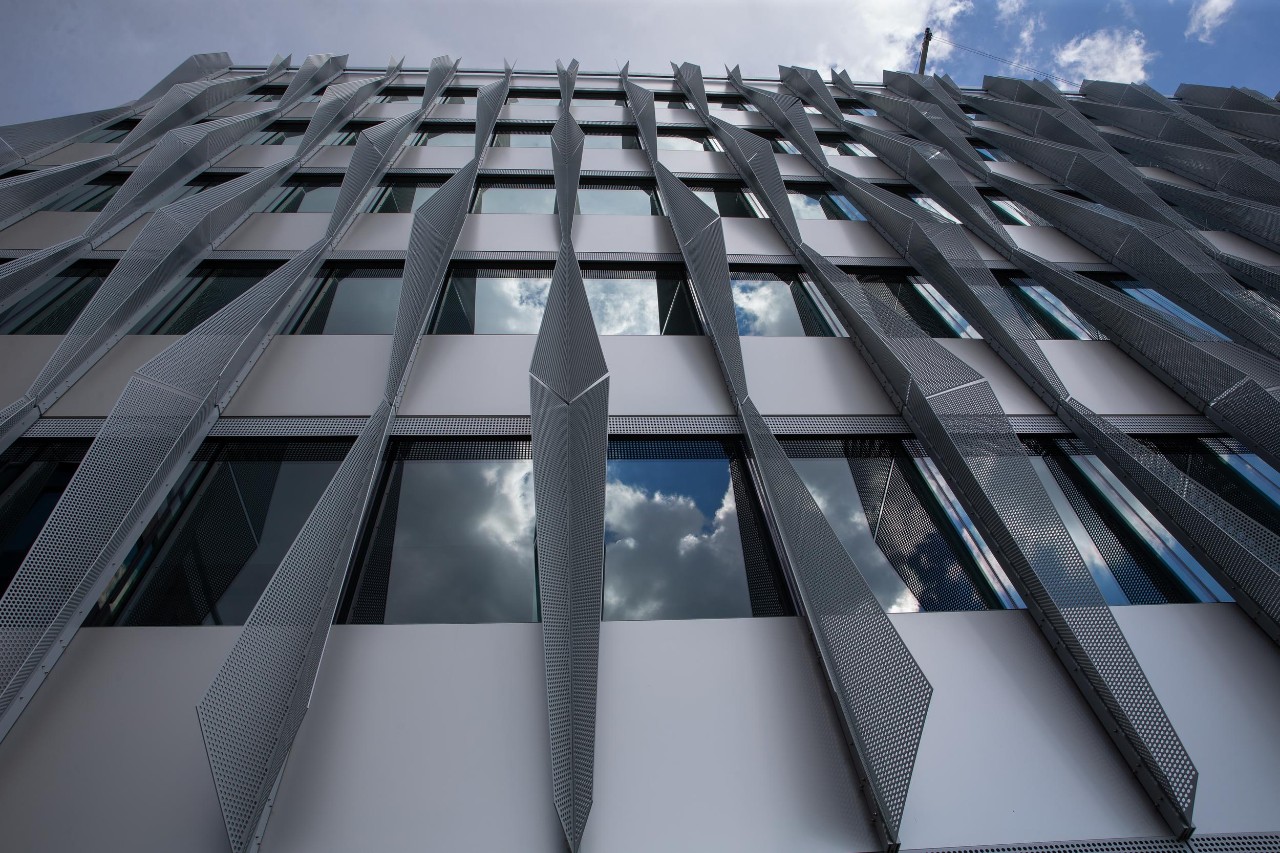 Unveiled in March 2020, the Cincinnati Innovation District (CID) was created through a partnership among the state of Ohio, JobsOhio, UC and Cincinnati Children's Hospital Medical Center to accelerate the development of STEM talent, research and jobs inside the district.

Encompassing the 1819 Innovation Hub, Digital Futures and more, the CID allows students, researchers and business leaders to share knowledge and intellectual property, becoming the model for innovation in Ohio.
UC's Digital Futures building —  the first facility for interdisciplinary research in the university's history, located in the CID — hosts its grand opening Sept. 23. Learn more.
 
With so much to offer students — the co-op program, an innovative campus, research opportunities and more — it's no surprise UC has attracted a record number of Bearcats.
The new academic year marks nearly a decade of growth on campus as UC welcomes its largest student body yet. Another enrollment first: The freshman class is the largest as well as the most academically prepared and diverse in university history.
Read more in our full Back to School package.
Best Undergraduate Engineering Programs: No. 75, up 11 spots from last year (No. 44 among public universities)
Best Undergraduate Computer Science Programs: No. 121, up 13 spots from last year
New ranking: Top performer in social mobility
College ranking and review service Niche recently recognized UC as the No. 1 college location in Ohio, among other designations. Read more.
Become a Bearcat
Whether you're a first-generation student or from a family of Bearcats, UC is proud to support you at every step along your journey. We want to make sure you succeed — and feel right at home.