Thu, September 20, 2018
UC Clermont College's Calico Children's Theatre has announced its 2018-19 season.
Thu, September 6, 2018
The Cougars will be looking to make their own luck in the 2018 season, as Head Coach Pete Ohmer enters his fourth season with a committed roster and some returning talent.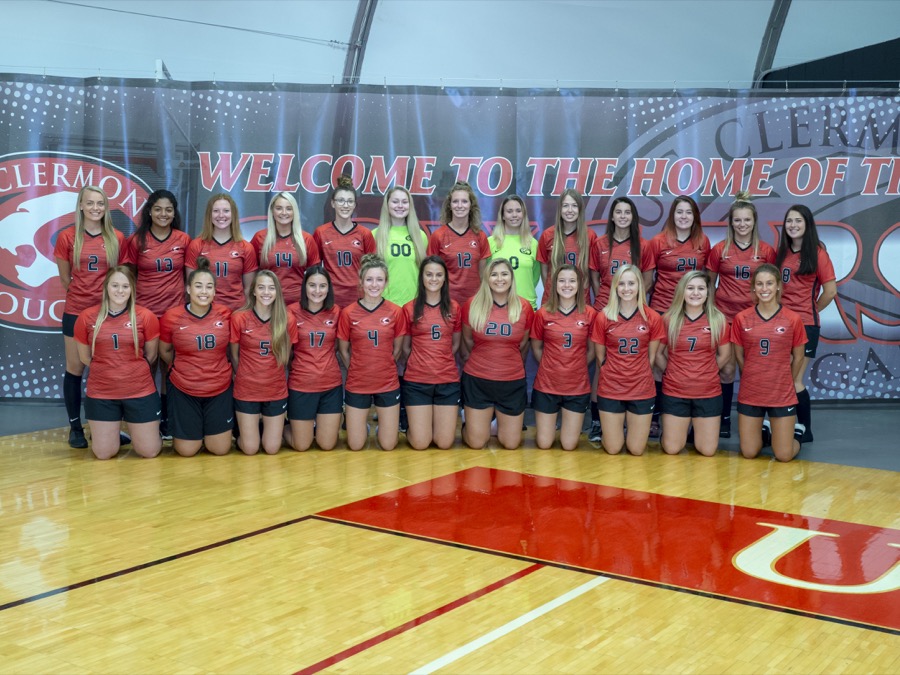 Tue, September 4, 2018
The UC Clermont College womenâ s soccer team is looking to build off the success of a stellar 2017 campaign and should have another strong squad this fall.
Query for this