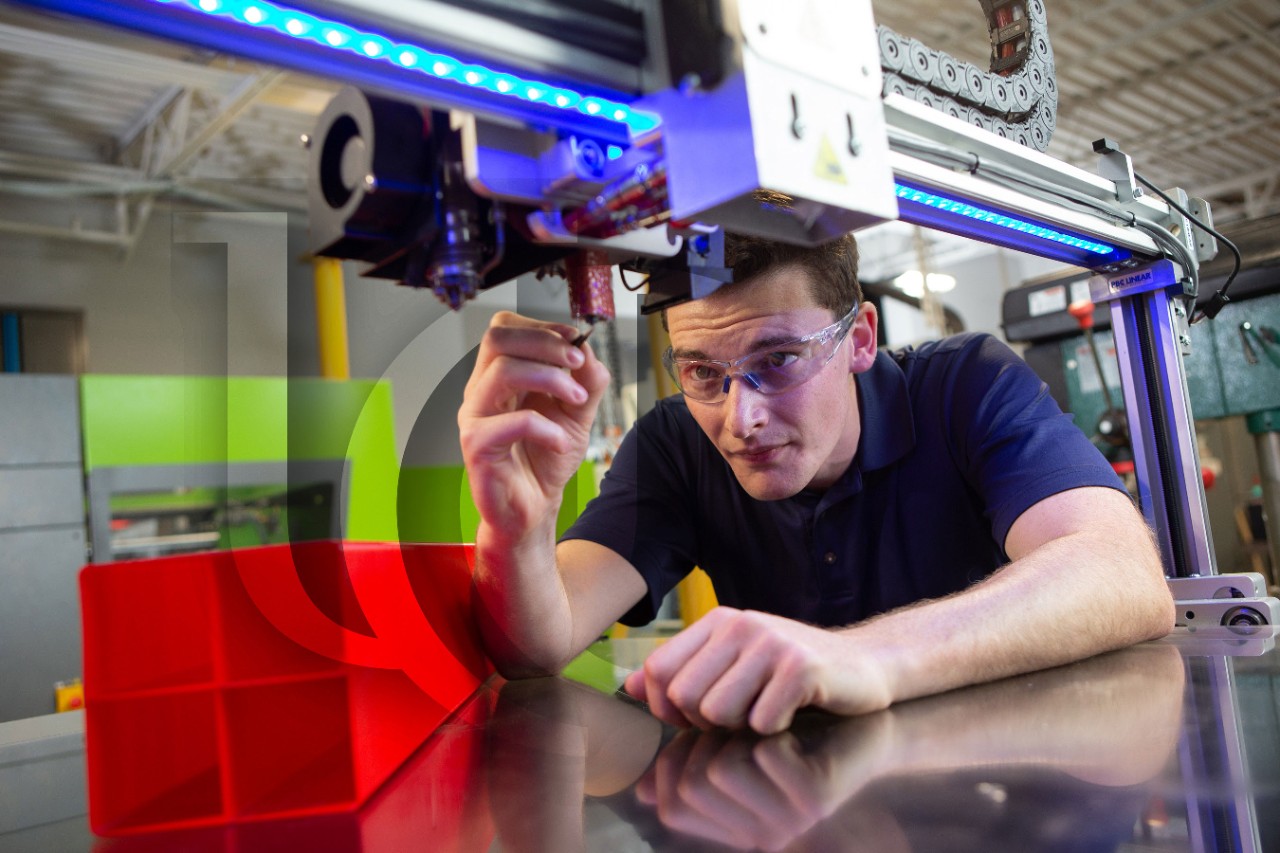 UC has been called a "research heavyweight" and "one of America's top public research universities." In fact, the university has nearly 200 years of history as a research pioneer. UC scientists invented the world's first electronic organ, antihistamine, heart-lung machine and oral polio vaccine.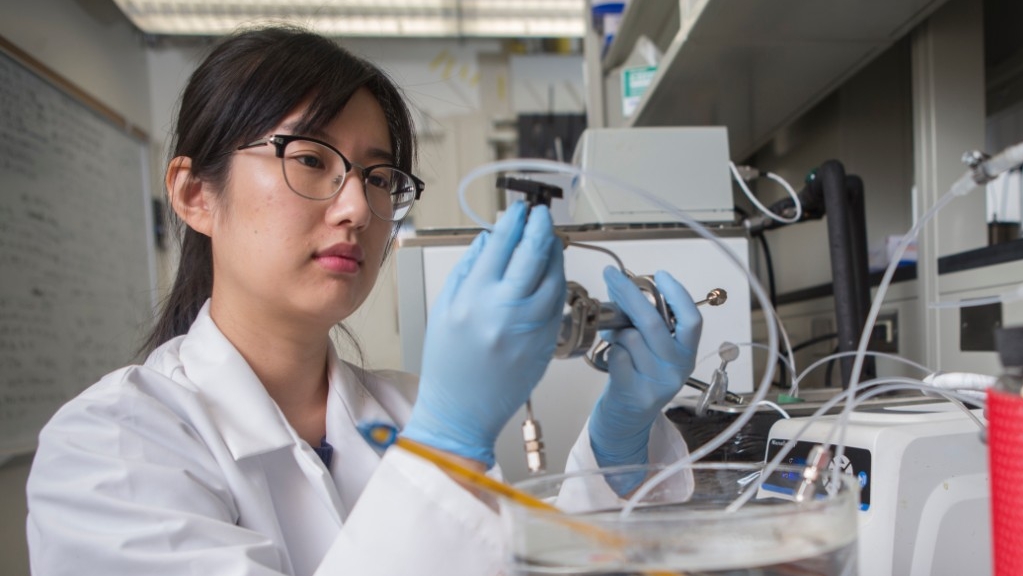 We are leading urban, public universities into a new era of innovation impact and entrepreneurship through our strategic direction, Next Lives Here. From the invention of cooperative education to the creation of the first antihistamine and oral polio vaccine, our DNA is rooted in discovering what's next.
The next great idea could be yours.

Cultivating the Next Culture of Research
As a leading public research university, community and global impact start in our Office of Research. Here, we accelerate research and economic growth in our region by connecting industry, government and community leaders with UC thought leaders and innovators.
UC Digital Futures is a community of experts who partner with the government, industry, and the community to deliver reliable and lasting solutions to the real problems impacting people's lives. By harnessing creativity, technology, science, and imagination for measurable change and social impact, UC Digital Futures is creating a better future by solving problems that matter today.
Research 2030 — The Next Culture of Research
To create a better tomorrow, we always look ahead. Research 2030 is UC's 10-year strategic plan for research. We are rigorously pursuing diversity, equity and inclusion in research and actively transforming society through the creation of game-changing new knowledge and the application of disruptive discoveries.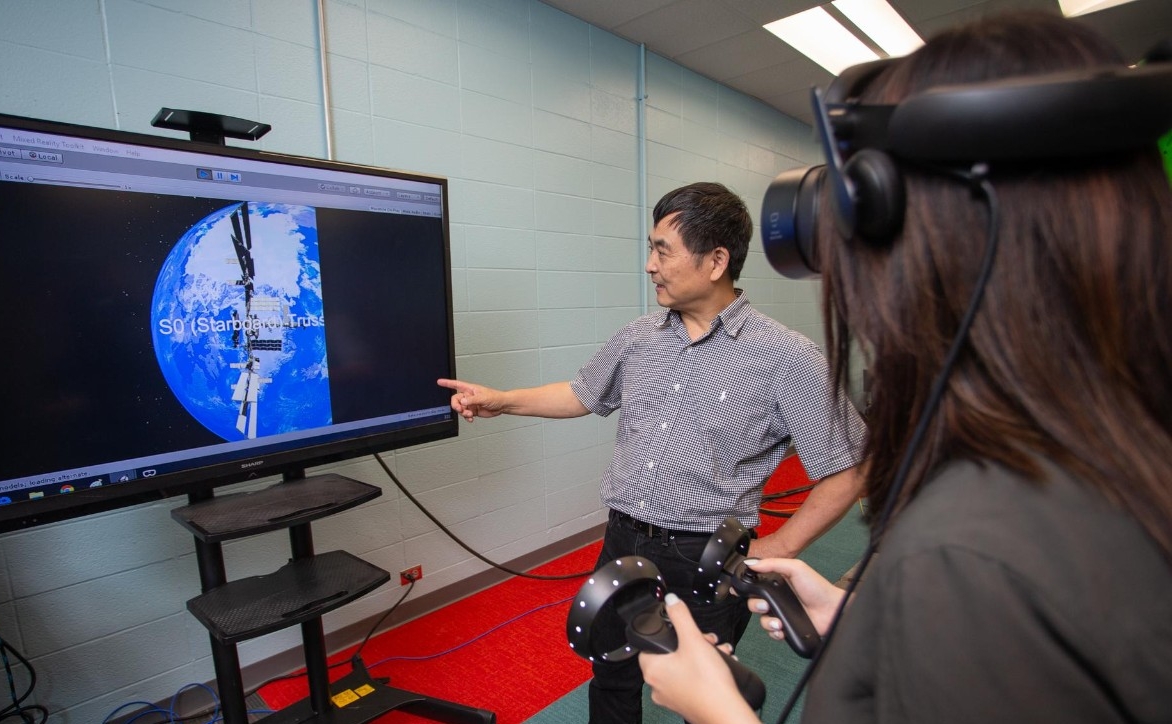 Where Cutting-Edge Research Meets Entrepreneurship
Cincinnati Innovation District
The Cincinnati Innovation District (CID) is a destination where companies and organizations collide to solve problems that matter. Stretching from I-71 to I-75 in the heart of Cincinnati's vibrant Uptown neighborhoods, the CID envelops a myriad of innovation assets and access to some of the world's leading academic and research centers, organizations and talent pools.
The 1819 Innovation Hub is a home base that links students, researchers and businesspeople together to develop inspired solutions to current and future problems. A place of thinking, making and doing, of discovery and delivery – this is the one-stop destination where industry meets the University of Cincinnati's talent and resources. Join a program, engage with our strategic partnerships, take a tour and more.
The Venture Lab connects the Bearcat community to knowledge, talent and resources to help launch scalable startups by supporting entrepreneurship journeys from idea conception to startup launch.
A space for research, exploration, and creation of new ideas, objects, and products — the Makerspace supports making of all kinds including industry partnerships, academics, research, and engagement with maker-oriented student groups. The mission is twofold: to empower the transformation of ideas into the material world; and to support innovation through the prototyping phase.
An idea buried in a research paper or inside the head of its innovator often lacks the next level of resources needed to make a real-world impact. The 1819 Innovation Hub's technology transfer team is here to help guide you with the resources you need to advance your knowledge and ideas into societal impact.