Bicentennial defined by personal stories
BY KIMBERLEE DOBBS
When I was growing up, it was always known that I'd attend my hometown university and study to become a teacher. Meanwhile, my late husband, Bob, was making his way to UC as a transfer student from upstate New York, planning a career in business. In taking different paths to the same place, we recognized UC would help us chart our futures, but we couldn't know we'd do so together, nor could we have ever foreseen the magnitude of our decisions to become Bearcats. 
Now, more than four decades after my graduation, I continue to be amazed as I contemplate the sheer scale and impact of what followed. Practically everything I have, everyone I know and all that I love can be traced to my UC experience. 
In our case, Bob and I met on a blind date at Homecoming in 1974. We married a year later, joined UCATS as young alumni and kept finding new ways to be involved in university life. Seeds were planted naturally. The more connections we made, the more our passion for UC grew. Eventually, I realized that my Bearcat Bicentennial defined by personal stories family had become a great network of people with different histories and interests yet bound by that common UC thread.
"Practically everything I have, everyone I know and all that I love can be traced to my UC experience."
Of course, that's just my story. All Bearcats have their own UC stories — intensely personal, always life-changing. This phenomenon, which has been unfolding for 200 years, is at the heart of our Bicentennial. As we think about our university in this way, how could we not want to be involved, to support our alma mater, to pay it forward for all our brothers and sisters yet to come? 
The celebration around UC's Bicentennial year will culminate with our fabulous Bicentennial Homecoming festivities the weekend of Nov. 8-9. This is a great time for reflection — to consider the significance of this rare benchmark and how our paths to UC have profoundly influenced not only ourselves but also the people we have met along the way. 
Whatever initially brought each of us to UC, we all share the great good fortune of having become lifelong Bearcats. At this historic time, we have much to celebrate.
Kimberlee Dobbs, CECH '78, is co-chair of the UC Bicentennial Commission with Phil and Lela Collins, respectively LCOB '89 and CECH '91.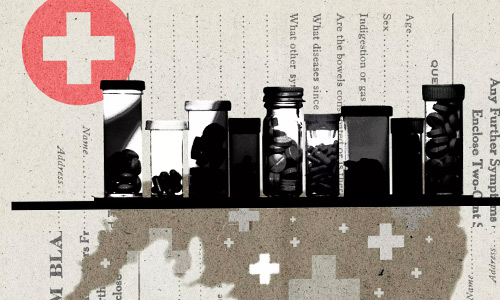 First person
How UC prepared me for journalism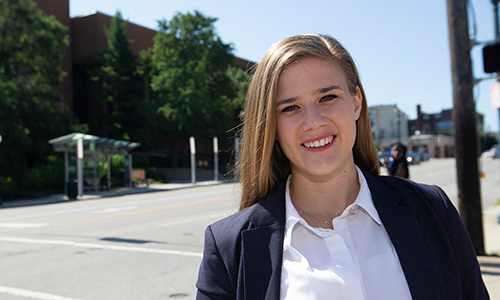 Down the Drive
News section takes you to the heart of what's happening at UC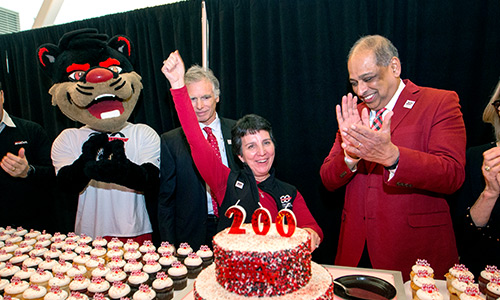 Views
Bicentennial defined by personal stories