Next lives here at the University of Cincinnati. With a co-op program ranked #1 in the nation among public universities and #3 overall, you don't have to wait to change the world. Choose UC—and begin your Bearcats journey of endless possibilities!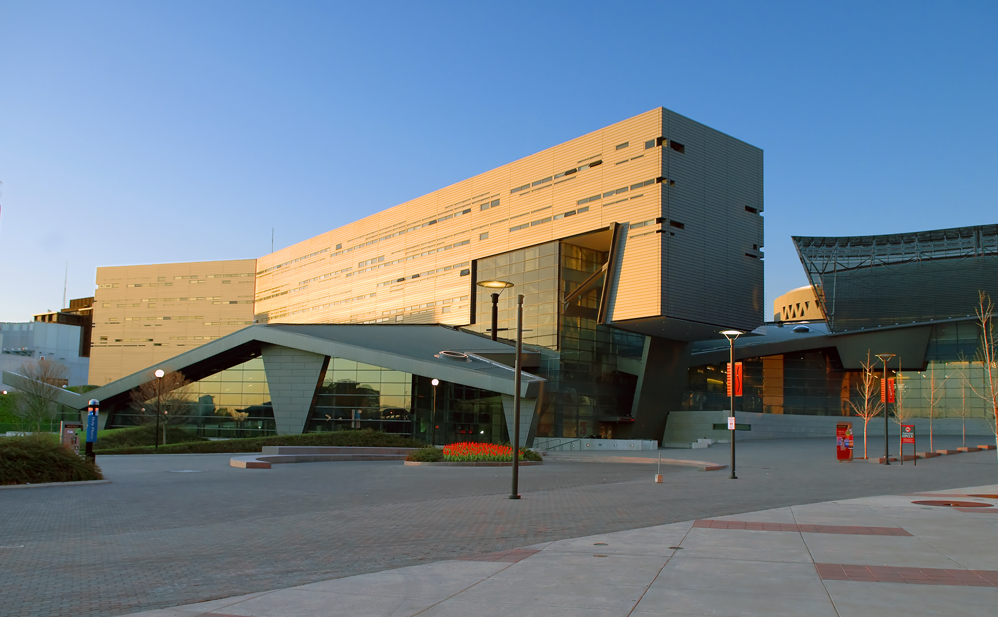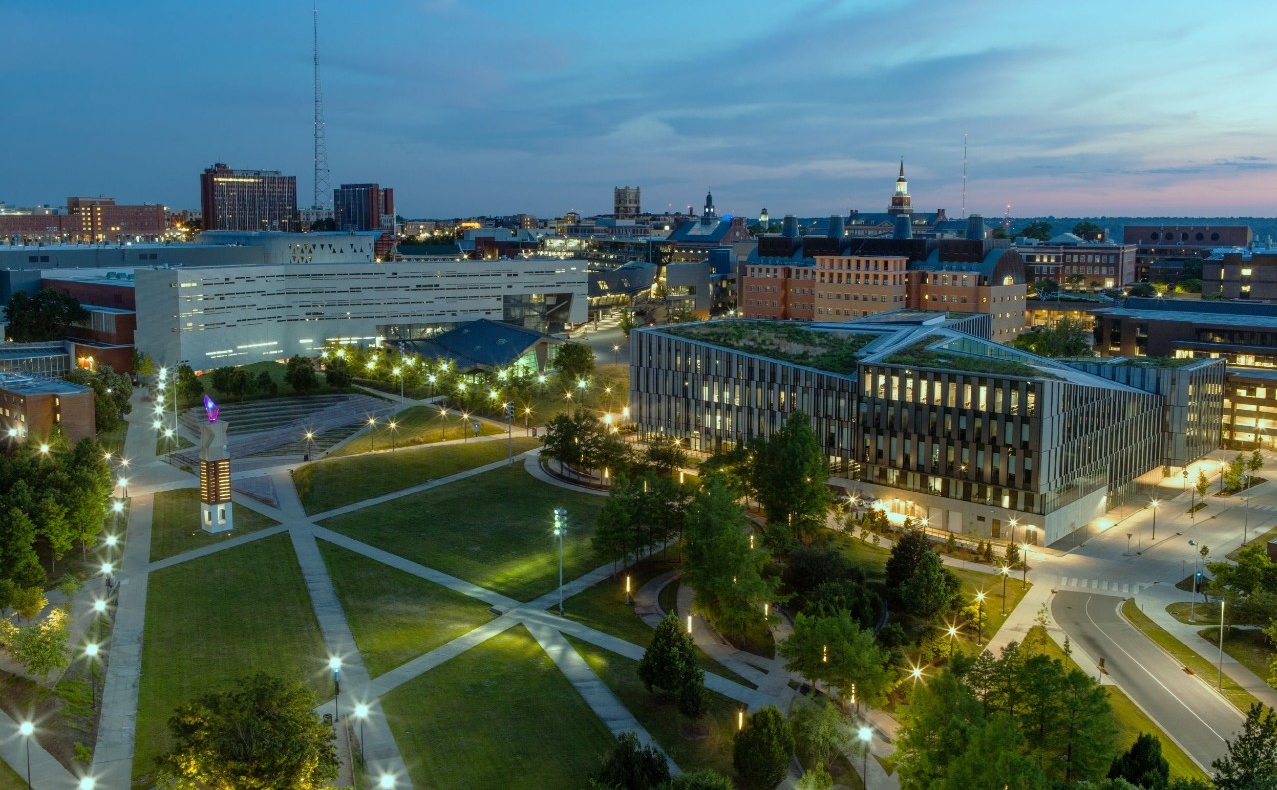 University of Cincinnati is a big-time university (46,388 students strong) with a small-campus feel. Our beautiful, pedestrian-friendly campus is surprisingly compact—a 10-minute walk gets you from Nippert Stadium to DAAP! But you won't want to rush. Cincinnati invites you to slow down and recharge. Almost daily, you'll find students "enoing" on Sigma Sigma Commons, hanging out near TUC on Main Street, and playing Frisbee on the field at Nippert Stadium.
See for yourself. Take our virtual tour and explore student life at UC!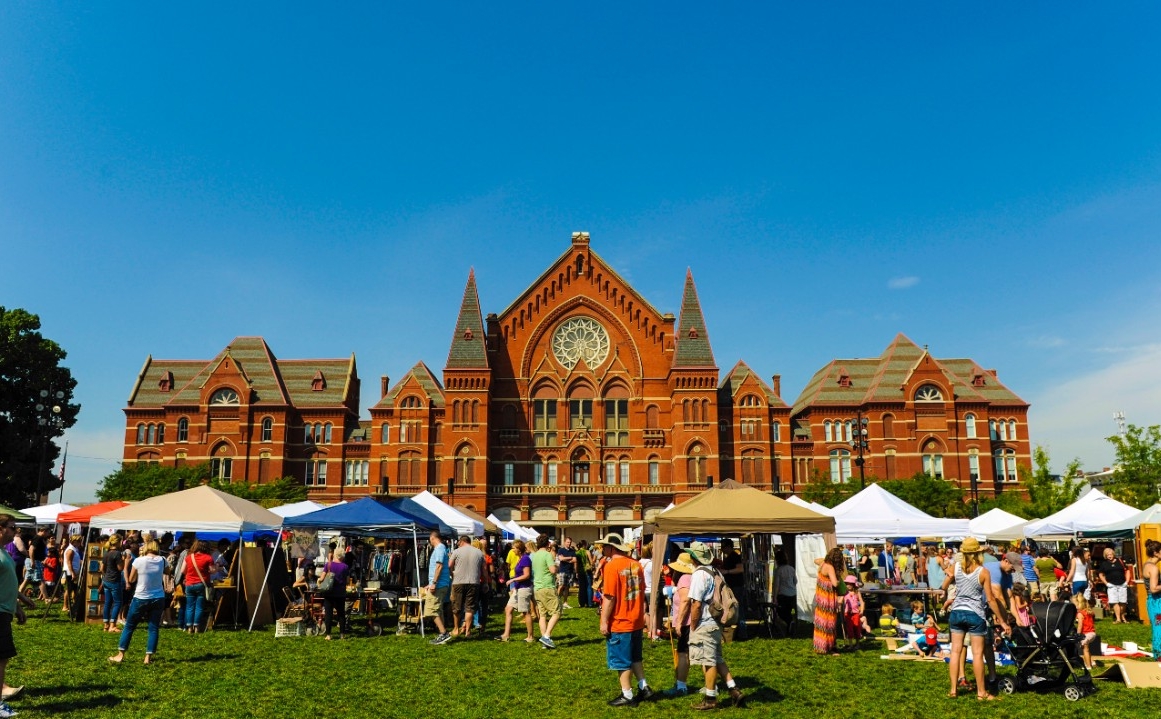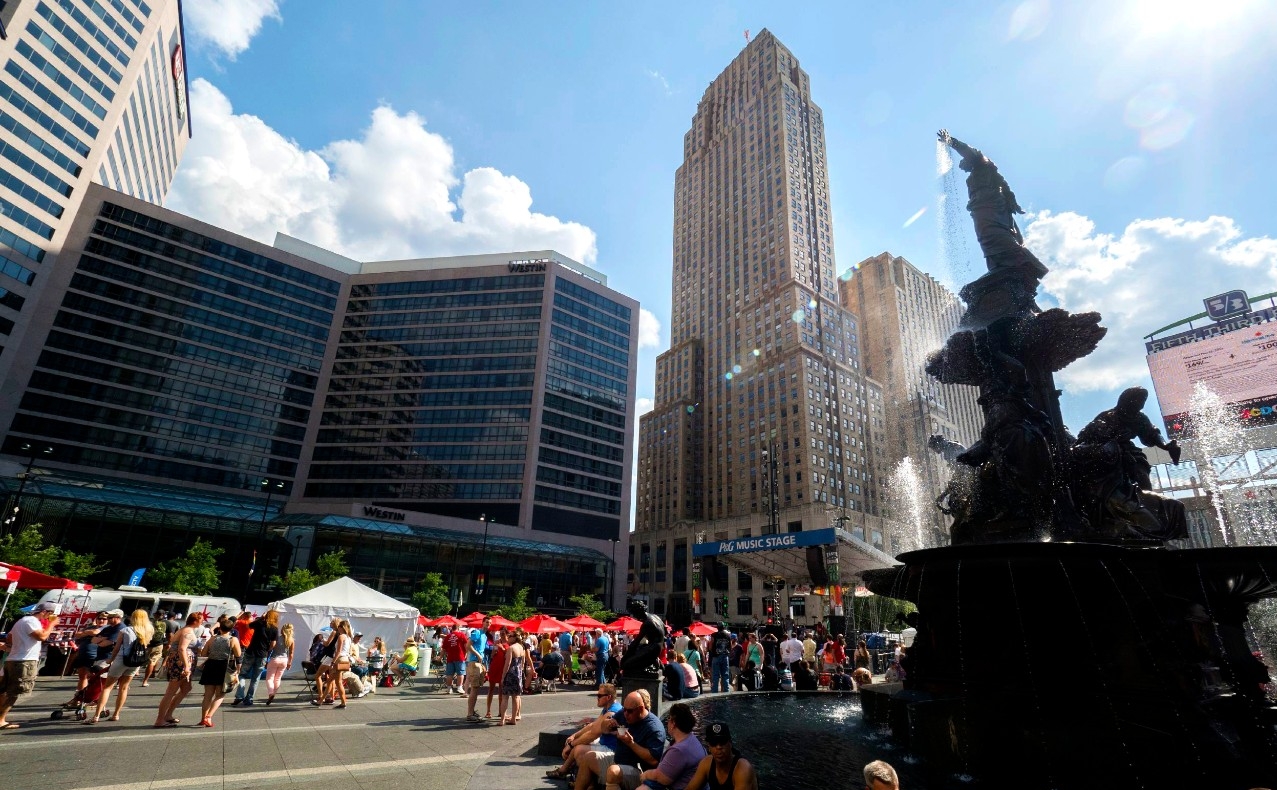 If you've lived in Cincinnati your whole life, choosing UC for your college education will change your perspective on your hometown. And if you're not from Cincinnati, be prepared to fall in love. From Smale Park and the Ferris Wheel downtown, to concerts at Riverbend and natural exhibits at the Cincinnati Zoo (10 minutes from campus), to the unique shops, bars and restaurants of Over-the-Rhine, we promise there's always something to do.
Ready to roll up your sleeves? Cincinnati is headquarters to more Fortune 500 companies per capita than NYC or LA—and it's one of the Midwest's top incubators for startups. Which means you don't have to go far for internships, co-ops, or that important first job.
All roads lead to Bearcat Plaza, the gateway to Nippert Stadium—the literal center of campus—where you can feel the heat before you hear the roar. Bearcats D-1 sports aren't just competitions, they're celebrations. Get ready and get loud in red and black, because Bearcats pride never gives in.
Want even more game? Cincinnati is home to major league baseball, football and soccer, all just minutes away from campus.

Are you wondering, "What's next?" Cincinnati's Bearcat Promise means you'll graduate with a degree, a resumé, and a plan for your future. As a student, UC advisors will work with you every step of the way to co-create an academic path to realize your dreams. And with 100% student participation in experience-based learning, you'll graduate with the confidence and skillset that employers are looking for.

UC boasts many top-ranked programs, and is the No. 1 public university for co-op (No. 3 overall). We've been named among the world's 100 most-innovative universities and our campus is listed among the world's most beautiful. Are you ready for Next? Then you're ready for Cincinnati.