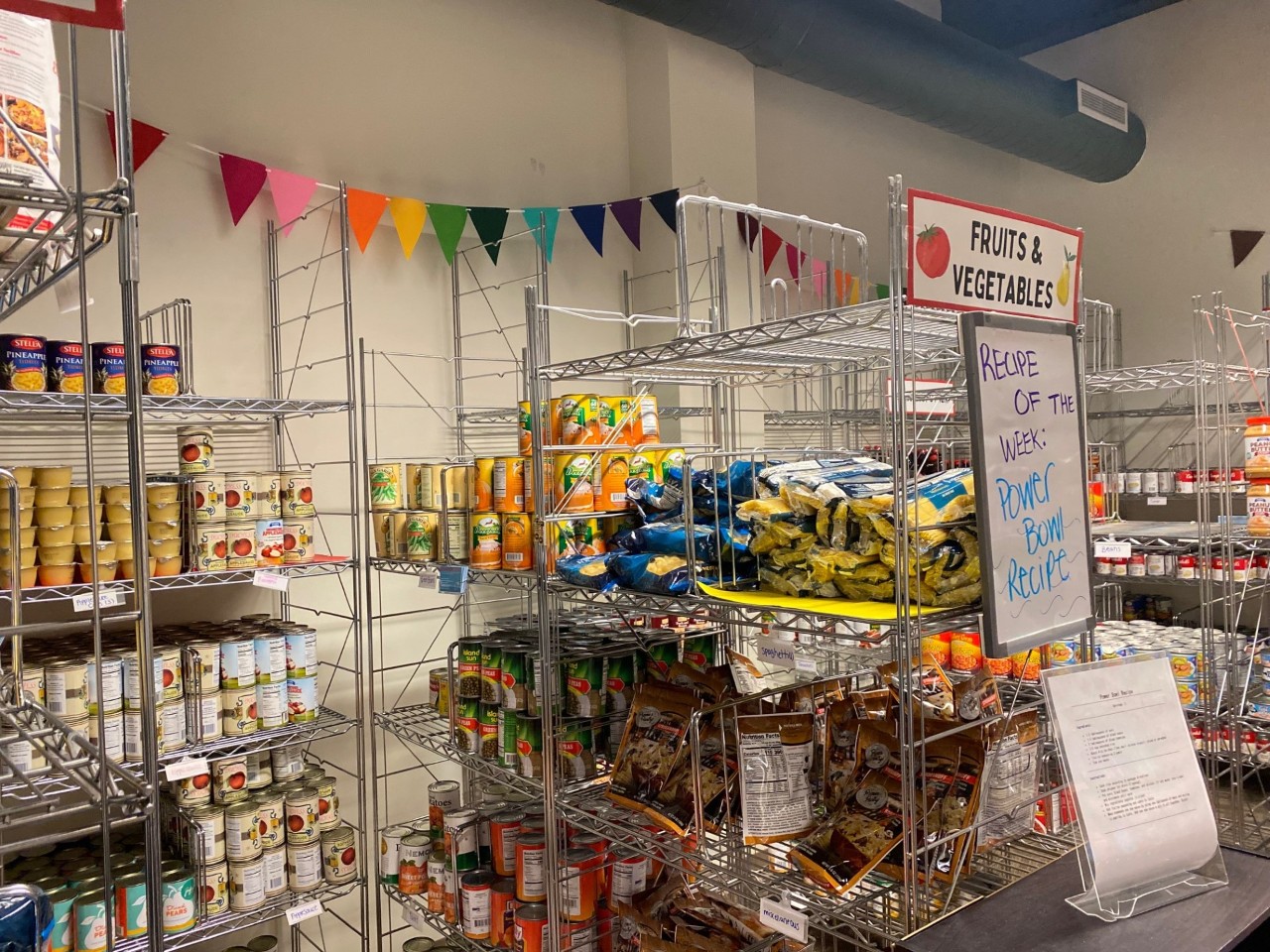 The BCP Farmers Market on Wednesday 9/27 has been moved to Stratford Heights Building 16 due to the rain! We will be in the lobby from 10AM-11:30AM or sell out. 
The BCP and Resource Center is here to help any Bearcat through a time of need. From free food to social services support, we provide a diverse range of programs, services, and supplies. 
To support Bearcats with a wide variety of resources and programs to decrease and eliminate the various insecurities impacting their experience and success. We are committed to helping to educate Bearcats to become citizens who positively change and impact the world.
The BCP aims to become a premier, model resource and research center for the community, non-profits, and other higher education institutions. We strive to provide a robust network of support that promotes health, independence, and success for everyone in the university community. 
The BCP and Resource Center is located in Stratford Heights Building 16 Rm 007 (2634 Stratford Ave, Cincinnati, OH 45220). We are located on the lower level, which can be accessed via the stairs to the left of the main entrance or the elevator to the right of the main entrance.
Monday: 10AM-5PM, Tuesday 12-5PM, Wednesday 12-6PM, Thursday 10AM-5PM, Friday 11AM-1PM
Partners
The BCP's impact would not be possible without the support of our campus partners (CECH's Advancement & Transition Services, Dining & Food Services, Facilities Management, Resident Education & Development, Student Affairs, Student Government, UC Bookstores, UC International) and community partners (Freestore Food Bank, Last Mile Food Rescue, La Soupe, Society of St. Andrew, Bruegger's Bagels). If you would like to partner with the BCP, please reach out to bearcatspantry@uc.edu.