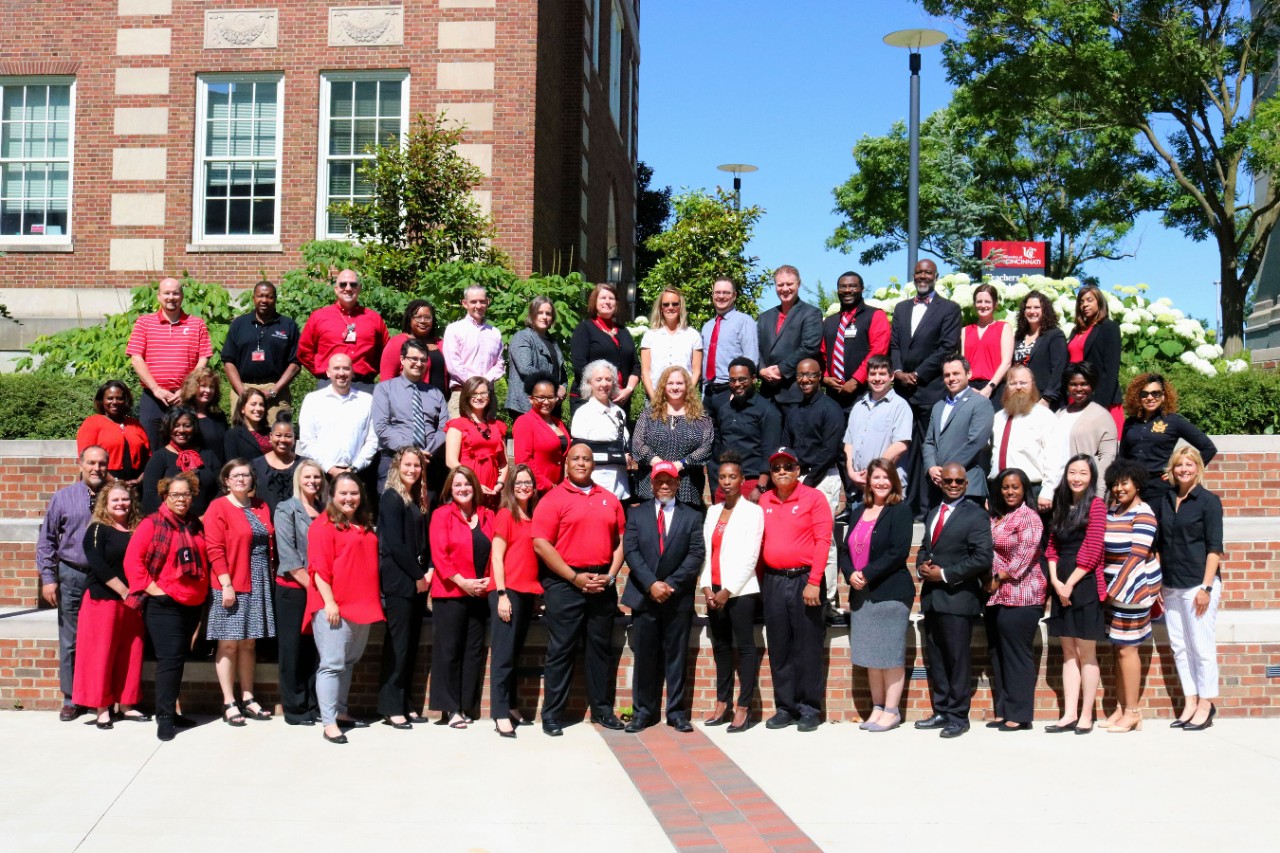 The  University of Cincinnati Staff Senate is an advisory body to the President of the University and University administration. Staff Senate endeavors to have a duly representative and diverse membership with equitable representation among various colleges, divisions and departments.
 
As the voice of staff, UC Staff Senate will bring an equitable diversity to university direction, helping to raise the institution to a new level of service and preeminence.
UC Staff Senate serves the university by promoting, protecting and representing the interests and perspective of university staff. The inclusion of a staff voice provides added talent and diversity to the university mission of serving and educating students, and enriching the university, city, state and global community.
To be eligible for Staff Senate, you must be a current staff member and not principally charged with teaching.
We want to hear from you!
UC Staff Senate welcomes ideas from University staff. Ideas and comments you share with the University Staff Senate are discussed in the monthly meetings. When appropriate, ideas and action items are taken to the University leadership for consideration.