Mentions of UC in the
News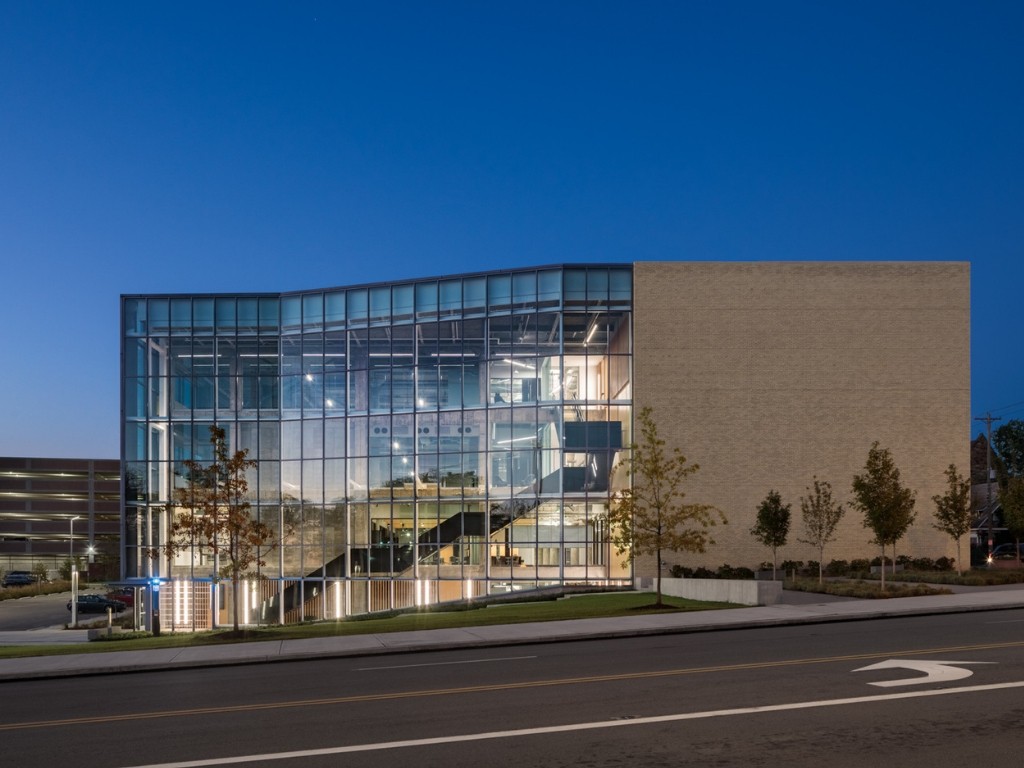 Place Marketing: How one Midwestern city is transforming its brand
UC's 1819 Innovation Hub exemplifies the notion "that Cincinnati is an innovative, energetic, growing city that makes visitors and locals alike feel a deep sense of connection and possibility," according to Forbes Senior Contributor Shama Hyder. Her coverage explores what cities are doing to stay competitive, focusing on Cincinnati and its use of placemaking and storytelling to foster inclusion and innovation. 

The history and mystery of Purell
Experts representing UC's James L. Winkle College of Pharmacy spoke to the Washington Post about the efficacy and proper use of hand sanitizers like Purell during the COVID-19 outbreak. In the late 1980s, company Gojo developed a clear, alcohol-based, emollient-enriched disinfecting substance that was dispensed by a pump bottle and required no water at all. The article quotes alumna Kelly Dobos, a former Gojo cosmetic chemist who now sits on the college's board of advisors, and professor K.P. Ananth.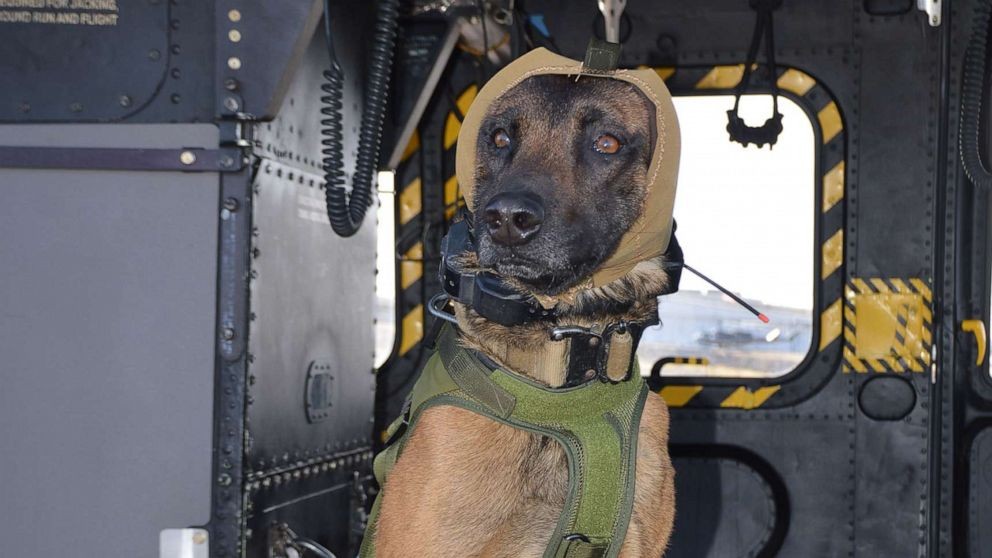 New technology may protect hero military working dogs from hearing loss
UC's Dr. Pete Scheifele is partnering with Zeteo Tech Inc. to develop the Canine Auditory Protection System to prevent short-term hearing loss in military working dogs. The system uses lightweight acoustic materials that absorb and block unwanted sounds. The project was reported on by MSN, Good Morning America, Yahoo, the Army Research Laboratory and many others. 

Infectious disease expert on the spread of COVID-19
International media such as Time magazine and the Huffington Post turned to Dr. Carl Fichtenbaum of UC's Division of Infectious Diseases to discuss proper hand sanitation and how the virus is spread. He also spoke to Popular Mechanics magazine about the short supply of virus tests, while Men's Health and dozens of other outlets quoted him in stories about what to do if you live with someone who has the virus.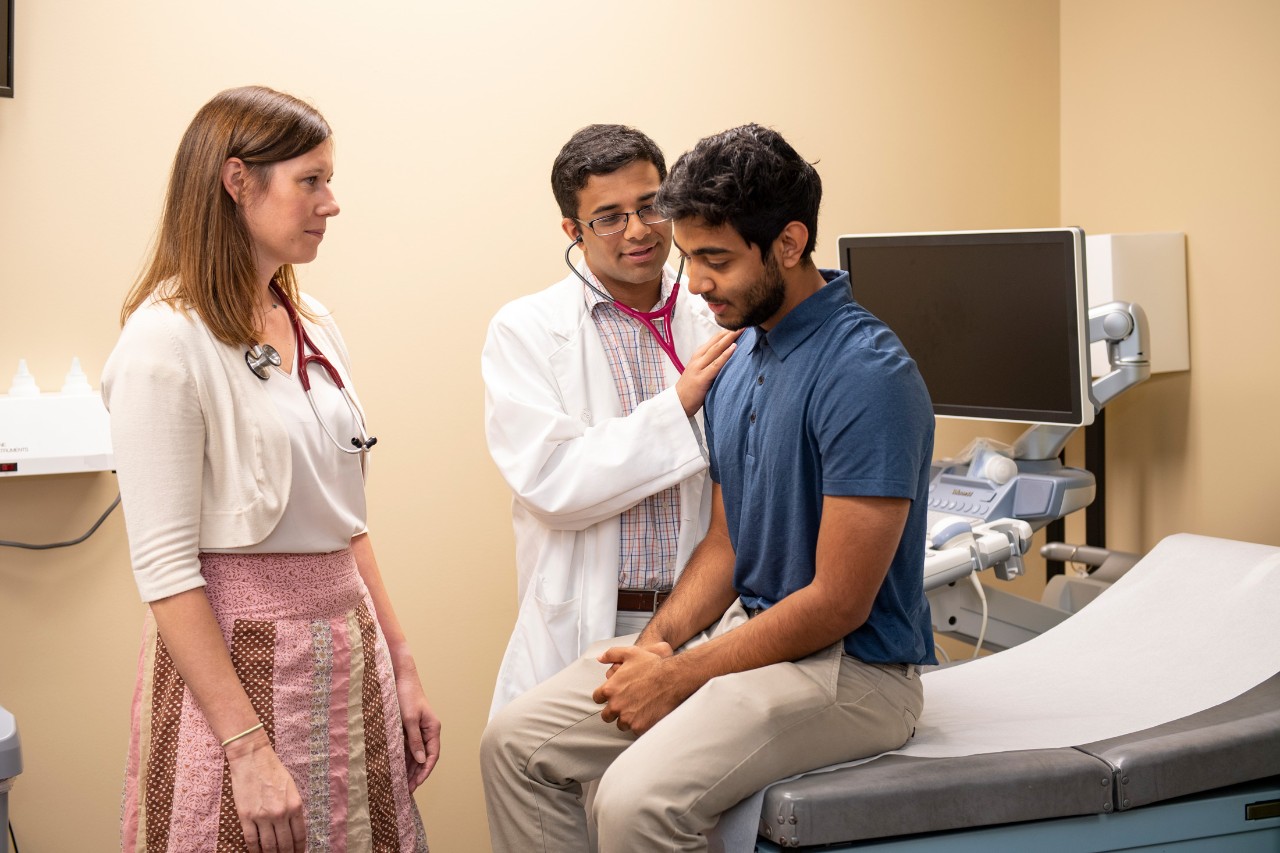 University students create free health clinic to serve uninsured people
Medical students and physician-faculty at UC's College of Medicine opened a free health clinic in northern Hamilton County in hopes of increasing access to health care services for uninsured Tristate residents. CNN highlighted their work as part of its Human Kindness series.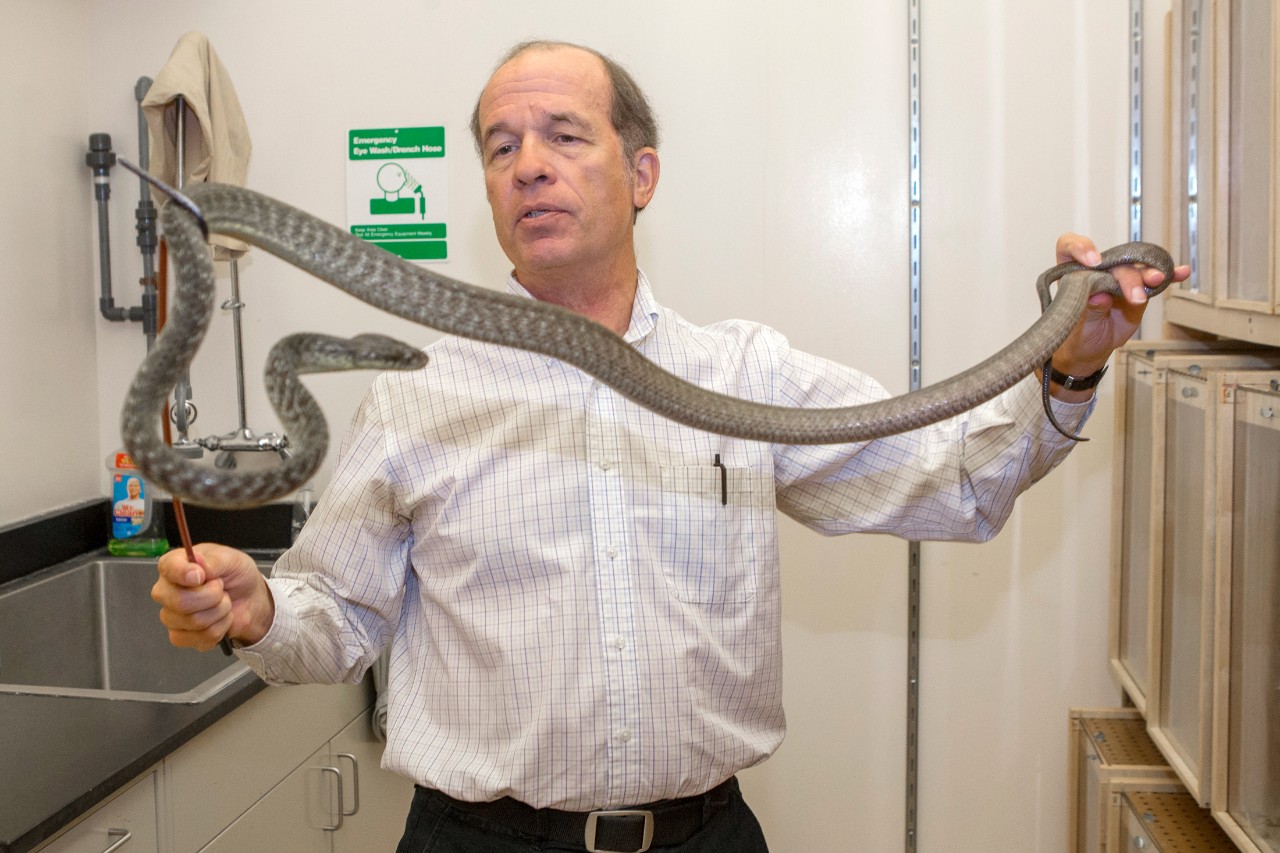 These snakes can jump — and scientists want to know why
UC biologist Bruce Jayne, who studies snake locomotion, explains how some snakes have pushed their slithering skills to extremes to sail through the air from treetop to treetop in the forest canopy while hunting or eluding predators.
Mentions of UC on
Social Media
Our new baby bearcat (binturong) has a name! Say hello to Lucille! Stop by and visit Lucille in the Children's Zoo! When Lucille gets older she will attend some of the UC Bearcats games as an animal ambassador and will get to educate fans about her amazing species. @uofcincy pic.twitter.com/bgTwksGcpc

— Cincinnati Zoo (@CincinnatiZoo) November 10, 2019