UC, Cincinnati Public Schools work together to create something special at a new school
A
high-pitched chorus of excited greetings reverberates through the kindergarten classroom as the older, wiser teaching interns walk through the door. The children gather in a semicircle around the University of Cincinnati pair as they begin the children's 10th and final Spanish lesson of the semester with an earworm of a welcome song, "Hola Hola."

UC graduate teaching interns Abbie Finnegan and Andie Anderson speak to the students exclusively in Spanish, and the students, a class in the newly established Clifton Area Neighborhood School (CANS), are already able to respond in kind.

"It's pretty cool to see how differently they learn versus how we learned Spanish as adults because kids' brains are pretty incredible," says Anderson. "They're speaking so much Spanish after ten 30-minute lessons compared to what I spoke after my first five hours of Spanish classes, which was significantly less."
There's nothing unusual about education students doing their practicum work at public grade schools, but Finnegan and Anderson are pursuing master's degrees in Spanish with a focus on pedagogy — grad students who typically teach undergrads. UC has faculty and students from three of its colleges regularly visiting and working with CANS students, and more opportunities for partnerships are being explored. 
"We're providing the Spanish lessons, but we also have the opportunity to work with this wonderful population of students that we just don't have at UC," says Kara Moranski, UC assistant professor of Spanish. "We could never offer this opportunity to any of our grad students without this partnership." 
The Clifton School, located less than two miles from UC's main campus, had served the neighborhood as its primary school since 1906. But facing a contracting student population and a budget crisis, Cincinnati Public Schools (CPS) was forced to close several neighborhood schools in 2002, the Clifton School among them. Those students were reassigned to other CPS schools.
By the time Angela Potochnik and her family moved to the Clifton neighborhood in late 2015, the conversation among residents to bring a neighborhood school back to the Cincinnati neighborhood was already well underway. Potochnik, a UC associate professor of philosophy and a mother, found herself drawn to the tight-knit community of residents and parents.
"It was a truly bottom-up effort," Potochnik says. "We were just community members who met every other week at a kitchen table in the neighborhood and talked about every aspect of getting a school up and running and plugged into the community."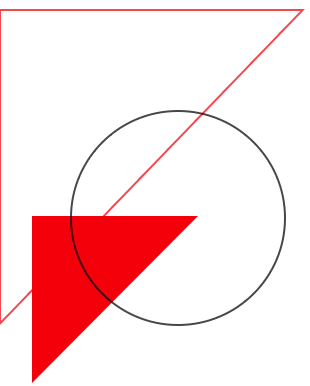 "It was truly a bottom-up effort."
— ANGELA POTOCHNIK, ASSOCIATE PROFESSOR OF PHILOSOPHY
The group, which would go on to be known as the CANS Advisory Group, found CPS to be receptive to their request. The school district had bounced back from the hard times of the previous decade. Enrollment was on the rise, and the school district's new strategic plan called for the strengthening of programming. The request for a new neighborhood school was granted.
"We were encouraged by CPS to choose a theme and make that something that reflects where our community is and what our community values," Potochnik says. "From the beginning, a good number of community members at the table were really excited about a close partnership with UC."
Several of the advisory group's members had sent their children to the preschool program at UC's Arlitt Child Development Center, which serves ages 3 to 5. Others knew of it through their employment at UC. One of the oldest, most inclusive and most diverse demonstration preschools in the country, Arlitt serves as a practicum site for UC students from several programs, as a research center and a teacher training resource for the community. CANS, they thought, could be the same for older children.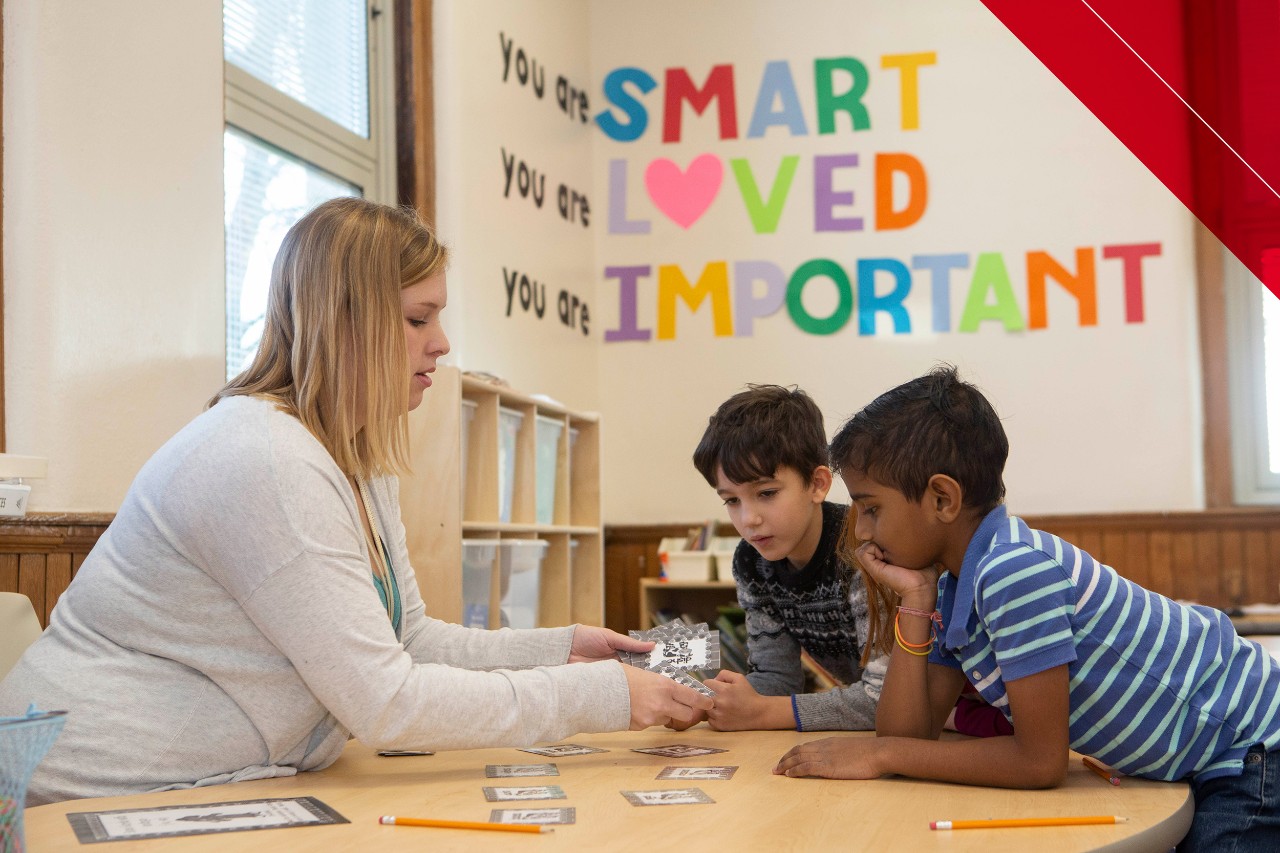 Mary Boat knows of other universities that have working agreements with elementary schools. What UC and CANS are doing together is in some ways similar, but in others it's profoundly different.
"We are doing something that few people ever get to do," says Boat, the director of the UC School of Education. "We're in at the ground level while the school is being created."
From the neighborhood school's inception in 2017, Boat has been involved with CANS when it started with one preschool and one kindergarten class. She sits on its local school decision-making committee, the school's primary governing body. Boat's input helped guide design decisions during the renovation of the Clifton School, of which CANS took occupancy at the beginning of the 2019 academic year, and she helped guide the committee to select Expeditionary Learning (EL) as the school's curriculum model.
"EL is really about teaching the whole child — focused on integrating social skills, curriculum areas as well as being project-based, being tied to service and in the community," she explains.
The community ties encouraged by EL align with the CPS Strong pathway within Next Lives Here, UC's strategic direction. A stronger public school system benefits the university and the city as a whole. And UC can help CANS achieve other objectives.
"We're trying to bring in broader partnerships," says UC's Boat. "We'll always be involved in the education side — we develop teachers, that's what we do — but we're trying to do this more broadly."
"We develop teachers. That's what we do."
— MARY BOAT, DIRECTOR OF UC'S SCHOOL OF EDUCATION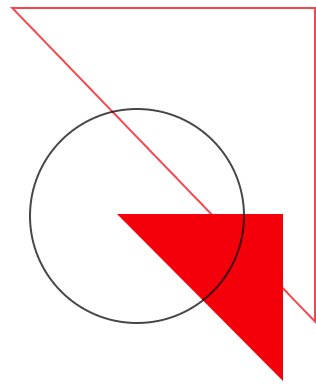 In addition to the Spanish lessons, the children are also receiving speech language pathology services from the Communication Sciences & Disorders program at UC's College of Allied Health Sciences. The therapies don't single children out or make them miss class time, instead benefiting entire classrooms at once.
The possibilities are endless — music lessons given by UC's College-Conservatory of Music students, art classes taught by students from the College of Design, Architecture, Art, and Planning.
"We've certainly done a lot of dreaming, but I think we haven't even conceived some of the ways that will become the most powerful," says James Zoller, CANS principal. "Everyone I've worked with at UC sees this as a unique way to enrich their community while having great experiences for themselves and their students. I believe we've laid a very strong foundation so far, and I'm excited to see how things grow over time."