Advising for Transfer Students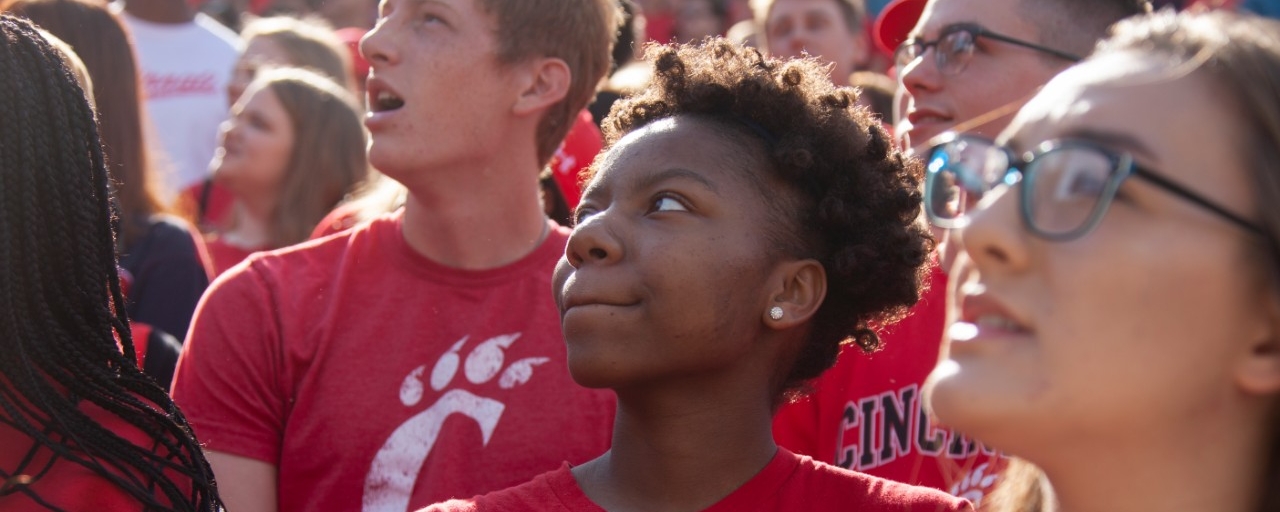 Transferring to Cincinnati?
Every transfer student experience is unique, and enrolling at a new institution can be challenging. That's why we have a dedicated team of academic advisors assigned to help make your transition to University of Cincinnati as seamless as possible. Our transfer advising services include:
General pre-transfer advising

Major changing advising
Help with exploring program options
Unofficial, preliminary credit evaluation
If you'd like to set up an appointment regarding credit evaluation, please fill out the transfer advising request form (if you are a current UC student, please schedule an appointment using My Bearcat Network). Please allow up to one week for an advisor to contact you to set up an appointment.

If you have general questions or wish to speak to one of our advisors, call or email us. To best prepare for your advising appointment, please follow this step-by-step guide.
If you've recently confirmed your admission
Expand
Please visit the next steps page for more information about when to expect to be assigned a college advisor and more. Also, make sure you've taken care of the essentials, before classes start. To help you on the way, we've put together a transfer student checklist.
If you haven't applied to Cincinnati yet
Expand
If you have questions regarding the application process, the Admissions Office can help with matters such as:
How to apply
Where to send transcripts
Application status
If you have transfer advising questions prior to applying or confirming, you may schedule an appointment with one of our advisors. We provide:

Tailored, personalized academic advising
Unofficial credit evaluation
Credit applicability and transferability to desired major
General advising questions about joining the Bearcat family!
Don't let your credits go to waste
If you transfer from an Ohio two-year community or technical college, you may have already earned an associate degree. Check out the State of Ohio's Credit When It's Due initiative, for more information.

Resources for Transfer Students