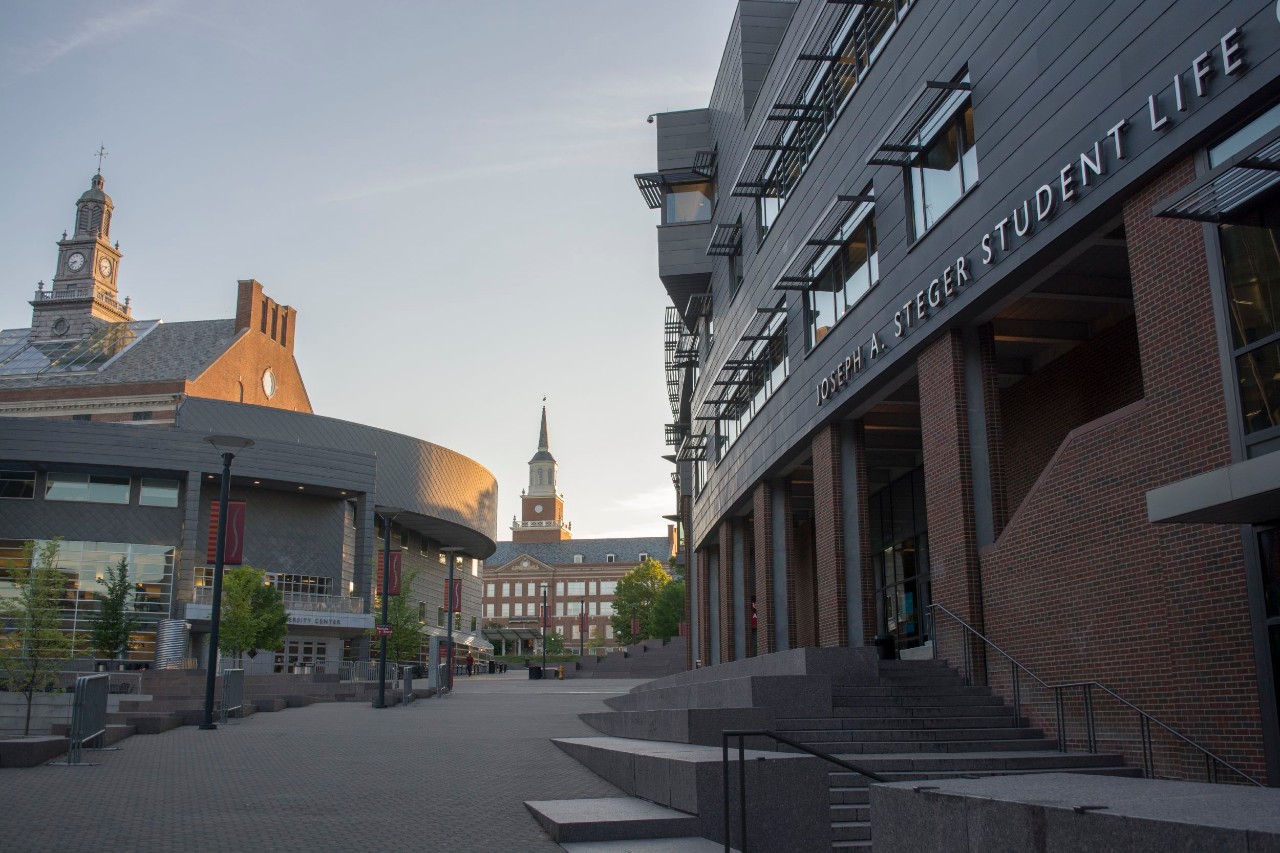 Student Conduct and Community Standards
Mission & Vision
The Office of Student Conduct & Community Standards (OSC&CS) promotes a scholarly community by helping students understand their rights and responsibilities throughout the Student Conduct Process. We encourage student learning, growth, and accountability through a fair and equitable process that provides students with a safe and supportive environment to develop into holistic and global citizens.
Values
Attitude: Collegial and respectful - Doing what is best for the UC Community.
Environment: Inclusive and diverse - Making sure our process and procedures are accesible and meet the needs of the UC Community.
Judgement: Always acting with integrity and responsibility - Doing what is right for the right reason.

Office Location: 745 Steger Student Life Center
Phone: (513) 556-6814
Email: conduct@uc.edu
Office Hours: 8:00 a.m. - 5:00 p.m., Monday - Friday (Early morning and evening appointments available upon request)

Directions to the office: Enter the Steger Student Life Center on the southeast side of the building, through the automatic accessible door near the DAAP gallery across from Center Court Dining Center. Take the elevator to the 7th floor and take a right out of the elevator. The OSC&CS is the first office on the right after the restrooms.  
The Office of Student Conduct & Community Standards (OSC&CS) Team