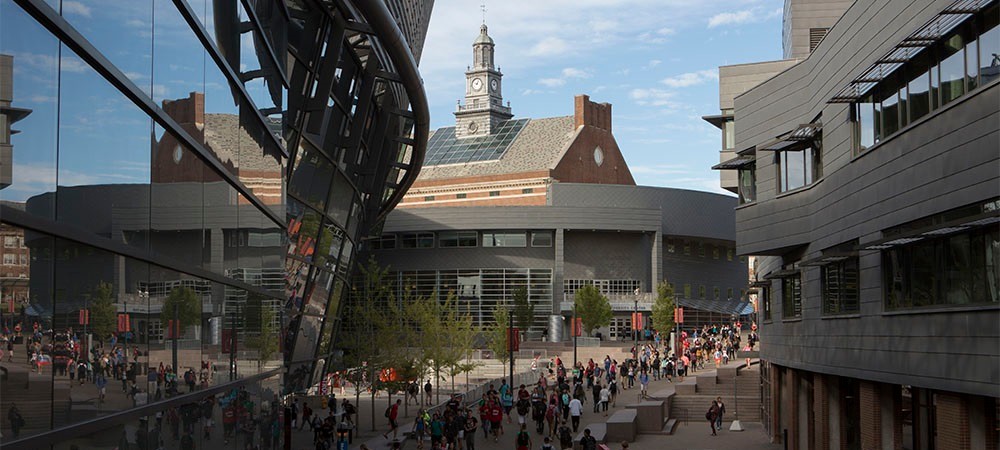 The University of Cincinnati is required by federal legislation to publish and disseminate certain information annually. This site presents facts about retention and graduation rates, the Drug-Free Campus, safety and security information, and more.
At UC, we are committed to building community among our students, faculty, and staff. It is important that we understand the values and beliefs we all share as these define us as one community. We ask for your assistance in creating a just and fair campus community, and not one that is separated by varying identities.
The university is accredited by the Higher Learning Commission. Organizations which accredit programs within the university can be accessed by visiting our accrediation page.
The University of Cincinnati's Department of Public Safety prepares an Annual Security Report and Fire Safety Report in accordance with the Jeanne Clery Disclosure of Campus Security Policy and Campus Crime Statistics Act (Clery Act).
In compliance with the Drug-Free Workplace Act of 1988  and the Drug-Free Schools and Communities Act of 1989, the University of Cincinnati maintains a drug-free campus for all university employees and students and prohibs the unlawful manufacture, distribution, dispensing, possession, or use of illicit drugs or alcohol on its campuses or as a part of any university activity.
It is the goal of the University of Cincinnati to maintain an on-campus  environment that is conducive to intellectual, emotional, and social growth of all members of its community. The University of Cincinnati has established the following policy governing the possession, sale, and consumption of alcohol on its campuses. It is the university's intention through these policies to be clear about university consequences attributed to irresponsible or illegal usage of alcohol on campus.
The University of Cincinnati is committed to providing access to information that will allow consumers to make informed descisions about post-secondary education.
Our Office of Institutional Research provides ready accesible information through its facts and dashboards regarding:
Graduation Rates
Retention Rates
Graduation Rates by Financial Aid Received
Graduation/Completion Rates for Student Athletes
The University of Cincinnati is committed to providing a fair and respectful campus environment. Students, faculty and staff are encouraged to resolve complaints or conflicts with the appropriate person or persons involved. To work towards resolution, please first speak with your instructor, co-worker, unit head or college dean.
If you have talked to and met with the appropriate personnel and have not been able to reach a resolution, the university provides several options for filing complaints or grievances, depending upon the context of the situation and persons involved.
Channels for filing complaints and grievances include the following:
Conflicts or complaints not resolved at the college level may be elevated, as appropriate, to: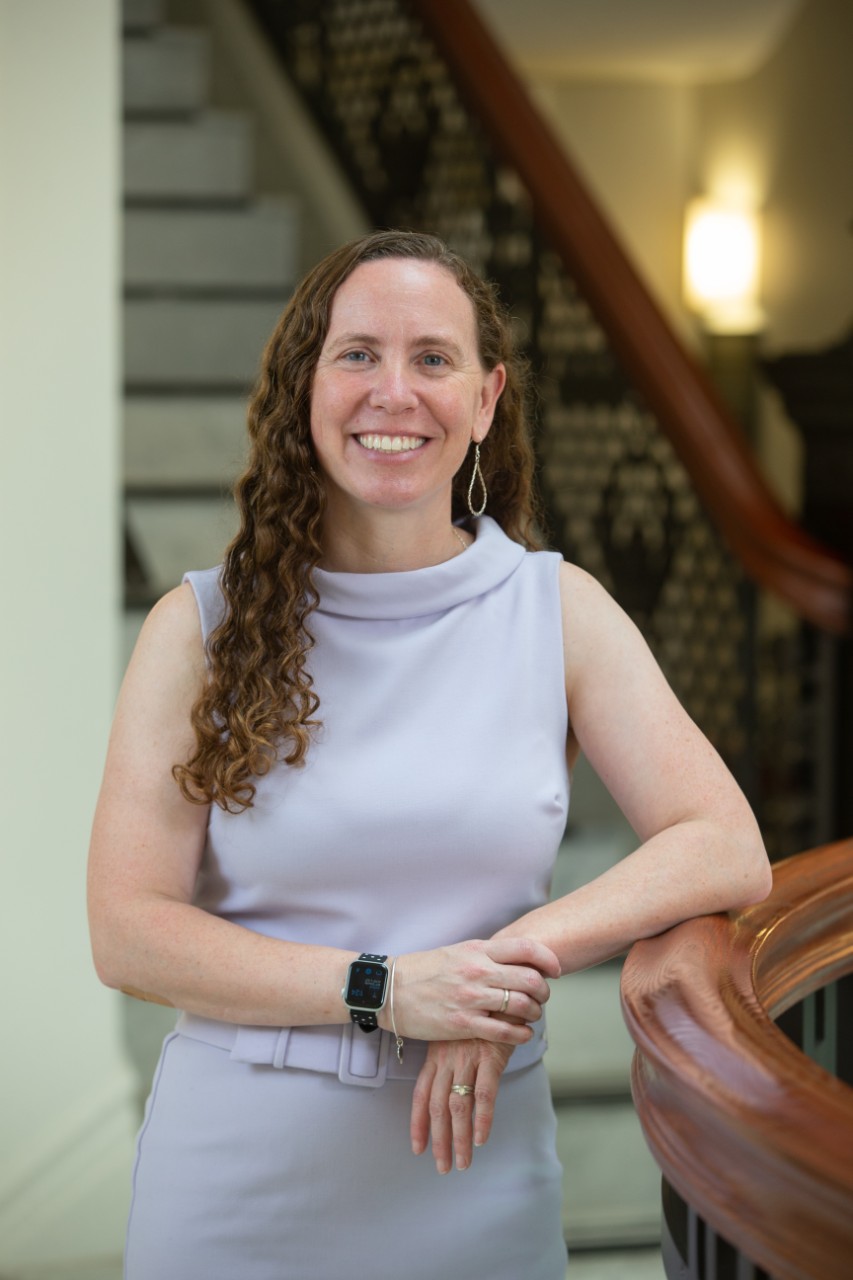 Rose Marie Ward, PhD
Vice Provost for Graduate Studies, Dean of The Graduate School