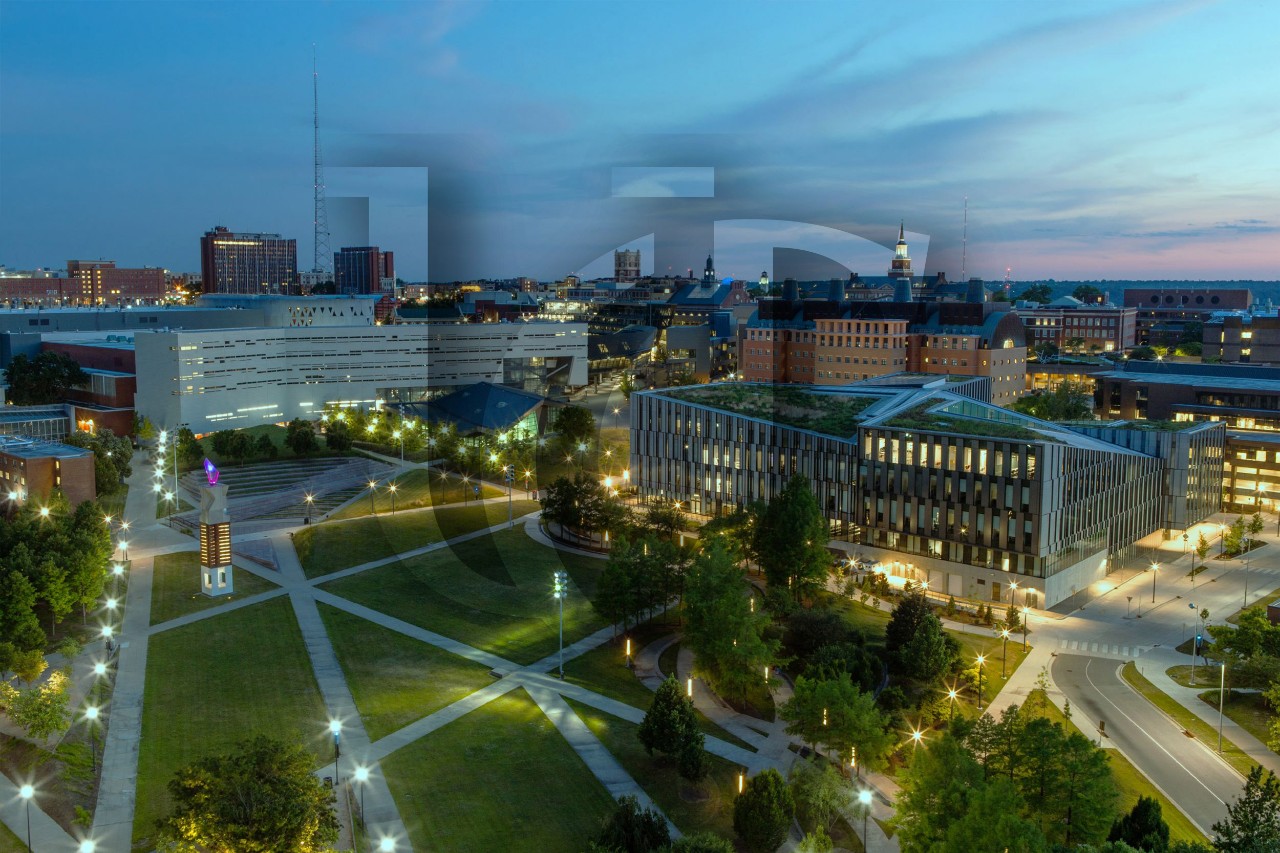 Undergraduate Student Government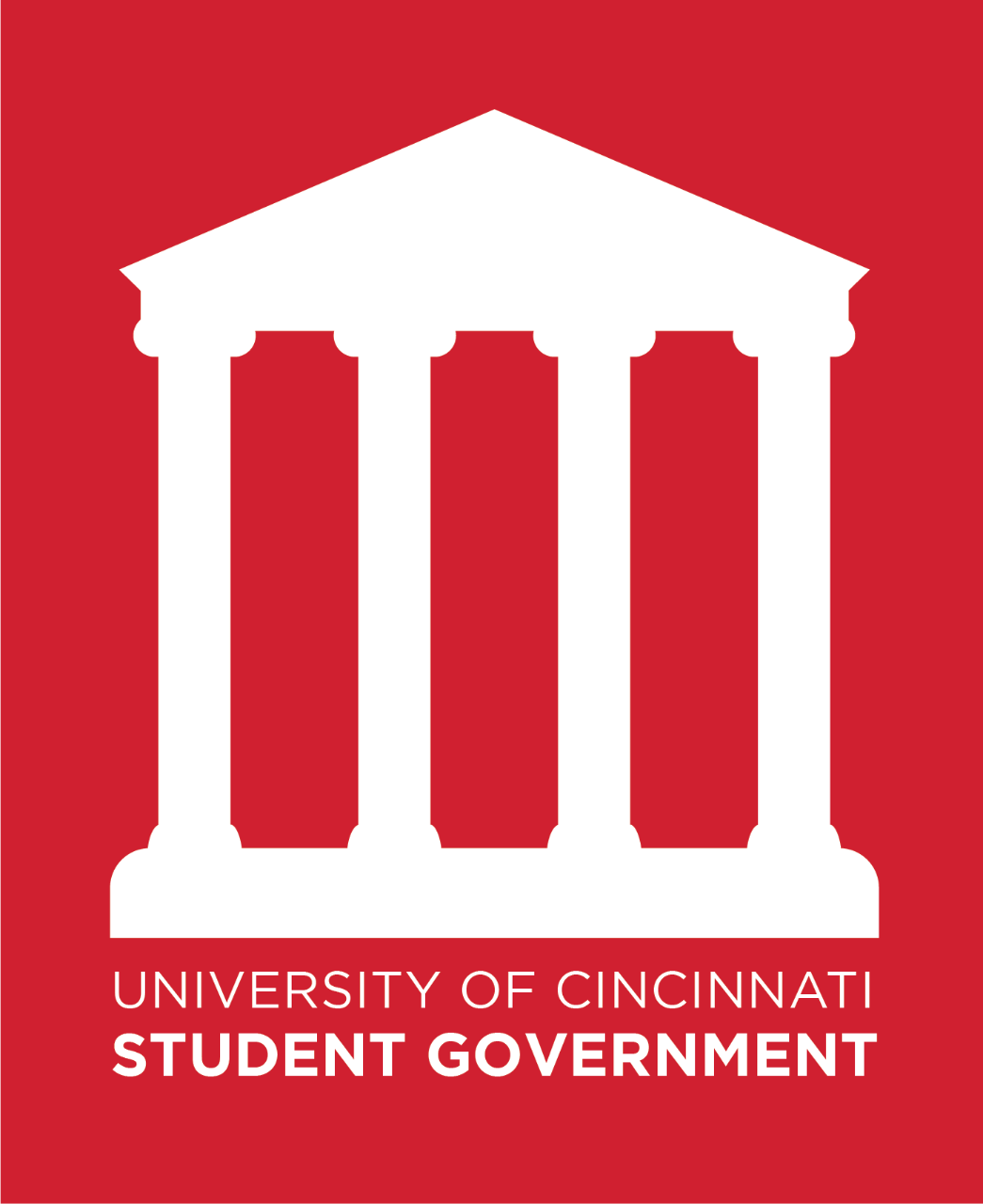 Undergraduate Student Government serves as the governing body of the 38,000 undergraduate students of the University of Cincinnati. We legislate and advocate for the student body, making policies and sponsorships that support and strengthen campus life, as well as representing the student voice within UC's shared governance.

Student Government operates with three branches: Executive, Legislative, and Judicial. The Executive branch is made up of the Executive board and Administrative Staff, overseeing the daily functions of Student Government. The Legislative body is led by Senate with four Legislative Committees, three Boards, and twelve Tribunals advocating and planning programs serving the student body. The Judicial branch is made up of the Student Court, presiding over any hearings and appeals related to Student Government.

Get to know your Student Government
Student Government works for you. Get involved and voice your concerns by attending one of our regular Senate, Tribunals, and Cabinet meetings. Senate meets every Wednesday at 6PM in TUC 425. You can also visit our office in Steger 655. We will be open Monday through Thursday 10AM-3PM starting August 28, 2023. Your elected representatives will also be available for contact.