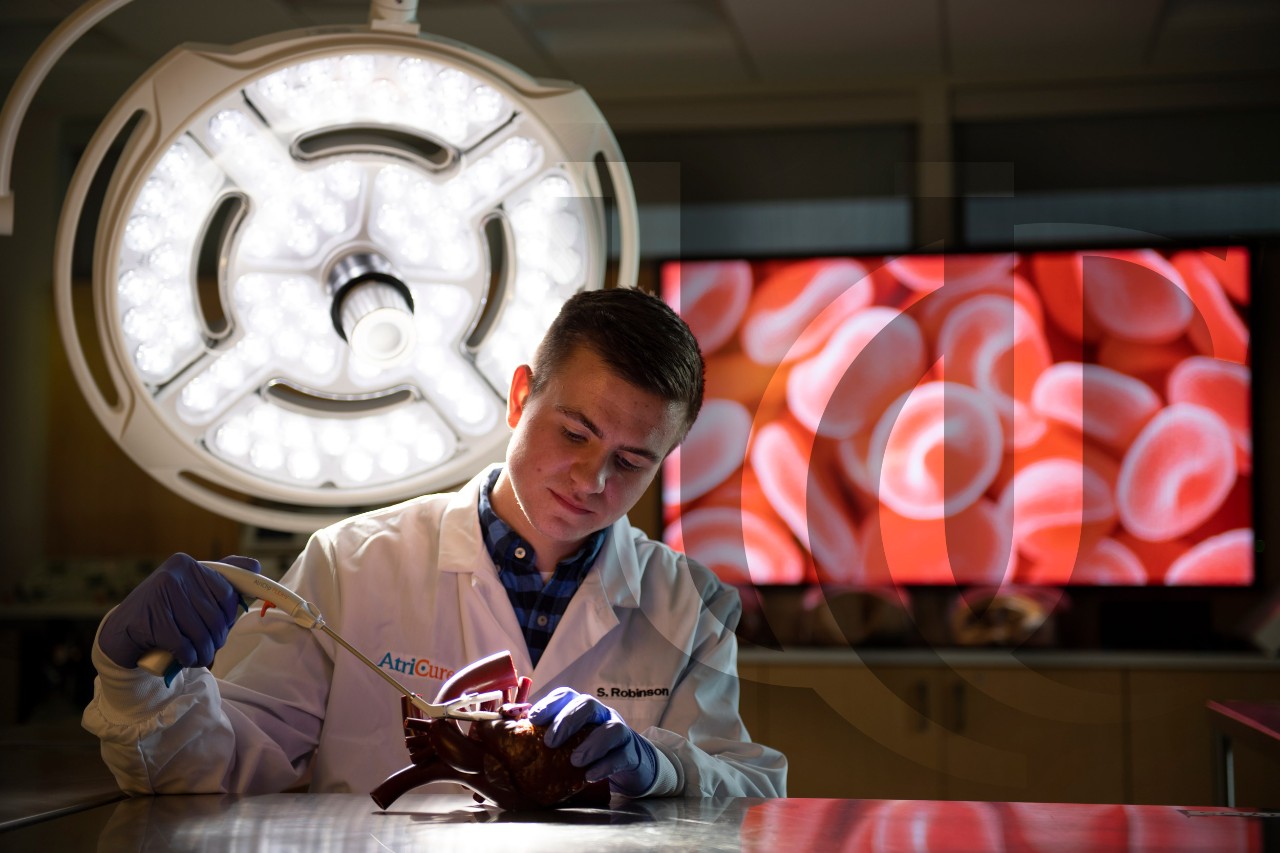 Academic medicine at the University of Cincinnati is students learning from top physicians at the nation's first teaching hospital.
It's researchers pushing the cutting-edge of innovation at a Top 40 medical school for research.
It's UC Health patients benefiting from some of the most advanced therapies and medical technologies available.
Cincinnati Medicine is two centuries of revolutionizing medicine, and it's all for you.