<! --- Desktop intro copy --->
The

power

of

Vision
5 Years of Momentum
<! --- Mobile intro copy --->
<! --- Desktop intro copy --->
<! --- Mobile intro copy --->
next lives here
Unleashing our vision.
---
Leading urban public universities into a new era of innovation and impact.
---
Launched the Cincinnati Innovation District, the first in Ohio, powered by the success of the 1819 Innovation Hub. This new ecosystem landed a historic $100 million investment from JobsOhio.
Secured a record-breaking $530 million in research. Built a long-term strategy for growth via Research 2030. The Digital Futures complex will be home to breakthrough research in AI, robotics and IoT.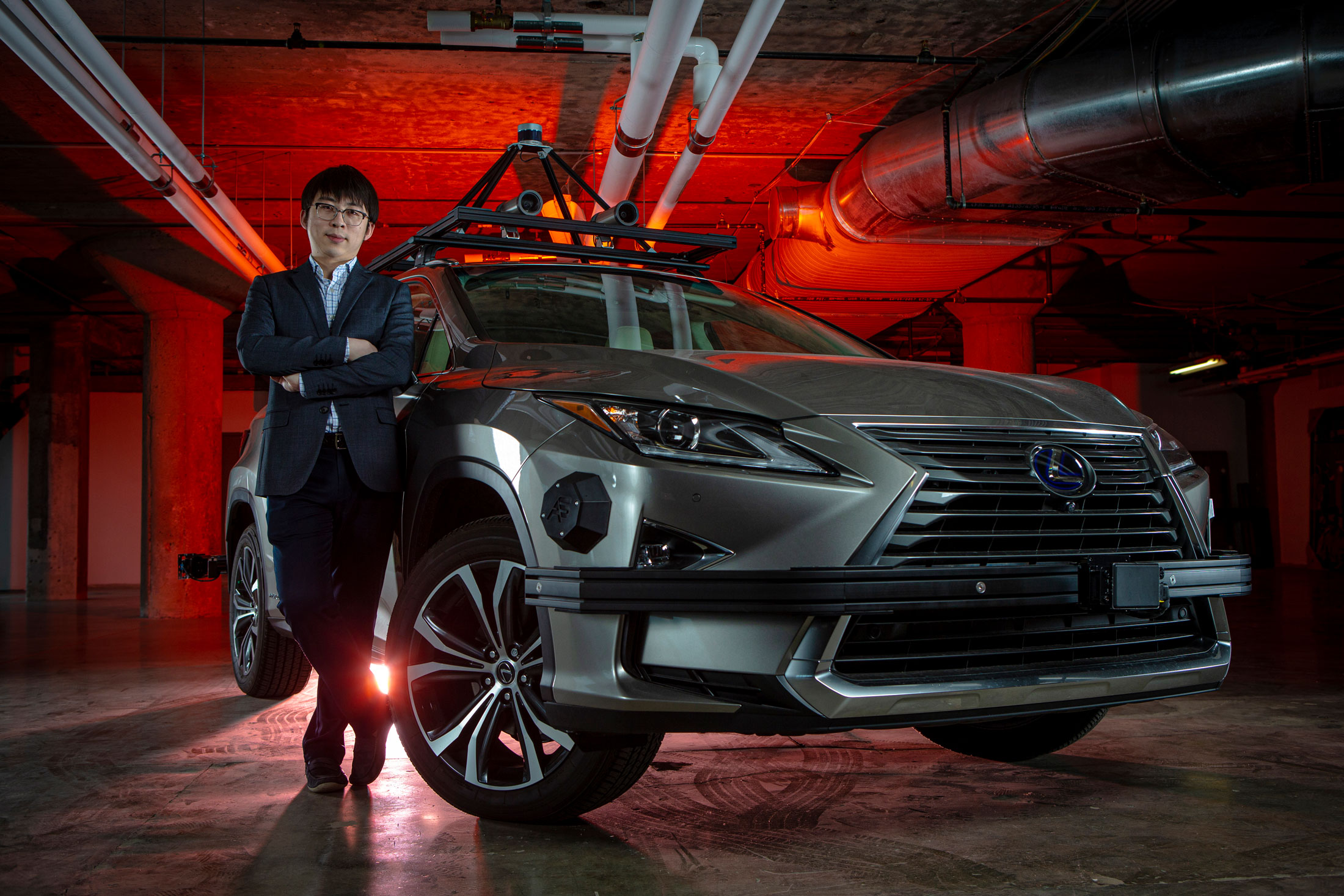 <! --- Desktop Pullquote 1 --->
"At UC, we're setting the foundation for the next 200 years of excellence. We owe it to those who come next not to have small dreams or modest goals. They need us to be both daring and disruptive. Because their future depends on our present."
— President Neville Pinto
<! --- Mobile Pullquote 1 --->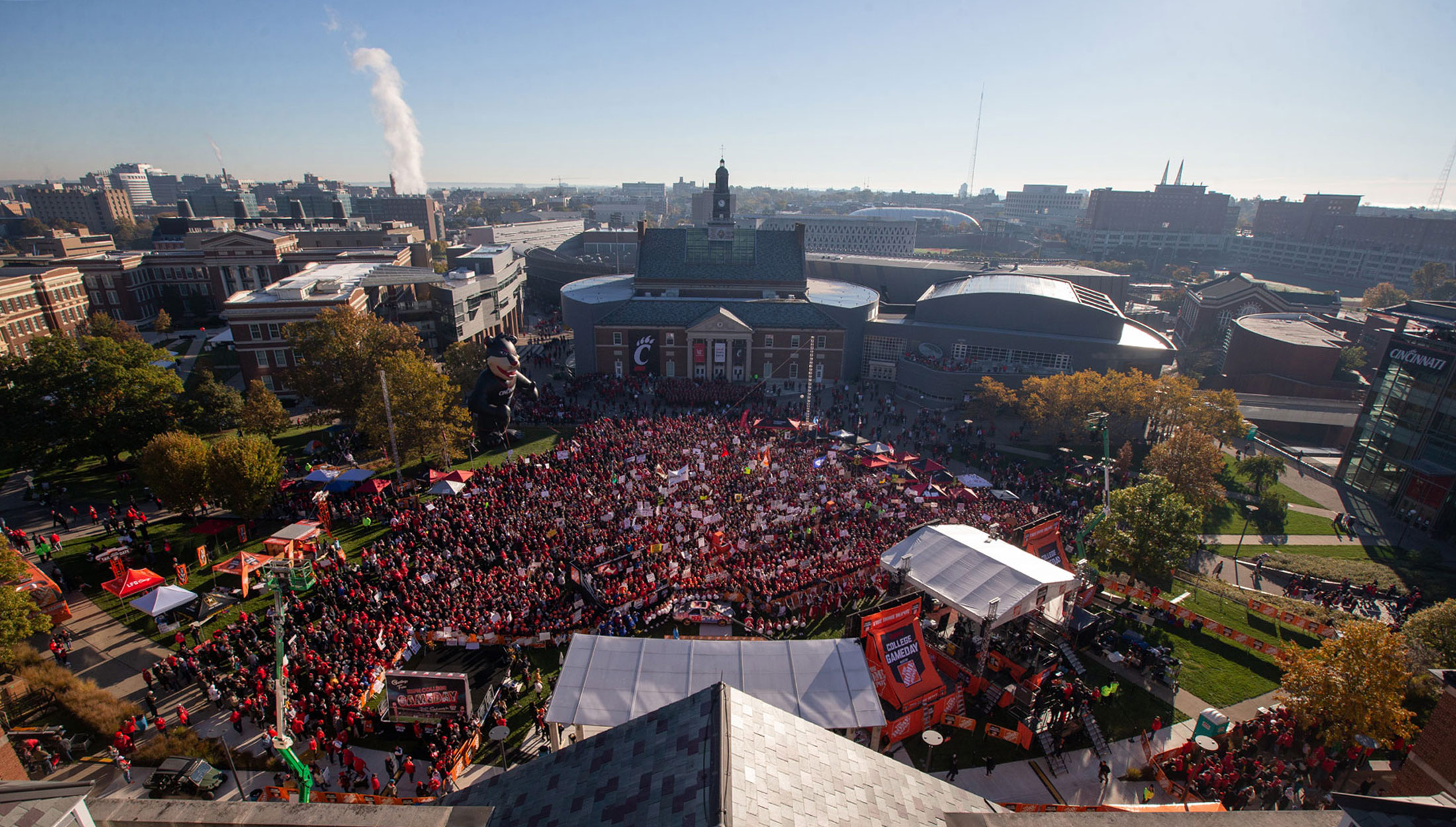 Highest-ever enrollment. Top ranked co-op program. Record-breaking research. Top 100 "most innovative" universities. Most start-ups launched in school history. Ranked in Top Tier of America's Best Colleges. APLU's national talent award winner. Bicentennial celebration.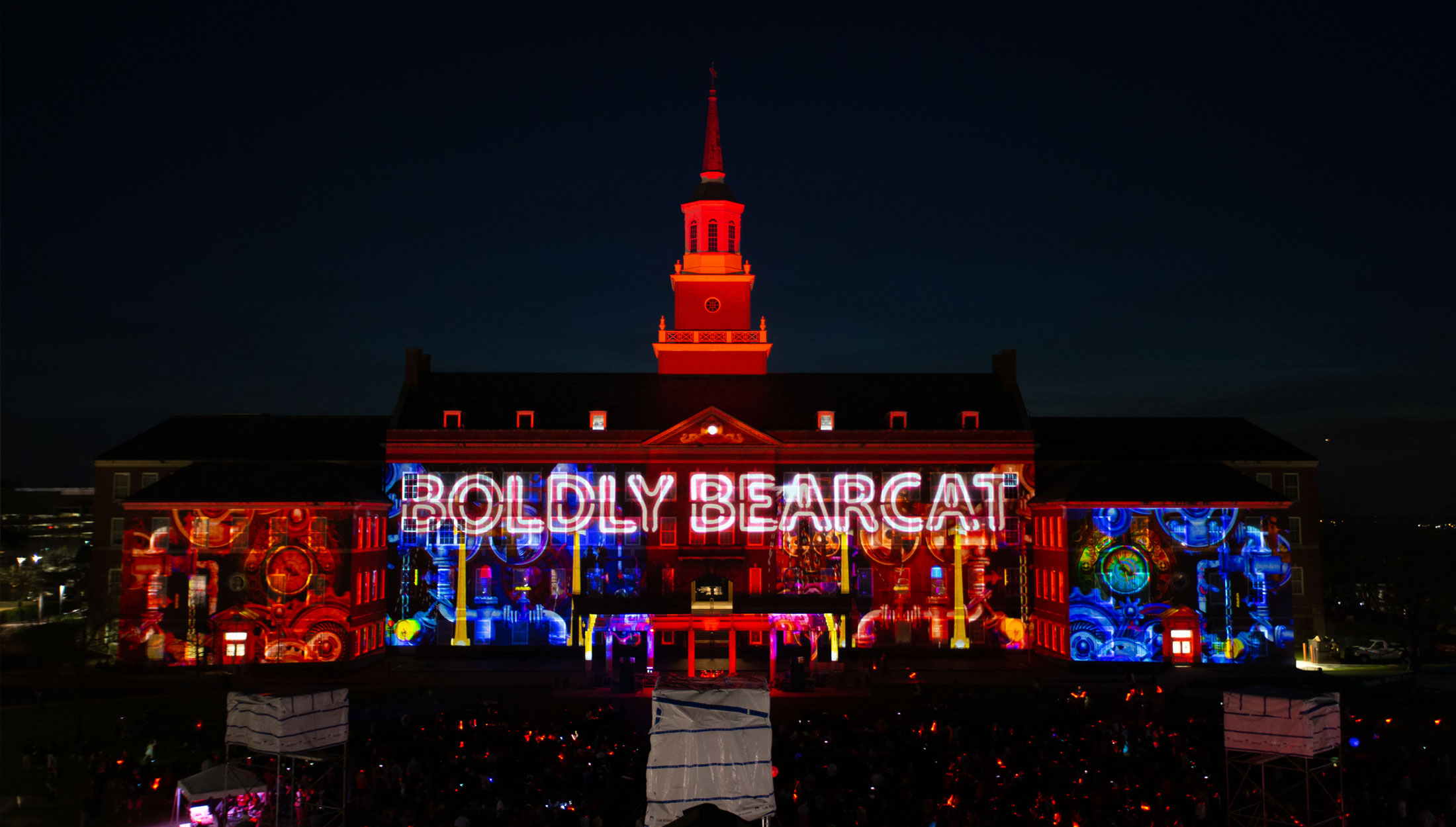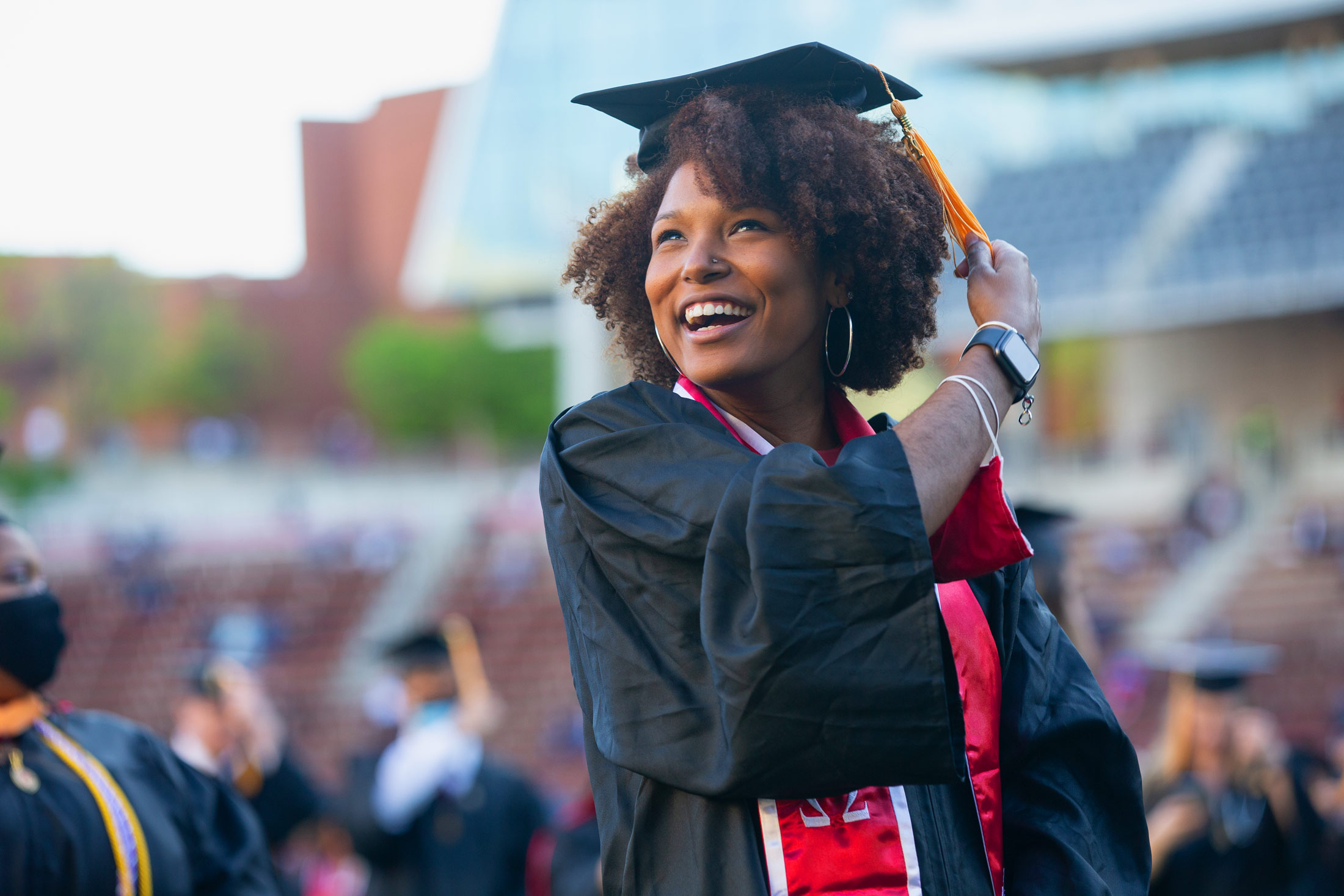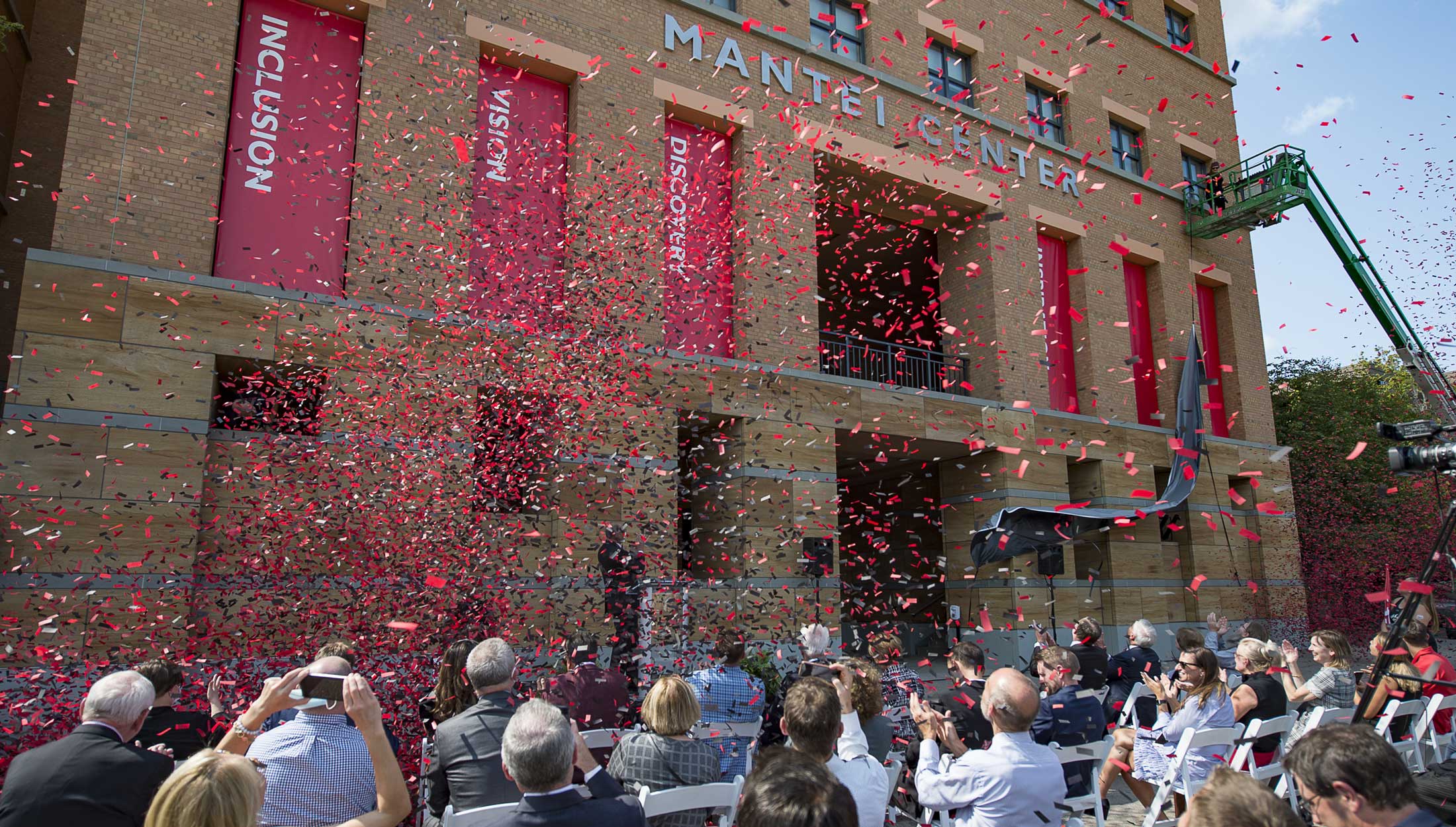 Alumnus Jim Goetz donated $25 million in honor of his faculty mentor Dr. Thomas Mantei. This historic gift — part of Next, Now: The Campaign for Cincinnati — will inspire students, faculty, staff and alums for generations to come.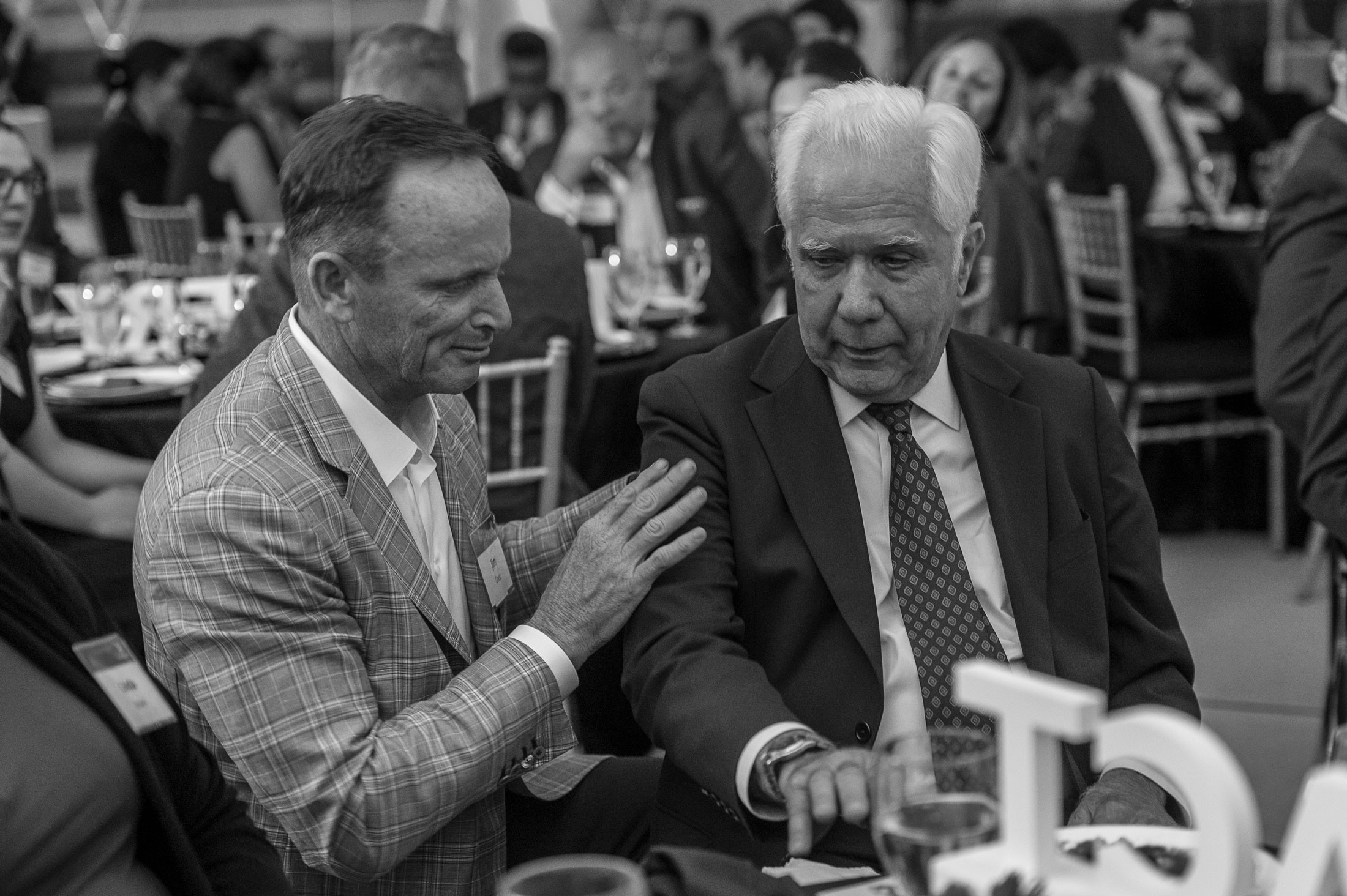 The

power

of

Perseverance
The Bearcats joined the Big 12. Capped off a perfect 13-0 regular season. Won the AAC Championship for the second consecutive year. Earned a spot in the College Football Playoff Semifinals. Coach Fickell won six Coach of the Year awards. Nearly 35 million viewers watched the 2021 season.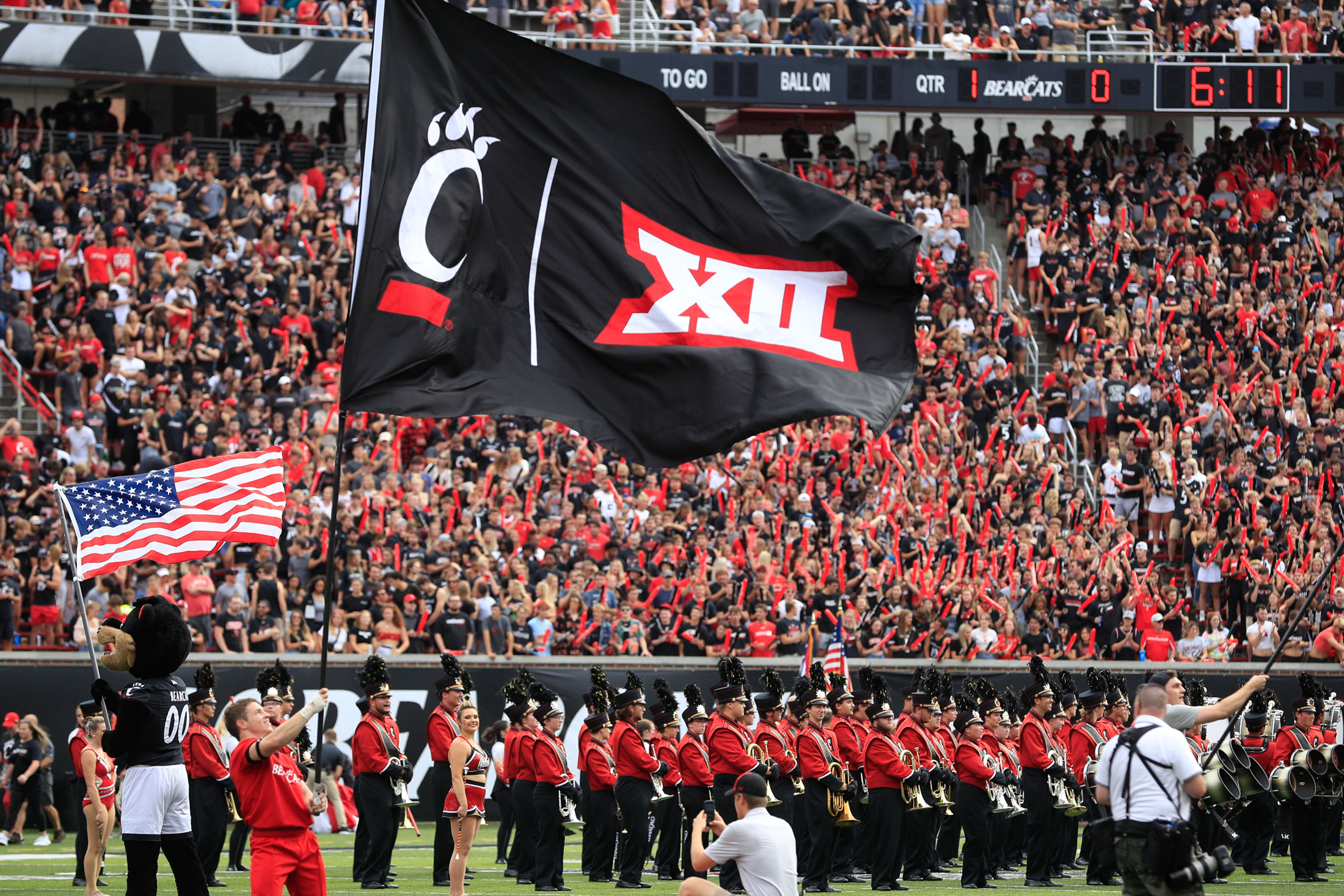 <! --- Desktop Pullquote 1 --->
<! --- Mobile Pullquote 1 --->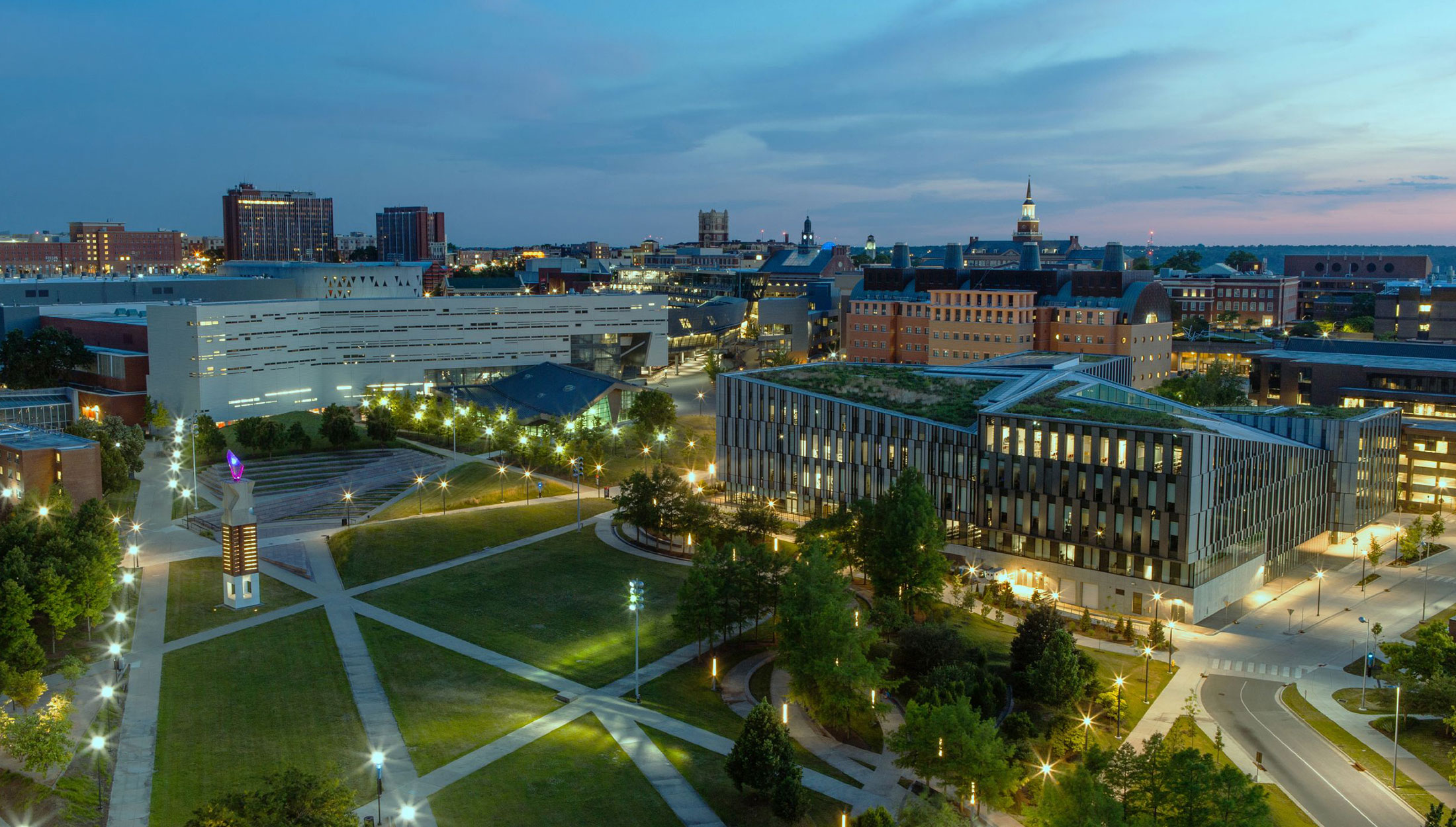 Forbes Magazine's "most beautiful college campus" just got even better. New homes for Lindner College of Business, Allied Health Sciences, College of Law and Marian Spencer Hall. New life for Fifth Third Arena, Kowalewski Hall and Probasco Auditorium. New vision for Digital Futures, Clifton Court Hall, Calhoun Hall and Siddall Hall.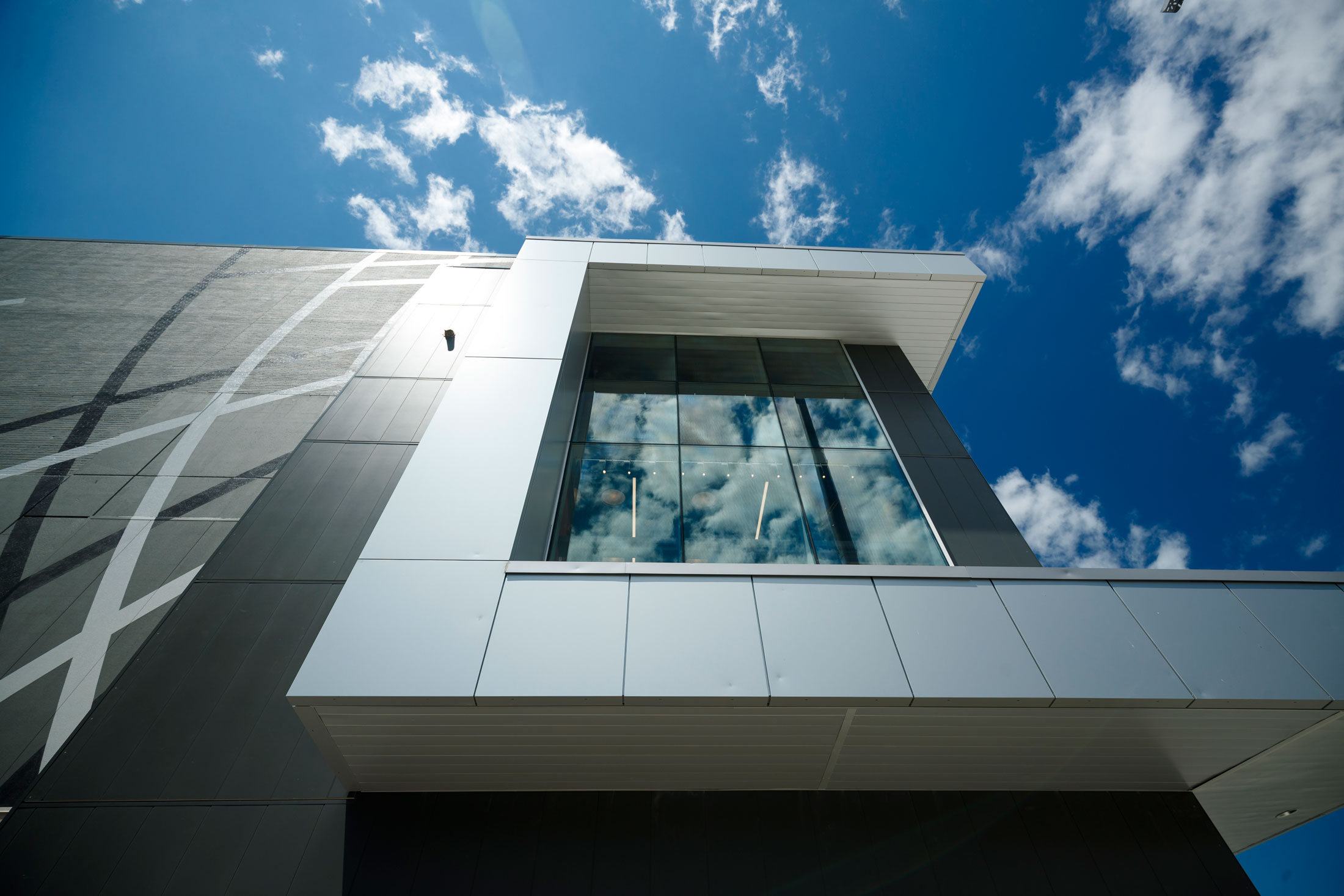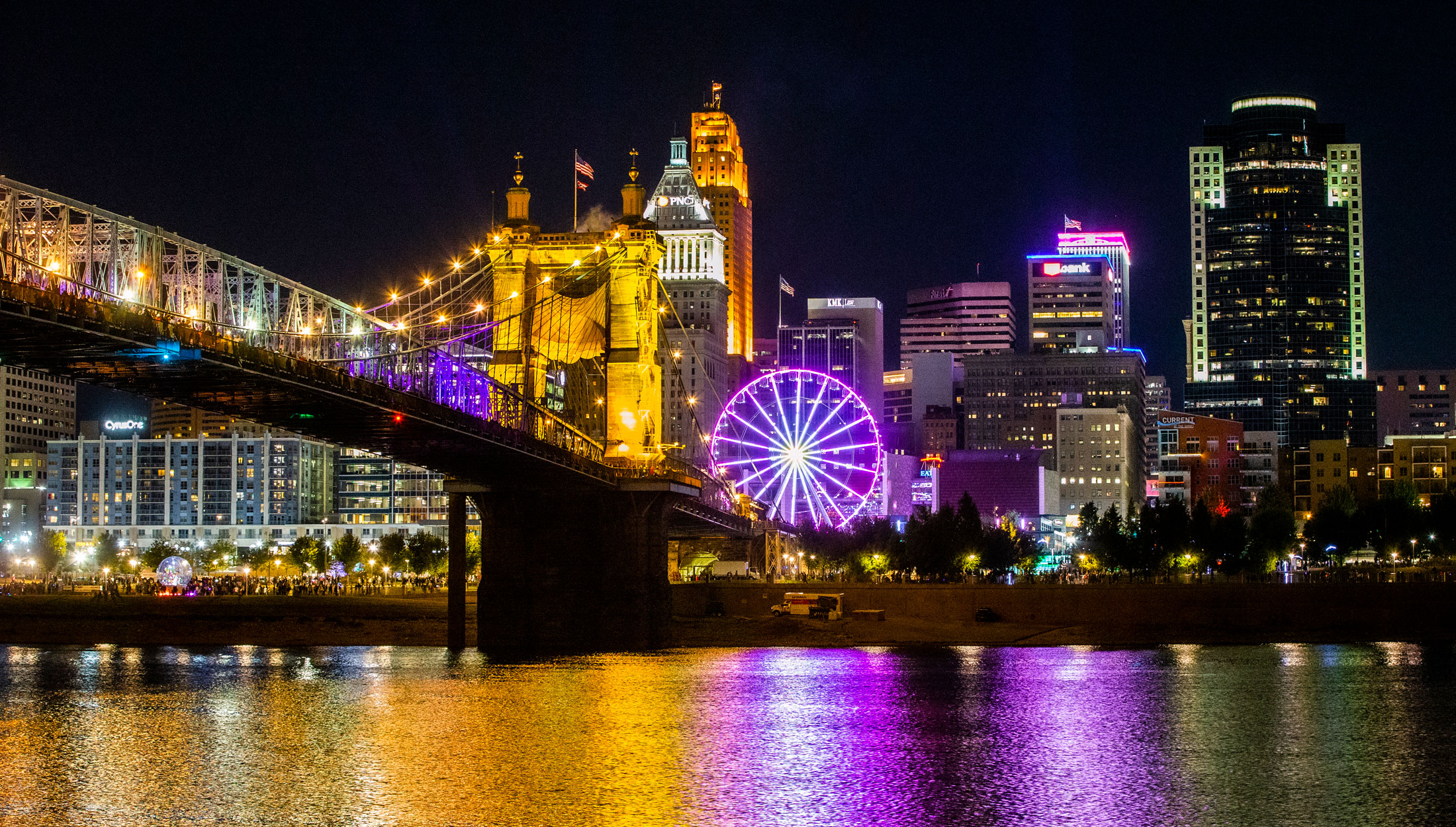 Home to nearly 47,000 students, 10,500 faculty and staff and 330,000 alumni. Annual budget of $1.6 billion and a $1.8 billion endowment. Among the world's largest service-learning programs. Put it all together, and UC has an economic impact of $4.2 billion and counting.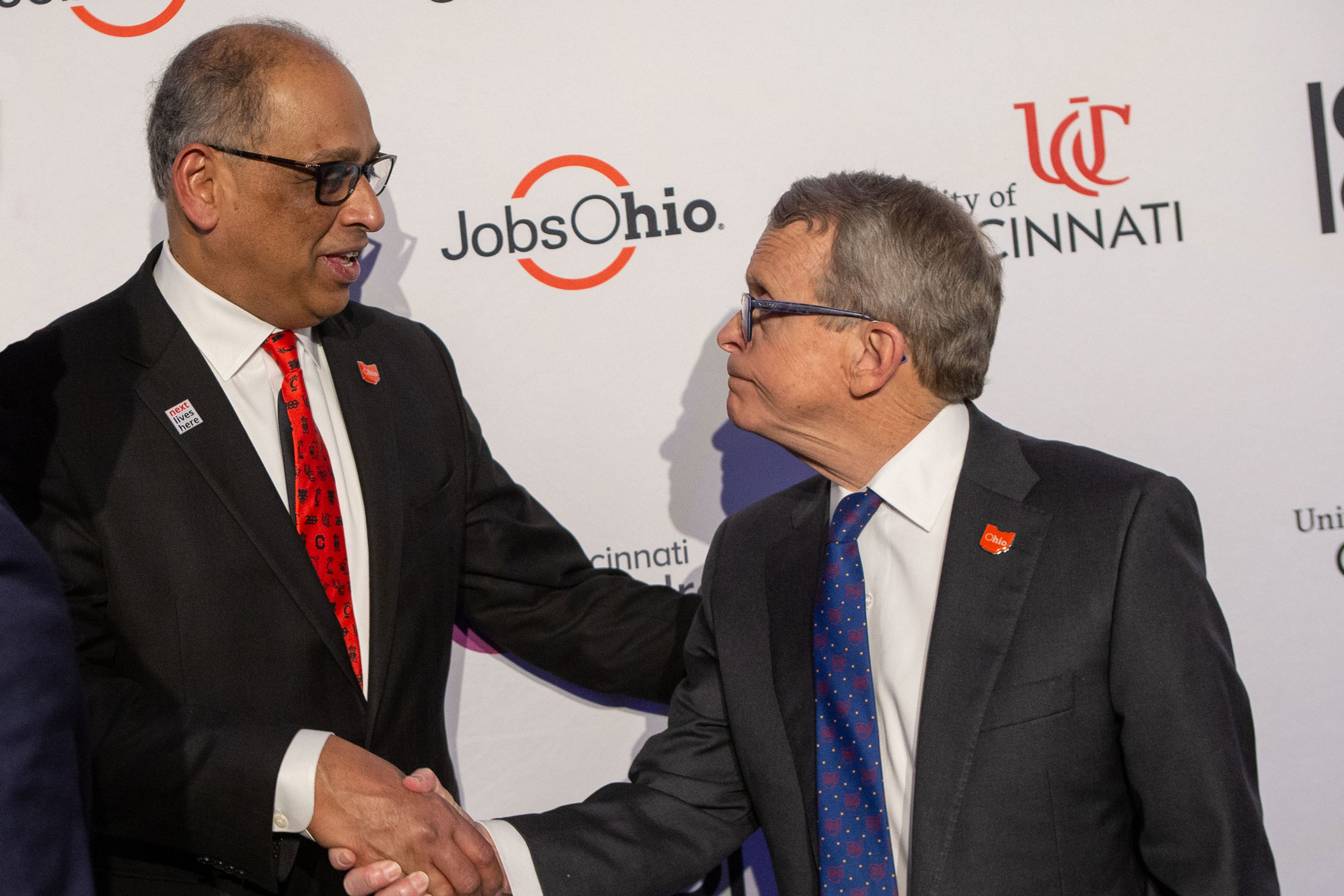 The poet Wendell Berry says it best: What we stand for is what we stand on. From taking a knee to standing for justice, our community has been at its best when it has fought for the rights of others.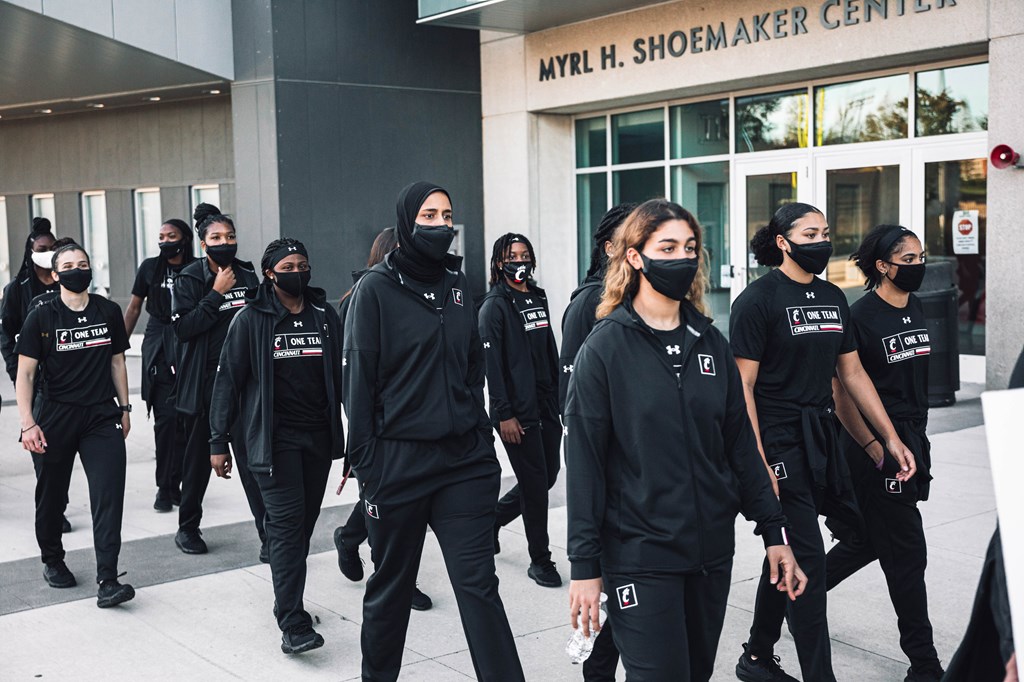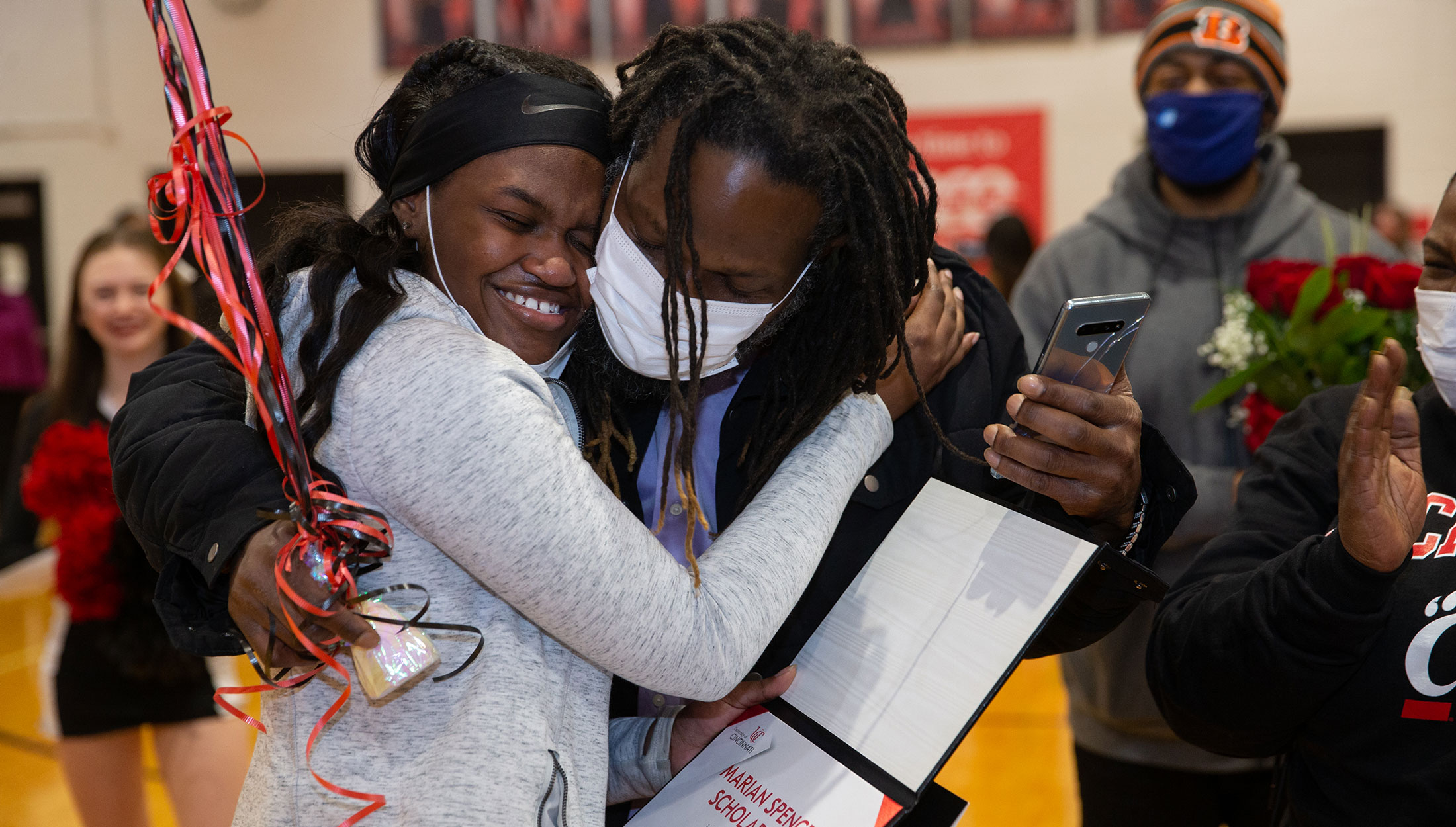 Opened Marian Spencer Hall. Launched Marian Spencer Scholars Program. Welcomed most diverse class. Unveiled permanent installation for UC's first three African American graduates. Opened 1MPACT House. Named "Diversity Champion" by Insight Into Diversity. Building new center for identity and inclusion.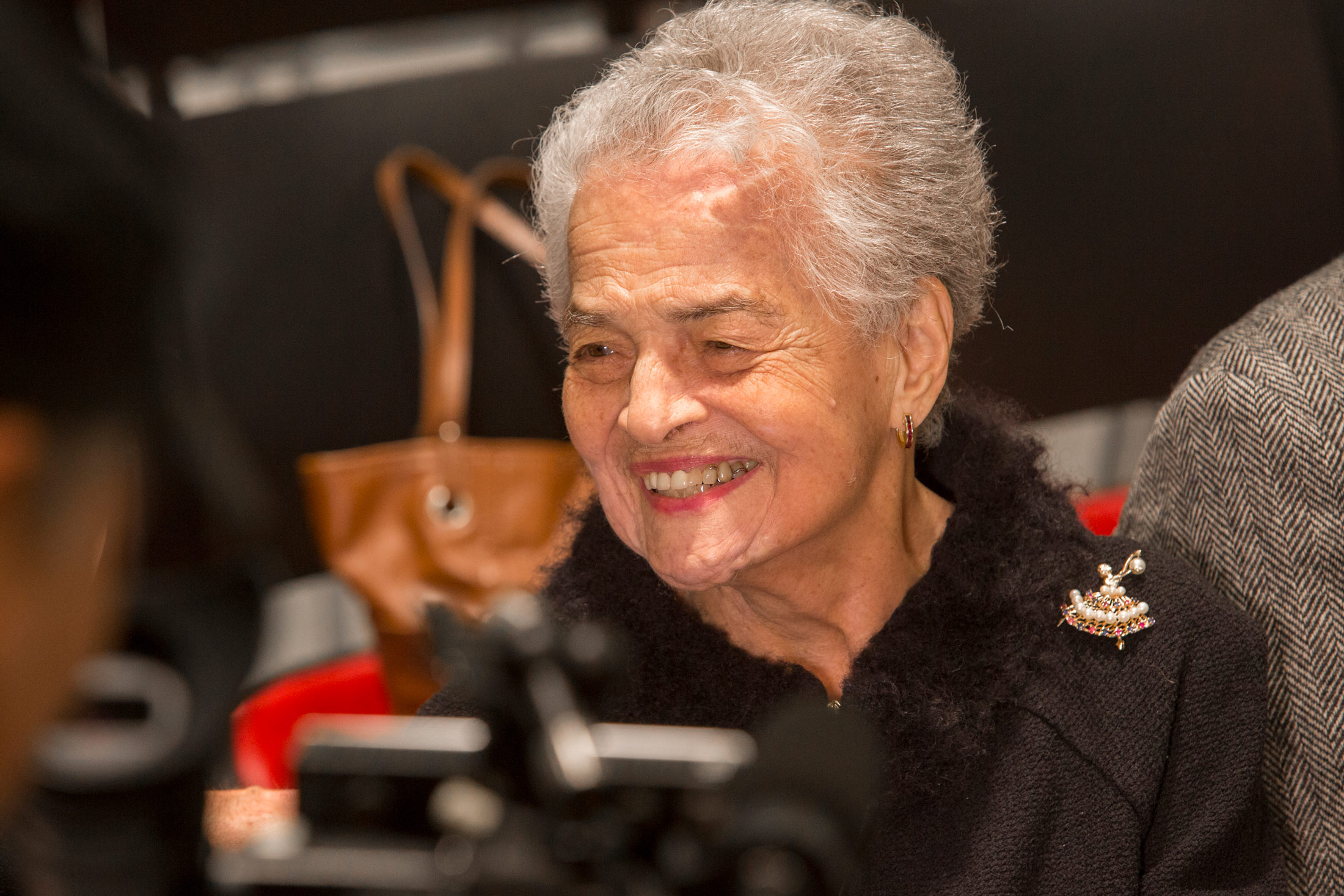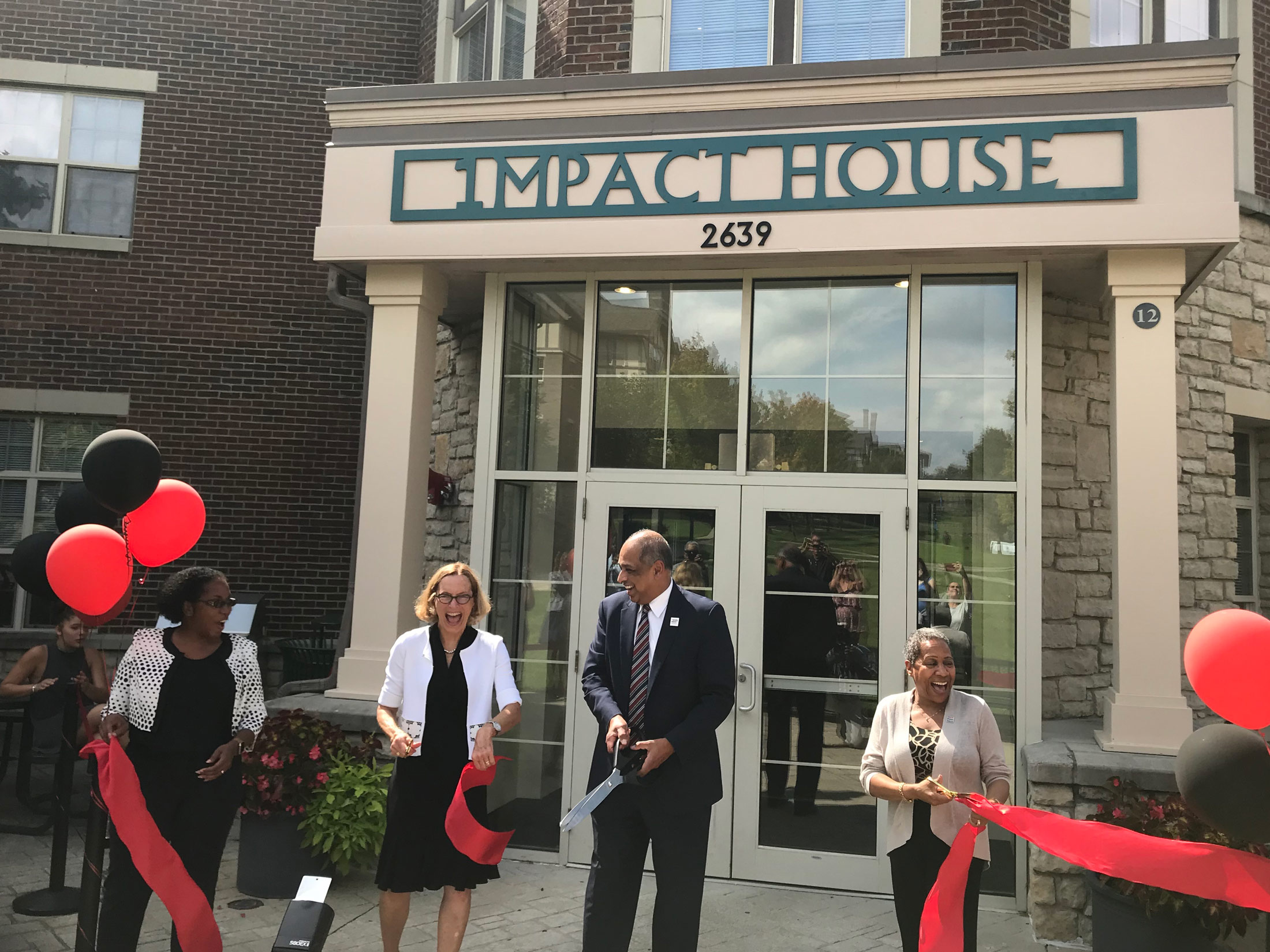 To my core, I believe that organizations are at their best when the culture is owned, not rented.
— President Neville Pinto, 2017 Inaugural Address
Photo credits
All photos by University of Cincinnati except:
Innovation: Interior by Brad Feinknopf
Discovery: Image courtesy of Terrex Development & Construction
Generosity: by Michael E. Keating/UC Foundation.
Perseverance: (in order of appearance) by Kareem Elgazzar/The Enquirer / USA Today Network; by Ian Johnson/Icon Sportswire via Getty Images; by Andrew Hancock
Place: Exterior of 5th/3rd by Chris Radcliffe/UC Foundation
Impact: Mural by Michael E. Keating/UC Foundation