Need a Copier or Printer for Your Office?
Tell us what you're looking for, or let us help you identify your needs. Consider these features:
Color or black & white
Paper sizes & number of drawers

Double-sided

Stapling or hole punching

Number of users; networking needs

Average volume
Specific manufacturer/model

What we do for you:
Compare rental machines from different companies to ensure you get the best rate
Manage the monthly billing process that goes with your rental
Include all parts, service, toner and supplies (except staples and paper) in the rental price
Place orders for replacement supplies on your behalf
If you decide you want a different copier, an upgrade, or don't need what you have anymore, we can swap it out or remove it within 30 days.
In short, we manage all aspects of machines so you don't have to!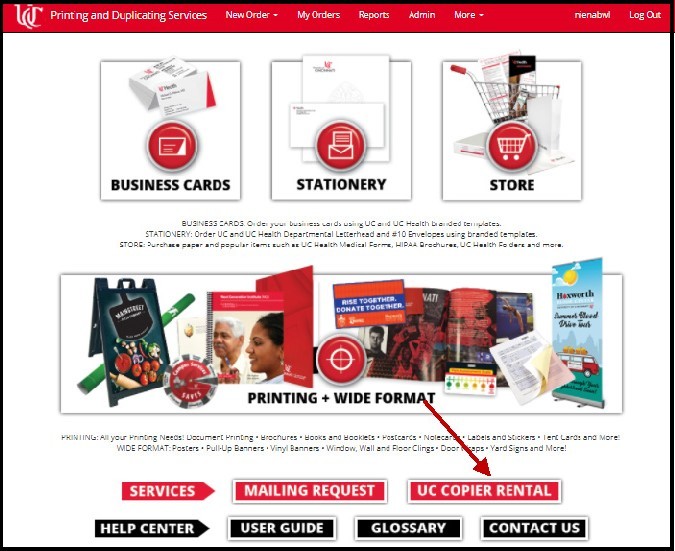 Start at the Print Order Desk by clicking UC Copier Rental, and complete our Copier Information Request.