Congratulations on your graduation! There are many ways to celebrate this important milestone and create lasting memories.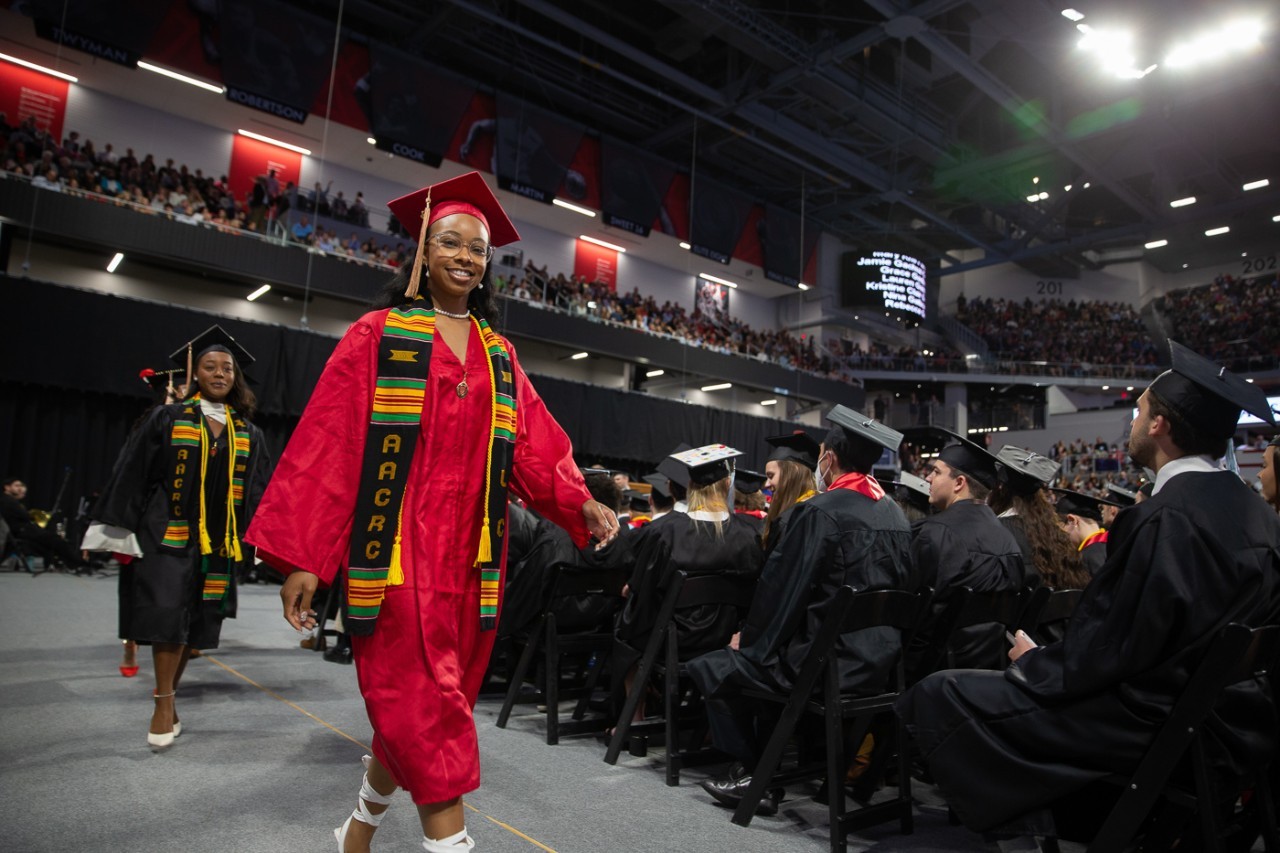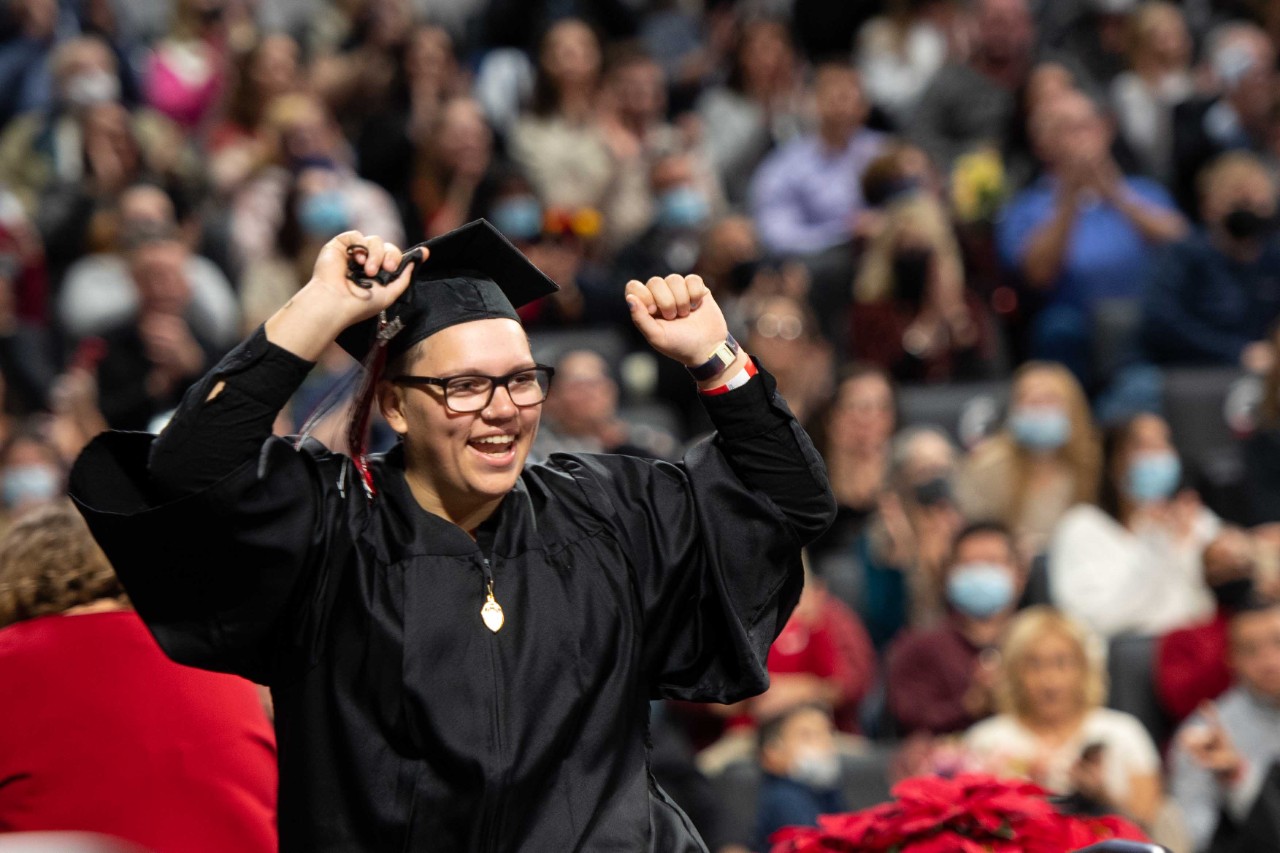 Announcements & Diploma Frames
Floral arrangement options are available for purchase at the ceremony. You may also pre-order online for pickup at the arena.
Graduates will be photographed at the ceremony. You will receive a link to purchase photos following the event.
Create a meaningful keepsake using your graduation tassel! Check out our DIY Tassel Video for creative ideas.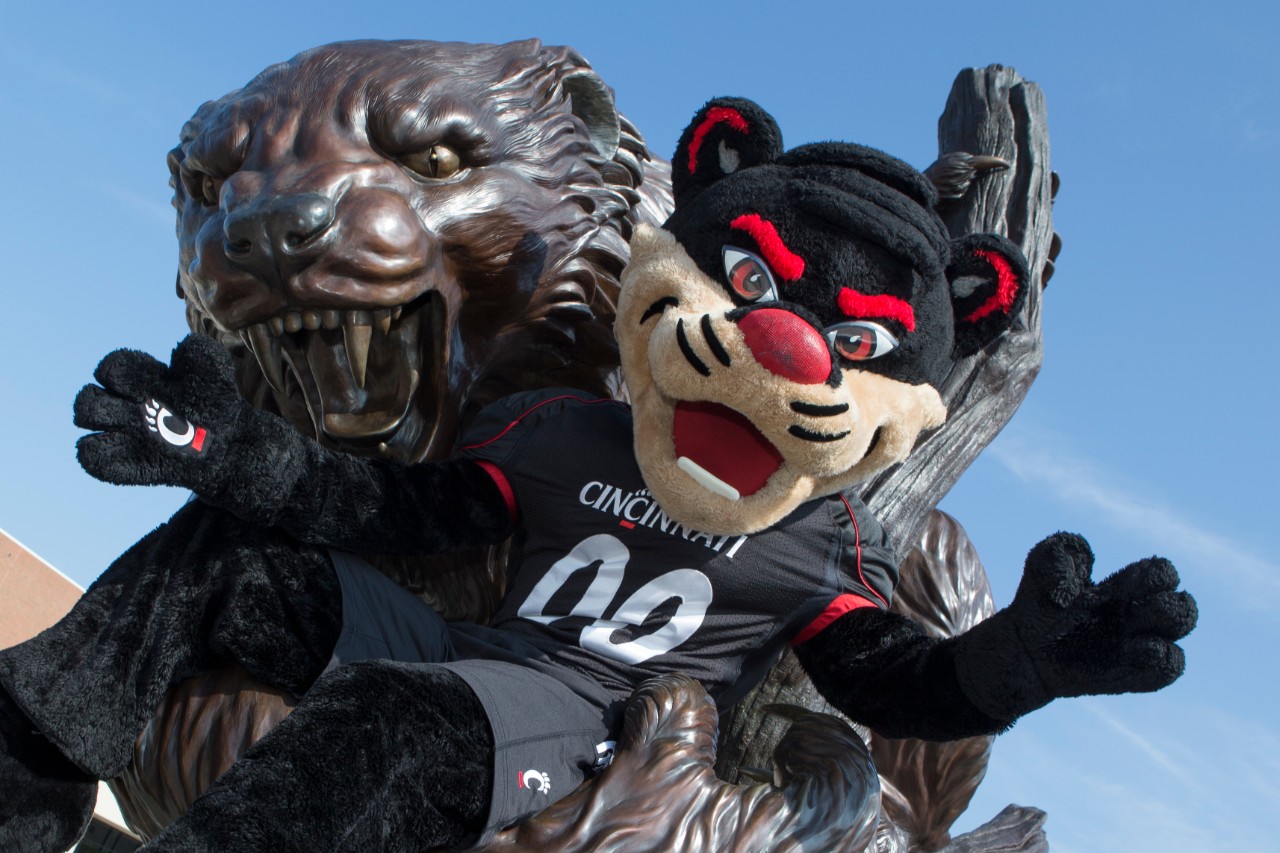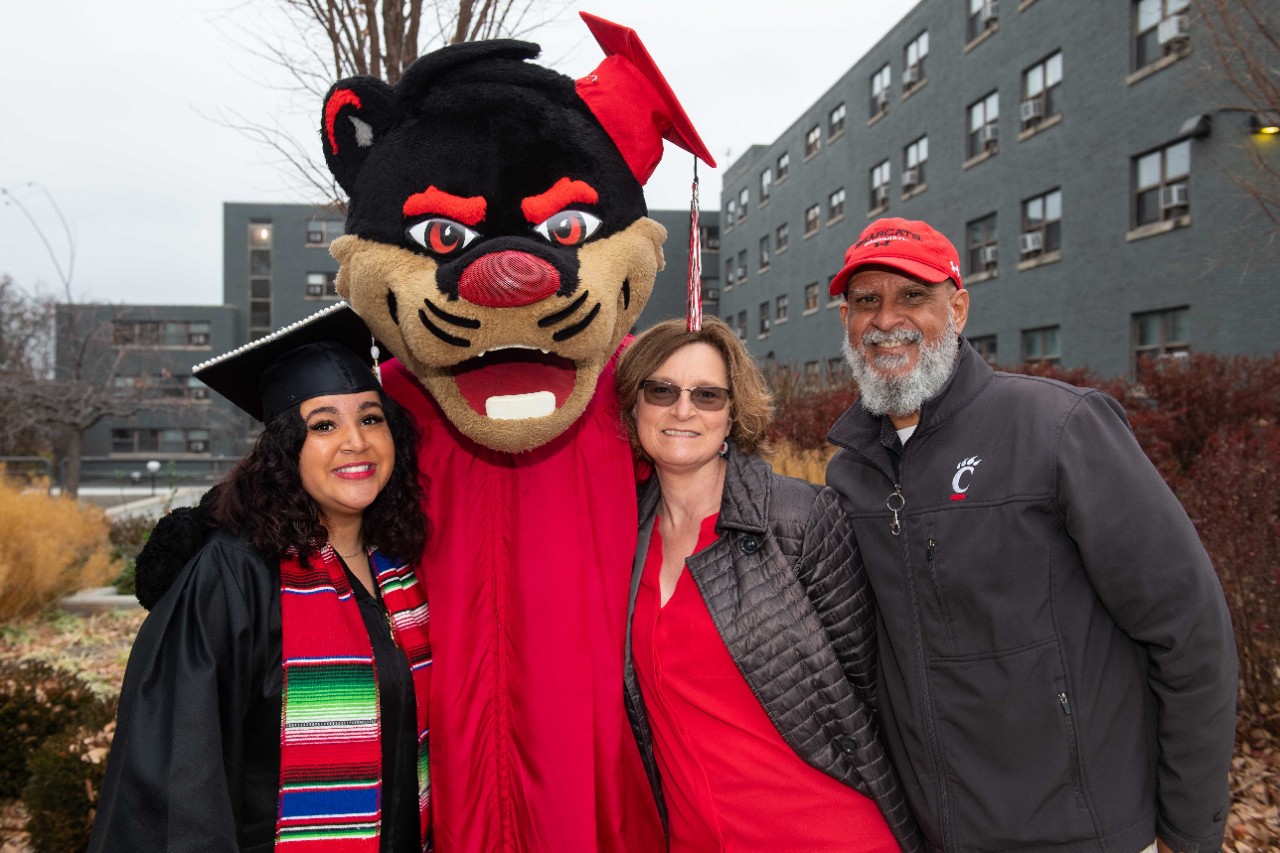 Making the Most of Your Visit
Bearcat Statue outside Fifth Third Arena
Nippert Stadium
University of Cincinnati Entrance Signs (e.g. Near intersection of MLK Dr. and Clifton)
University Pavilion Fountain
Outside your college building
Things to Do in Cincinnati