Coffee Chats, Webinars, & Videos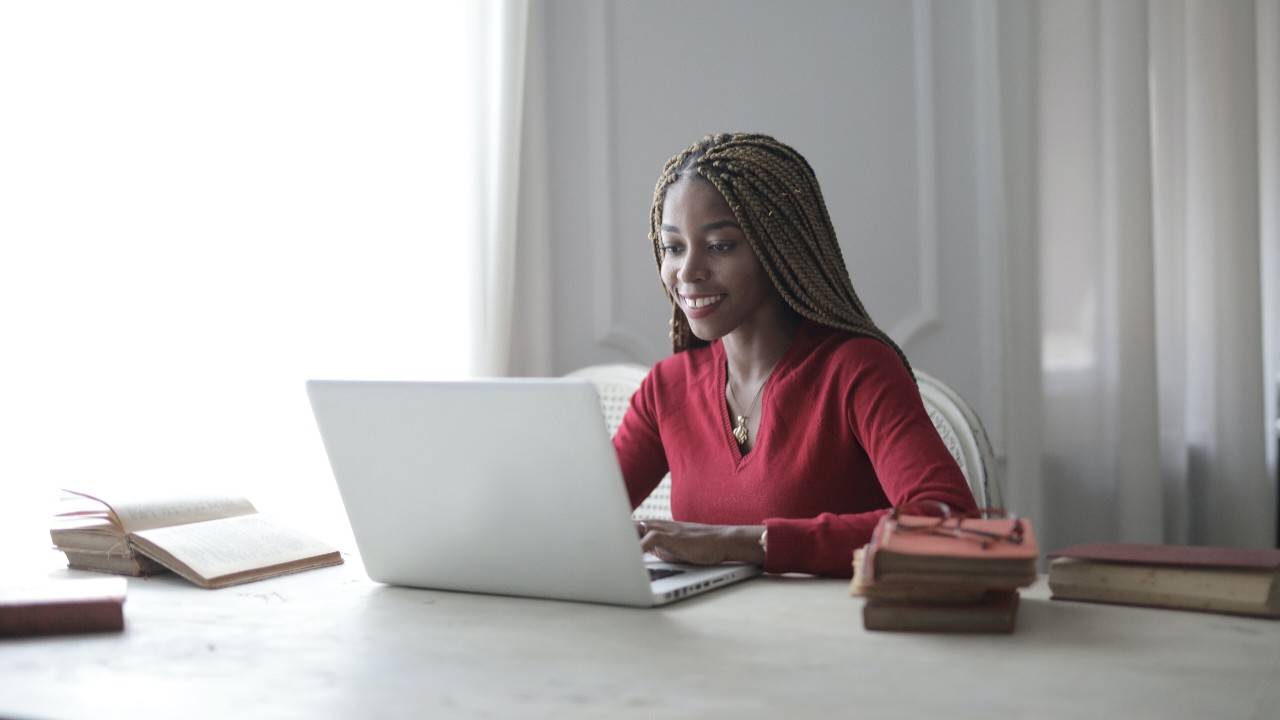 Our family webinars and Coffee Chats series helps families stay informed on all things UC! As a key partner in your student's success, we encourage you to review these sessions to ensure you have important information to support and guide your Bearcat. As always, please reach out to us if we can assist you.
Replace this text component with your accordion's content.