Coffee Chats, Webinars, & Videos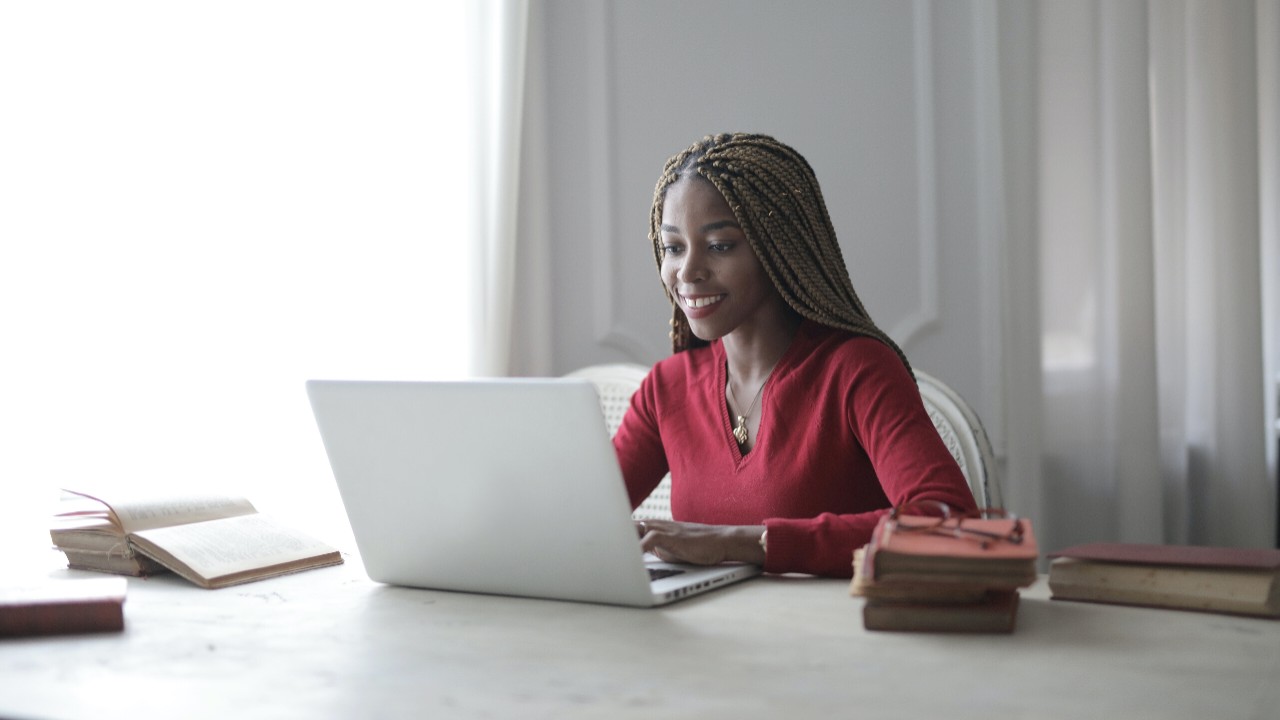 Our family webinars and Coffee Chats series helps families stay informed on all things UC! As a key partner in your student's success, we encourage you to review these sessions to ensure you have important information to support and guide your Bearcat. As always, please reach out to us if we can assist you.
Parent & Family Programs joined the Commencement Office and Bearcat Promise Career Studio staff experts to learn about UC's resources for graduating Bearcats and upcoming events that celebrate and commemorate their graduation!
Passcode: 6$2Pu%9H