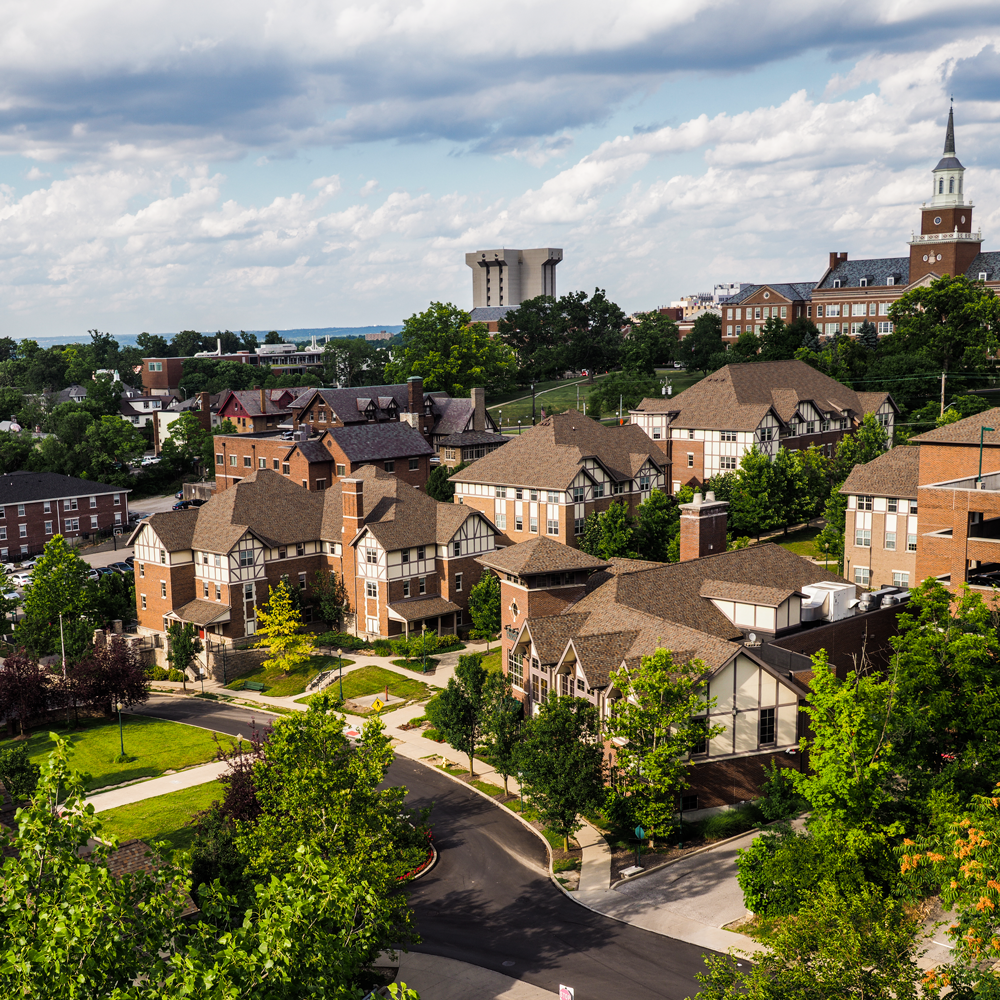 Housed in the Division of Student Affairs, Gen-1 is a groundbreaking University of Cincinnati program that is the nation's first living-learning community to focus on first-generation college students.The Gen-1 Program was established in 2008 and is a living and learning community that supports Pell-eligible, first generation college students with a structured environment in which to live, learn, and work. Gen-1 helps to promote successful transition to the University of Cincinnati, first-to-second year retention, and degree completion. By helping these students achieve academic, personal, and social success, this program transforms lives and enhances our community.

Gen-1 Programming is purposefully grounded in four pillars: Live, Learn, Give, and Earn, through which Gen-1 students engage in opportunities that foster success and enrich their university experience.
Students develop critical thinking skills in healthy living and time/ resource management. Additionally, students benefit from the social support, engagement, and connections that come from being a part of the Gen-1 Program and the greater campus community.
Students receive academic support and enroll in Gen-1 classes to achieve academic success and graduate in a timely manner. Gen-1 students access tutoring/academic coaching through the Learning Commons and explore Study Abroad opportunities.
Students cultivate leadership and networking skills through service learning and community service. Students gain cultural competence and self-confidence, while giving back to Gen-1 and the broader Cincinnati community through volunteering.
Students engage in internships, co-op, job shadowing, and other opportunities that result in career exploration, stronger resumes, and marketable and meaningful employment experience.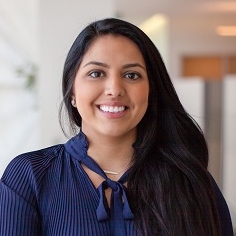 Amber Conley
Assistant Director, Gen-1
Stratford Heights, Building 12
José Jacobo
Assistant Director, Gen-1
Stratford Heights, Building 12